On October 14, the American website Politico reported that Biden's administration received another "priority items" list of weapons that Ukraine is asking for. This is an estimated amount of weapons, with which the Armed Forces of Ukraine would probably be able to liberate Ukrainian territories, multiply the number of strikes on distant enemy targets, and, very importantly, provide air defense for populated areas of Ukraine from missile strikes.
Defense Express has asked Yurii Barash, a member of the expert council for the Ukraine-based Center for Army, Conversion and Disarmament Studies, about the capabilities of the USA and other Ukraine's allies to actually meet the needs of the Armed Forces of Ukraine.
Read more: Battles In the South of Ukraine: What Is Happening In the Steppes of Kherson Oblast
Due to the losses suffered by the Ukrainian army during the war against the Russian Federation and the mobilization which led to the expansion of the Ukrainian Armed Forces, Kyiv used to send "letters of request" both to Washington and to the countries of Western Europe in general.
The latest list contains a request for 300 tanks, 1,000 armored personnel carriers, 30 self-propelled guns, 250 howitzers of 155-mm caliber, 500 ATGMs, 1,000 MANPADS, 72 short-range air defense systems (in each air defense system there is a command post, radar, several launchers, etc.), 20 AN/TPQ artillery radars of generations -36 and -37 and 40 AN/TPQ-48/49 radars.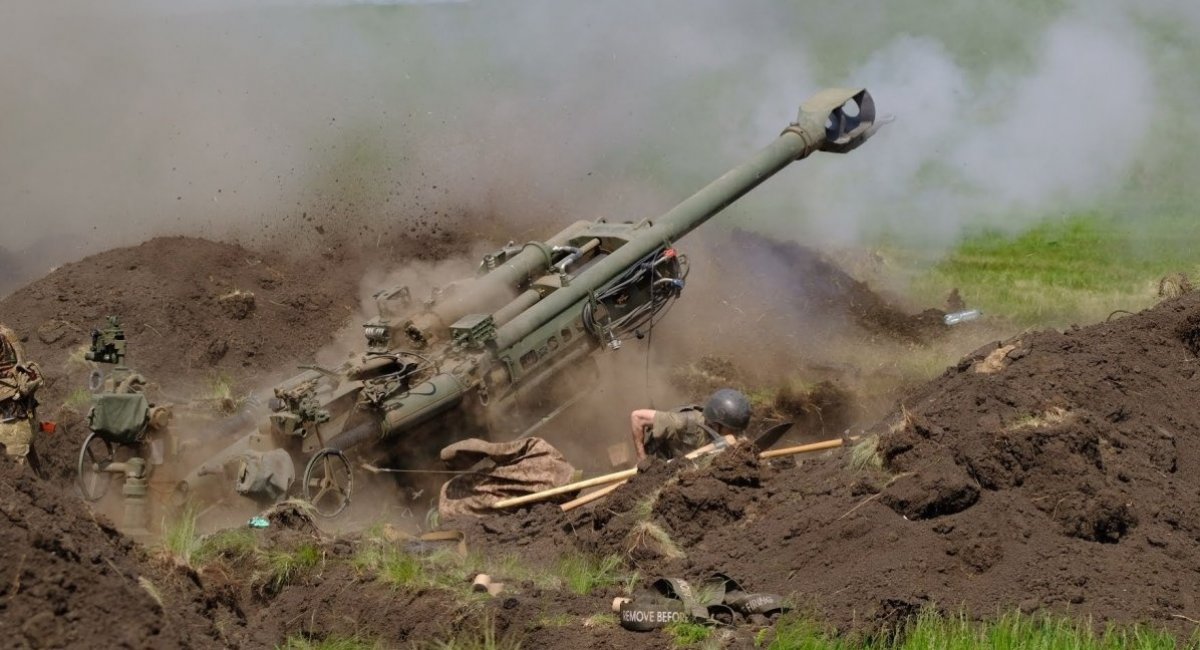 Ukrainian needs constitute, actually, large volumes of military equipment, and it is still necessary to add spare parts, ammunition, train personnel, etc. It would be a tough task. The biggest chances are to get artillery weapons and artillery radars. The US has already provided Ukraine with 16 M142 HIMARS MLRS (+ 4 planned), 20 105-mm towed howitzers (+ 16 planned) and 126 155-mm (+ 16 planned), a lot of ammunition, a number of artillery radars, and the Ukrainian military personnel is already being trained to use them. The same goes for ATGMs: the Ukrainians massively use Javelin, which they already had before the war, as well as TOW missiles.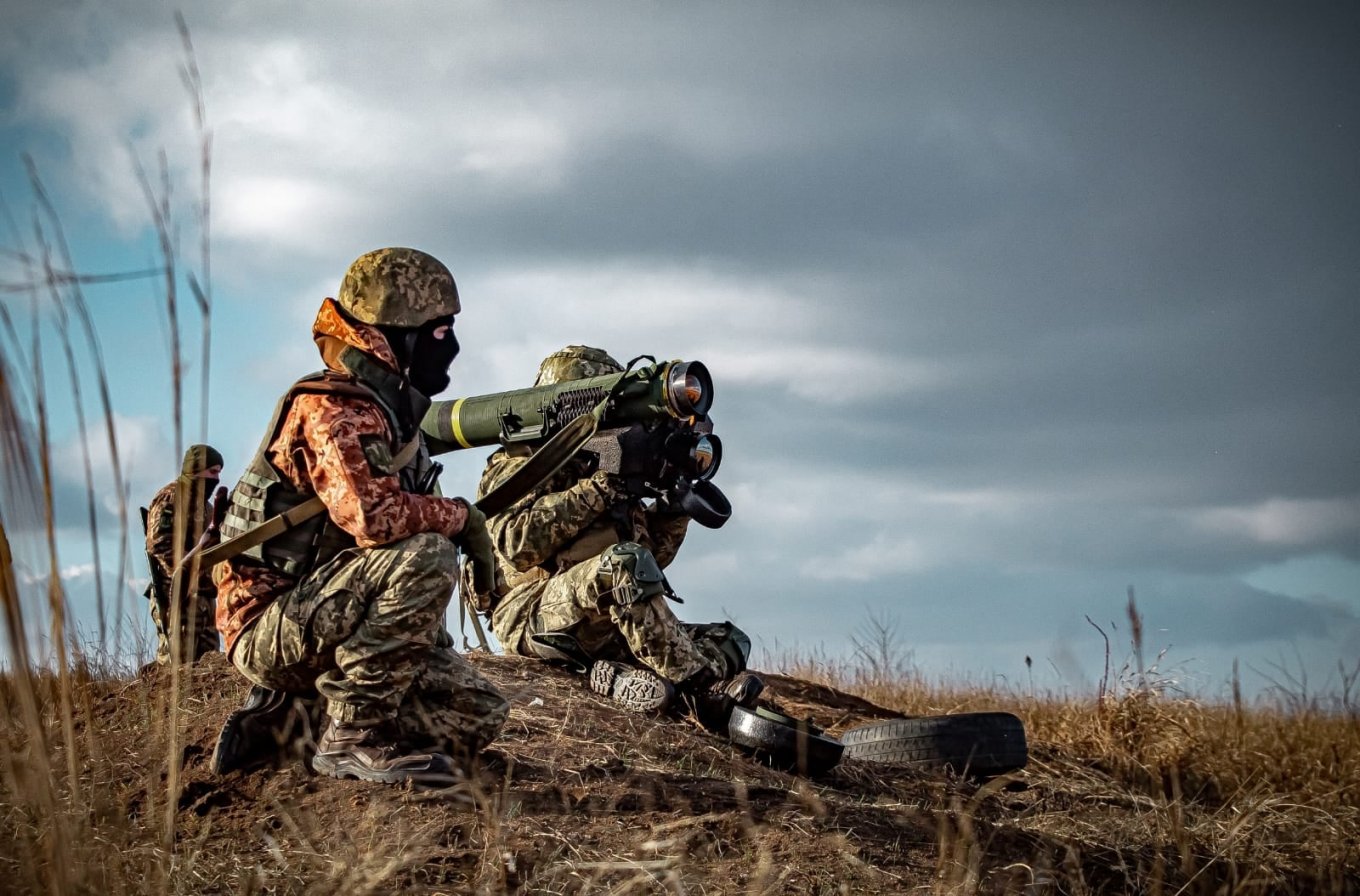 But the supply of tanks and APCs is in question. The USA and other NATO countries have not agreed to provide Western-made tanks or infantry fighting vehicles to Ukraine (for example, the M1A1/2 Abrams and M2A2/3 Bradley from the USA).
The Germans chose a method of replacement – the Ringtausch mechanism, – according to which, for example, Leopard 2 should be sent to the Czech Republic and Slovakia (and Fuchs to Slovenia) instead of the T-72 these countries transferred to Ukraine, and for the BMP-1A1 Ost, Greece will receive Marder vehicles (under condition there will be a 1:1 exchange).
It is difficult to say when we will see Leopard 2 and Marder or even Abrams and Bradley in Ukraine, but the possibilities of supplying Soviet-made armored vehicles are running out, as the resources of NATO countries, which used to be part of the Warsaw Pact, are limited.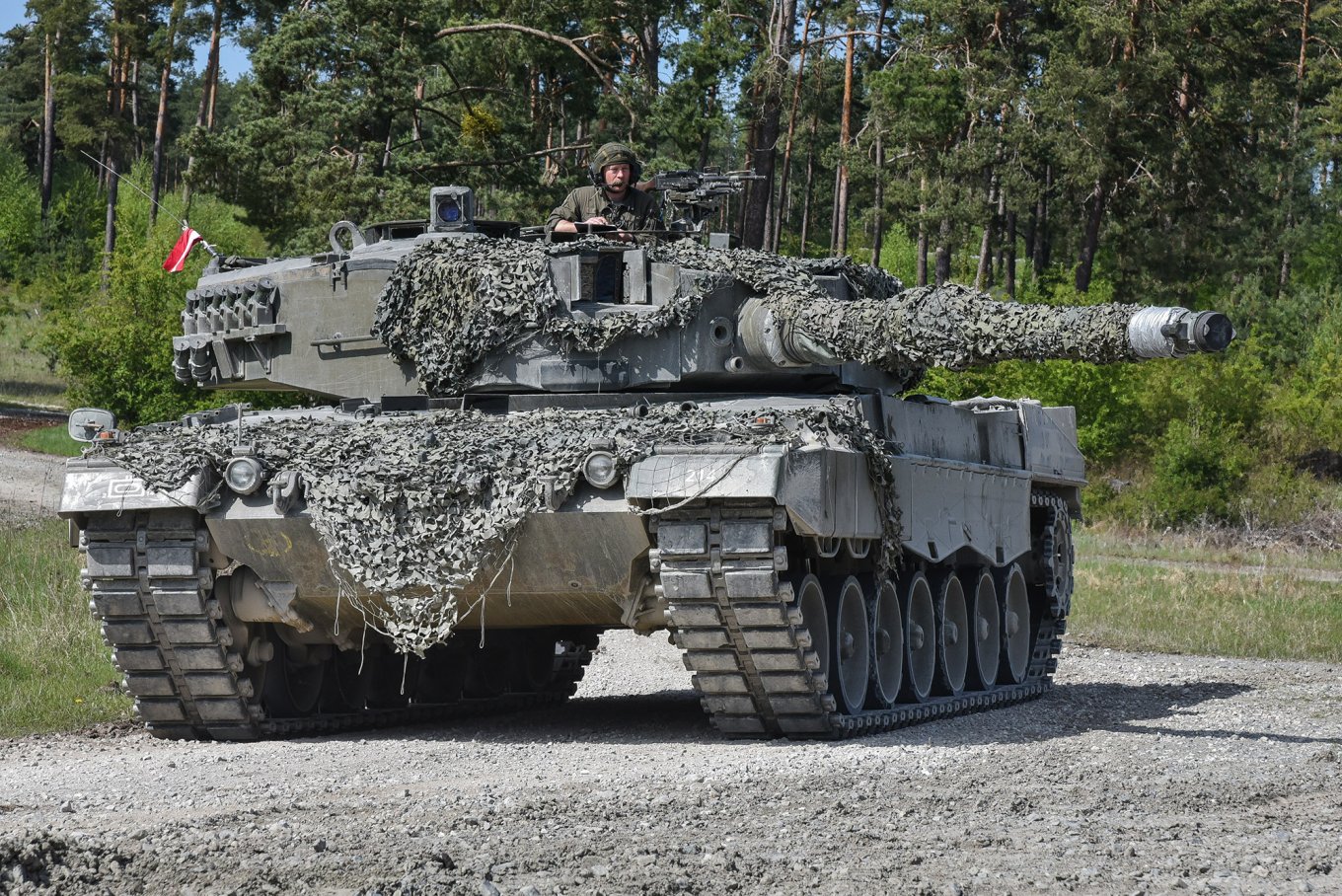 With the amount of weapons requested by Ukraine, the Armed Forces of Ukraine could form (or re-equip) up to ten mechanized brigades (MBr, including a single training one), as well as two to three gun artillery brigades (ABr) and one rocket artillery brigade.
This, in turn, will allow the Ukrainian army to create two corps of 4-5 MBr each or three corps of 3 MBr each. A corps may also include 1 Abr, 1 missile air defense regiment and a supply formation. Two or three such corps will be able to simultaneously carry an offensive in 2-3 operational directions.
An Mbr with a minimum composition, for example, can consist of 3 mechanized battalions (33 IFVs and 12 self-propelled guns each), a motorized battalion (on armored vehicles, 12 tanks), a tank battalion (30 tanks), an artillery division (18 self-propelled howitzers), air defense division (mobile SAMs and MANPADS), etc. These brigades will also need reconnaissance vehicles, armored personnel carriers and other military equipment.
It would also be possible to create a number of air defense divisions for the protection of settlements and important objects.
In order to achieve a decisive qualitative advantage over the ground formations of the Russian Armed Forces, the armament of these Ukrainian Mbr and Abr should be mainly from the USA. Other NATO countries (Great Britain, Germany, France, Italy, etc.) do not have the necessary quantities of weapons (tanks, APCs, artillery), and also have political restrictions, while NATO countries from Eastern Europe have almost no Western weapons.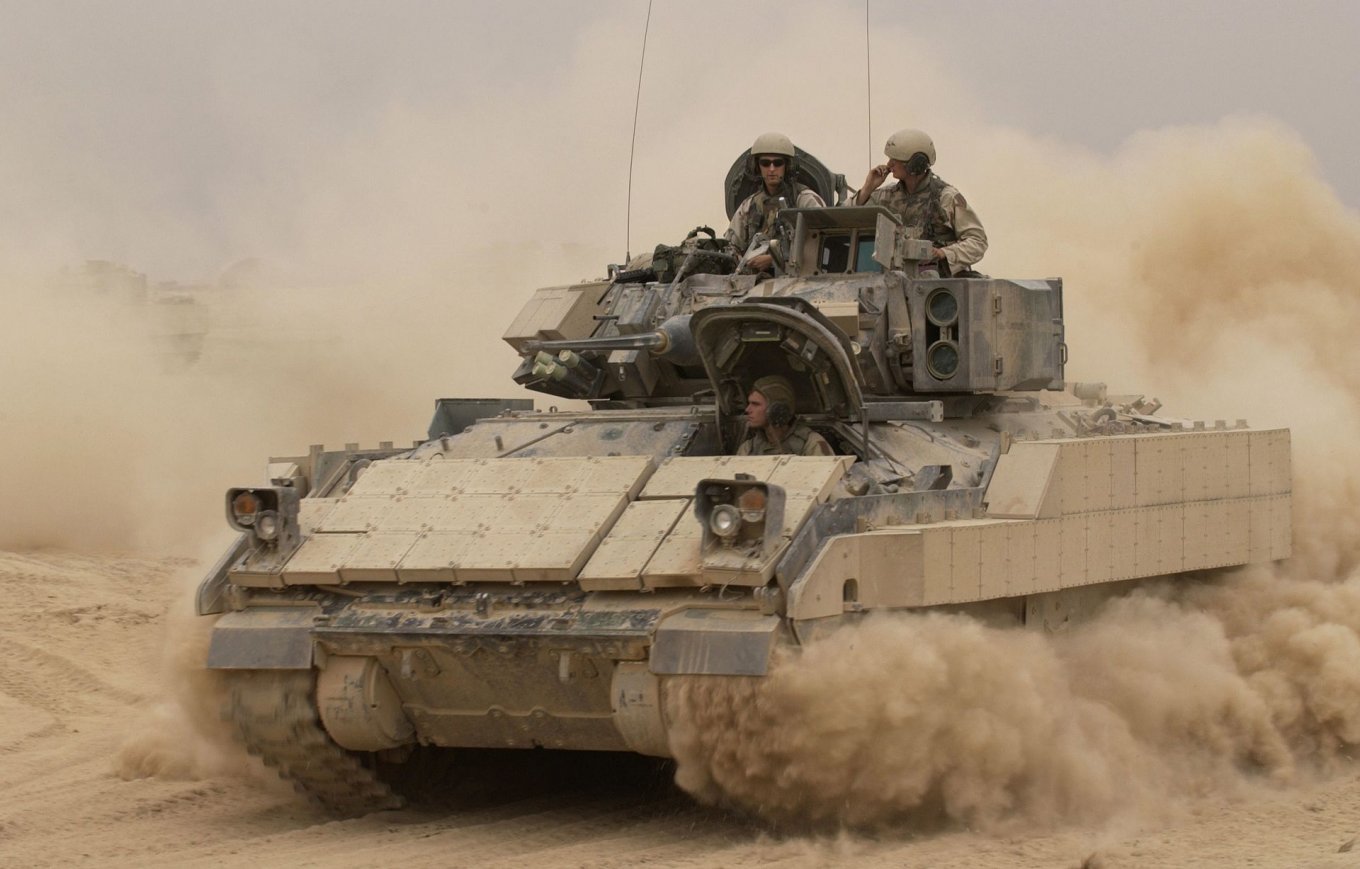 The assessment of weapons that could be provided to equip the brigades of the Armed Forces of Ukraine looks like this:
M1A1/2 tanks. The US Army has 2,645 tanks (650 M1A1 SA, 1,605 M1A2 SEPv2, and 390 M1A2 SEPv3) and 3,450 M1A1/2 in storage.
M2A2/3 infantry fighting vehicle. The US Army has 2,931 IFVs (including 2,500 M2A2/3), and 2,000 more M2A2/3 in storage.
M3A2/3 scout vehicle. The US Army has 1,745 units (including 1,200 M3A2/3), and 800 more M3A2/3 in storage.
M113A2/3 armored carrier. The US Army has 5,060 APCs (including 5,000 M113A2/3), and 8,000 more M113A2/3 in storage. The U.S. has already supplied 200 M113s to the Ukrainian Armed Forces and keeps another 100 vehicles of medical version on base. Denmark also supplied Ukraine with 54 M113s, and Australia with 28 units.
M109A6 self-propelled gun. The US military has 689 SPGs (514 M109A6 and 175 M109A7), and 850 more M109A6 in storage. Great Britain and Norway also supplied the Ukrainian army with 20 and 22 M109s respectively.
M142 HIMARS artillery rocket system. The US military has 588 MLRS (363 of the wheeled M142 type and 225 of the tracked M270A1 type). The U.S. has delivered 16 M142 systems to the Armed Forces of Ukraine, and another 22 are planned. Also, Great Britain delivered six M270A1 systems, Germany – five units, and France – is planning to deliver three units.
Javelin and TOW ATGMs. The US military has more than 7,100 Javelin launchers and 1,000 M1167 carriers armed with TOW anti-tank weapons. The USA has so far delivered 8,500 Javelin ATGMs and 1,500 TOW ATGMs to Ukraine. Great Britain also supplied 4,000+ NLAW ATGMs.
Stinger MANPADS. The US military has tens of thousands of Stinger MANPADS available. More than 2,000 missiles have been delivered to Ukraine, and the US ordered another 3,000 missiles.
Avenger air defense system and NASAMS. The US Air Force has 453+ M1097 Avenger vehicles with Stinger launchers, as well as a number of NASAMS air defense systems. The USA plans to transfer to Ukraine 8 NASAMS (8 batteries of 9 launchers, 3 radars and 1 command post), and Germany has already transferred one IRIS-T SLM air defense system (a battery of 3 launchers, 1 radar and 1 command post). Three more batteries were committed; Ukraine requested 10 batteries in total.
Data on the number and nomenclature of US weapons in service and in storage were taken from The Military Balance handbook of the 2021 edition.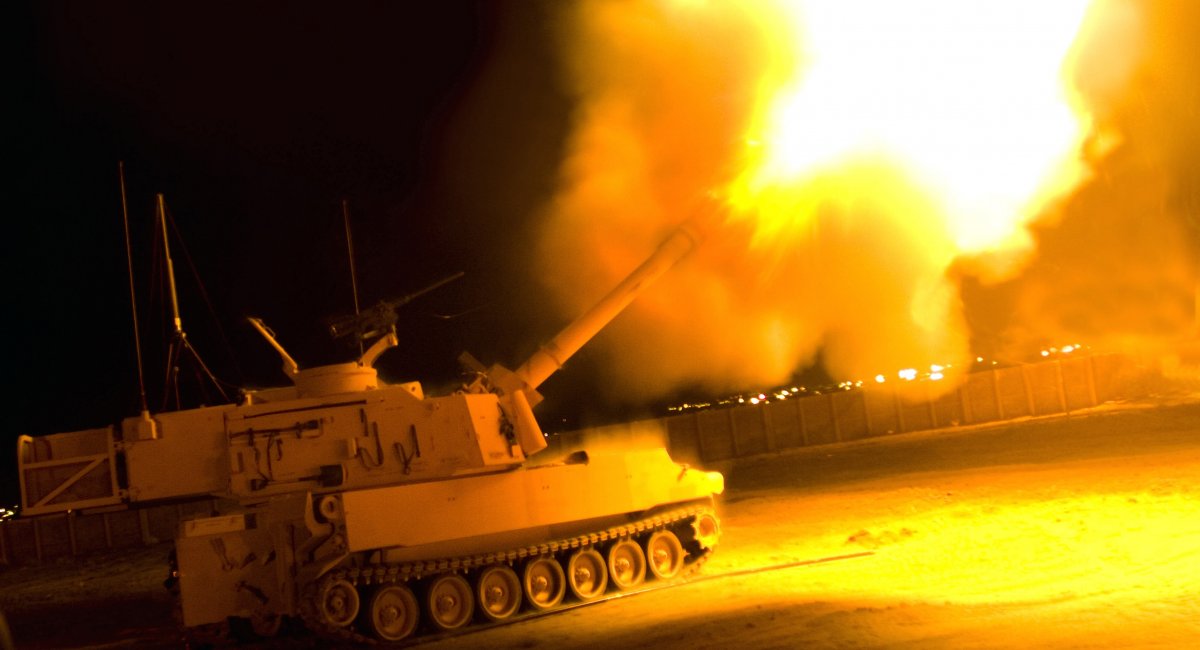 From the given data, the main conclusion is that the USA on its own can almost entirely satisfy the above-mentioned arms request of Ukraine in terms of items and quantity (tanks, infantry fighting vehicles, anti-aircraft guns, self-propelled guns, ATGMs, MANPADS, radars, etc.).
Moreover, supplies can be made mainly from the military equipment stocks stored in the USA. And political restrictions on the supply of tanks and infantry fighting vehicles will probably be lifted in the future, due to the escalation of the war on the part of Russia and its barbaric attacks on the cities of Ukraine. Much will depend on the political will of the American leadership.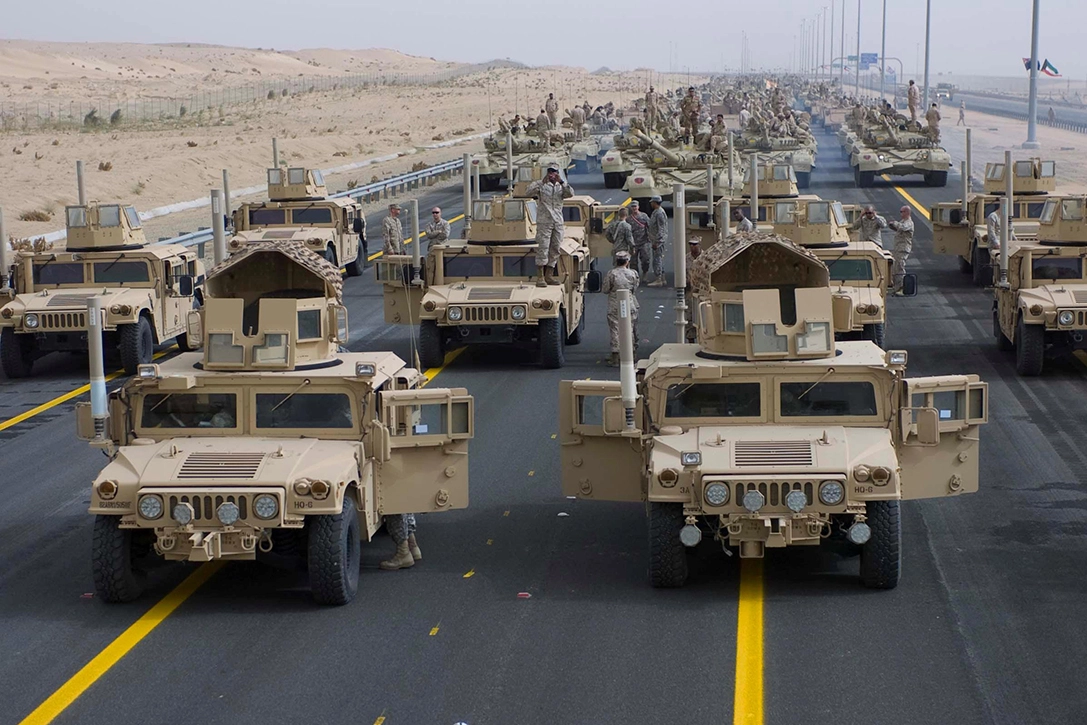 True though, there is a technical issue regarding the supply of NASAMS short-range air defense systems – the production of its components needs to be optimized yet. To accelerate the solution of this problem, Germany can partially help with the supply of its IRIS-T SLM air defense systems, and as well Great Britain with the supply of the Sky Sabre systems (with CAMM or CAMM-ER guided surface-to-air missiles).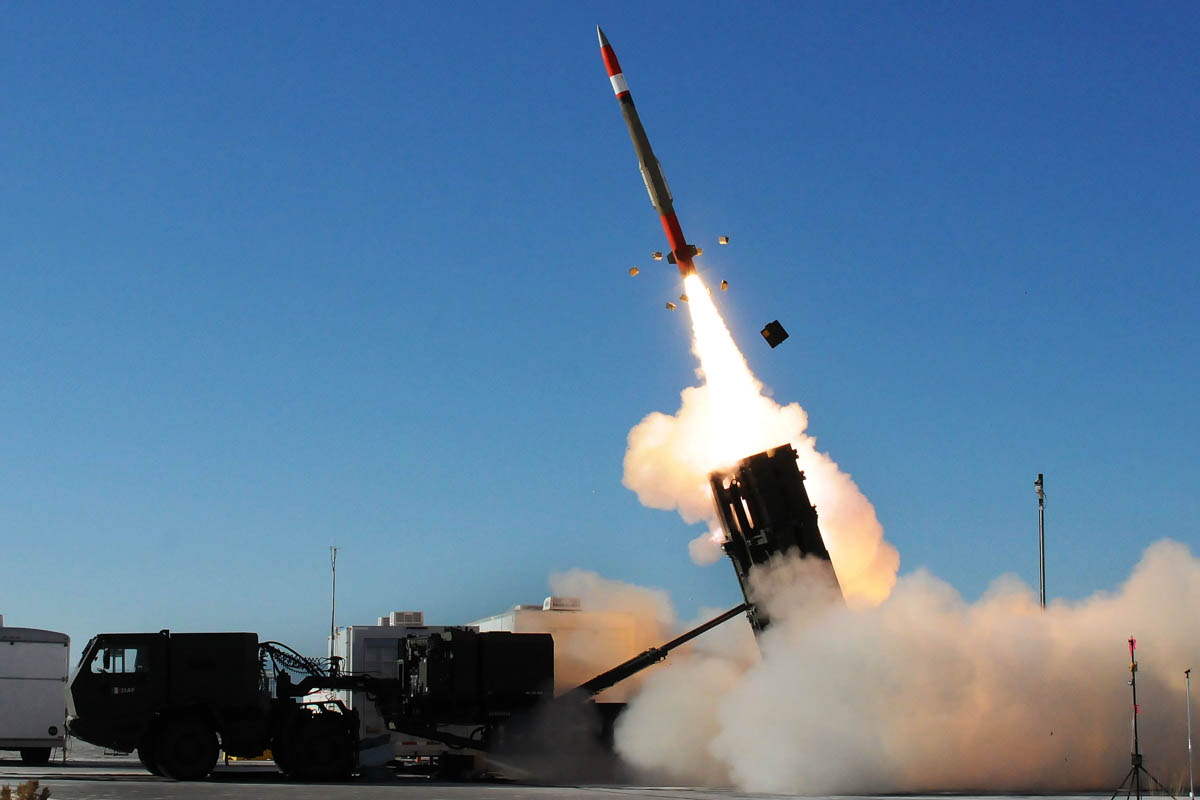 But the absence of medium-range anti-aircraft missiles (such as the Patriot PAC-3) in the "request" is surprising. After all, Ukraine is being attacked not only by cruise missiles but also by ballistic missiles.
In addition, the Armed Forces of Ukraine are in dire need of fighter jets (such as the F-16), air target detection radars, and other equipment. Let's hope that the above-mentioned request of Ukraine for weapons is a sample of the real document (or close to the real one), and that the list of items in it was not published in full.
Yurii BARASH, exclusively for Defense Express.
Read more: Secret Weapon by Ukraine's Ukroboronprom: 1000km Range, 75kg Warhead. What It Can Be
---
---