The data was collected via Flightradar24 flight tracking service on February 15. One can tell it's Bayraktar by looking at the distinctive flight profile: altitude – 5.5 km; and velocity – 200 kmph. Also, such "positive" ID code was detected inherent to this aircraft before.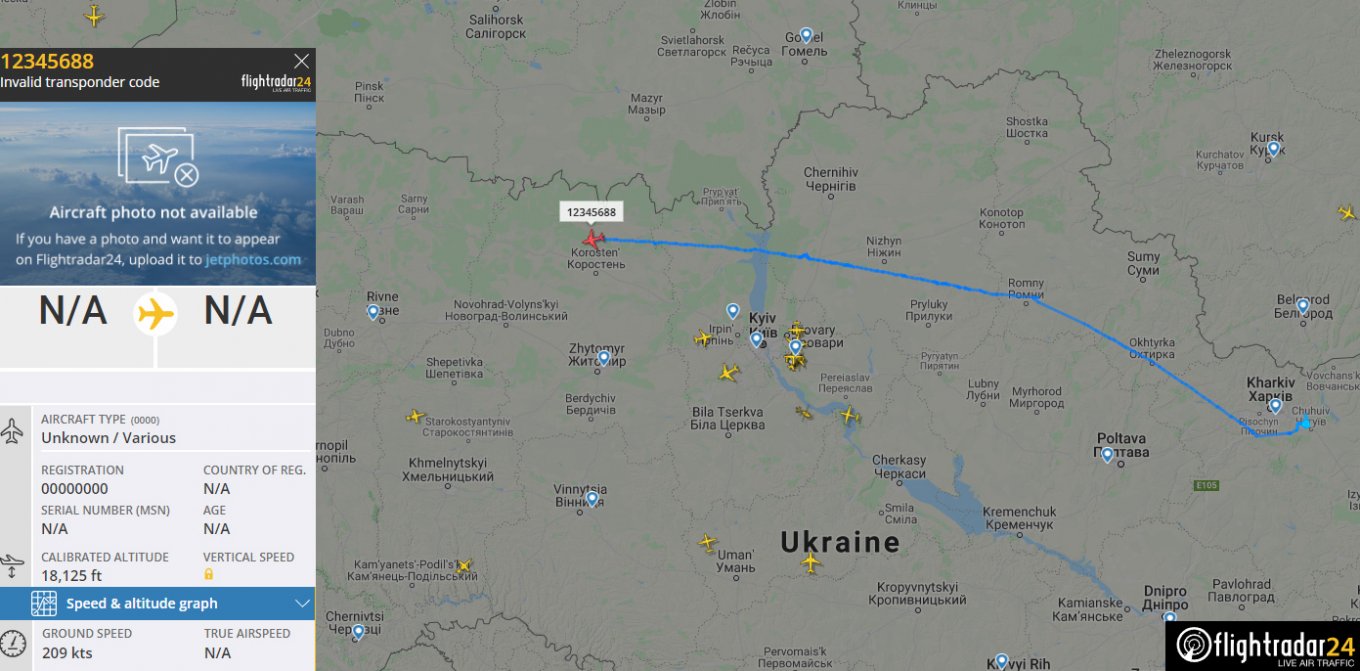 Ukraine bought its first Bayraktar drones from Turkish company Baykar Defense in July 2021. Since then the drones were used for reconnaissance in Ukrainian Naval Forces and in a variety of other tasks.
Read more: ​DARPA completed UH-60A Black Hawk helicopter's first uninhabited flight (video)
Considering the open data, a few positive conclusions can be made. First, Ukrainian Armed Forces have deployed a network of ground-based stations enabling them to operate Bayraktar TB2 in northern regions of Ukraine.
Secondly, the ground-based infrastructure for these drones has been deployed on auxiliary airfields. Up till now, Bayraktar TB2 UAVs have taken off only from military airfields in Starokostyantyniv and Mykolaiv.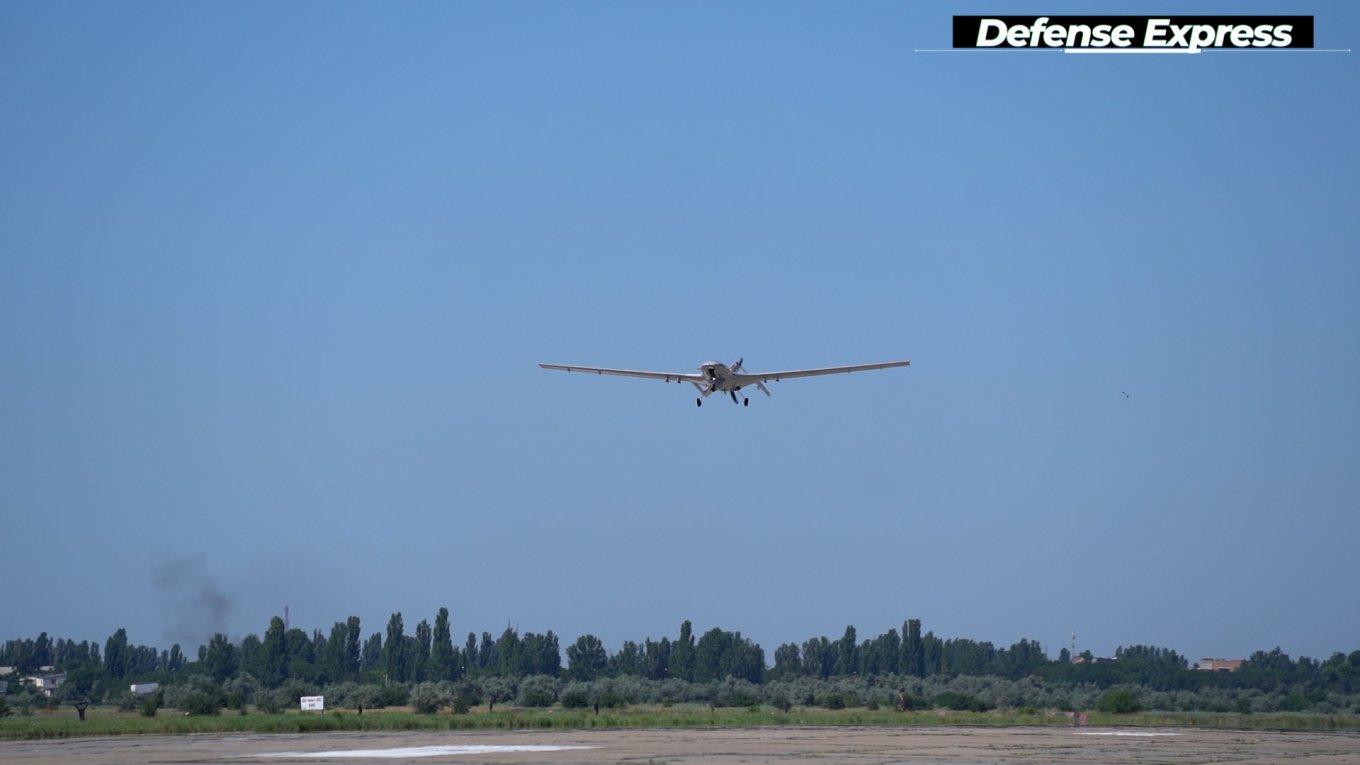 As far as can be seen, Bayraktar TB2 is used for several tasks at the same time: covers the northern border of Ukraine and, likely, takes part in the massive military drills conducted by Ukrainian Army. Moreover, its participation was announced by the Ukrainian Minister of Defense Oleksii Reznikov.
As a reminder, Bayraktar TB2 is equipped with a powerful optical and thermal sighting station, which can recognize the enemy machinery from tens of kilometers away, detect its coordinates and transmit to the weaponry live.
As Defense Express reported earlier, Bayraktar drones may not only patrol Ukraine but also bring financial benefits after Ukraine and Turkey signed an agreement that enables the production of these UAVs in Ukraine.
Also, Ukrainian Armed Forces are staging military drills simultaneously in multiple areas of Ukraine to deter any possible aggression from Russia. At the same time, Russia-Belarus joint drills begin near the Ukrainian border, featuring over 30,000 Russian troops, heavy machinery, and military equipment.
Read more: Russia Has 48 Hours to Explain its Military Activities – Ukrainian Foreign Minister
---
---