According to the Daily Sabah, during the test, the drone took off from Corlu airfield in northwestern Turkey and flew at an average altitude of 30,000 feet (9.1 kilometers).
It struck a floating target laser-marked by another Bayraktar drone flying below cloud level.
Read more: Motor-Sich has Got Contract to Deliver 30x Parts and Component Kits for AI-450T Engines Intended for Use in Turkey's Akinci Combat UAVs
The test was reportedly "another milestone" for Turkey, particularly in integrating locally-built ammunition into unmanned aerial vehicles (UAVs).
It marked the first time the Aselsan laser-guided LGK-82 missile was fired from a combat drone.
"Our UAVs are now much more powerful and a better deterrent," ASELSAN Chief Executive Officer Haluk Gorgun said. "ASELSAN LGK-82 (Laser Guidance Kit) smart high-impact bombs hit the target with precision… This strike force is truly a game-changer."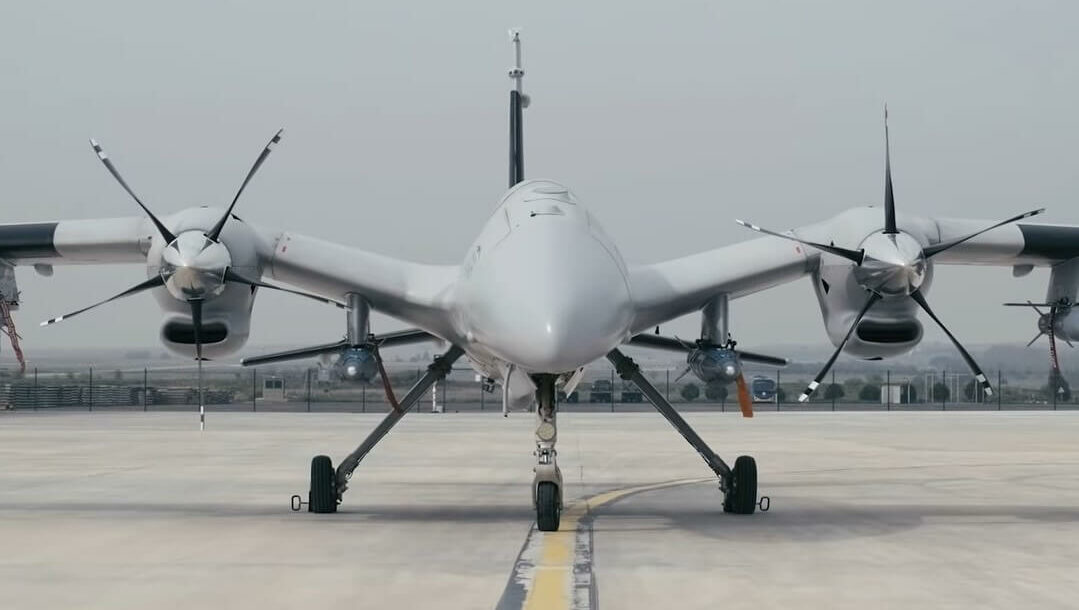 The LGK was developed by Turkish defense contractor ASELSAN and can convert 500-pound and 2,000-pound unguided bombs into precision-guided munitions.
It is typically used by attack aircraft for military missions.
The kit can reportedly hit targets from miles away with the assistance of laser marking.
According to the company, the LGK "provides greater accuracy against both stationary and moving targets, increased range, reduced secondary damage, and the ability to re-target after launch."
Apart from ASELSAN's LGK, the Bayraktar Akinci drone also carries a GOZDE guidance kit.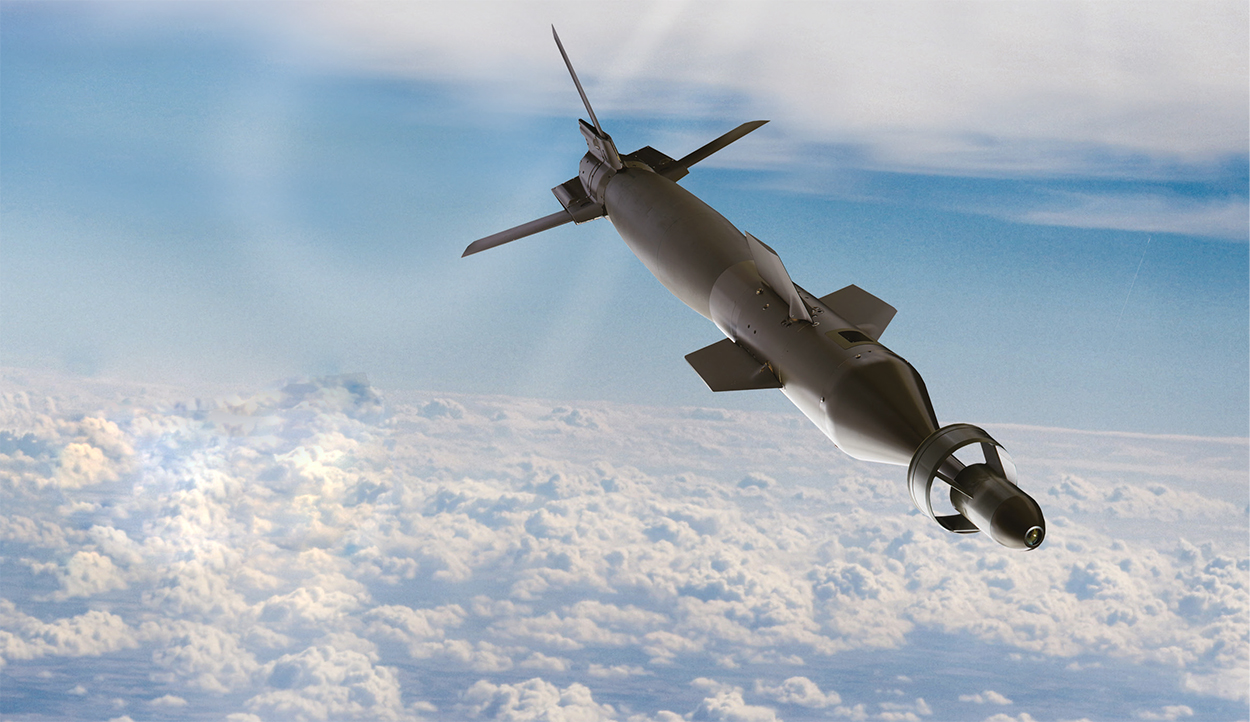 The Bayraktar Akinci is a long-endurance UAV designed to operate with different ammunition configurations.
The successor of the Bayraktar TB2 Tactical UAV, the Akinci is equipped with dual satellite communication systems, electronic support systems, and air-to-air radar.
It also has dual artificial intelligence avionics for real-time enhanced signal processing, sensor fusion, and situational awareness.
Earlier this month, the drone set a new record by flying at an altitude of 13,716 meters (8.5 miles) during a test flight.
It took off from the Bayraktar Akinci Flight, Training, and Test Center at Corlu Airport Command and returned location after 20 hours and 23 minutes.
Read more: Interview with Baykar Defence CEO Haluk Bayraktar: Local Manufacture of Bayraktar TB2s in Ukraine, Heavy Bomber UAV Akinci for Ukrainian Military, Ukrainian Engine for MIUS Fighter Jet UAV
---
---