State Company DP Ivchenko Progress, an UkrOboronProm company, has placed an order with the private Motor-Sich company to manufacture and deliver 30x sets of parts and components for the assembly of AI-450T turboprop engines.
Information on the purchase of 30x parts and component kits for AI-450 engines was published November 1, 2021 on ProZorro online public procurement platform.
Read more: Ivchenko-Progress Engine Revealed to be Utilized in Turkey's Projected Unmanned Fighter Jet
The procurement contract was signed between State Company DP Ivchenko-Progress and private Motor-Sich Company on this October 28th.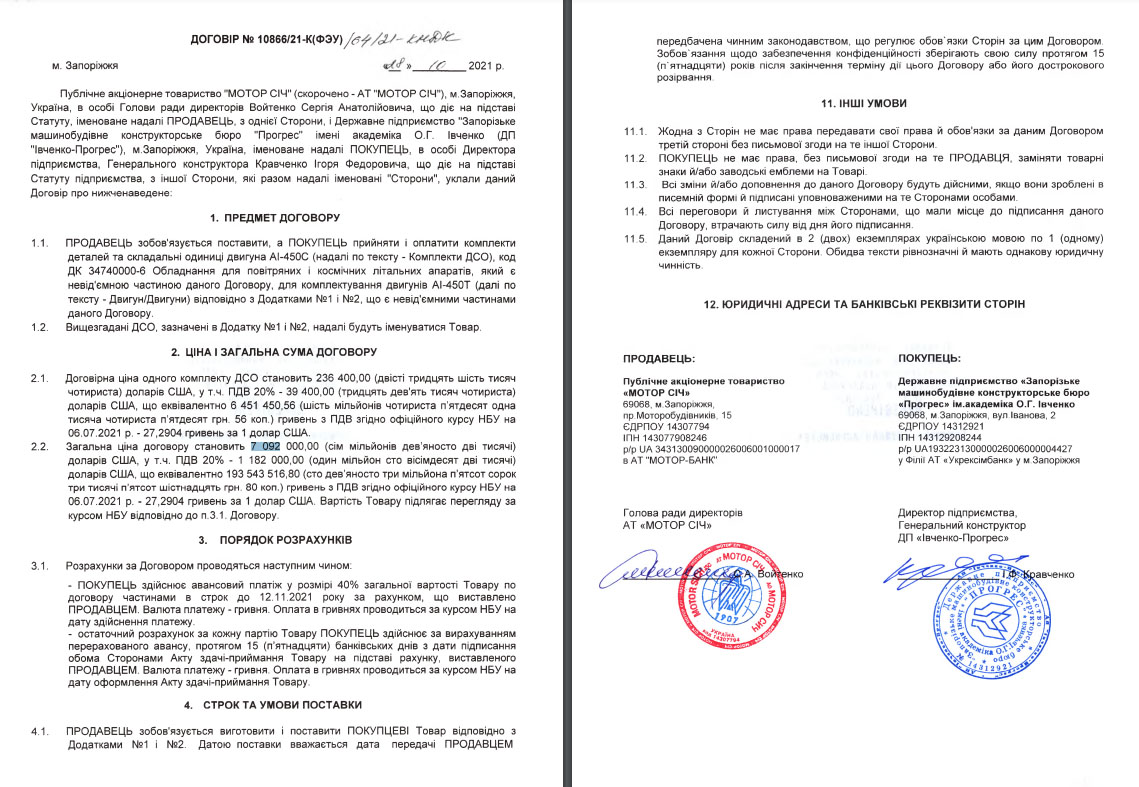 The 30x AI-450T engine parts and component kits, valued totally at UAH 193,543,516 (USD 236,400) should be delivered before January 1, 2023, and the Customer will provide 40 percent of the contract value upfront before November 12, according to figures from the ProZorro website.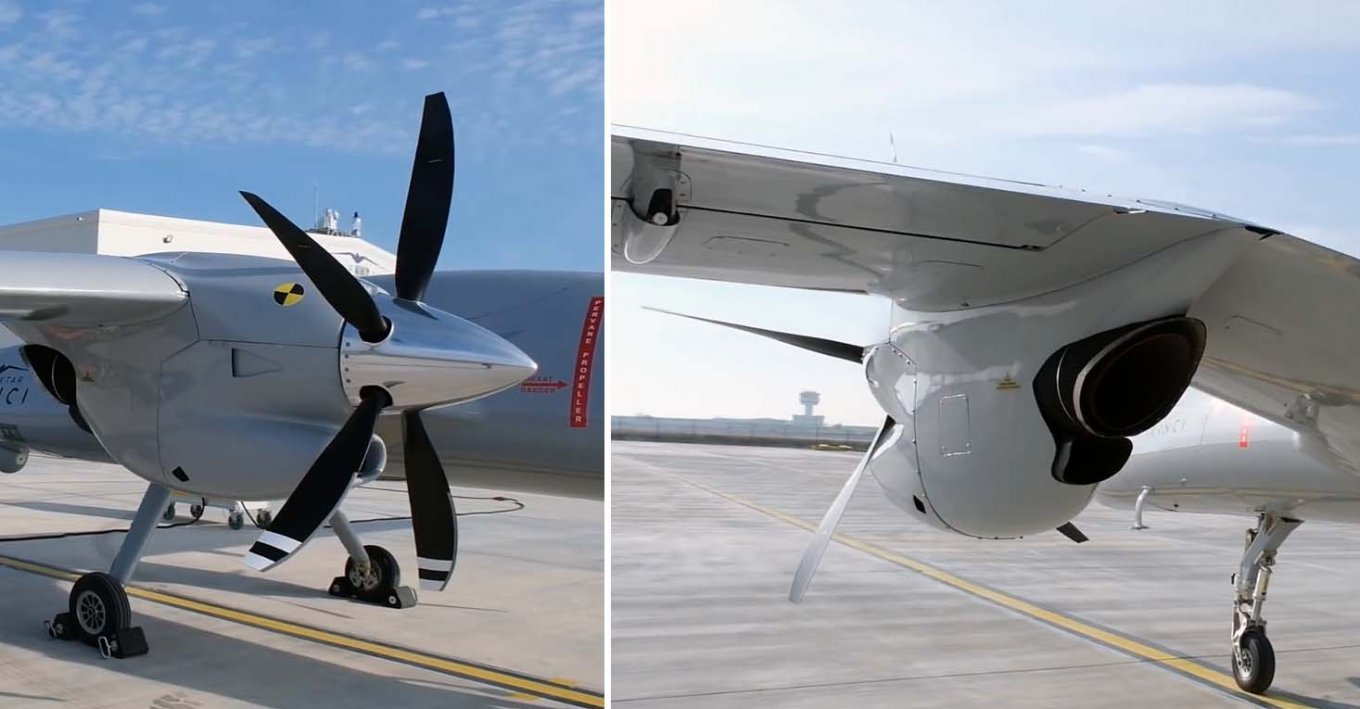 The AI-450T turboprops are used to outfit Turkey's new Bayraktar Akinci attack drones, four of which had been inducted into the Turkish army in late August.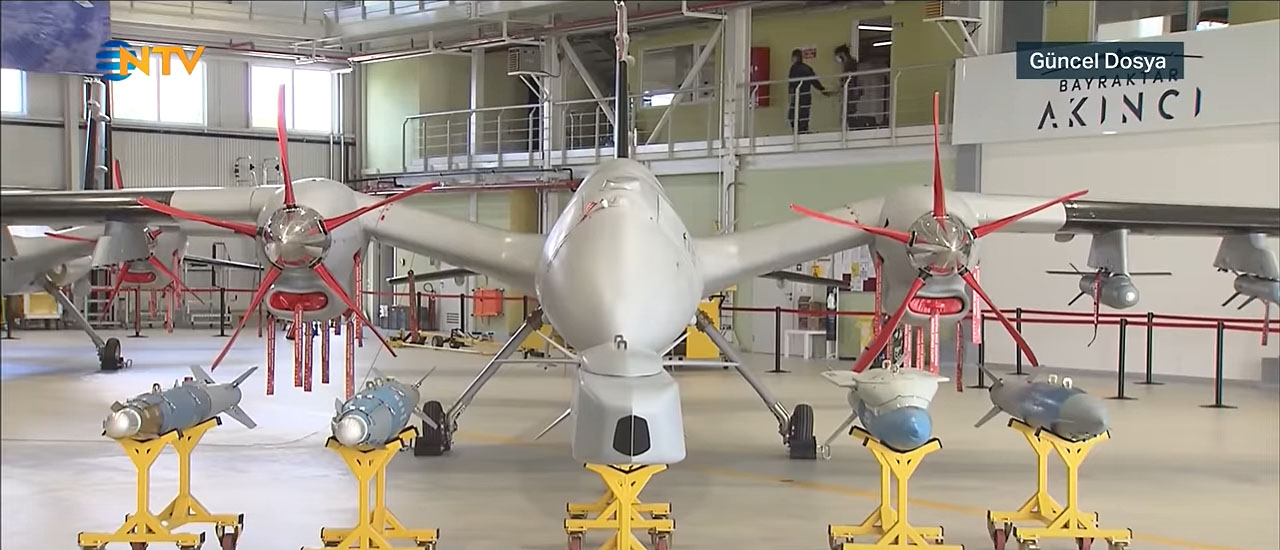 Ukrainian engine-powered Akinci had completed all qualification trials in Turkey, having logged 874 sorties in test and training flights.
Haluk Bayraktar, CEO of the Turkish Baykar Makina company, said in July that his company is going to utilize Ukrainian-supplied engines in all of its new UAV platforms, including the Akinci.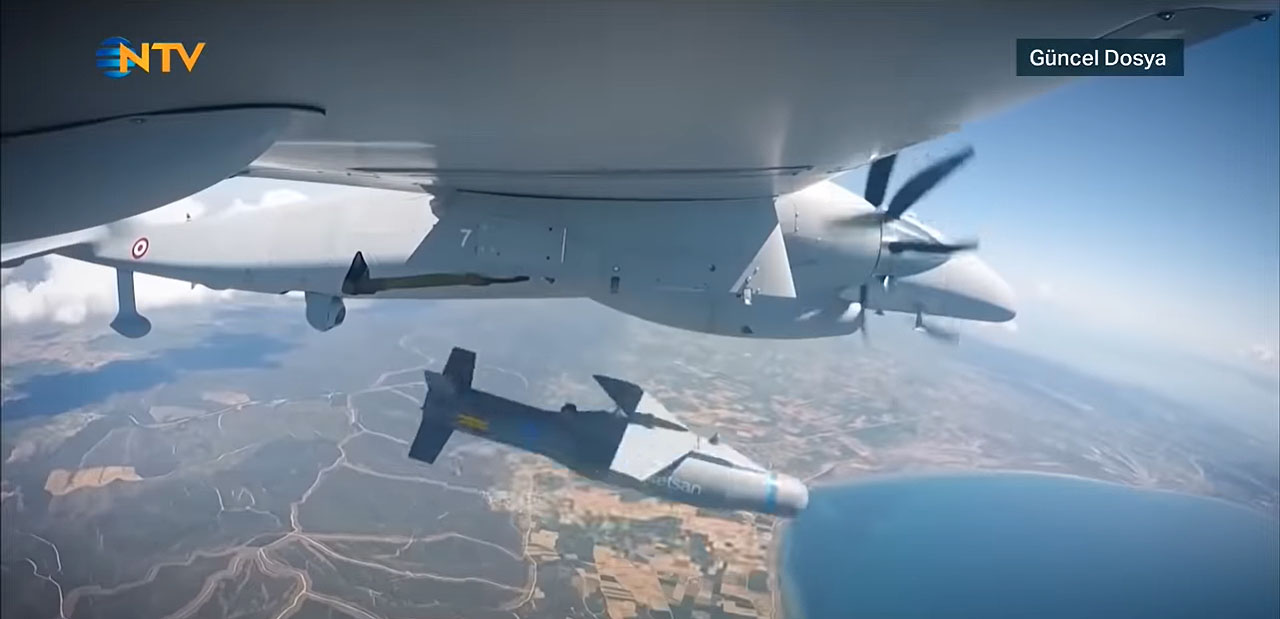 Turkey's new unmanned combat aerial vehicle Akinci powered with Ukrainian Ivchenko-Progress AI-450T turboprops set new records in Turkish aircraft industry as it was able to fly at an altitude of 38,039 feet (11,594 meters) and stay in the air for 25 hours and 46 minutes, having travelled 7,507 kilometers (4,660 miles) in the air during flight tests carried out at the Akinci Flight Training and Test Center in July 2021.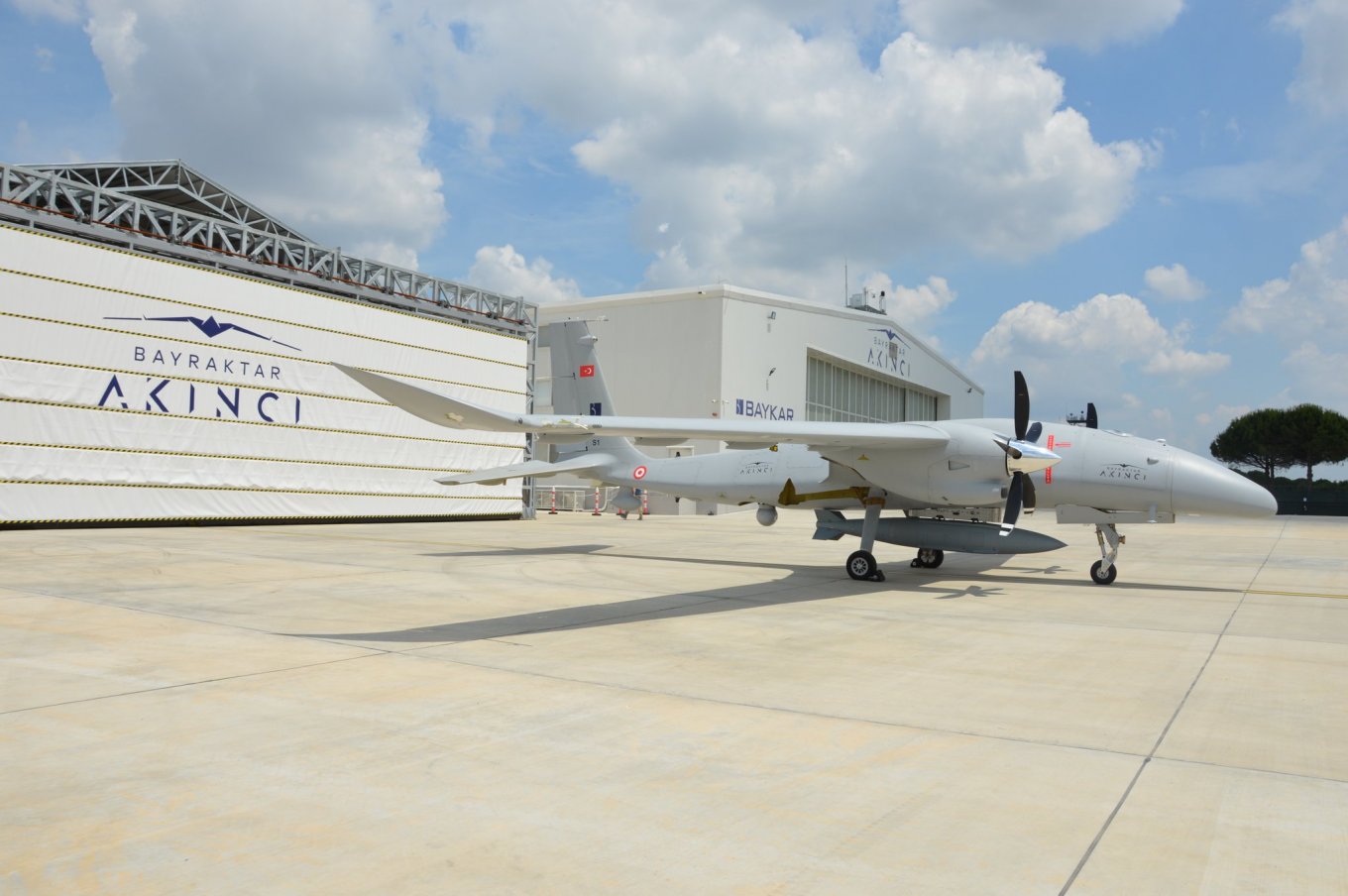 Read more: Ukrainian Engine Powered Turkish Drone Akinci Sets Records for Flight Time, Altitude
---
---