Chambered for 35-mm shell, the Korkut has been developed to conform to NATO compatibility requirements.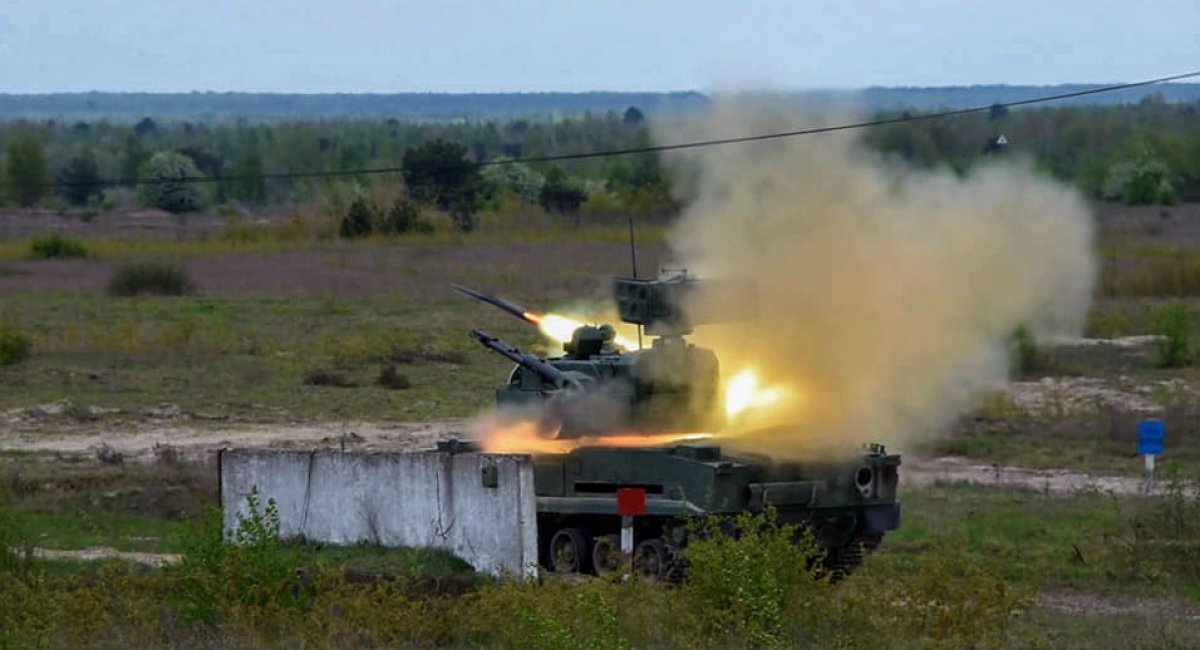 The Korkut is meant to provide air defense support for mechanized forces and mobile C2 units as well as key military infrastructures. The system would protect its covered area from air threats; it has the full range of capabilities for search/detection through to engagement of aerial threats.
Read more: Moscow unhappy over Turkey's selling Bayraktar TB2 combat drones to Ukraine
It can be used against hostile helicopters, UAVs and ground attack aircraft and can also engage air-to-ground and cruise missiles. The Korkut also has a secondary capability against various ground targets and infantry in buildings. It can easily destroy lightly armored vehicles, such as armored personnel carriers, infantry fighting vehicles, self-propelled artillery systems, truck etc.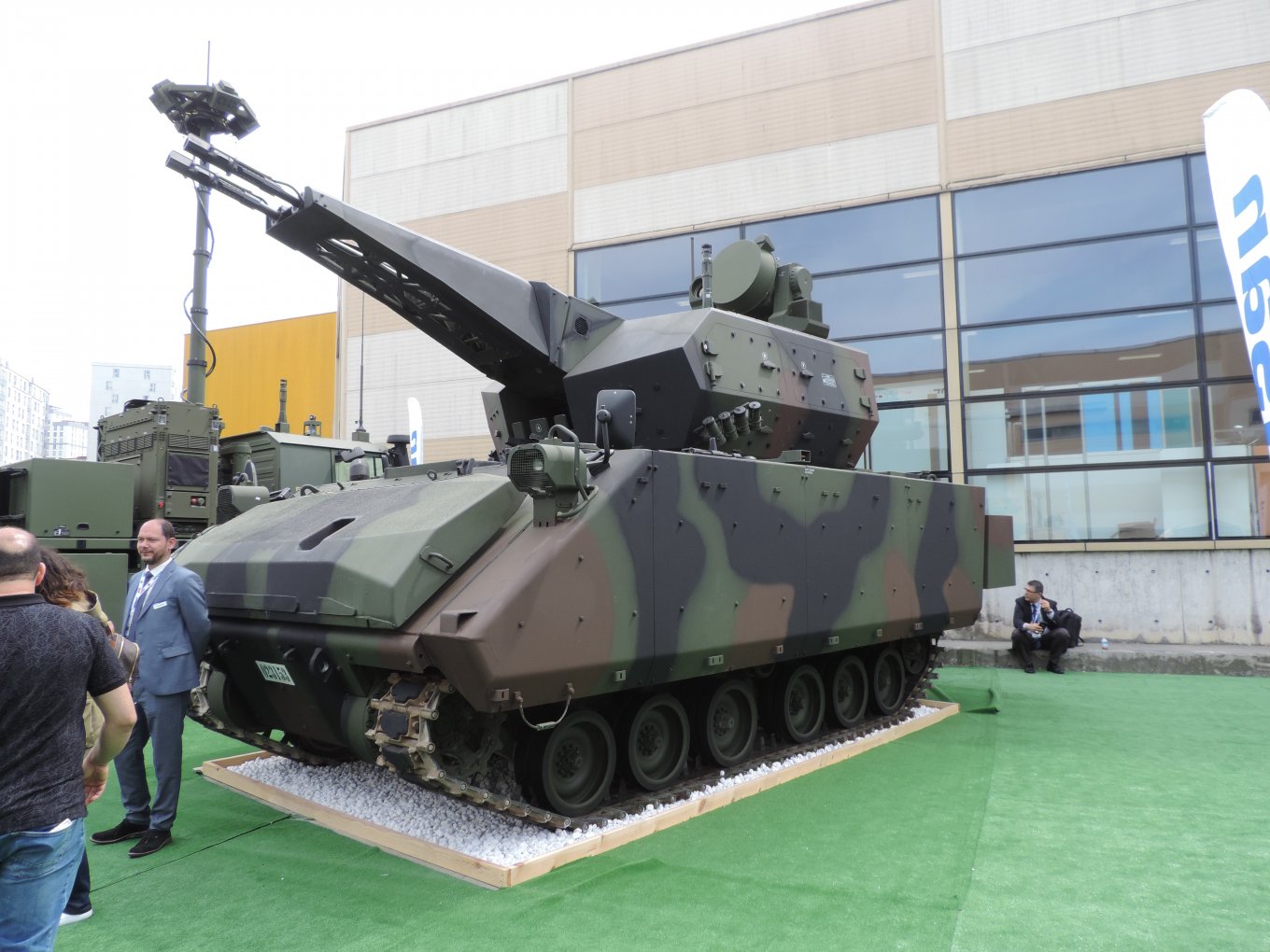 "Aselsan offers the Ukrainian Armed Forces a combat proven solution for air defense that meets all operational and tactical requirements," Aselsan has said in a statement.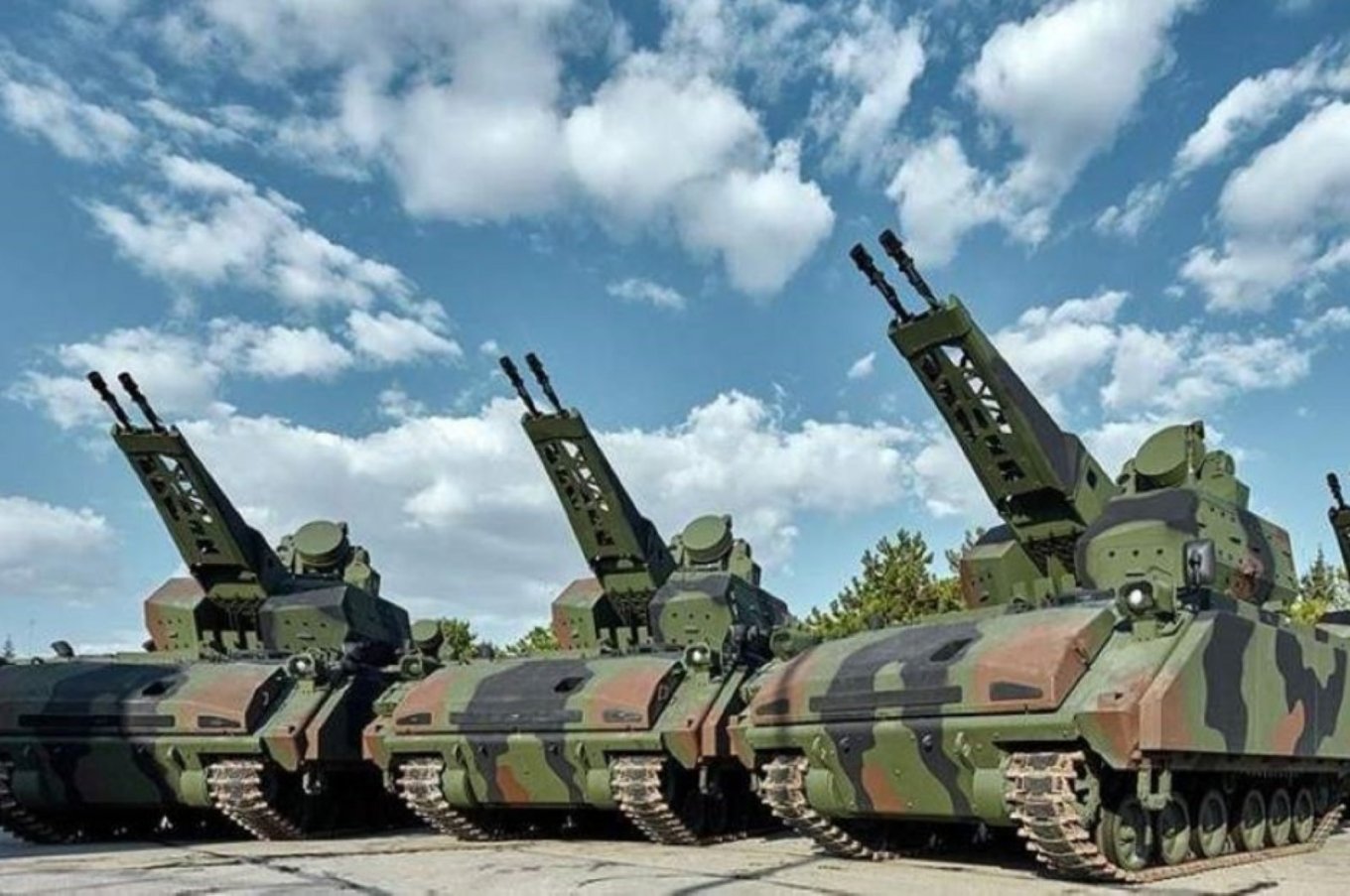 A battery is comprised of three Korkut self-propelled air defense vehicles and Korkut command and control vehicle with integrated search radar. It can detect air targets at a max range of 70 km. The Korkut has an integrated FFI system and can coordinate its operation with higher echelon air defense units.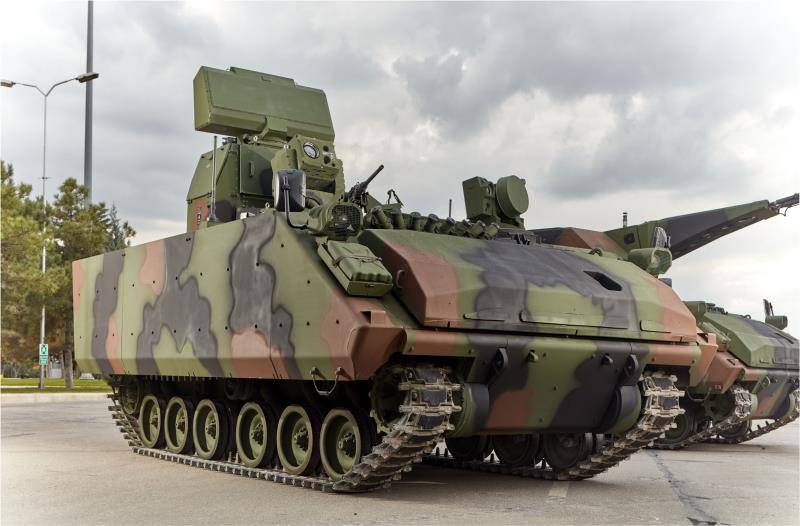 The Korkut has an unmanned turret, armed with two Oerlikon KDC-02 35 mm cannons. These are license-produced in Turkey by MKEK. Guns are fully stabilized, allowing fire-on-the-move capability.
The gun can fire conventional 35 mm ammunition, as well as airburst ammunition, which is also produced by ASELSAN. The use of airburst ammunition significantly improves effectiveness of this system against advanced threats like cruise missiles, air to ground missiles, as well as helicopter and fighter threats. It can hit its targets out to 4 km.
A single gun can fire at a rate of 550 rounds per minute. This air defense system uses a linkless ammunition feed mechanism. It allows to load two different types of ammunition at the same time. It takes less than 15 seconds to change the type of ammunition being fired. A total of 400 rounds of ammunition are carried for both guns.
The turret can be additionally armed with Stinger MANPAD missiles or other air defense munitions.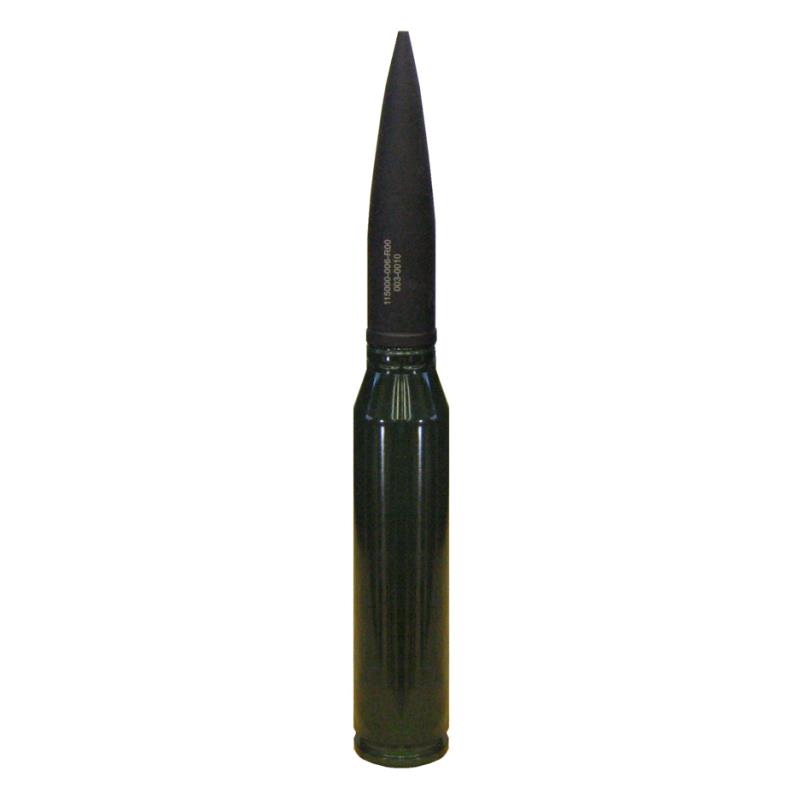 The Korkut is based on an ACV-AD (also known as ACV-30) armored, fully amphibious tracked chassis, provided by FNSS.The vehicle can travel at 60 km/h on highway and 6 km/h while on water.
Aselsan told Defense Express that the Korkut sale, if agreed, would come with a full on-site training package for field maintenance, complemented with a standard package for localization of part of Korkut manufacturing process in Ukraine.
Read more: Turkey Picks Ukrainian Engine for its Planned Attack Helicopter
---
---