Russia will scrutinize military cooperation with Turkey should it go ahead with plans to sell its manufactured combat drones Bayraktar TB2 to Ukraine, Deputy Prime Minister Yuri Borisov has said as quoted by the TASS news agency.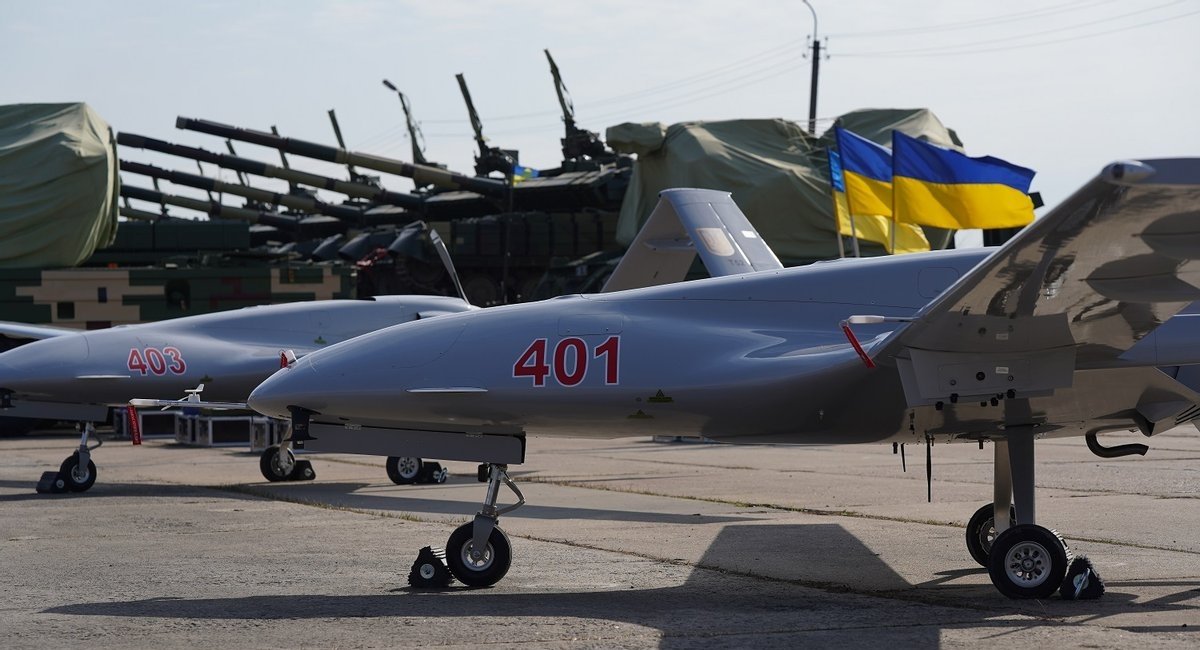 "We will look (at the prospect) specifically in each individual case," Borisov told reporters, asked whether Russia would terminate its military technology collaboration with Turkey should future transfers go ahead. However, Mr Borisov declined to specify how Moscow might respond.
Read more: Turkey assembling batch of Bayraktar TB2 UAVs for Ukraine
This is not the first time Russian officials have pressurized Turkey over UAV sales to Kyiv.
On April 12, Russian Foreign Minister Sergey Lavrov, in his comment on the matter, said Turkey needs to study the "gung-ho statements made by Kyiv" and warned against fueling Ukraine's "militaristic aspirations".
Meanwhile, the Turkish outlet Turkie reported on April 15 citing an unnamed source that Ankara is willing to sell its weapons and drones to all countries, including Russia. The source noted that Ankara might sell the armaments "after negotiations and upon reaching mutually acceptable terms", given that the drones "are directed neither against Russia nor any other country."
Following the Ukraine-Turkey Bayraktar TB2 deal, Russia had decided to equip units of its Western Military District with its most recent SHORAD weapon, the Tor-M2 which is intended to engage and defeat cruise missiles, armed UAVs and guided bombs.
Meanwhile in Turkey, there has been continued production of another batch of combat UAVs for Ukraine, intended to be deployed for defense of the country's Black Sea and Sea of Azov coastlines.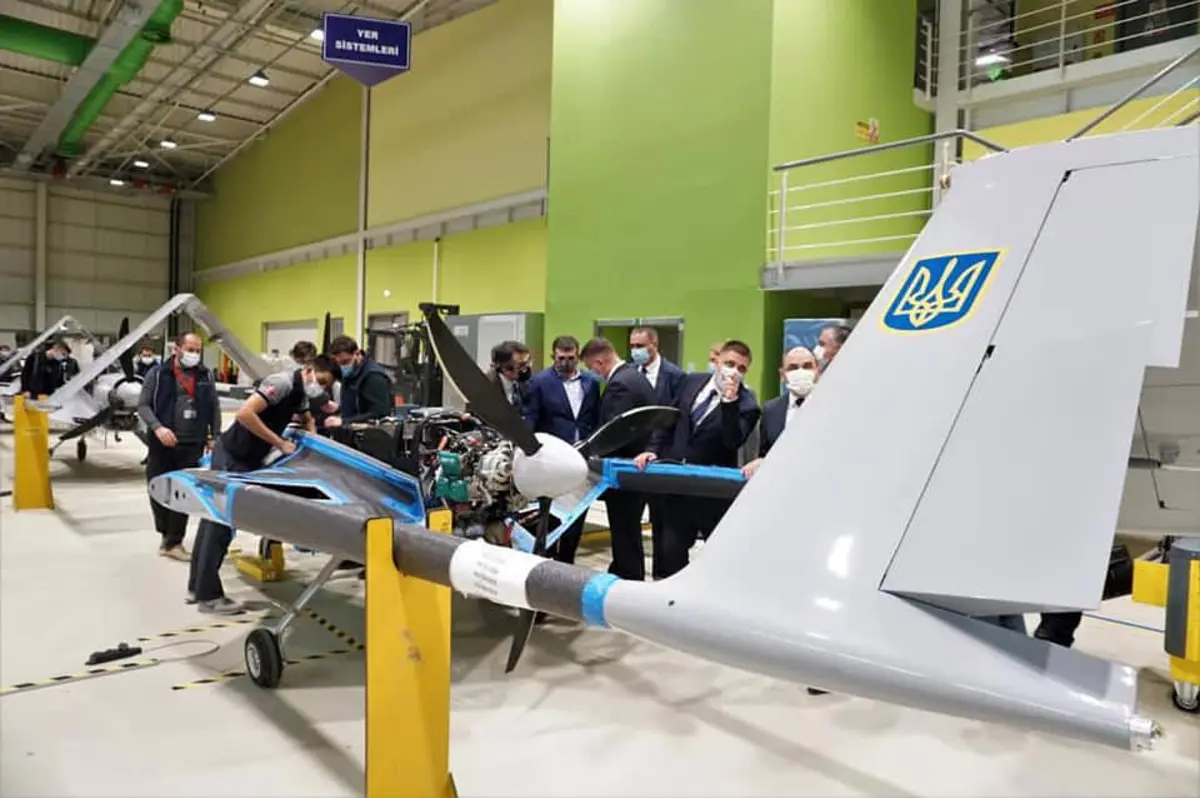 A Ukrainian military official team in March visited Turkish company Baykar Defense to convince themselves that "the Turkish party "pursues its obligations owed to the Armed Forces of Ukraine".
DE memo: Ukraine purchased 12 Bayraktar TB2 unmanned aerial vehicles (UAVs) in 2019 and planned to equip them with MAM-L smart micro munitions made by Turkish manufacturer Roketsan. In October, Ukraine's state-owned arms dealer Ukrspetsexport announced that the Ukrainian military has plans to purchase a total of 48 of these drones.
Russia has suspended air travel to Turkey following the visit of Ukrainian President Volodymyr Zelenskiy to Istanbul on April 10, dealing a further blow to the Turkish tourism industry.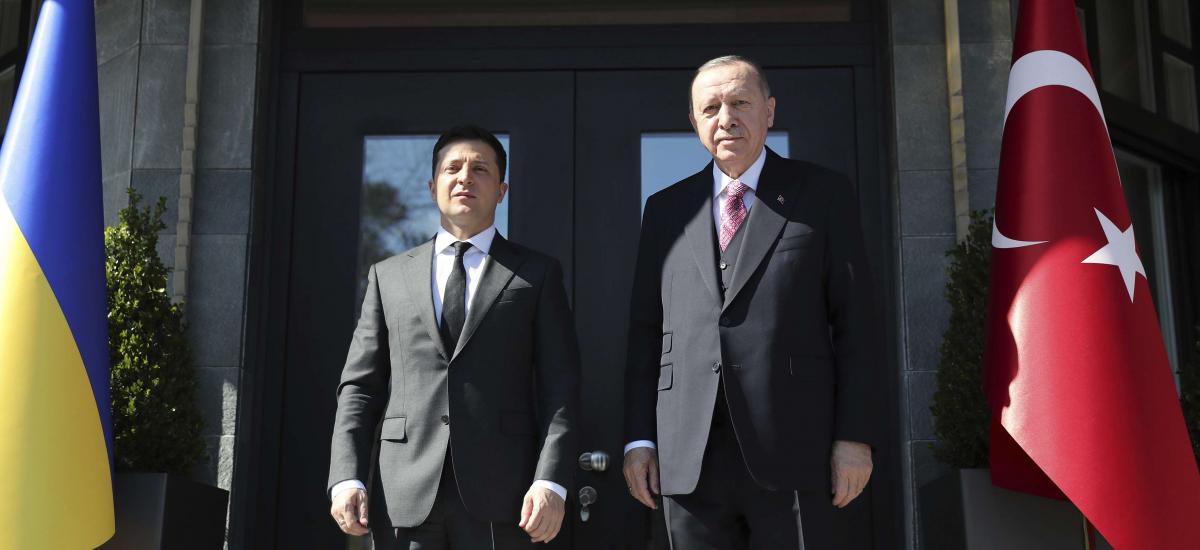 The move followed similar pattern set by Moscow after Turkey downed a Russian fighter jet in 2015.
Read more: Ukrainian Navy to receive Turkey's Bayraktar TB2 UAVs this year
---
---