Turkey's planned heavy attack helicopter ATAK-2 that is being developed by Turkish Aerospace Industries (TAI) will supposedly be powered by 2x Ukrainian-built 2,500 hp turboshaft engines.
This is per an interview that the President and CEO of TAI, Mr Temel Kotil gave to local Turkish outlet Defence Turk.
Read more: Government Looking to Spend UAH 400M over Next Decade on Development of Small UAV Turbojet Engines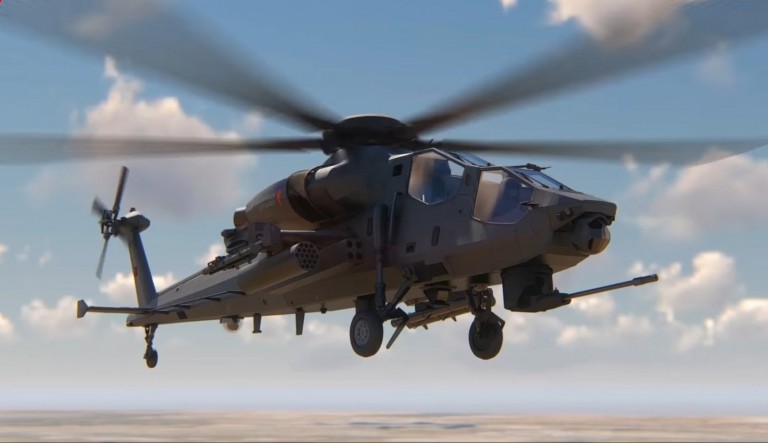 The Ukrainian engine has been selected as a bridge gap solution until Turkey can build its own indigenous alternative.
The ATAK-2 is designed to replace the lighter weight T129 ATAK -- a Turkish-designed and improved variant of the Agusta A-129 Mangusta – now in Turkish military service.

The ATAK-2 is scheduled to make its maiden flight in the spring of 2023. Turkey will, supposedly, order one of the most recent variants of the Motor-Sich TV3-117 turboshaft engine.
Ukraine and Turkey have recently stepped up bilateral cooperation in the defense technology sector.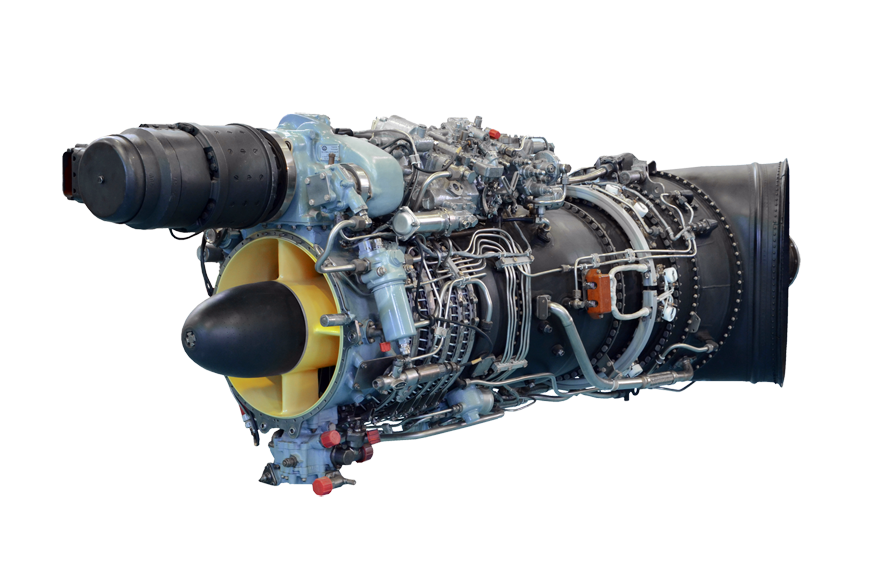 Read more: Ukraine's Motor Sich awarded $800 million contract to support Chinese JL-10 trainer fleet
---
---