Crimea was attacked by Ukrainian forces on September 21st night. Multiple local media reported explosions in Sevastopol, Simferopol, Saky, Gvardiiske, and Novofedorivka. Military facilities near these cities were targeted by cruise missiles and suicide drones.
The Ministry of Defense of russia reported all 19 UAVs repelled and destroyed over the Black Sea and Crimea.
Read more: Rifles Now Intercept Storm Shadow and HIMARS Missiles, or so Defense Ministry of russia Says
On the other hand, the Security Service of Ukraine confirmed a large-scale aerial strike that took place overnight and was carried out in coordination with the Ukrainian Navy, an SSU representative told Suspilne.Crimea.
The target was Saky airfield, the weapons deployed were of multiple types: drones approached first in order to overload russian air defense systems (so-called saturation attack), then Neptun cruise missiles adapted for land strikes were launched. In this iteration, Neptun has a range of 400 km and a 350-kg warhead.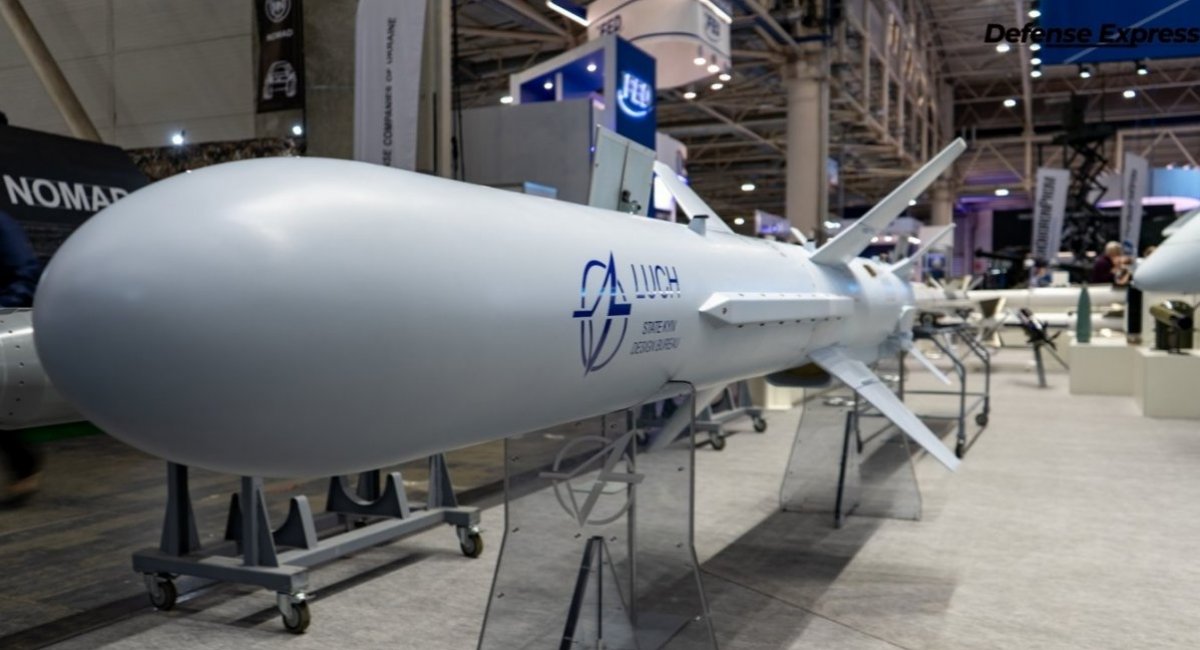 Among the particular objects of interest that the missile could have been targeting, there are quite a few options. First of all, the source in the SSU noted there were at least 12 combat aircraft of Su-24 and Su-30 types. Secondly, there was a training center for future operators of the iranian Mohajer-6 unmanned combat aerial system. From Defense Express we add there was also the Nitka training complex for naval aviation pilots.
The assets affected by the Ukrainian attack are not disclosed yet but the informant said "the strikes by the Security Service and the Navy have hit the target" and caused serious damage to the russian equipment. The facility was being protected by russian Pantsir-S1 anti-aircraft systems at that time.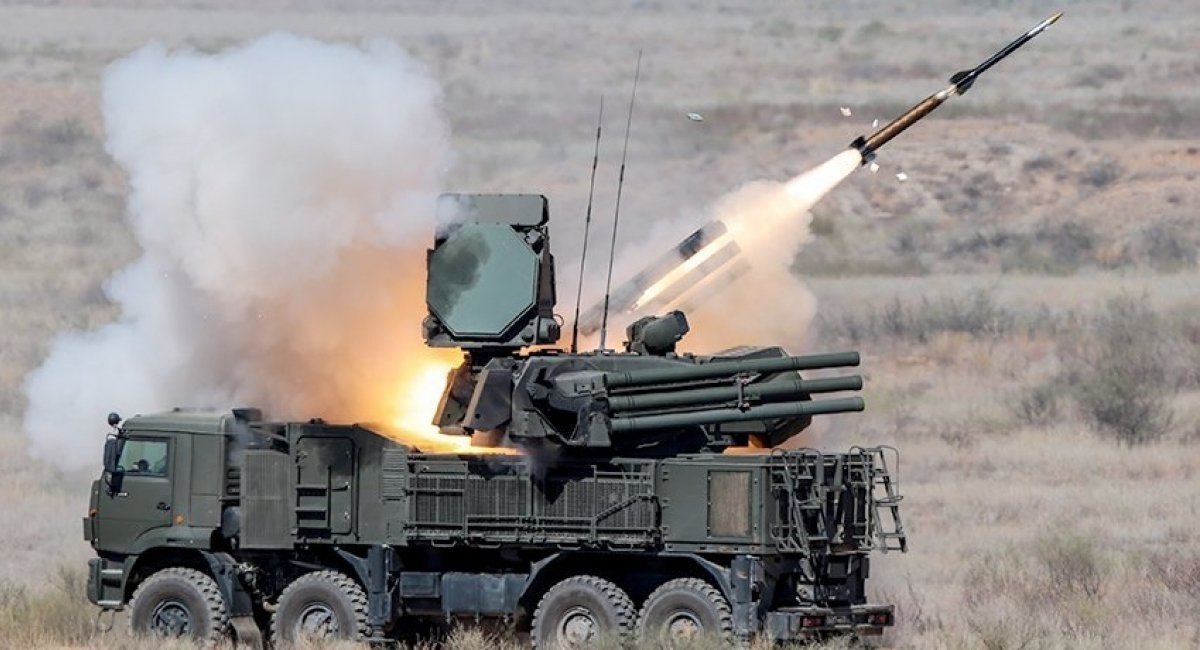 For a reminder, we must recall that this is not the first successful strike the Armed Forces of Ukraine have inflicted to the Saky airfield. In August 2022, an entire regiment worth of russian military aircraft was destroyed in Saky in a single devastating attack.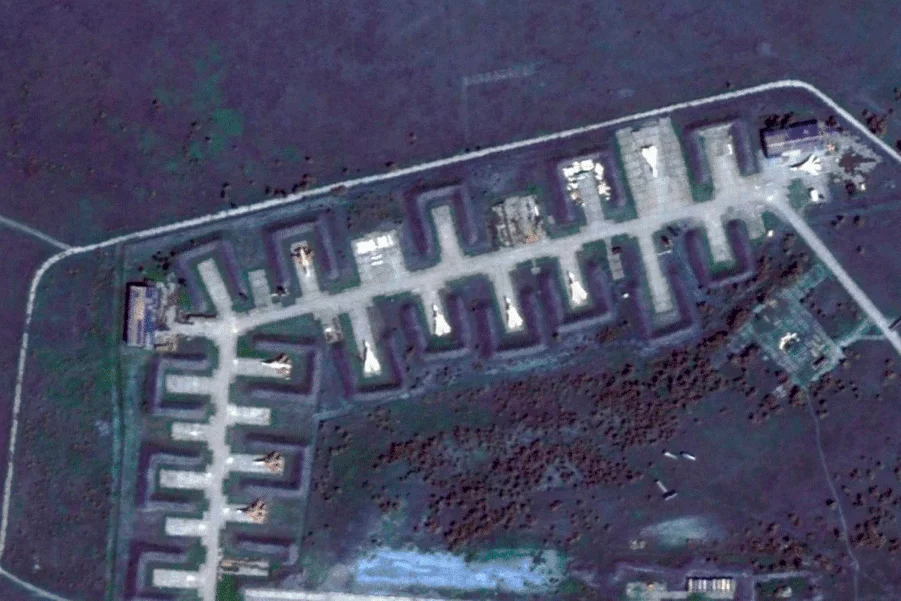 Overall, Ukraine has intensified aerial bombardment of russian bases in Crimea over the past few months. These efforts have already resulted in losses worth millions of dollars, thanks to a complex and very thoughtful operation against the Minsk dock landing ship and Rostov na Donu submarine culminating in a missile strike on September 13th.
Of the latest, yesterday, on September 20th, a command center of the russian Black Sea Fleet in Verkhnyosadove was attacked. The hit on target was confirmed by the Armed Forces of Ukraine despite russian attempts to shoot down cruise missiles with rifles.
Read more: Minsk Landing Ship and Rostov Na Donu Submarine Destroyed Thanks to the Ukrainian SAR Satellite
---
---