The United States of America is considering the possible question of supplying the Armed Forces of Ukraine with tanks, but there are several nuances. Such a conclusion can be drawn from another Pentagon briefing.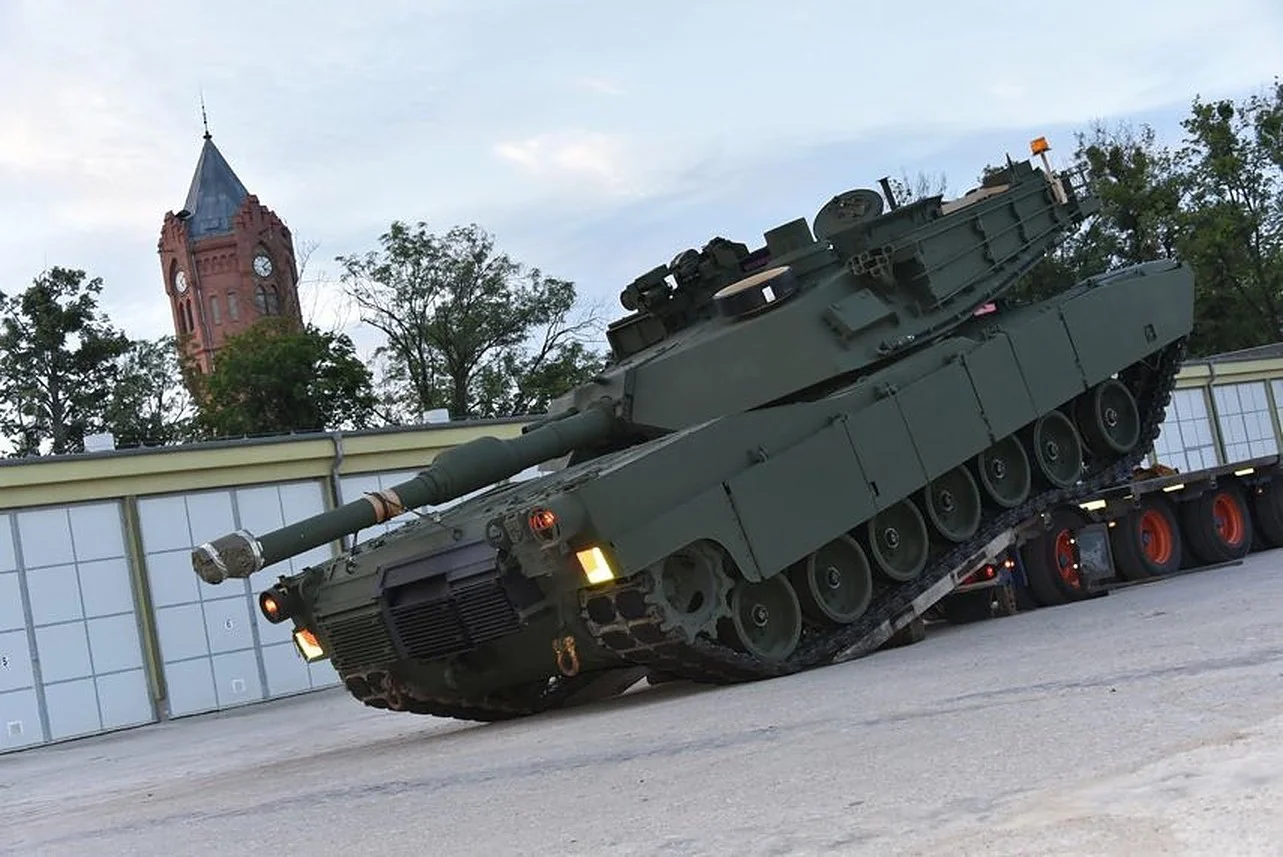 So, to the question of whether the US is considering the supply of tanks to the Armed Forces of Ukraine, the answer was the following: "Tanks are absolutely on the table along with other areas.We're looking at the entirety of the Ukrainian armed forces and considering for the future what -- what capabilities they will need and how the U.S. and our allies will be able to support Ukraine in building out those capabilities."
Read more: Ukraine Shouldn't Count On the F-16 Before 2025: Are There Any Alternatives
Answering the question on how quickly Ukraine can obtain these tanks: "The tanks that are available that could be provided very quickly with little to no training are soviet type tanks but we're certainly open to other options provided that the training, maintenance and sustainment can be taken care of."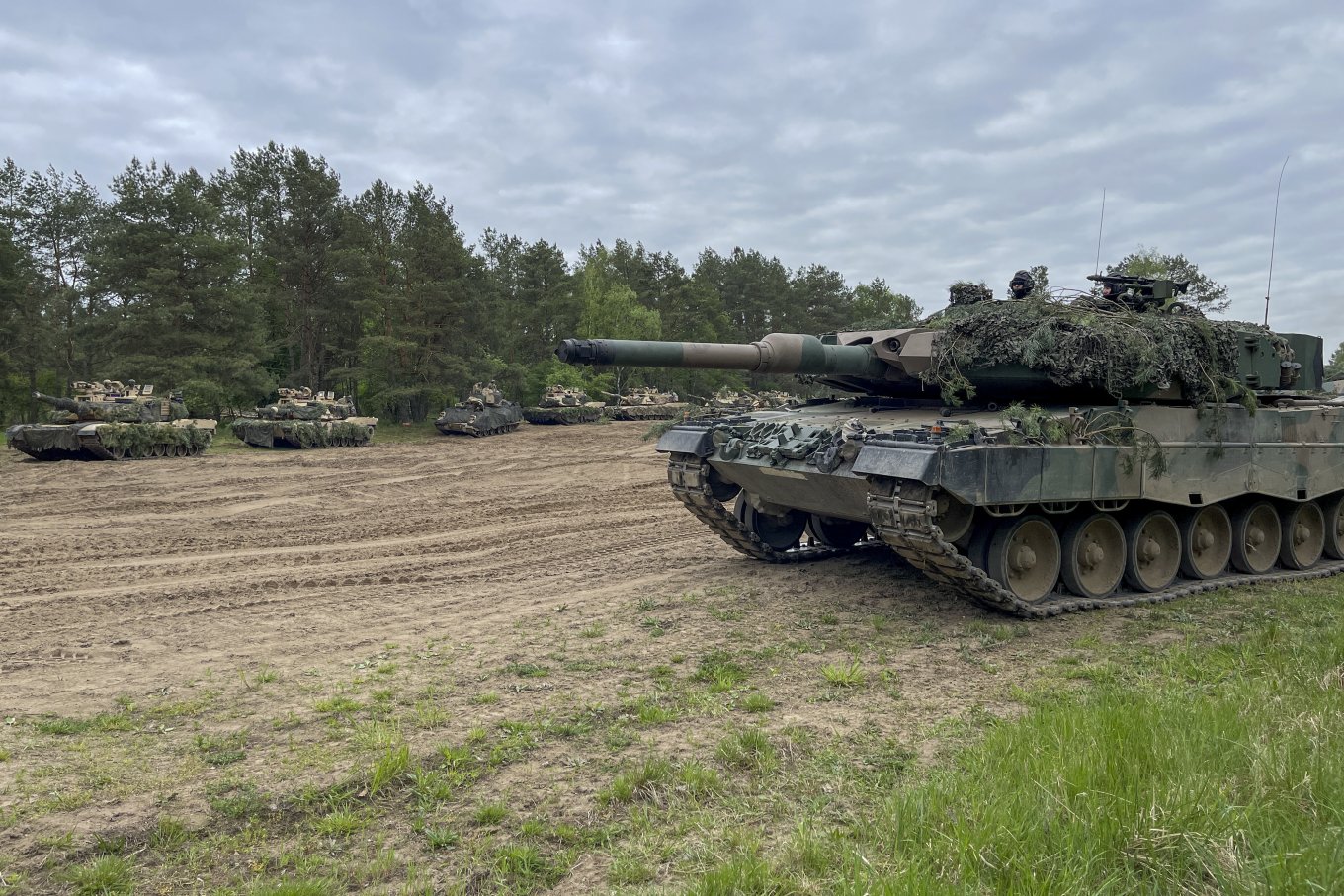 It is not reported which tanks are being considered for supply: they could be American Abrams or Leopard.
At the same time, The War Zone considers that among all the options, there is also a probable option of transferring the American-made M60A3 tanks with a 105-mm gun, which are currently stored in a number of NATO countries and which can be modernized with modern sensors and other means.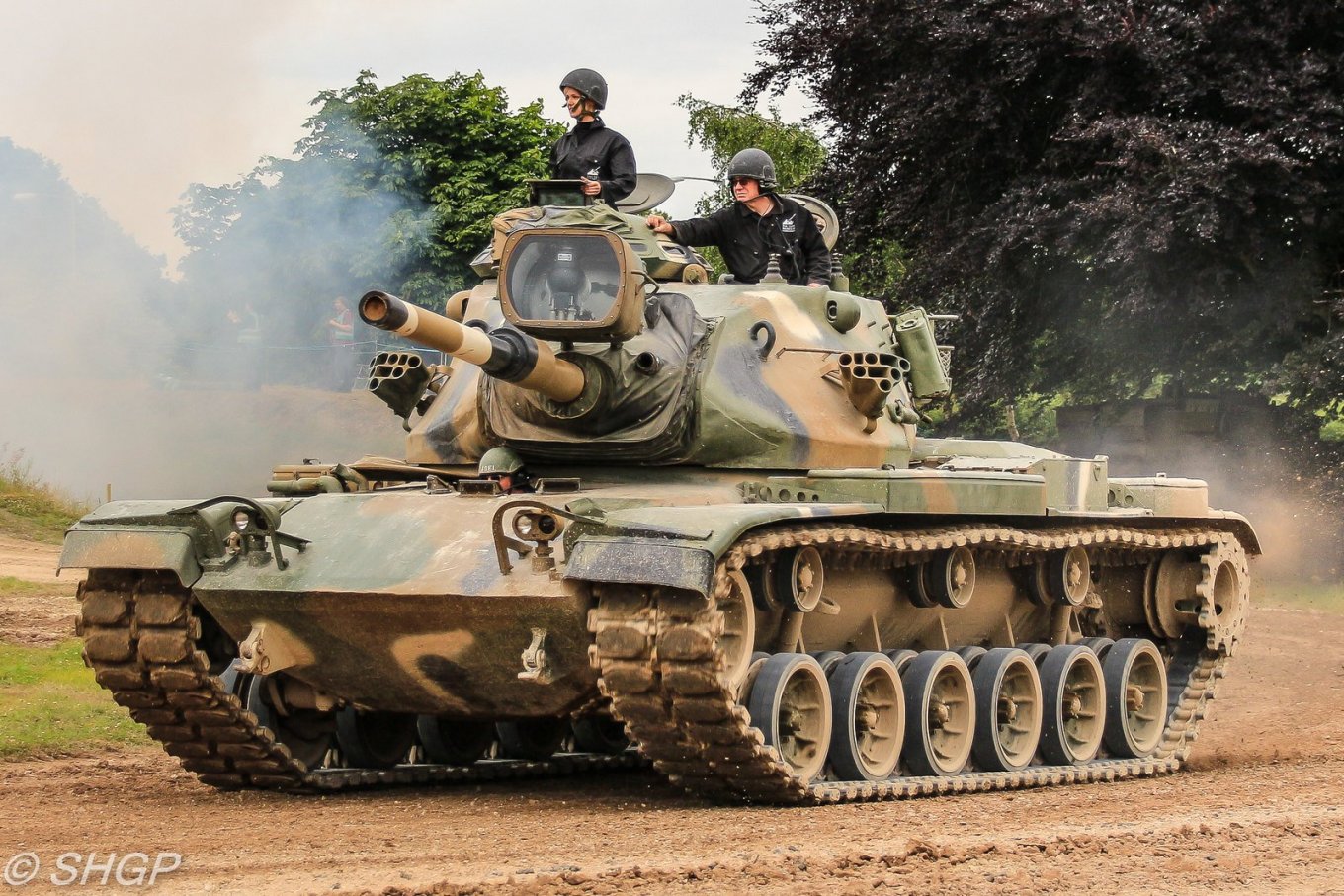 This option could appear in the context of the fact that Defense Express reported about the "ring exchange" between Germany and Slovenia, which resulted in sending modernized T-55 tanks to Ukraine.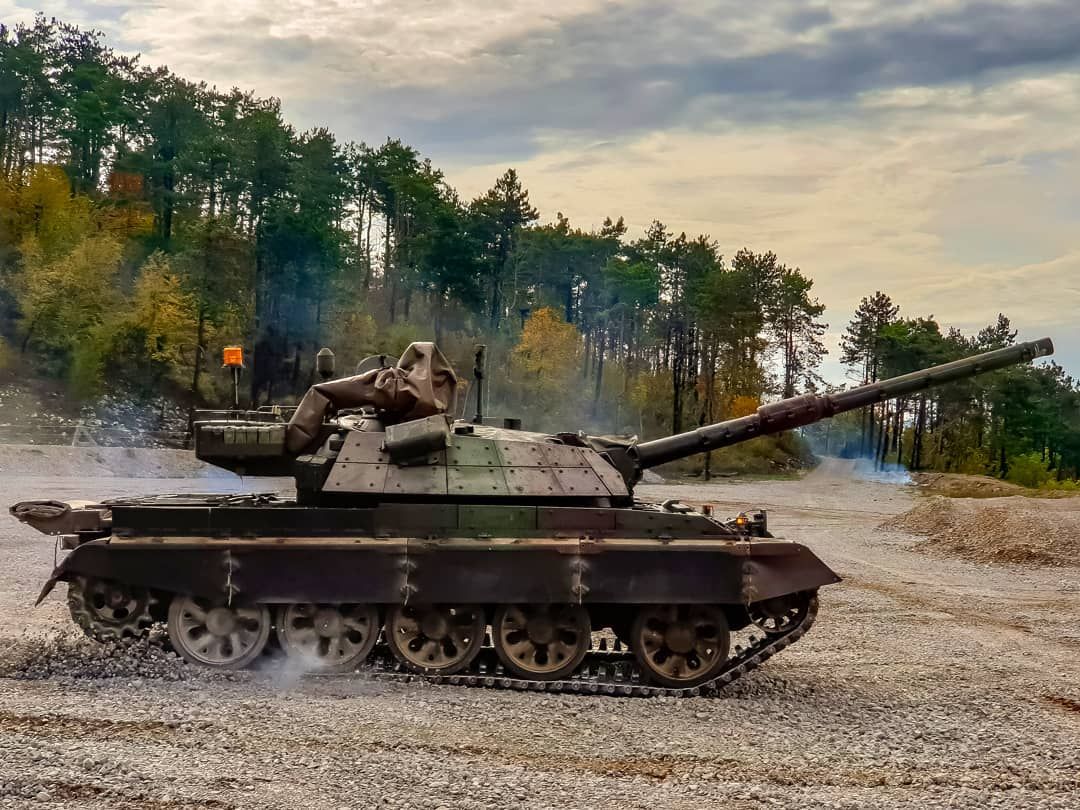 Read more: Russians Try to Prevent a Chaotic Escape From Kherson Oblast, the Order "No Step Back" Given In Donbas – ISW
---
---