Chancellor of Germany Olaf Scholz and Prime Minister of Slovenia Robert Golob agreed on the transfer of tanks for the Armed Forces of Ukraine under the "ring exchange".
But these will not be the M-84 tanks, which are a licensed copy of the Soviet T-72A. Scholz and Golob agreed on the transfer of 28 decommissioned M-55S tanks, which are improved Soviet T-55 tanks, to the Armed Forces of Ukraine. Instead of these tanks, the Slovenian army will receive 35 units of 8x8 heavy trucks and 5 units of 8x8 heavy tanks. The relevant message is posted on the Slovenian government website.
Read more: М-46 Cannon Helps Ukrainian Troops Beat russian Forces in the Donetsk Region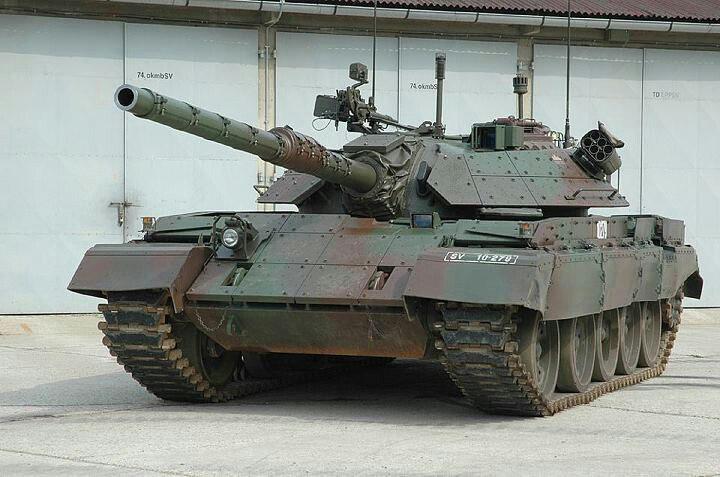 It is still difficult to say what combat value such tanks can have for the Armed Forces of Ukraine. But here it is worth recalling that in 1999, Slovenia modernized its 30 M-55 (aka T-55) tanks to the M-55S level, and this modernization consisted of the following.
Instead of the D-10TS2 100mm gun, modernized Slovenian tanks received an L7 105mm gun paired with a PKT 7.62 mm machine gun. In addition, a modular turret by Rafael with a DShK machine gun was installed on the turret of the tank. Dynamic armor by Elbit System was installed on the turret, front and sides. The fire control system was improved by integrating a digital ballistic computer, and a LIRD-1A laser sensor system was installed to activate the smoke grenade launchers.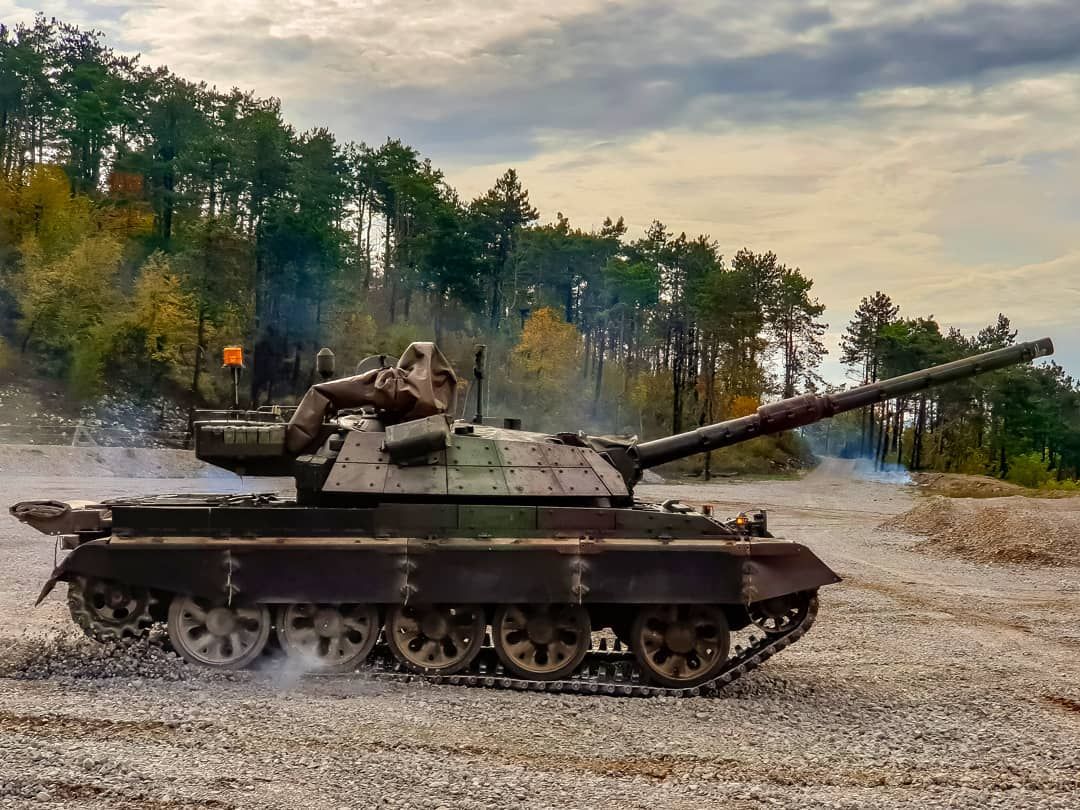 Optical devices by the Slovenian Fotona company, which were intended for Yugoslav M-84 tanks, were installed at the workplaces of the gunner, commander and mechanic-driver. The V12 engine power of the tank was increased from 520 to 600 horsepower.
It is not known yet when the Slovenian M-55S will be handed over to Ukraine, and most importantly, how long it will actually take to put these tanks into service.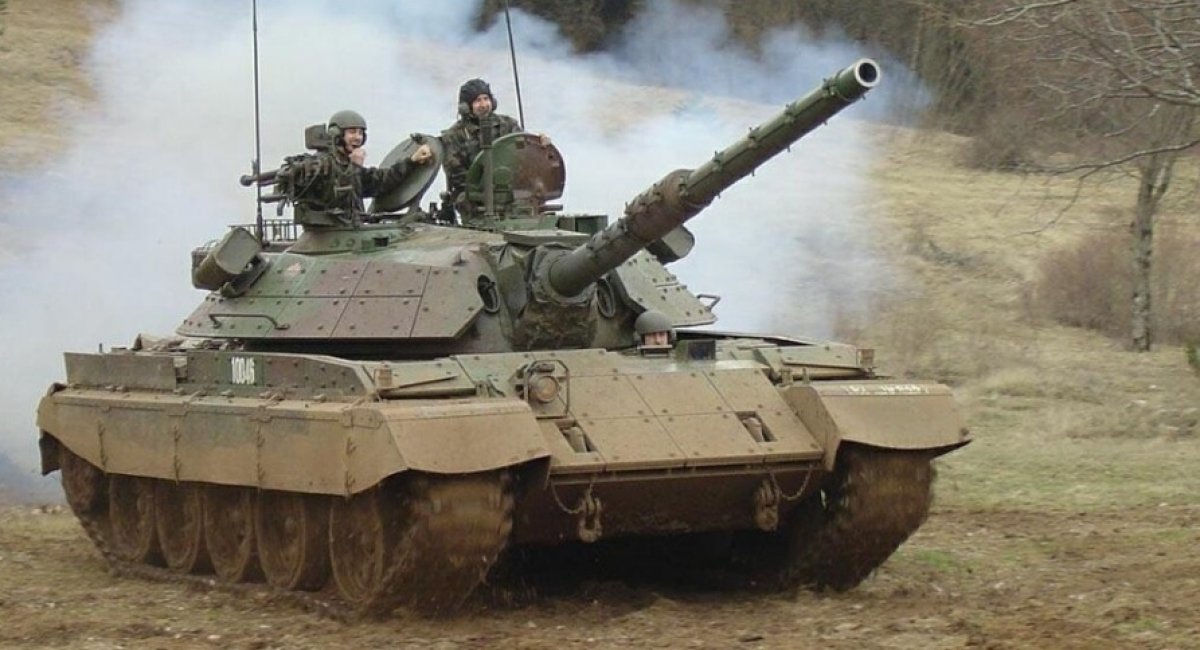 Read more: russians Tried To Slow Ukrainian Counteroffensive with Kamikaze Drones, But Ended Up Fleeing Into Woods
---
---