The Armed Forces of Ukraine managed to push the enemy back in the Kherson region, causing enemy losses in manpower and equipment. Under these conditions, the russian army, in order to slow down the pace of the Ukrainian army's offensive, resorted to mining the approaches to the new lines of defense.
But the occupiers used mines which were to be disposed of, according to Defence Intelligence of the Ministry of Defense of Ukraine.
Read more: The Optical Plant of the russian Military-Industrial Complex On Fire Near Moscow
"Several enemy sappers from the battalion tactical group of the 7th military base of the 49th Combined Arms Army of the Southern Military District (unit 09332) of the russian occupation forces have already exploded on old munitions while trying to install minefields," the statement said.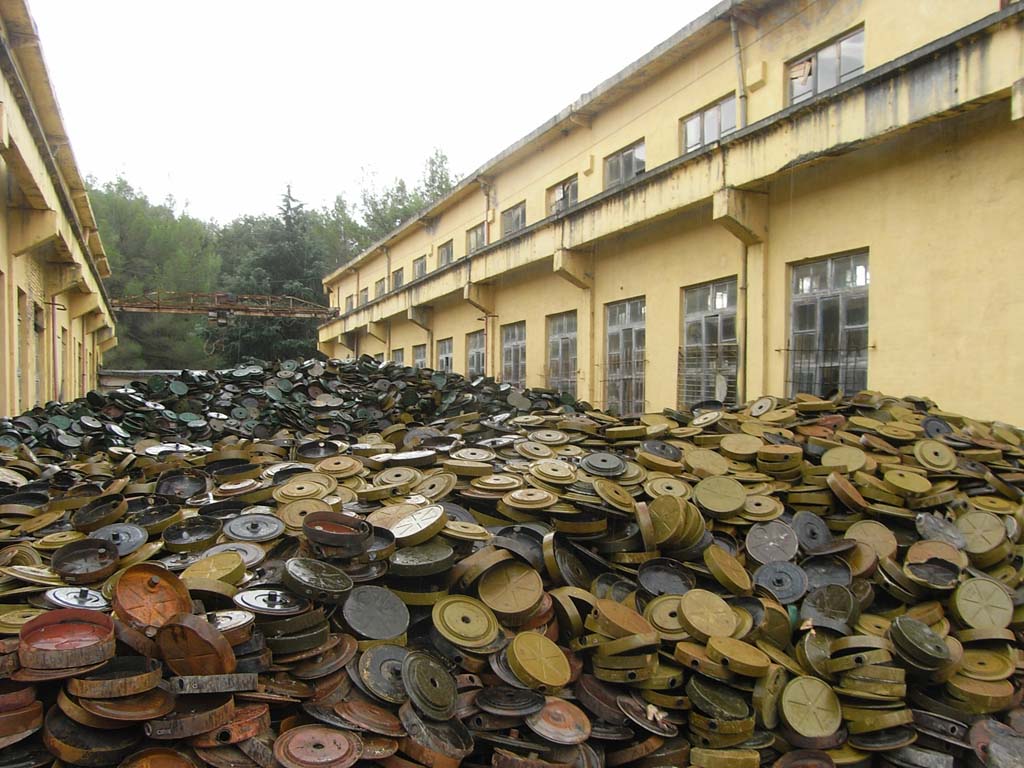 The statement notes that the mining was carried out with ammunition manufactured in the 1950s, stored in warehouses in the Rostov region, and prepared for destruction. However, the russian military responsible for this misappropriated the allocated funds, and instead of recycling sent a dangerous ammo to the front.
In addition, to hide combat losses, russia's command of the battalion tactical group classified the detonation of its sappers as an accident and their relatives will not receive any payments.
Read more: Ukrainian Deminers Learn to Neutralize Explosives in Kosovo
---
---