Finally, russia managed to make a statement regarding the transferred Storm Shadow missiles from the United Kingdom, which are likely being actively used to strike important targets controlled by russian occupiers. Specifically, the russian Ministry of Defense announced that they had successfully "shot down" one Storm Shadow missile, which they consider a "long-range" missile. This is quite surprising because typically the russian Ministry of Defense starts "destroying" Western equipment several months before even it transferred to Ukraine.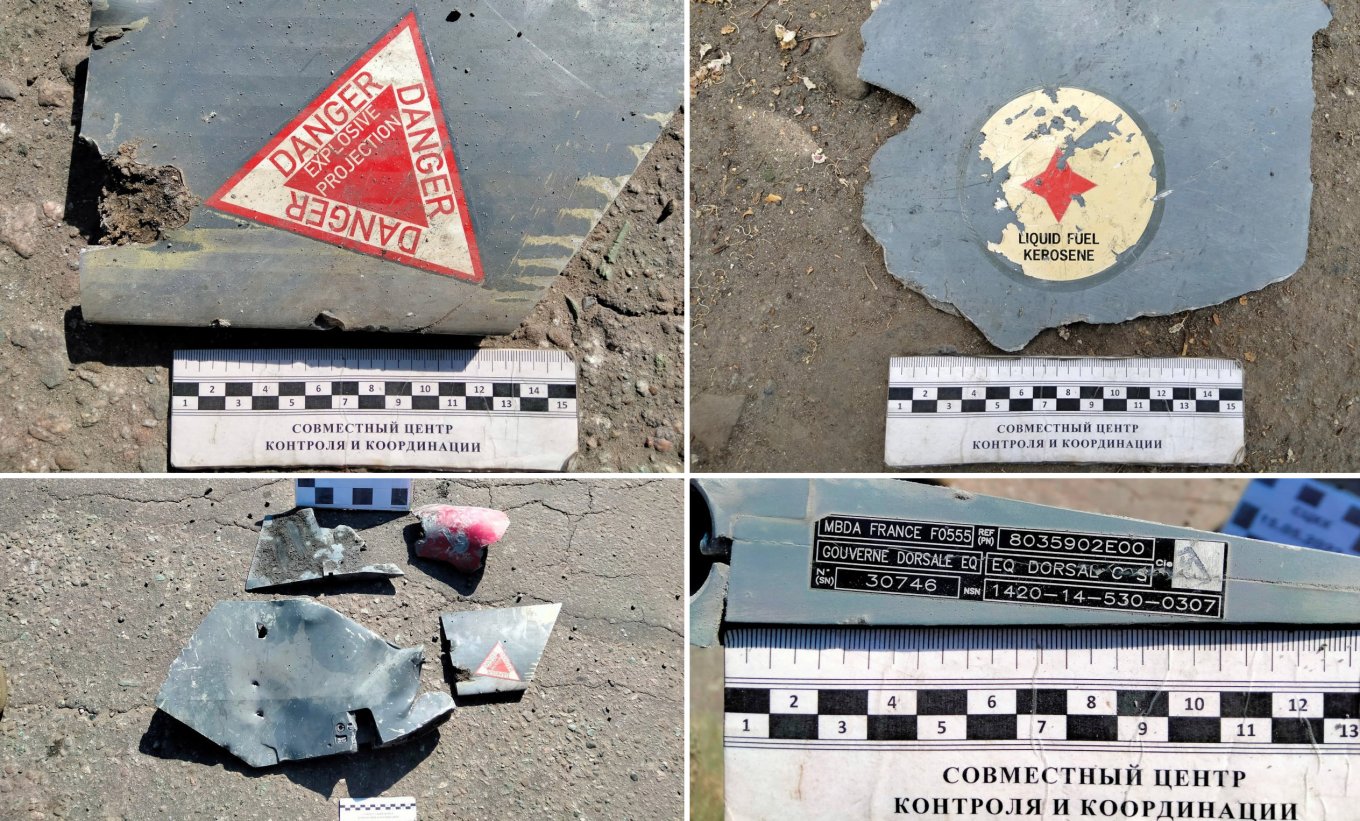 For example, back in September of last year, the russian Ministry of Defense had already destroyed four American M2 Bradley infantry fighting vehicles. However, their transfer to the Ukrainian Armed Forces took place approximately six months later. Additionally, within the offices of the russian defense department, they are already "shooting down" Ukrainian Grim-2 short-range ballistic missile systems in large quantities. They also claim to have destroyed a significant number of HIMARS launchers, approaching the total number of launchers worldwide.
Read more: ​Ukrainian Ground Forces Commander Comments Ukraine's Troops' Advance in Bakhmut Direction
russians show "unknown technology" after a missile attack in occupied Luhansk
While they are busy "intercepting" Storm Shadow missiles in their Moscow offices, the russian occupiers in Luhansk have already become well acquainted with modern Western technologies on numerous occasions.
The actual capabilities of russians to intercept such targets are demonstrated not only by regular explosions but also by the fact that fragments of ADM-160 MALD were found near the Poly-Pack plant in Luhansk, which the russian have converted into their base.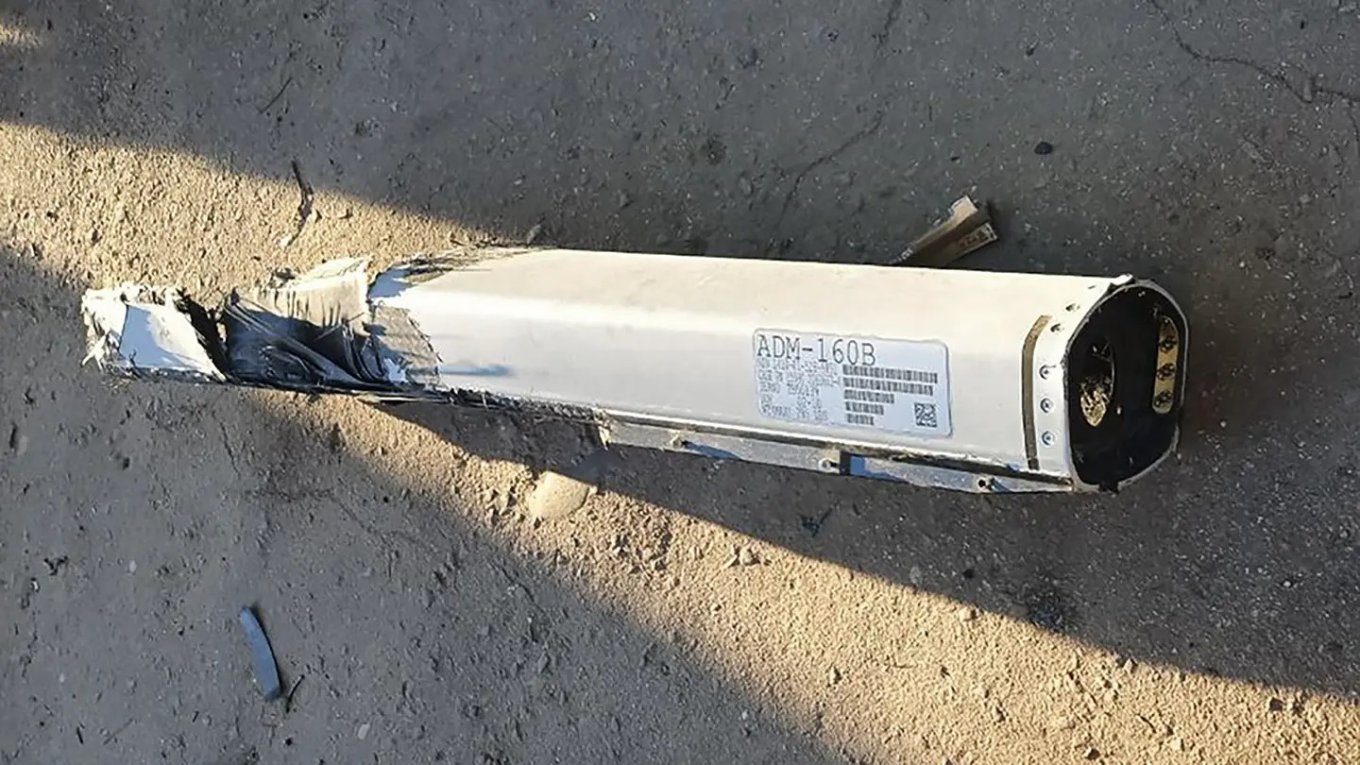 The essence of ADM-160 MALD lies in it being a decoy that simulates an airborne target for a cruise missile, a fighter jet, or even a strategic bomber like the B-52. It is specifically designed to attract attention. However, the MALD reached its target and crashed near the destroyed object. This means that even such a specialized device, which is supposed to alert the enemy of its presence, calmly reached its destination.
Read more: West is Already Arming Ukraine for Future Offensives, With a New Weapons Package Coming From Germany
---
---