"The last few days have shown that we can move forward and destroy the enemy even in such extremely difficult conditions. We fight with less resources than the enemy. At the same time, we manage to destroy its plans," the Military Media Center quoted the Commander as saying on the Telegram channel on Monday morning.
Oleksandr Syrskyi notes that the success is gaining due to warriors of the Armed Forces of Ukraine."All thanks to our soldiers who fight the aggressor, overcoming the highest limit human capabilities," he says.
Read more: ​Ukrainian Forces Neutralize russian Pantsir-S1 System with GMLRS: Leleka-100 UAV Assists in Luhansk Region
According to the Commander there are a lot job to do and commanders taking all desisions that are needed in the situation.
This is what Bakhmut city, destroyed by the invaders, looks like...
"However, this is only a partial success. And this is how it should be perceived. The operation to defend Bakhmut continues. All the decisions necessary for defense have been made. We have worked out all possible scenarios for the development of events with the commanders right on the spot," Syrsky said.
According to ISW, Ukrainian troops managed to liberate 16.85 to 17.3 km² of territory in the Bakhmut area.
3 days of counterattacks of the Ukrainian Armed Forces in the Bakhmut district in 7 seconds!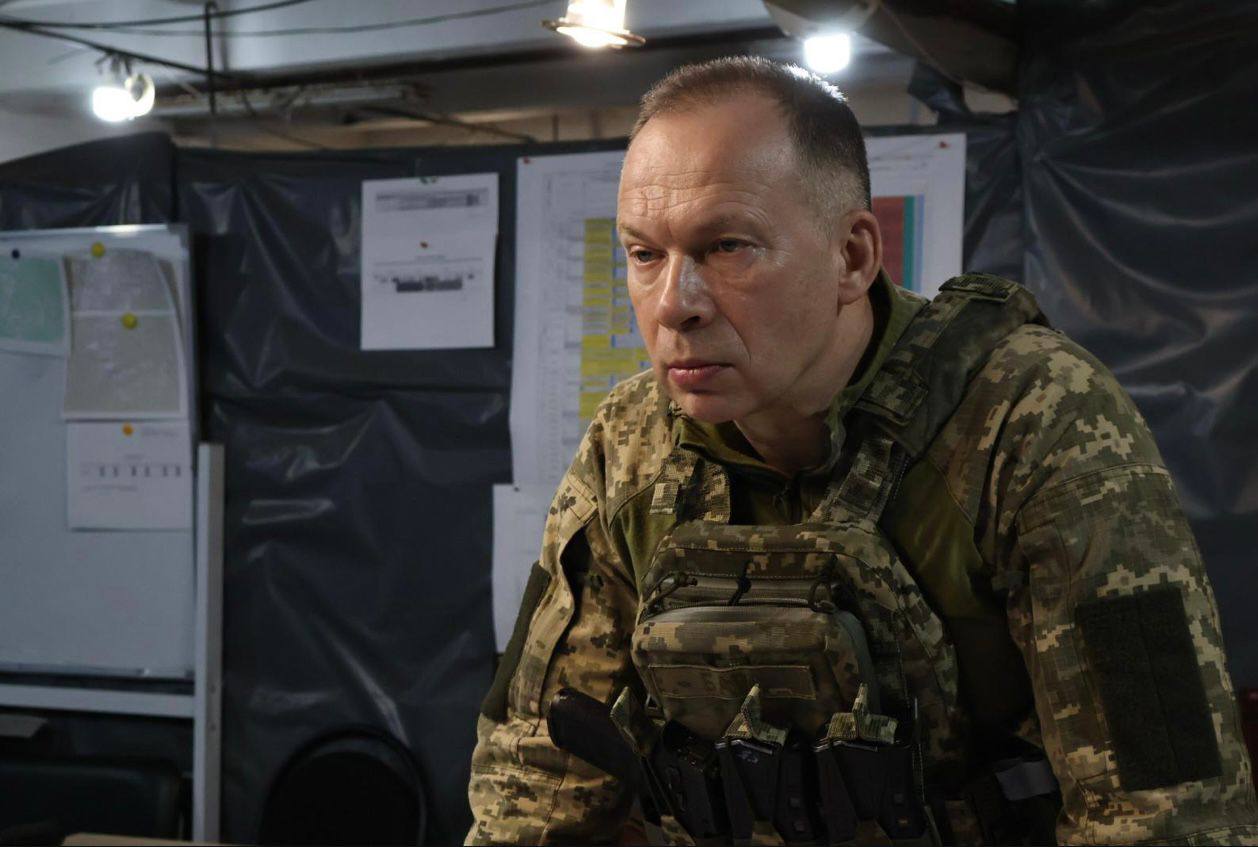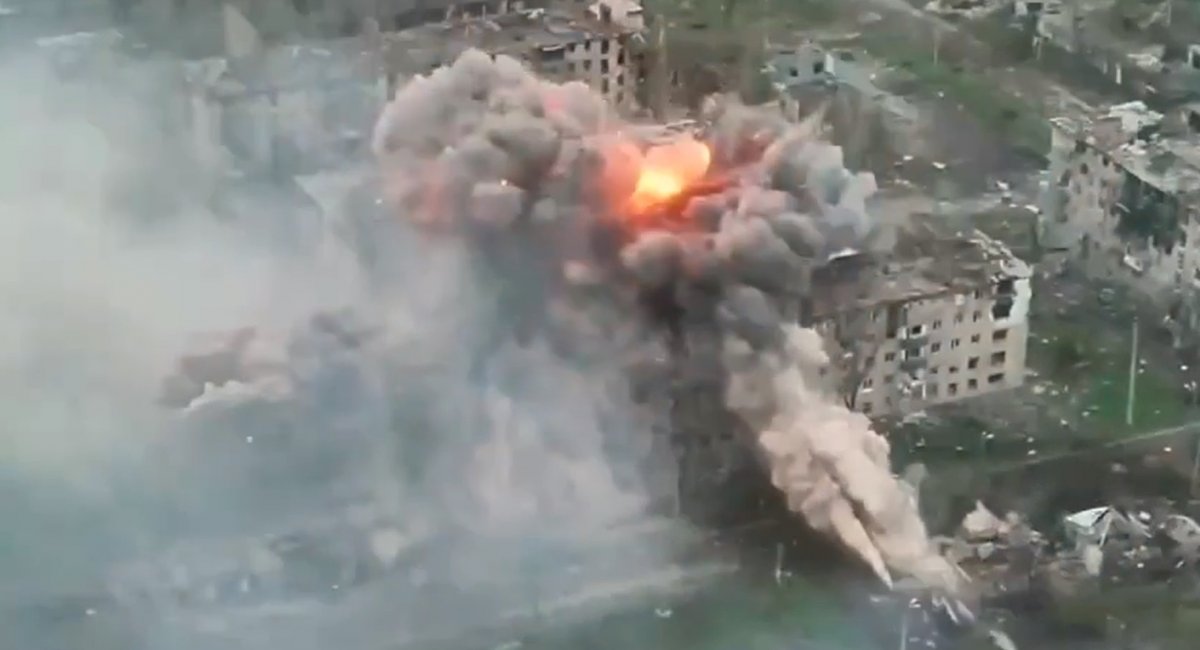 Read more: ​Ukrainian Artillerymen Showed How They Destroy russian Mortar Position Near Bakhmut by Polish Krab SPG
---
---