Germany has announced another military aid package, the biggest so far, with a combined worth of €2.7 billion of military equipment. Today, on May 14, it was officially revealed by German Chancellor Olaf Scholz during a joint press conference with Ukrainian President Volodymyr Zelenskyi
"The Ukrainian Armed Forces will receive more Leopard 1 main battle tanks, more Marder infantry fighting vehicles and IRIS-T systems," Scholz said. Earlier, the details of the upcoming package were revealed by Ukrainian officials. It will include 20 more Marder IFVs, 30 Leopard tanks (reportedly, 1A5 version), 4 IRIS-T fire units, and more. All details here.
Read more: ​Germany Announces Largest Military Aid Package to Ukraine to Strengthen Ground Forces and Air Defense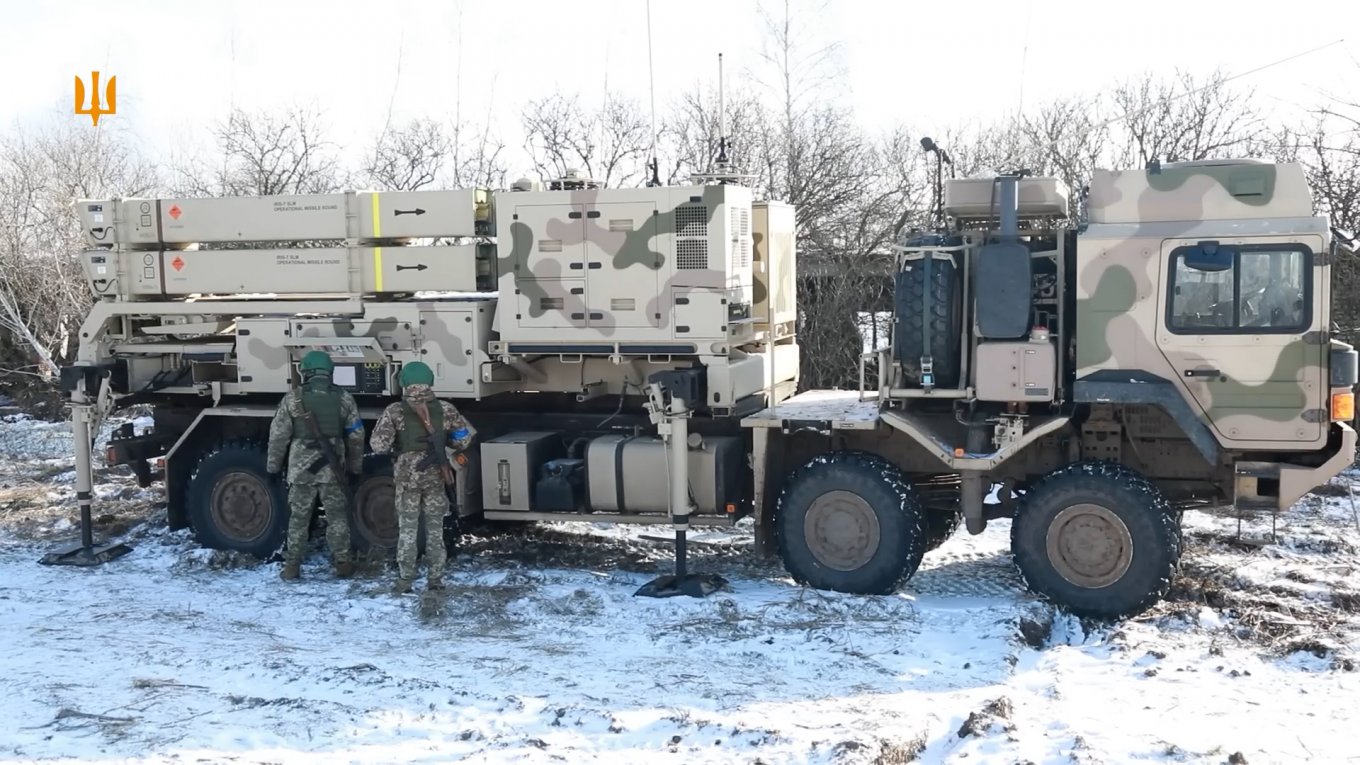 It should be noted, the final list of items hasn't been issued by Germany yet, so it may include even some additional interesting items. For example, Der Spiegel suggested there would also be more RCH 155 howitzers provided even though the first artillery pieces of this type are yet to arrive starting 2025.
Though most important here is the general logic behind the new provision committed by Germany. Ukraine has repeatedly asked for more air defense capabilities, and so Federal Government gives 15 more Gepard self-propelling AA guns and four IRIS-T systems, each consisting of 12 launchers, with associated ammunition.
At the same time, Berlin doesn't forget about the upcoming offensive campaign while keeping in mind one offensive might not be enough to regain control of all the territories occupied by russian forces in Ukraine. That's why proper weapons are in order. Of course, it includes tanks and infantry fighting vehicles but as well minefield-breaching, engineering, and logistical equipment which we saw actively supplied by Germany in the past months.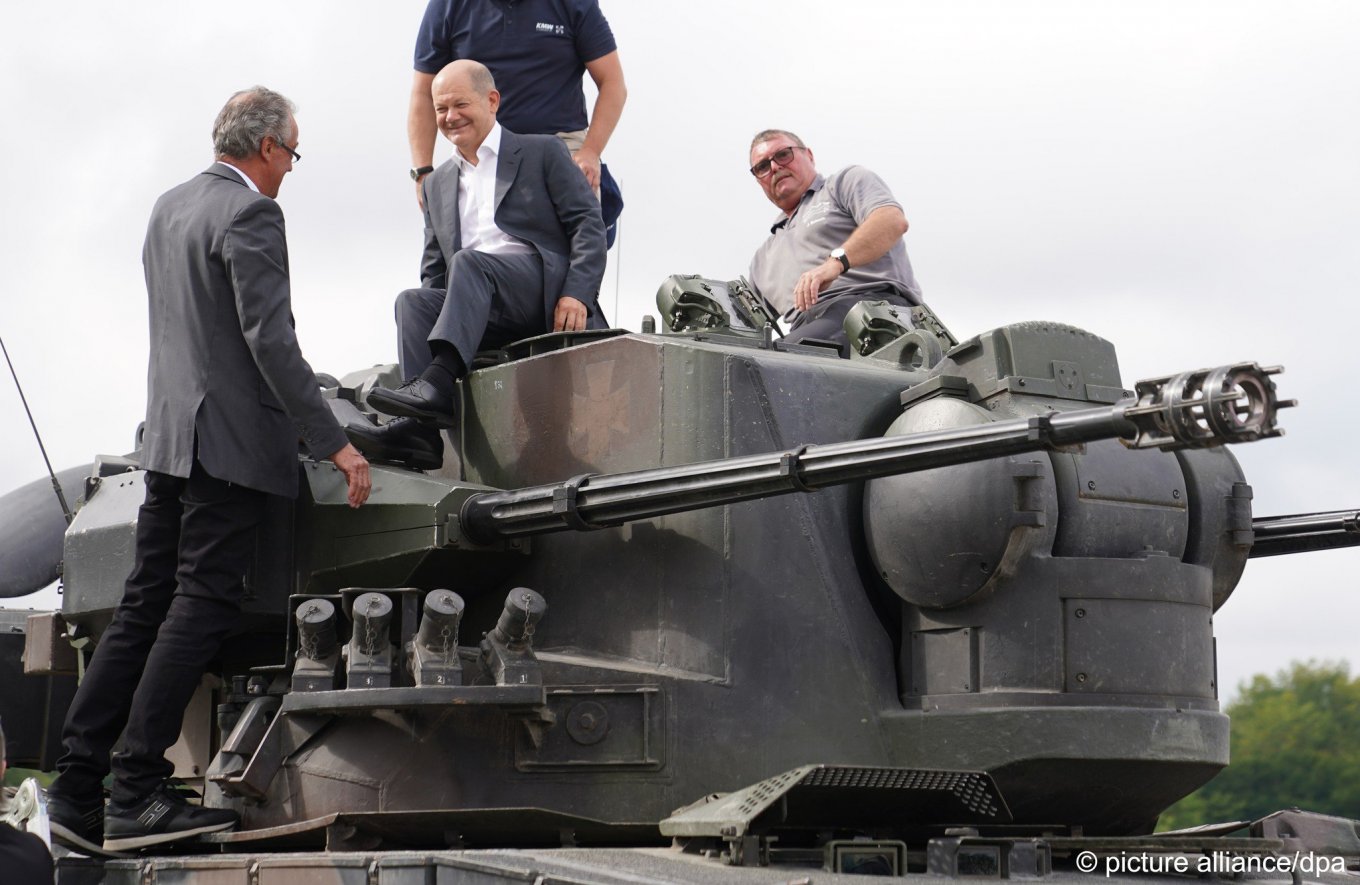 Read more: ​This Minefield Breaching Vehicle Based on Leopard 1 Will Help Ukrainians in Counteroffensive
---
---