Two military jets crashed in one day in Russia. This information is reported by a number of russia's mass media.
On October 9, it became known that in Rostov Oblast, russia's Su-24M bomber crashed approximately around 11 o'clock near the village of Sibirka.
Read more: ​What Should The World Know About russian Missile Attacks on Ukrainian Cities on Monday, October 10, 2022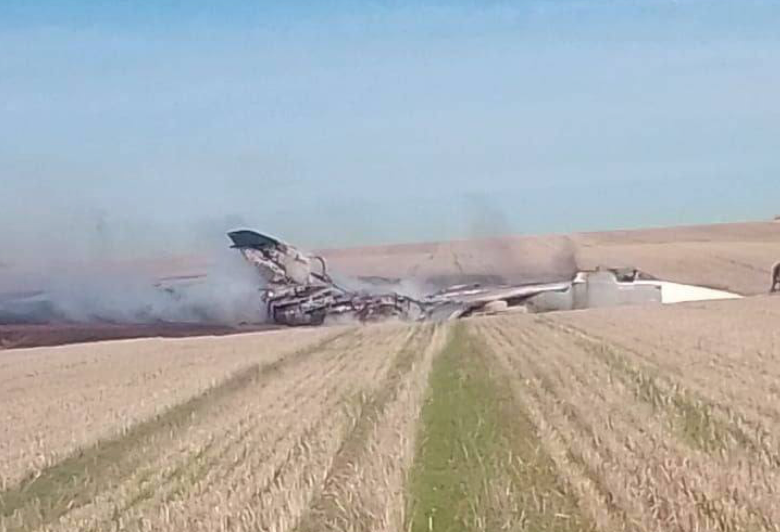 It is noted that the plane was not carrying weapons and was performing a training flight. The pilots managed to eject, the cause of the accident is "technical malfunction".
At the same time, one day later, it became known that a day earlier Russia had lost not only the Su-24M bomber, but also the Su-25 air support jet: the accident also occurred due to a "technical malfunction" and again in Rostov Oblast, but in this case the pilot did not survive.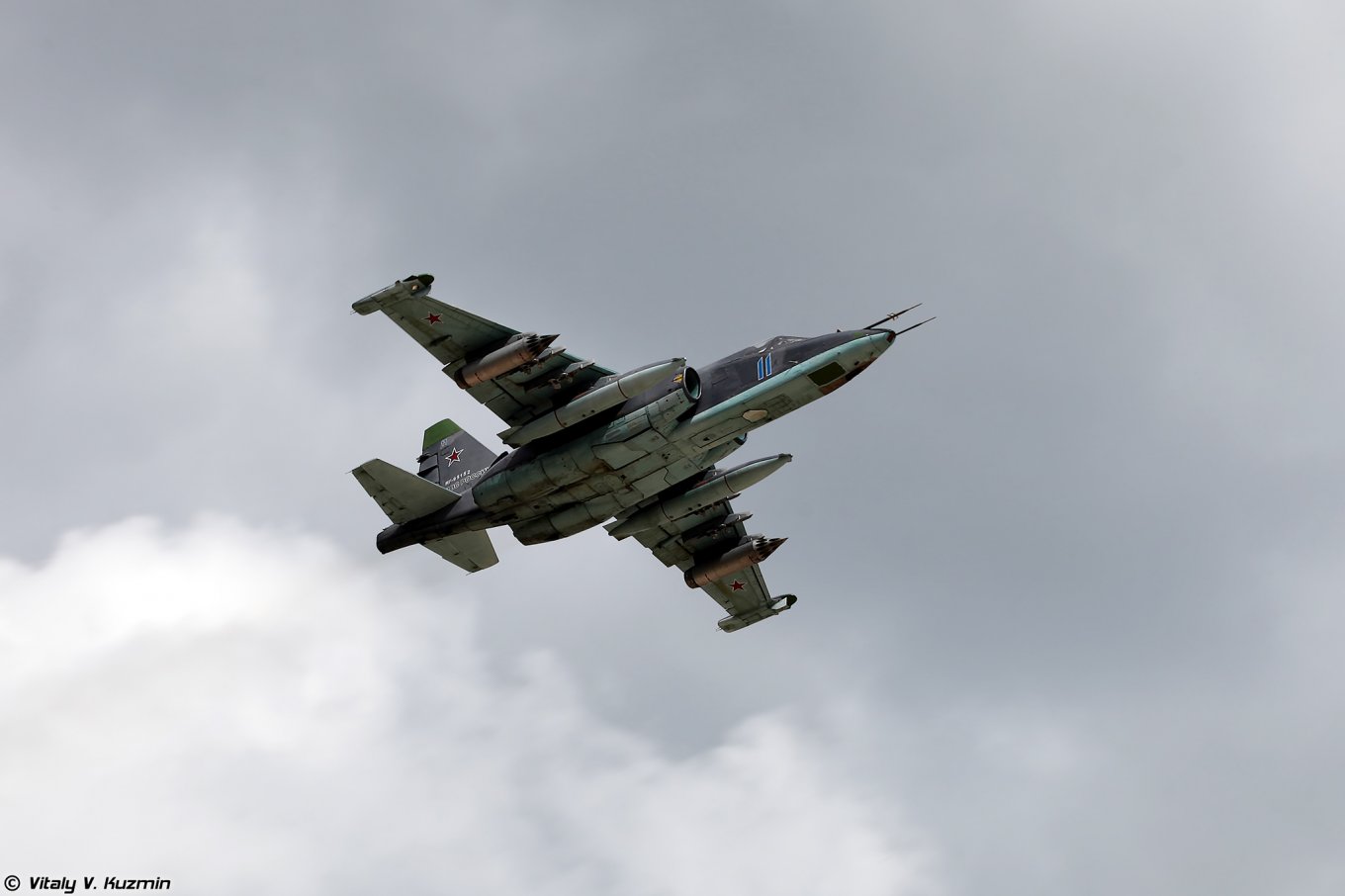 The russian mass media also note that the plane was performing a "training flight" and had no weapons. Anyway, we write down "+ 2" to the losses of russia's Air Force.
Read more: Over 37 Hours Without Sleep and 120 Destroyed Targets: How HIMARS Annihilated russians in Kherson Oblast
---
---