In a conversation with The Wall Street Journal journalists, Ukraine's servicemen told how the HIMARS missile systems helped Ukrainian infantry break through the positions of the russian occupying forces during the military operations in Kherson Oblast.
According to the commander of the HIMARS unit, Lieutenant Valentin Koval, during one of the "very busy days at the end of August", two systems under his command were actively working in tandem with another unit.
Read more: One Day in the Life of the HIMARS Unit in Ukraine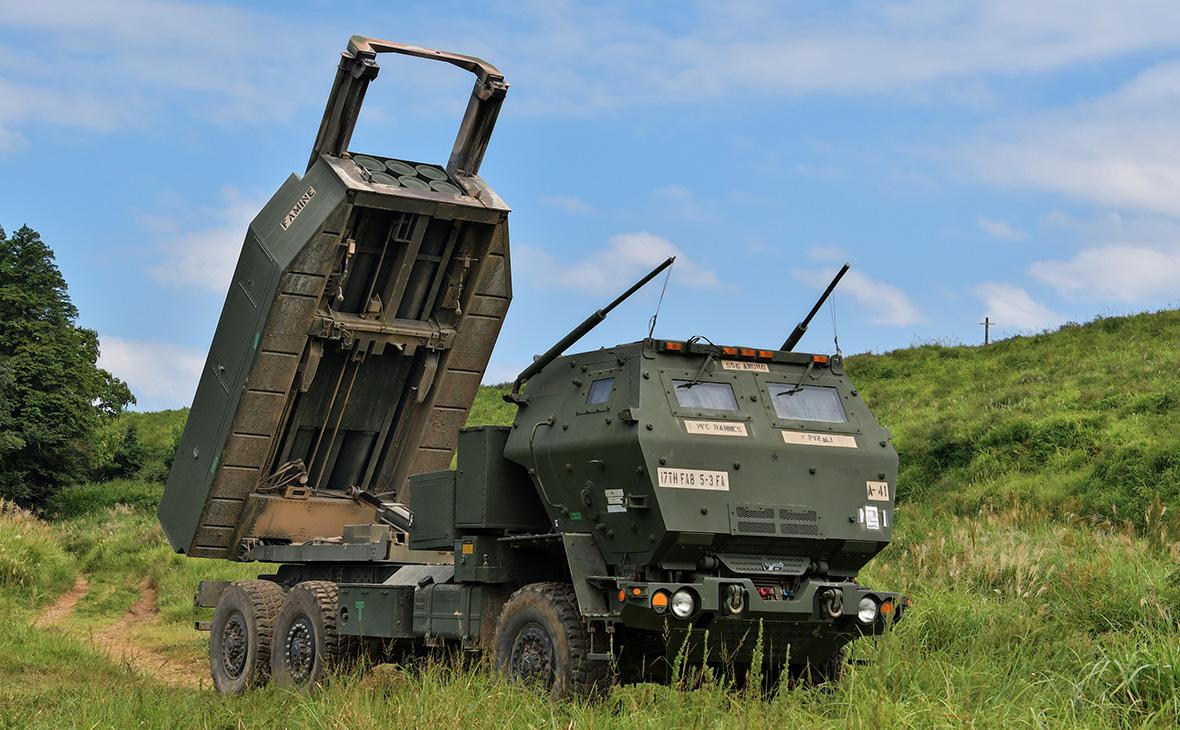 When the two HIMARS ran out of ammo, they retreated to reload and the other two systems immediately engaged.
According to Koval, four vehicles worked together for 37 hours in a row without a break, and during this time they hit about 120 targets, which helped to break through the positions of the occupiers.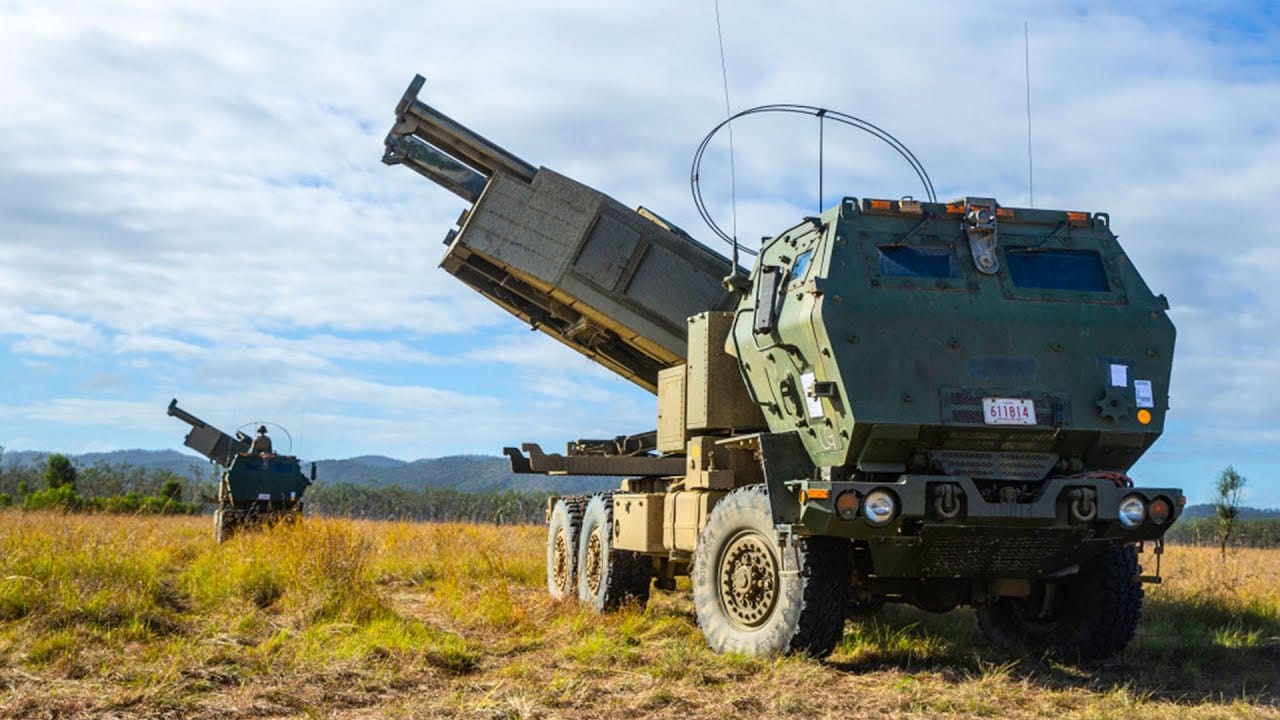 Defense Express notes that the above-mentioned events were a part of the counteroffensive in late August when the Armed Forces of Ukraine managed to advance in the south, which resulted in the liberation of Visokopilya.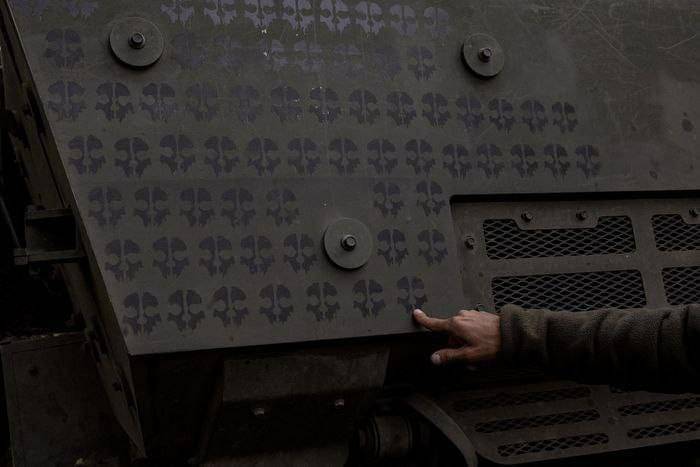 Also, it is worth mentioning the message by the Ministry of Defense of Ukraine with a rather impressive photo of HIMARS with at least 69 signs symbolizing 69 destroyed enemy targets.
Read more: France to Increase Defense Budget: Missiles, Rafale Aircraft and Satellites Are Needed
---
---