This week, the iranian air force is to receive the first Su-35 multirole fighter aircraft from russia, Iran Press wrote with a reference to an iranian state media agency. The number of jets in this initial provision is not disclosed but notably, iranians speak little about the fighter itself.
In particular, they mention it as "one of the most powerful fourth-generation fighters in the world" that can track 30 targets and engage with 8 ones simultaneously. There's also an emphasis on the engine's operational life of 4,000 hours. Earlier, the same media pointed out that russia was the first country to respond to Iran's plea for fighter jets since 1988.
Read more: It Seems That Iran Has Begun Receiving Su-35s From russia That Would Significantly Change the Balance of Power in the Region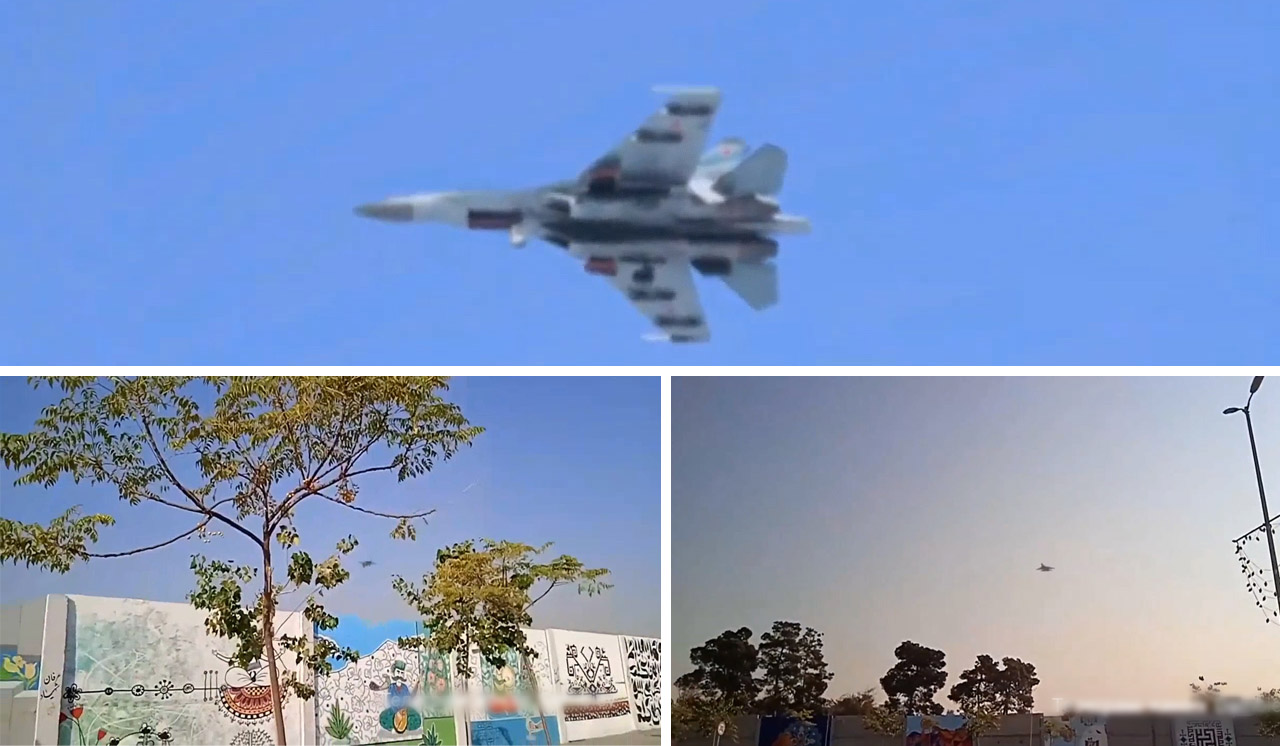 These news generally explains where russians could have found more Shahed-136 kamikaze drones for attacks on Ukraine. Apparently, this is a sort of bartering by the "fighters for drones" formula we expected previously. But here a new question arises, why the notice only comes in the future tense while actually, the aircraft transfer to iran already started almost a month ago?
Defense Express covered the appearance of the Su-35 in the skies over Tehran without any insignia. This might be the event marking the start of supplies, especially in light of the fact russia and iran had finalized the Su-35 deal this March.
However, since that one flight above Tehran, Su-35s were never spotted in the iranian skies anymore. Though the possible explanation could be that they were hiding in the underground air bases.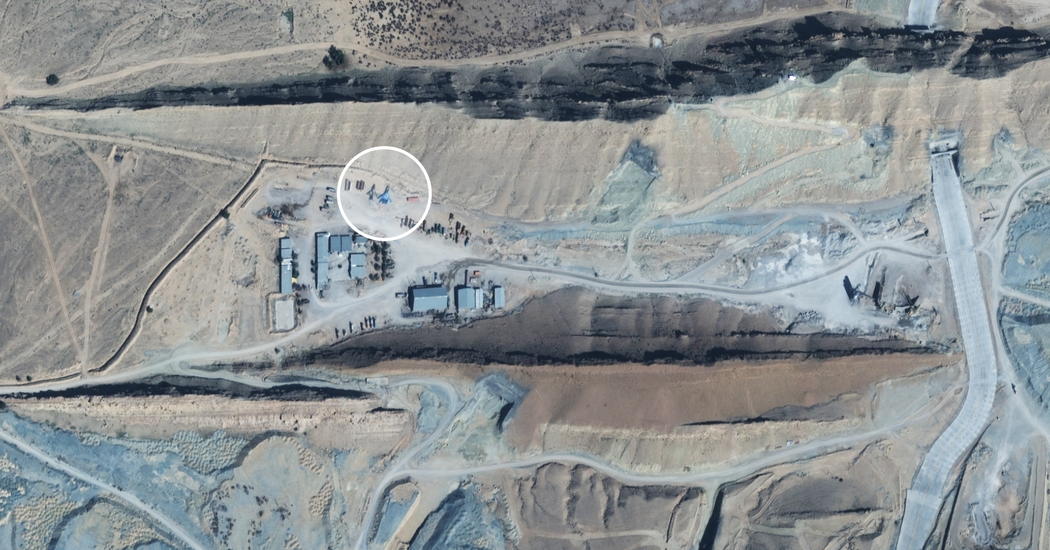 Another issue is how many Su-35s russia promised to its partner. A likely option is that the number is 24 because this many were the scope of the contract between the russian federation and Egypt who canceled the deal to avoid potential Western sanctions. After that, 24 already-produced Su-35SE jets that were left idle without a buyer. These aircraft may have been offered to iran instead.
On the other hand, some Western media say the russian-iranian contract provided for 60 Su-35 fighters. In which case, the russian defense industry will have to produce payback jets for several years straight.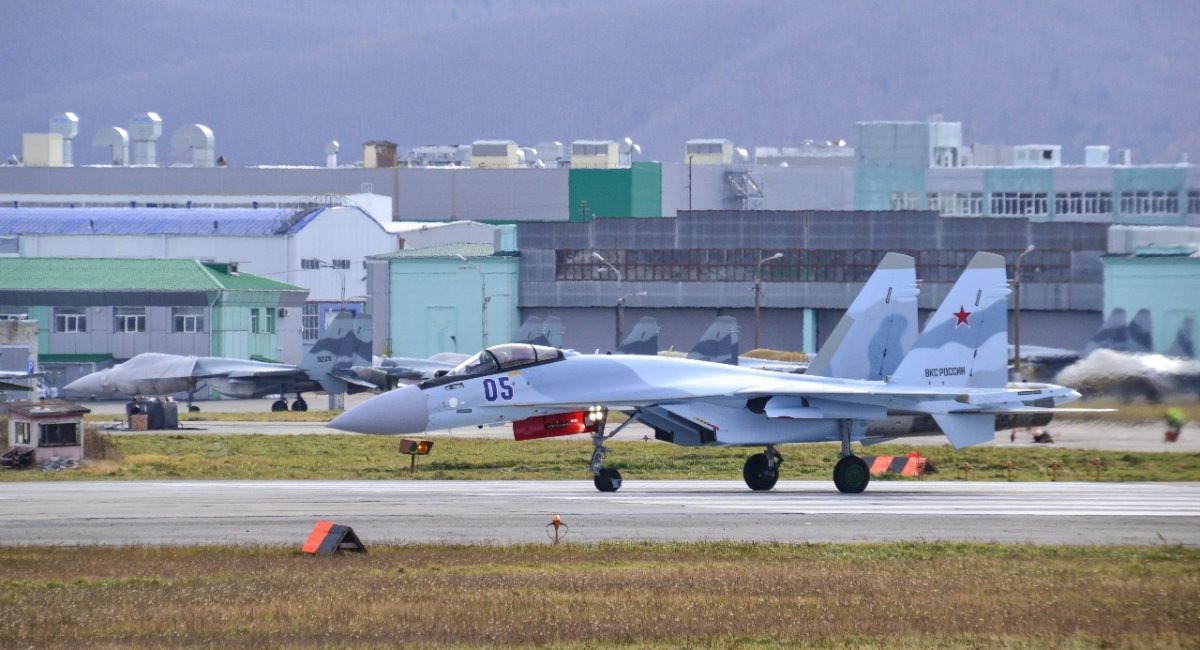 Read more: ​Iran May Shift Drone Production to Belarus to Avoid Sanctions
---
---