These trials were part of the evaluation process for NRF, certification, which is vital for further enhancing the level of interoperability between the Ukrainian military and the Alliance.
A special operations land task group (SOLTG) from the Special Operations Forces Prince Svyatoslav the Brave 3rd Regiment passed the second level NEL-2 (Nato Evaluation) and was granted certification for NRF operations.
Read more: Ukraine to Boost its Defense and Security Spending to Record High 5.95 Percent of GDP for 2022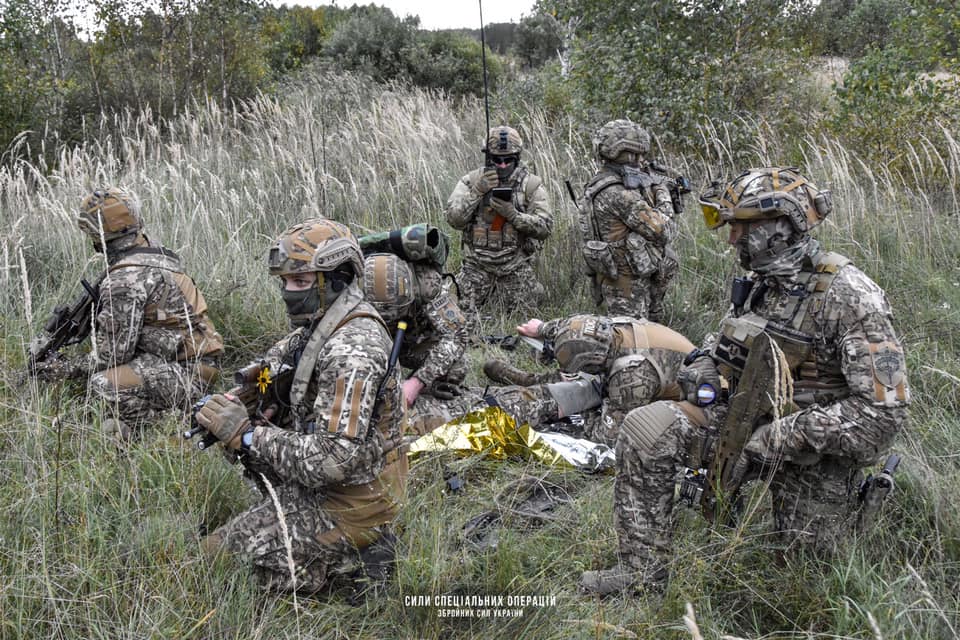 "Joining the NRF standby force signifies to the Ukrainian military a big step forward on the path to dismounting the older system and creating new staff structures, new capabilities and standards. The unit's commanders congratulate its personnel on having successfully passed the evaluation trials," Prince Svyatoslav the Brave Special Operations regiment said via its official website.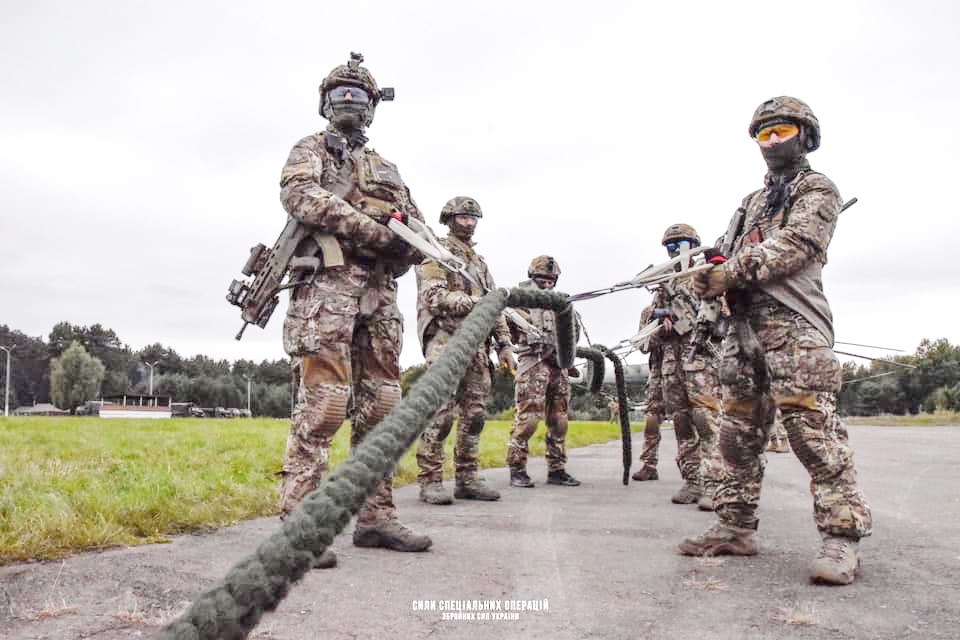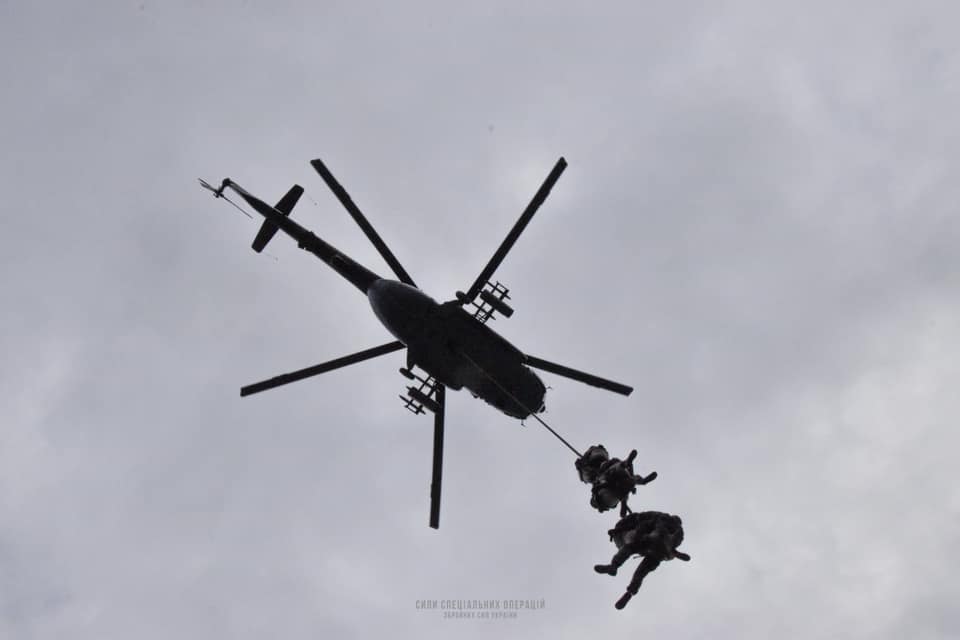 In the aftermath of the evaluation, Ukraine's Special Operations Forces Command are awaiting a decision from the NATO Special Operations Headquarters (NSHQ) to approve admitting the Special Operations Forces 3rd SOLTG into the NRF standby force, the Public Relations Office for the Command has reported.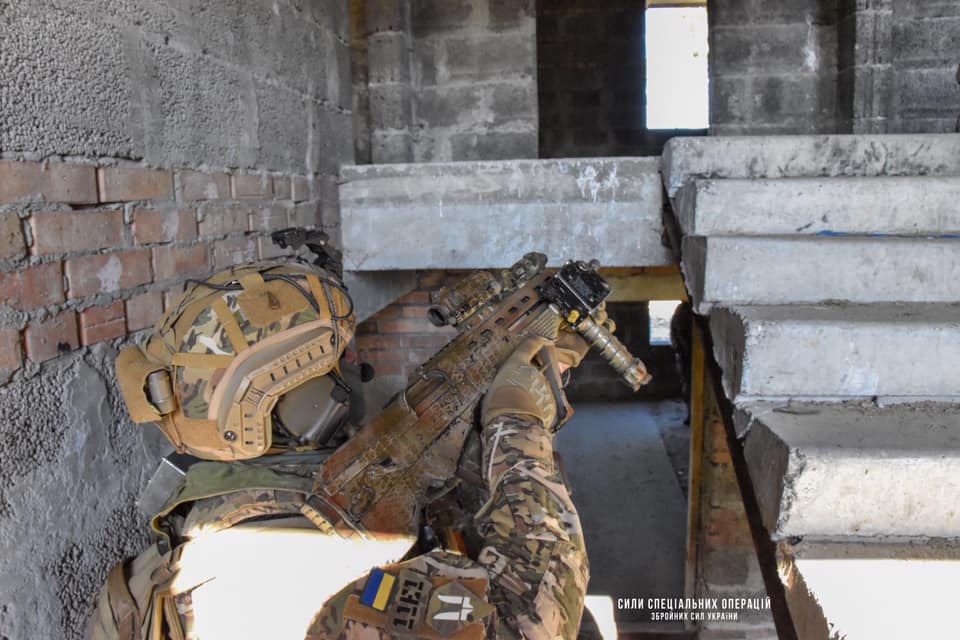 The report further says that six Ukrainian military units underwent assessment and evaluation conducted during Joint Effort-2021 and Rapid Trident-2021 exercises held in Ukraine in September.
The SOLTG's level of proficiency was evaluated according to the procedures and requirements set out in NATO guidelines on evaluation of special operations forces. Representatives from the U.S., Poland, Italy and several partner countries witnessed the evaluation trials and found the Ukrainian unit fully compliant with NATO interoperability and readiness standards.
The Ukrainian Special Operations Forces 140th Independent Special Operations Center made history in 2019 when it became the first military unit from a non-Alliance country to have been able to achieve NATO certification for NRF missions. The evaluation trials we conducted as part of the Exercise Flaming Sword-2019. Afterwards, the unit had been admitted into a NRF standby force later the same year.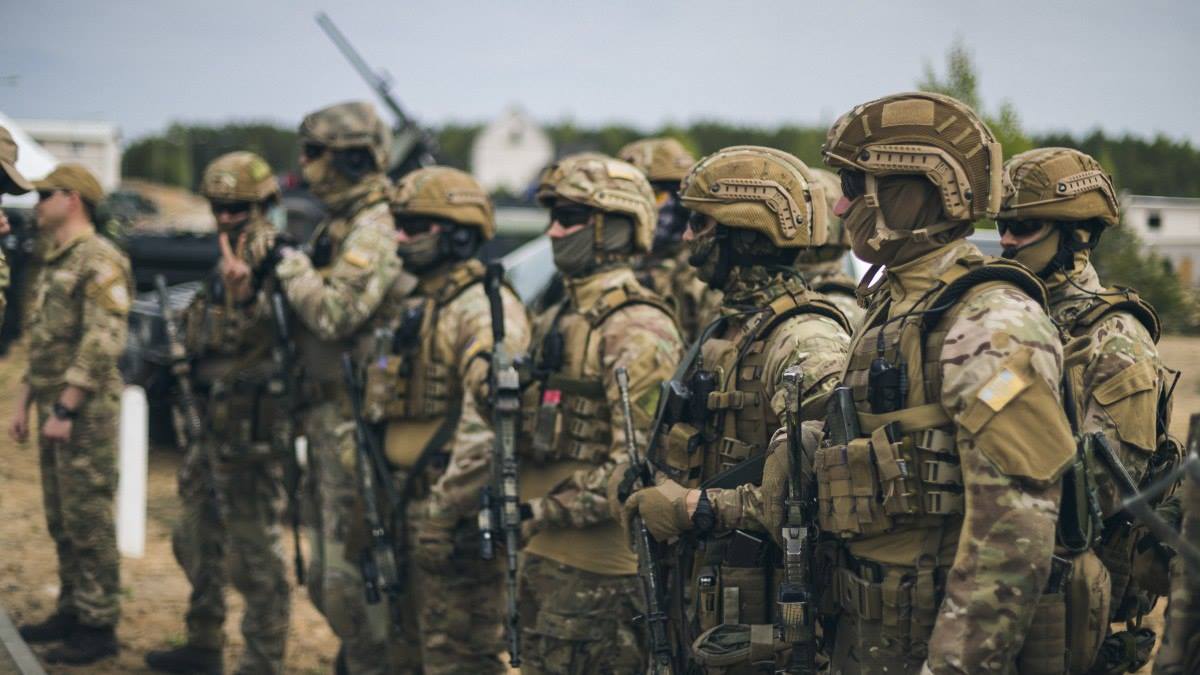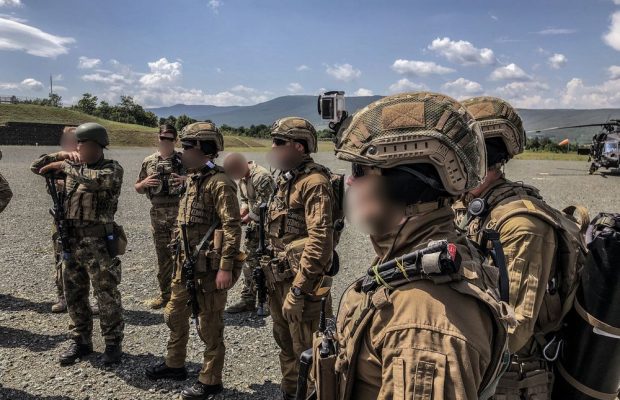 At least one Ukrainian officer is known to have been serving in NATO LANDCOM Headquarters in Izmir, Turkey.
Read more: Ukraine's Land Forces Sharing Combat Lessons Learned with Military Leaders from 18 NATO Allied & Partner Countries
---
---