In Ukraine, Aselsan, one of Turkey's defense production giants, has showed off the capabilities of its light weapon stations, the SARP Dual and SARP KPVT, installed in NVO Practika's armored vehicles.
First of all it's worth mentioning that Ukraine has its own domestic R&D and manufacturing capacity for combat vehicle weapon stations. Shturm/Storm, Parus/Sail. and Spys/Spear are just to name a few. But these are all designed to be integrated onto heavy armored vehicles such as BTR-3, BTR-4 or BMP-1TS and weigh in the order of tons.
Read more: ASELSAN Proposes Field Proven Remote Controlled Weapon Stations to Ukrainian Armed Forces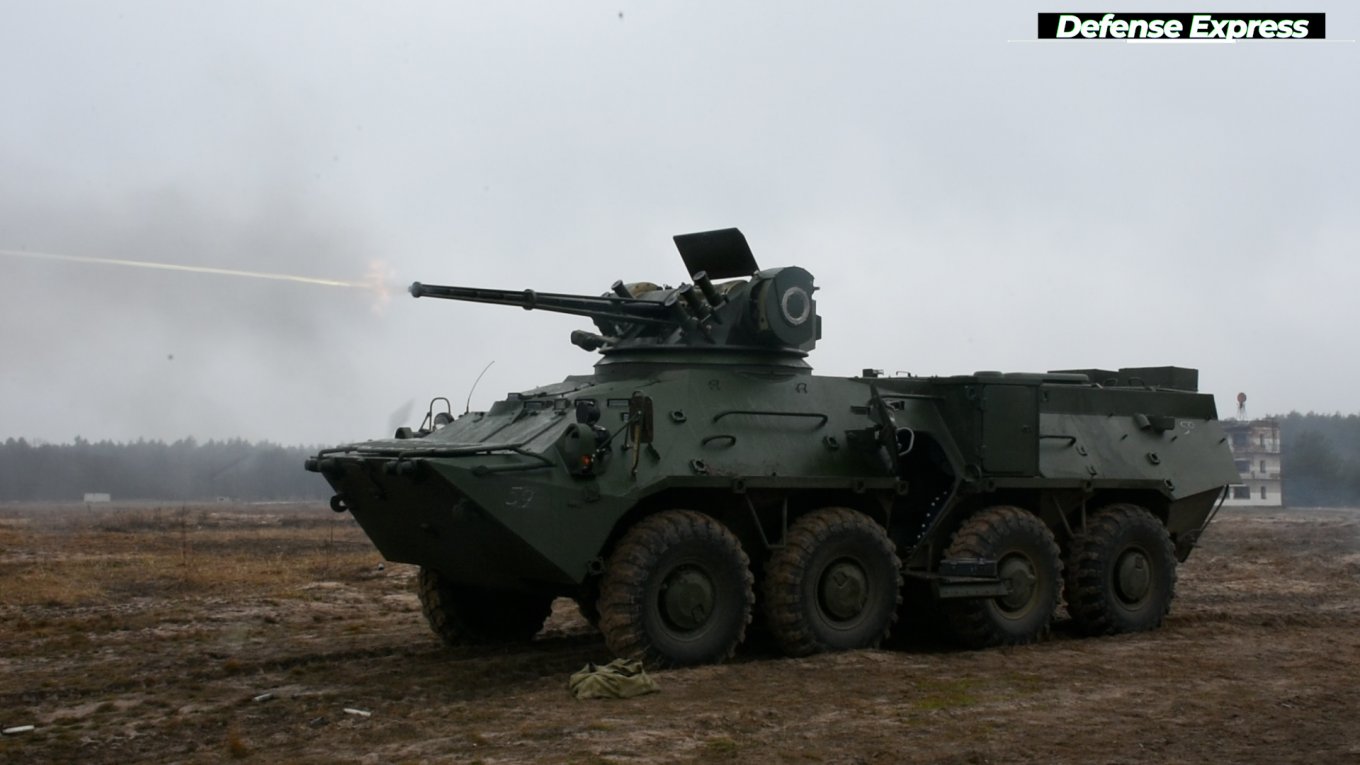 Beyond that, in Ukraine's Armed Forces, light armored vehicles come with machine gun turrets, meaning the machine gunner has to expose his head and shoulders as he sits behind the gun.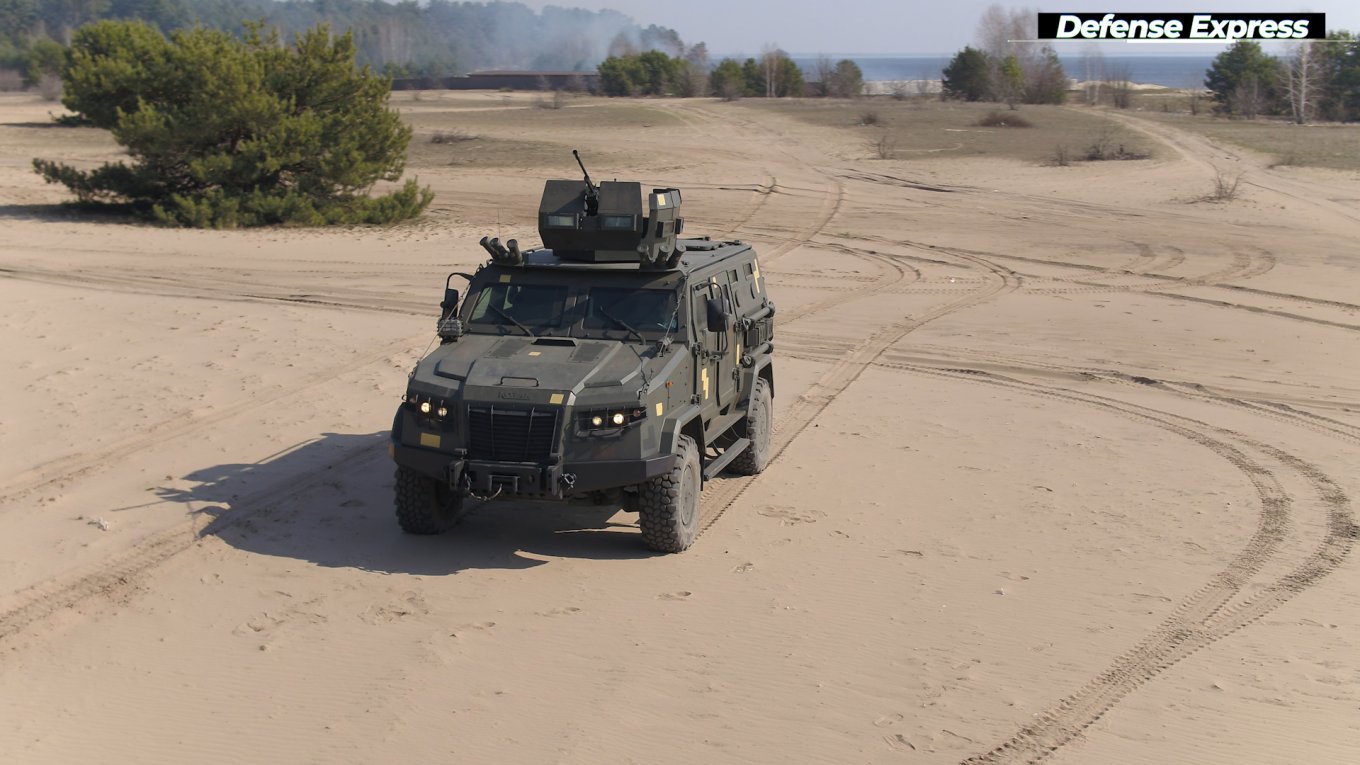 The only exception is Polish-supplied Oncilla, which features a lightweight RWS developed specifically for this application by an EU company.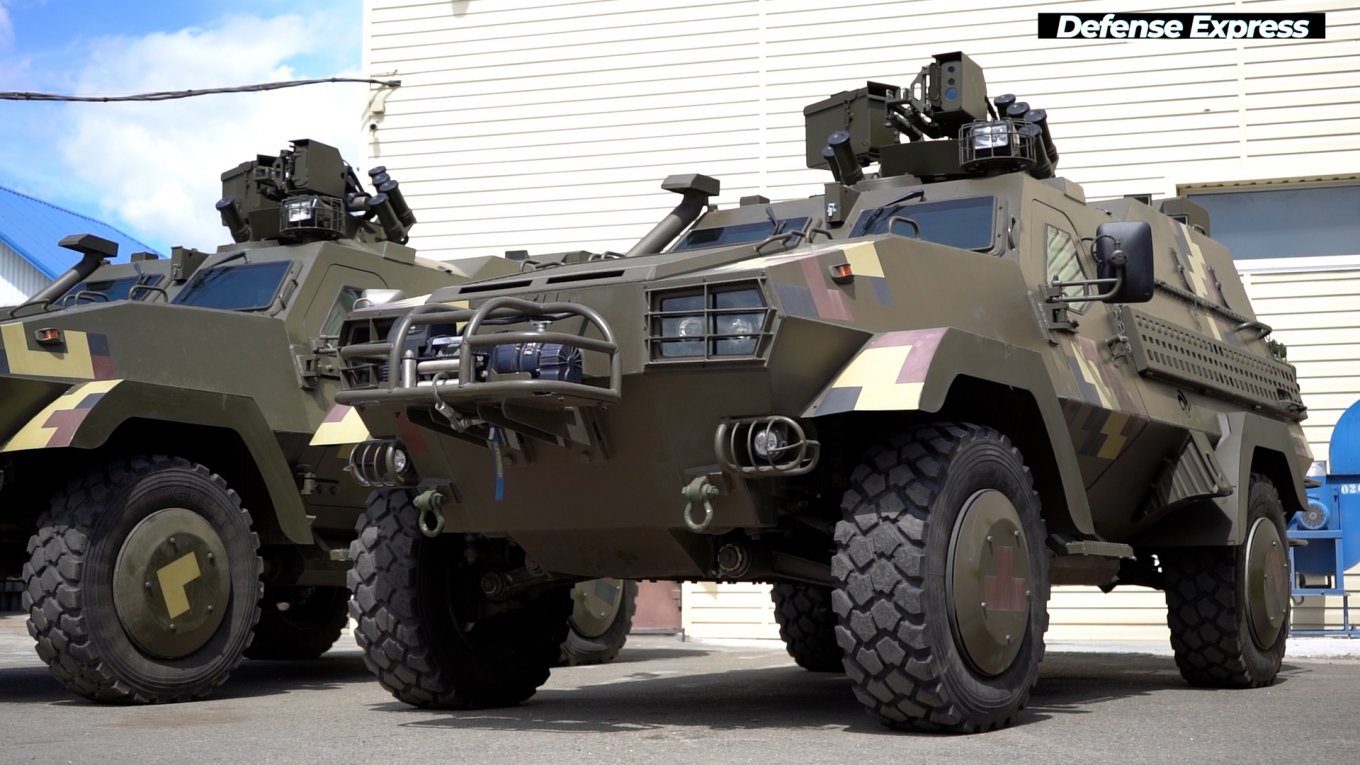 At this point none of the companies in Ukraine has been able to develop and bring to production a light RWS that would combine capabilities for precision firing while on the move, automatic tracking of targets, night-time firing, ballistic computation, laser range finding, and large-caliber machine-gun firing – that is to say, everything needed for accurate firing in a wide range of different combat environments while simultaneously being in the weight class up to 500 kg.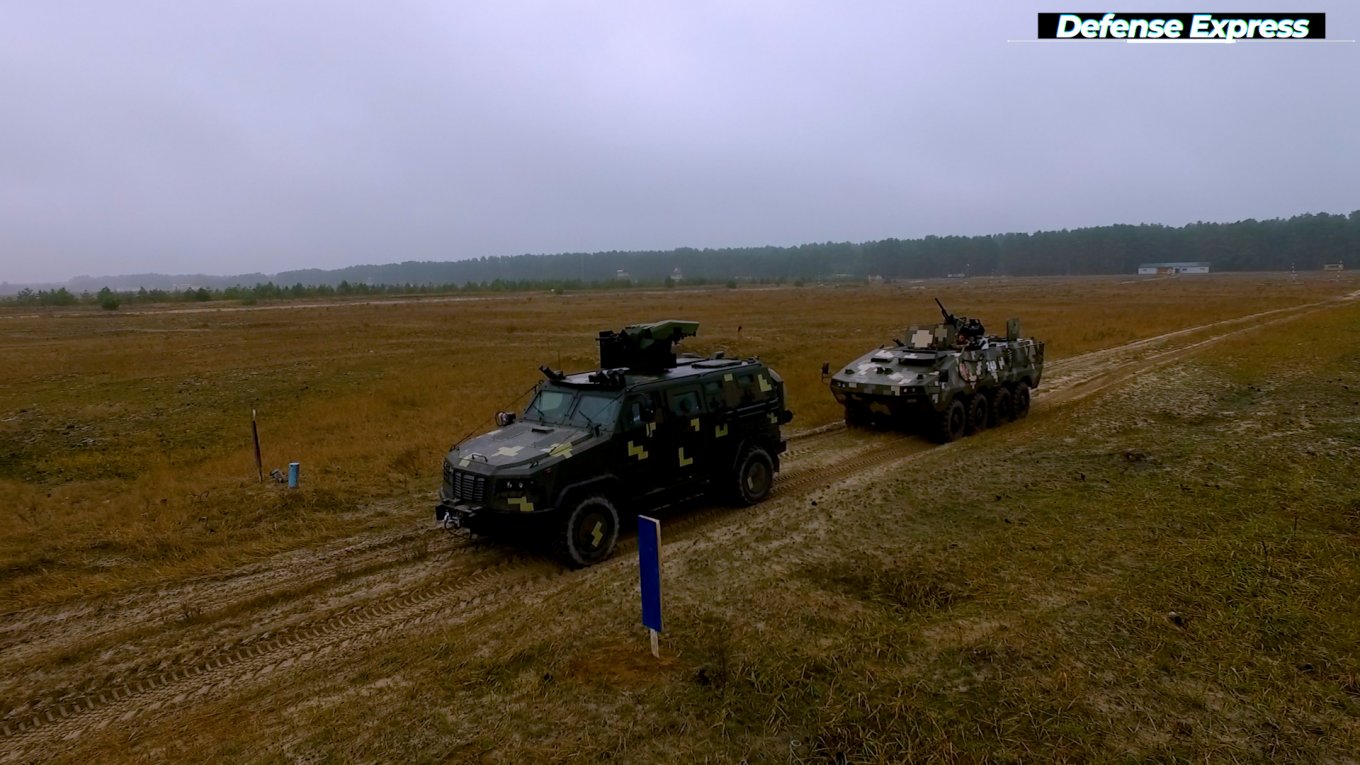 Aselsan has in production these types of RWS's and it has brought two of these to Ukraine, which are the SARP Dual and SARP KPVT. The two share the same EO/IR sighting system, weapon stabilization system and automatic, ground/air target tracker.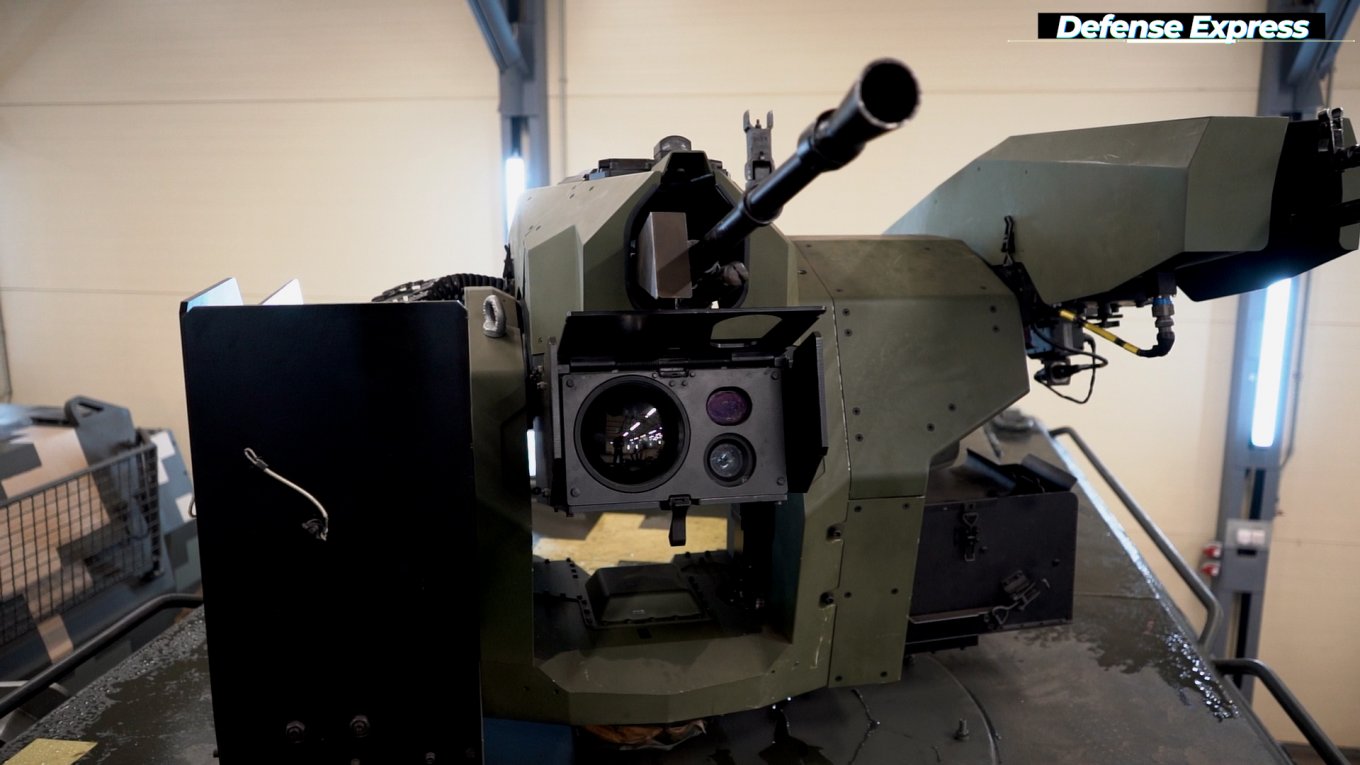 The two both weigh near 400 kg, and this can change up or down depending on the mass of the weapons and protective armor used.
Both can be powered autonomously for several hours to save service life of the vehicle's main engine.
As a matter of fact, the two weapon stations differ only in the armaments component. The SARP Dual RWS installed in the Kozak-2M mounts 12.7 and 7.62 machine guns.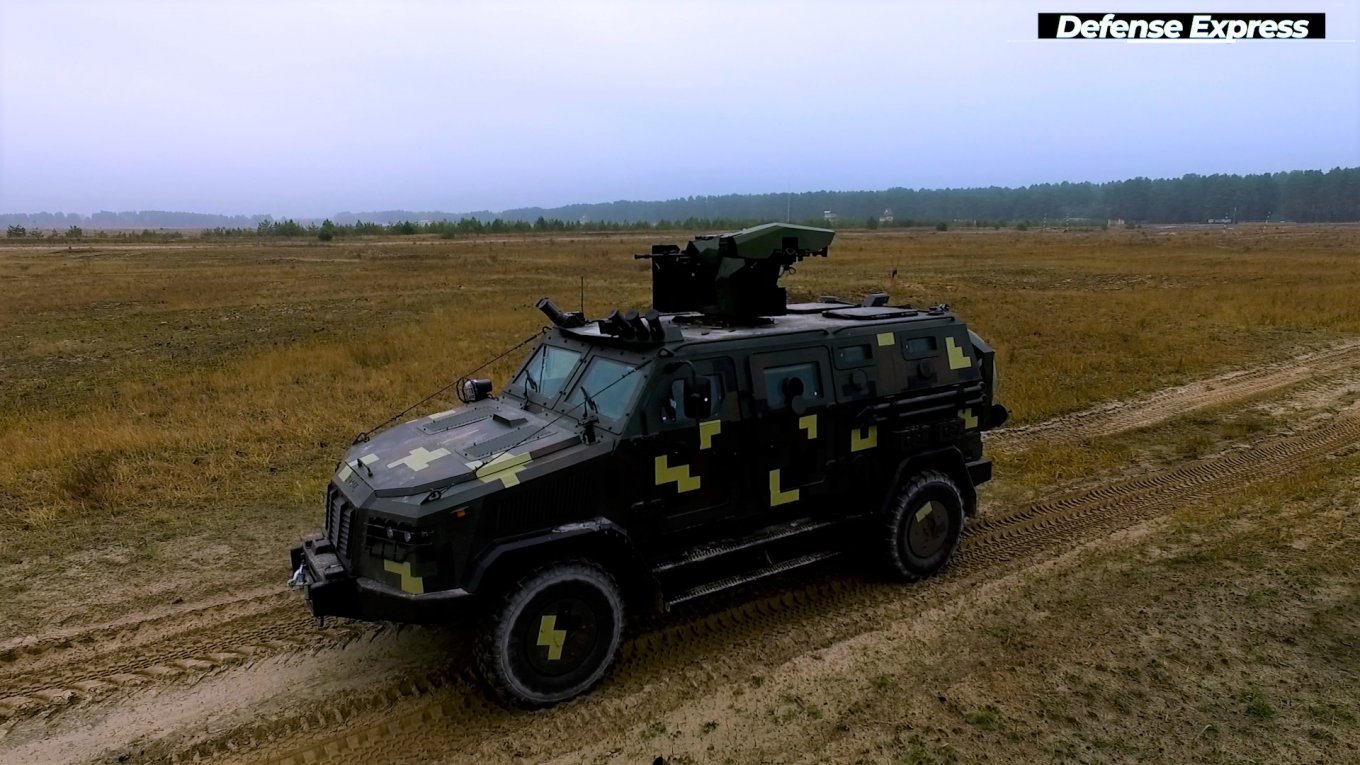 SARP KPVT with a 14.5 mm machine gun has been selected for the Khorunzhiy APC vehicle. The latter is a comprehensive upgrade to the Soviet BTR-60 8x8 armored personnel carrier which is currently being considered as an armored vehicle of territorial defense units and a platform for conversion into a command-and staff vehicle, armored ambulance, communication vehicle and other second-line auxiliary vehicles.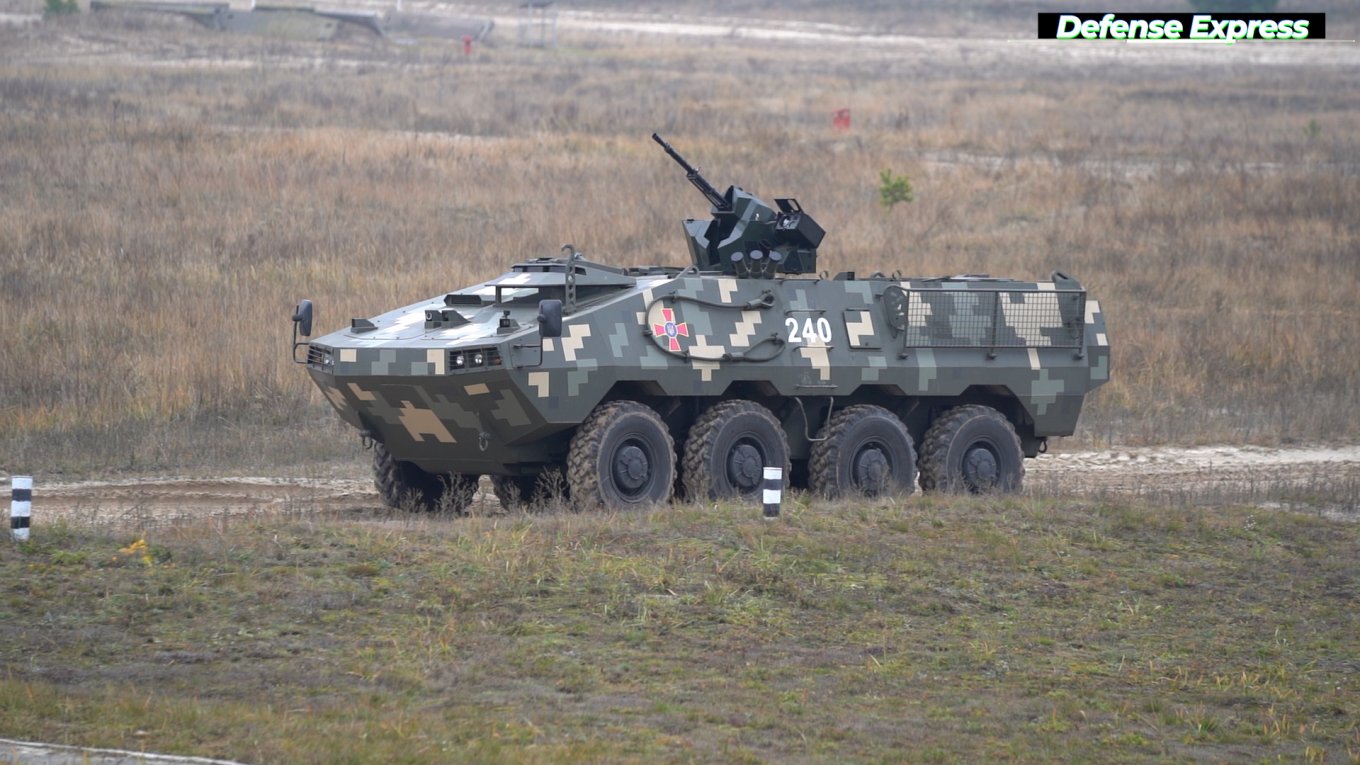 Also interesting, it took very little time for NVO Practika to integrate Aselsan's weapon station onto its vehicles and this with minimal modifications to their design.
Broadly speaking, this demonstration is indicative of the increasing momentum in bilateral cooperation between Ukraine and Turkey.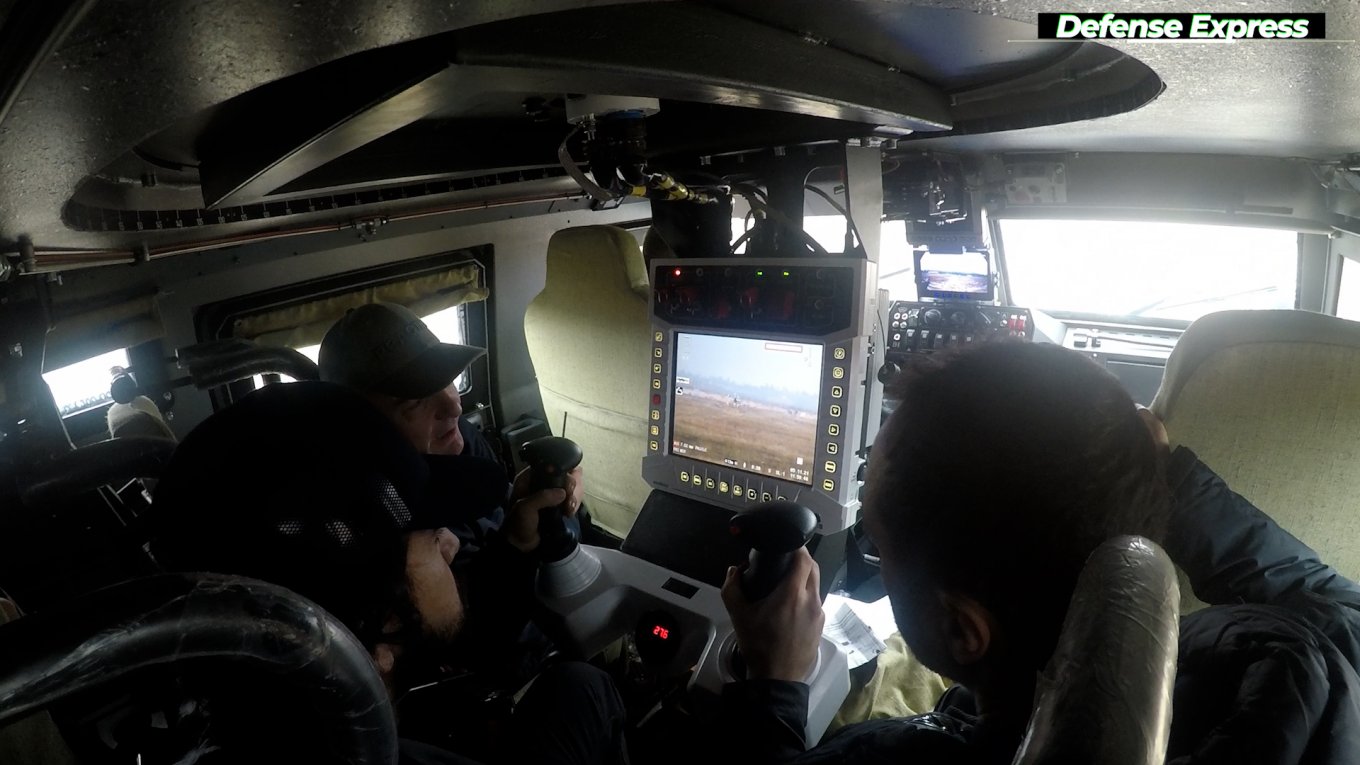 "Based on the capabilities of the two countries we are combining our capabilities and seeing what we can do together. And today's cooperation in my opinion is a very good example of win-win nature of our cooperation. And I am sure that today's test is going to be a symbol for other companies who will bring together the capabilities of Ukraine and Turkey to move forwardand get stronger together," said Turkish Ambassador to Ukraine Yağmur Ahmet Güldere, who witnessed the trials at first hand.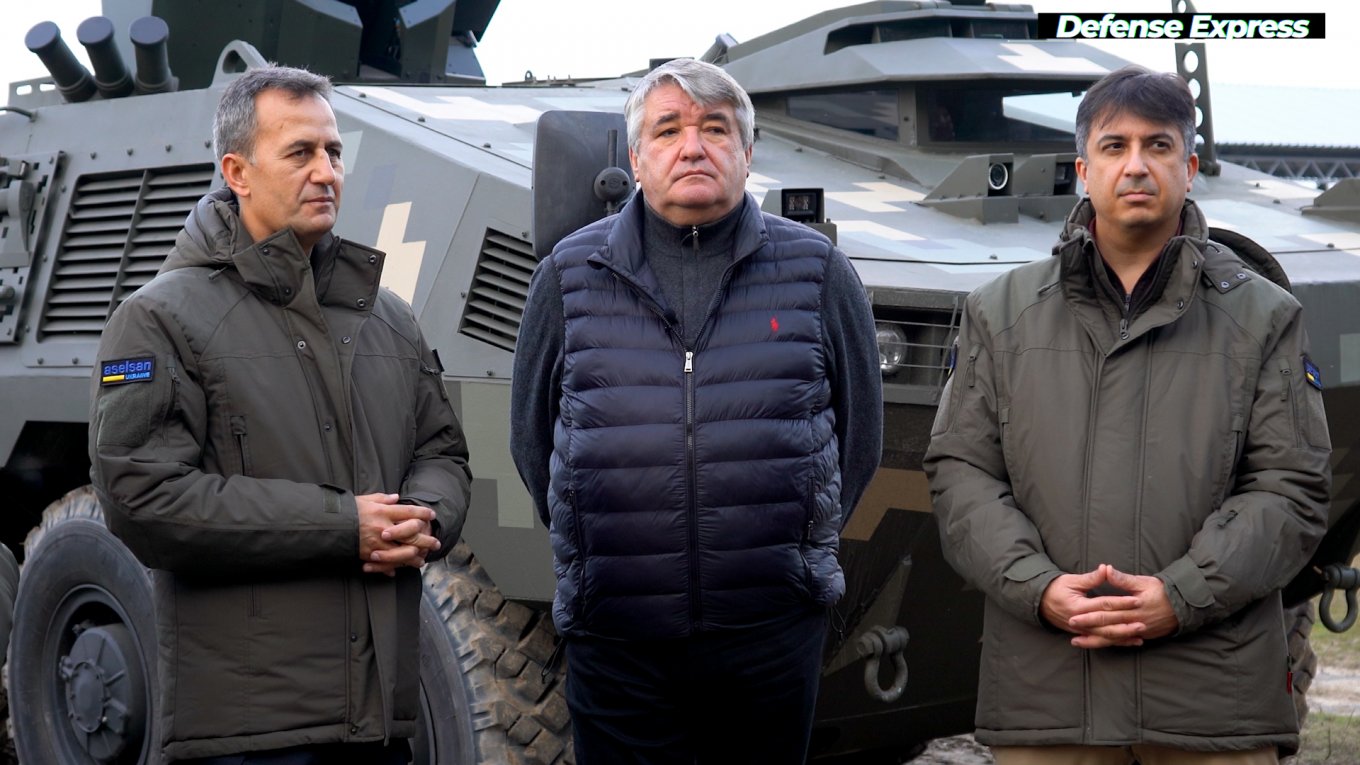 "It was a year ago that I told a representative official for Aselsan in Ukraine that Practika is ready and willing to cooperate only on condition of joint production partnership. And this deal had received a high-level endorsement. Of course, we do not claim access to all of Aselsan's technical ideas, but a certain share of the manufacturing process should be localized in Ukraine. This means not just "buying", but also working together as production partners," Oleh Vysotskiy has said.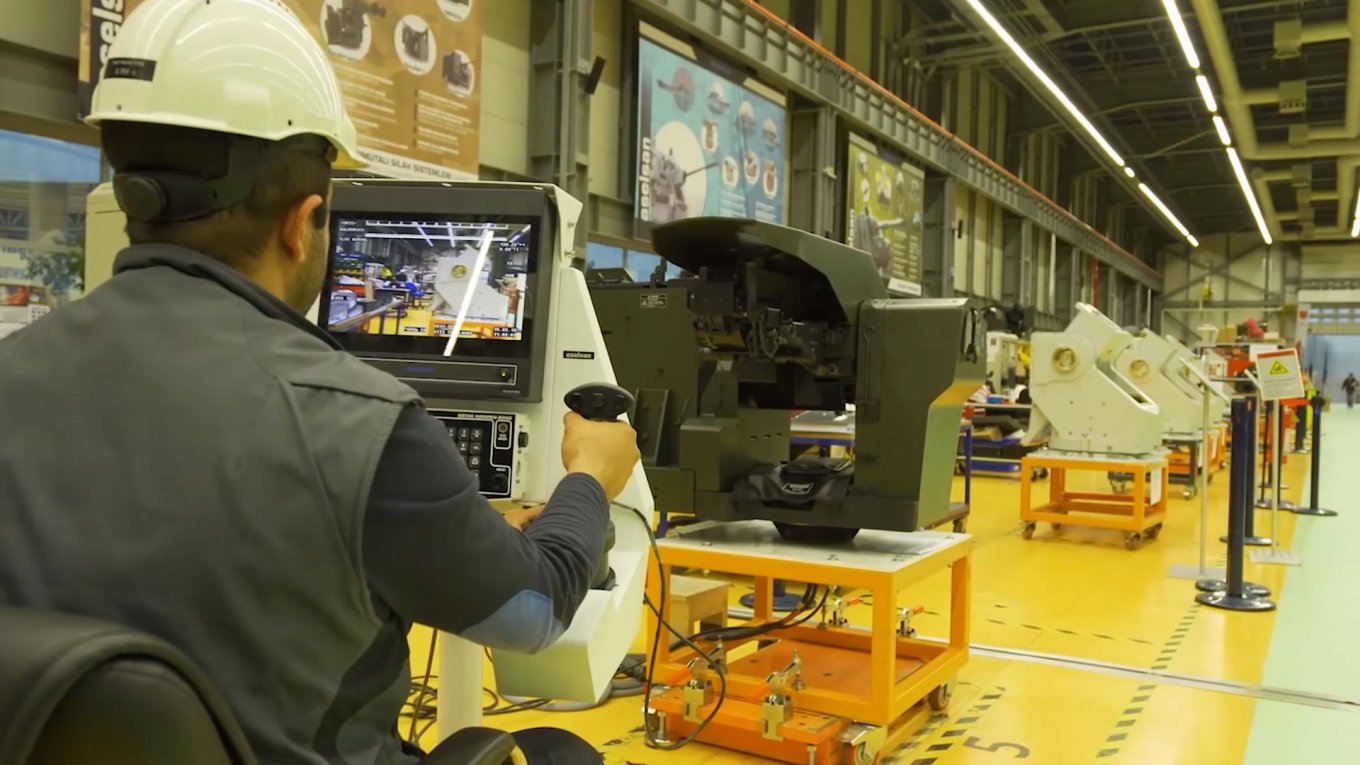 Aselsan and NVO Practika are seeking cooperation in third country markets. In particular, Practika has recently completed a major foreign sales contract with Saudi Arabia and is currently testing its Kozak and Otaman APC vehicles in Peru.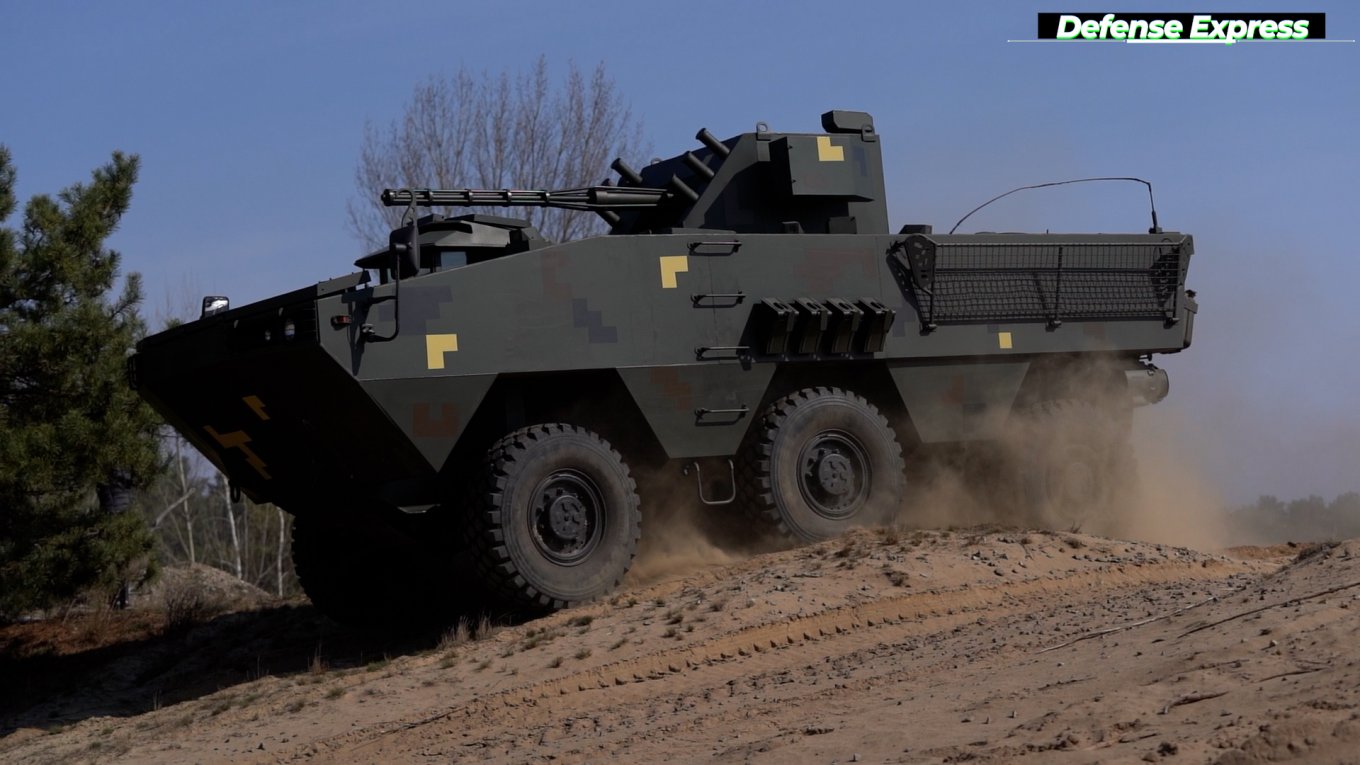 "We have many different solutions for different calibers and this is just for a starting point here in Ukraine, but we believe that we will be having long journey for different users, and then we will be having more successful business together," Aselsan President & CEO Haluk Görgün has said.
Read more: NVO Practika Completes Major Contract to Deliver Own-Label Armored Vehicles to Saudi Arabia
---
---