GÖKDENİZ, being as ASELSAN's naval platform air defense solution as a Close-In-Weapon-System, fulfills the operational and tactical level requirements utilizing the existing technology and know-how of ASELSAN in naval platforms.
The system architecture of GÖKDENİZ comprises of several subsystems in order to perform its mission from threat detection up to threat interception. Thanks to the system's open architecture upgrades based on newly evolving threats can be made by minor modification in the related subsystems.
Read more: ASELSAN Proposes Field Proven Air Defense Gun System KORKUT to Ukrainian Armed Forces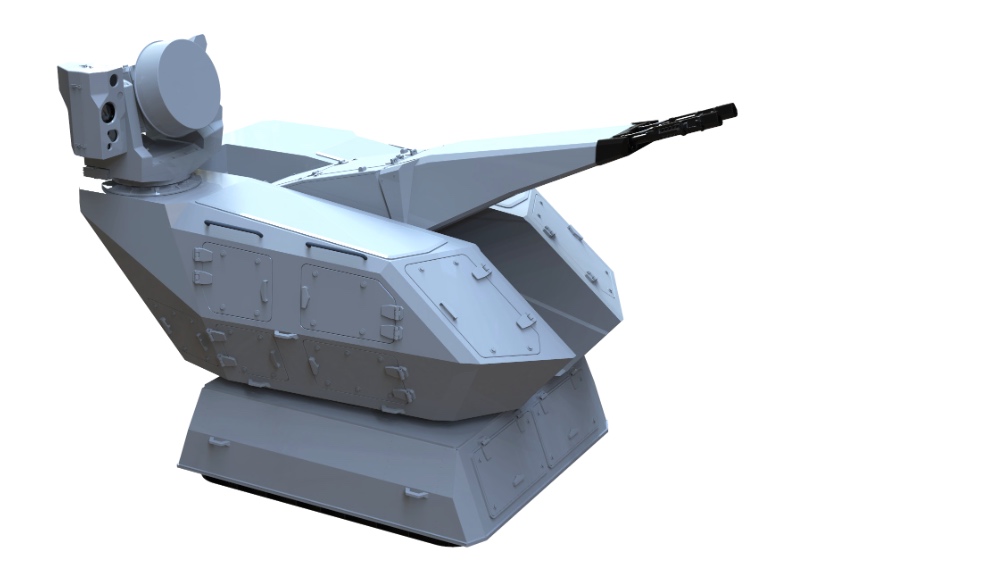 It can be used in full autonomous mode for detecting, classifying and tracking the target by its own 3D search radar and fire control radar along with electro-optic (E/O) sensors in standalone system configuration. With this configuration, the system is fully self sufficient without the need of information from the ship that also provides ease of integration.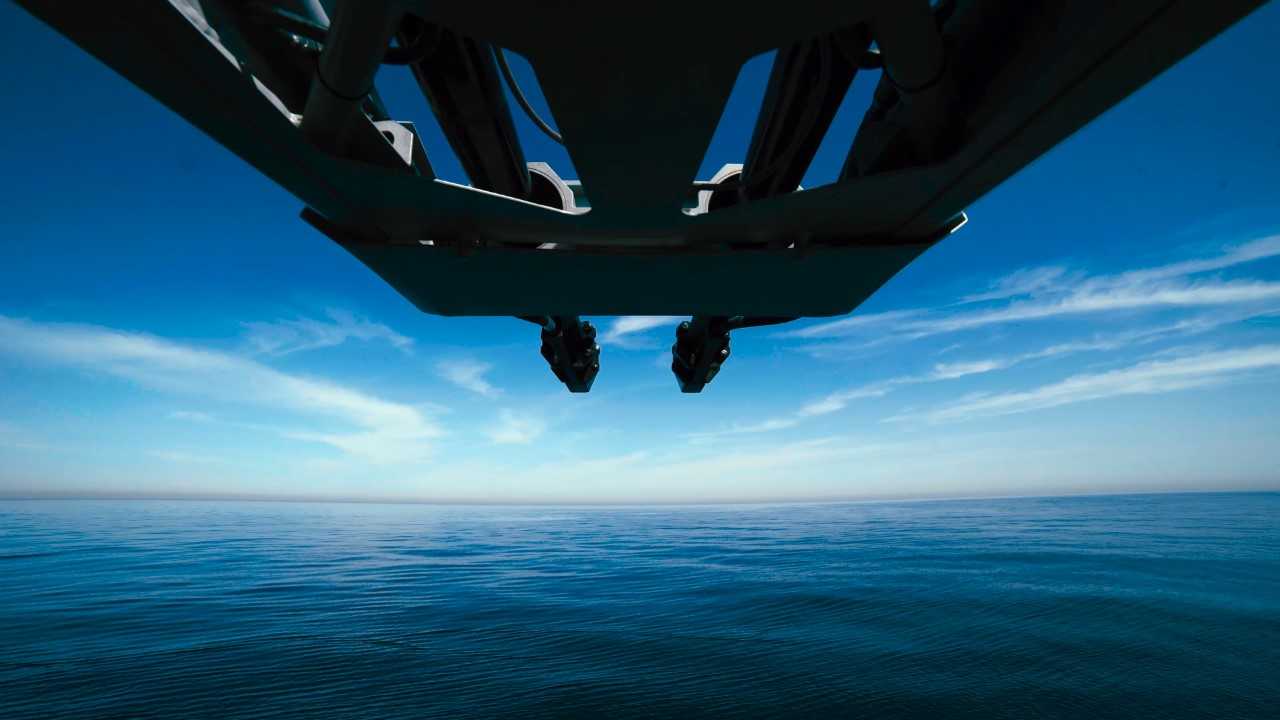 System is capable of utilizing 35 mm smart Air Burst Ammunition ATOM that can be programmed precisely by measuring muzzle velocity during firing. ATOM has 160 tungsten alloy sub-projectiles providing homogenous distribution and high penetration capability. In addition to mentioned features and also having a 1100 rounds/min firing rate with its twin barrel gun system, GÖKDENİZ enables high hit probability against advanced targets such as anti-ship missiles, air to ground missiles, new generation UAVs, fighters and helicopters.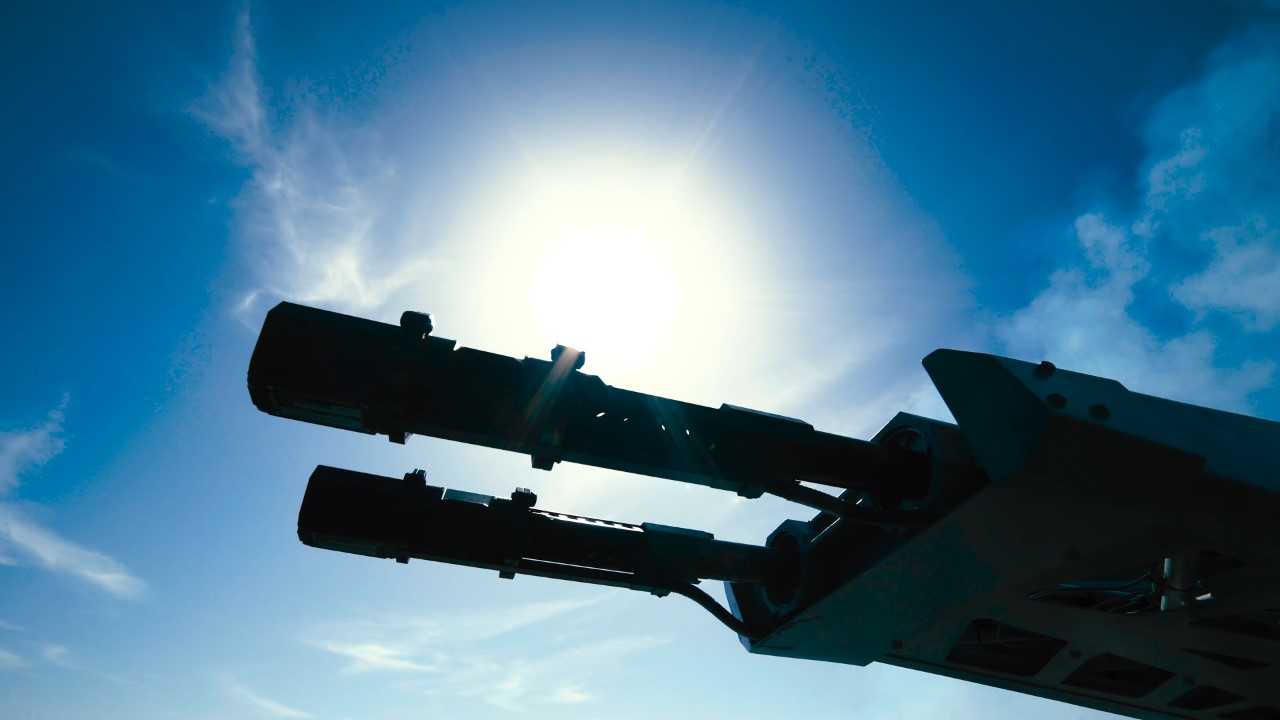 Moreover, it has a unique ammunition feeding mechanism that suggests the type of the ammunition to be fired. Besides ATOM, conventional 35 mm High Explosive Incendiary (HEI) and Target Practise (TP) ammunition types can be loaded simultaneously from inside the vehicle. This mechanism provides the ability to select the ammunition type which will be fired without the need of unloading the other one.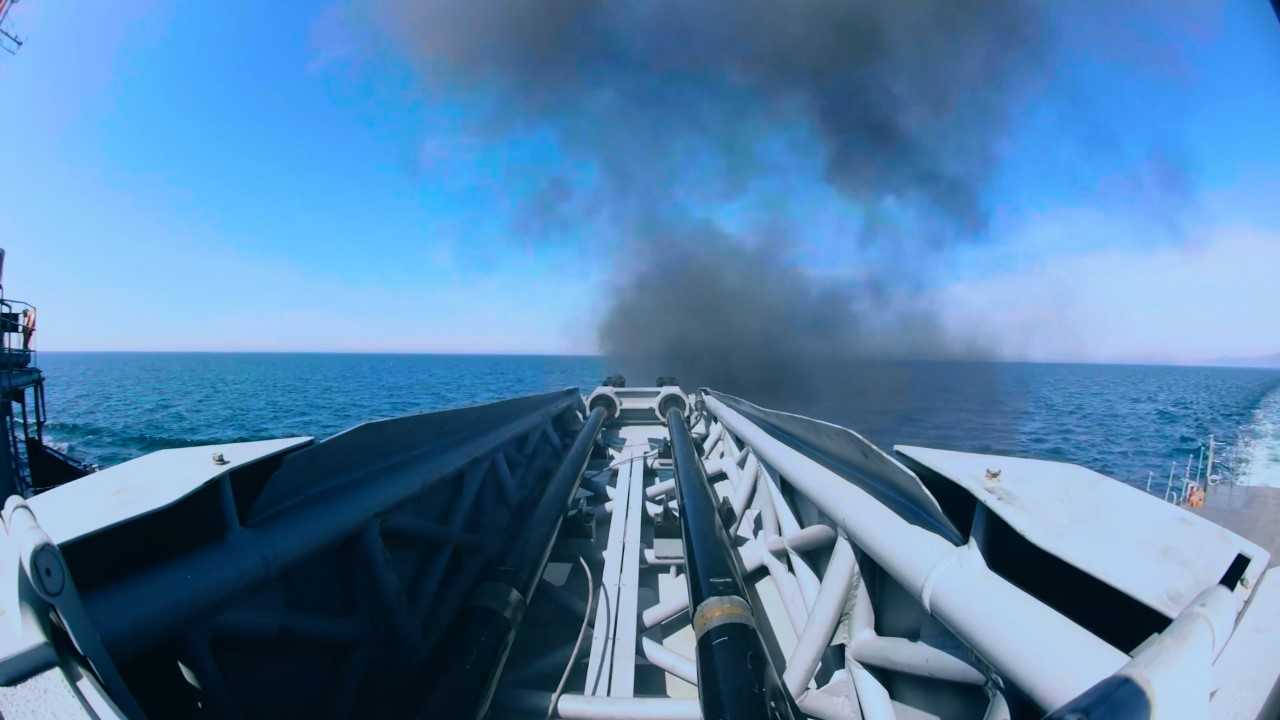 ASELSAN has considerable operational and logistics support experience through the successfully completed international programs. ASELSAN's primary goal is to maximize the system availability and minimize Life Cycle Cost. It fully supports clients continuously during the life cycle of the system by creating in-service support concept that ensures valuable and on-time response. Furthermore, on-the-job-training is offered to have the field support to the maximum extent.
By giving the highest priority to local needs, ASELSAN keeps investing in its global engineering, manufacturing and maintenance centers in order to timely support its users in all over the world. In line with this perspective, recently established ASELSAN Ukraine LLC will primarily conduct operations spanning from industrial collaboration to after sales support services.
Read more: Motor-Sich Wins Helicopter Engine Deal from Turkish Aerospace Industries
---
---