As of today, over 3500 weapon stations have been successfully deployed on 35 different land and naval platforms globally. Being field proven, these weapon stations are in service of armies, security forces, coast guards and navies integrated on wide variety of platforms ranging from armored personnel carriers to main battle tanks from fast patrol boats to corvettes and frigates, in 21 countries worldwide.
Besides direct sales, ASELSAN provides up-to-date and reliable technology solutions through local production with ToT programs as well.
Read more: ASELSAN Proposes Field Proven Air Defense Gun System KORKUT to Ukrainian Armed Forces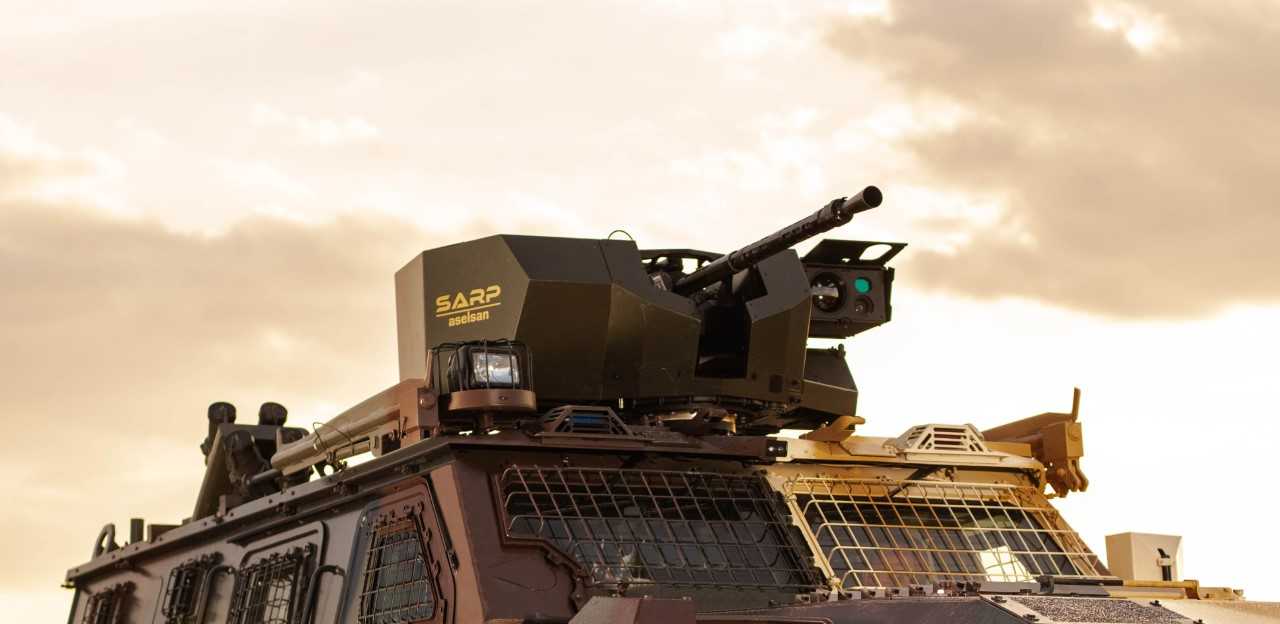 A vast variety of machine guns, automatic cannons, automatic grenade launchers and anti-tank missiles can be used in ASELSAN's RCWS in accordance with the preference of the user. The standard set of features for the RCWS family covers stabilization, target tracking, ballistic computation, night and day precise surveillance capabilities as well as operation under all types of weather and sea conditions.
Over 3500 weapon stations have been successfully deployed on 35 different land and naval platforms globally
SARP which is the flagship of the family for the land platforms, combines high-precision reconnaissance and engagement capabilities with effective firepower while keeping the operator under armor.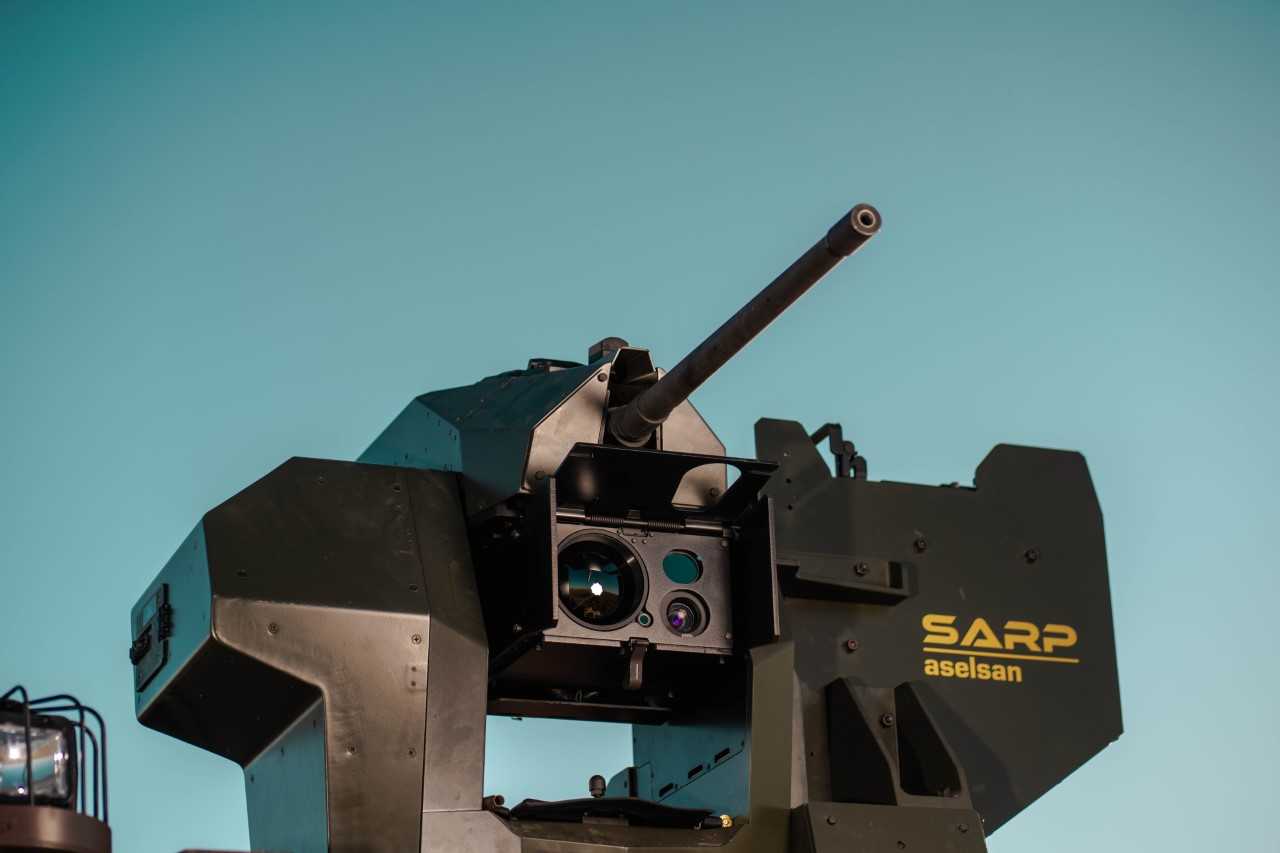 ASELSAN RCWS family includes not only NATO type of weapons. In addition to the existing features, SARP-NSV provides the opportunity to integrate 12.7mm NSV machine gun. Furthermore, SARP-ZAFER is designed to have under armor ammunition loading capability, which grants full protection for the gunner. It can also be equipped with 14.5mm KPVT machine gun if preferred.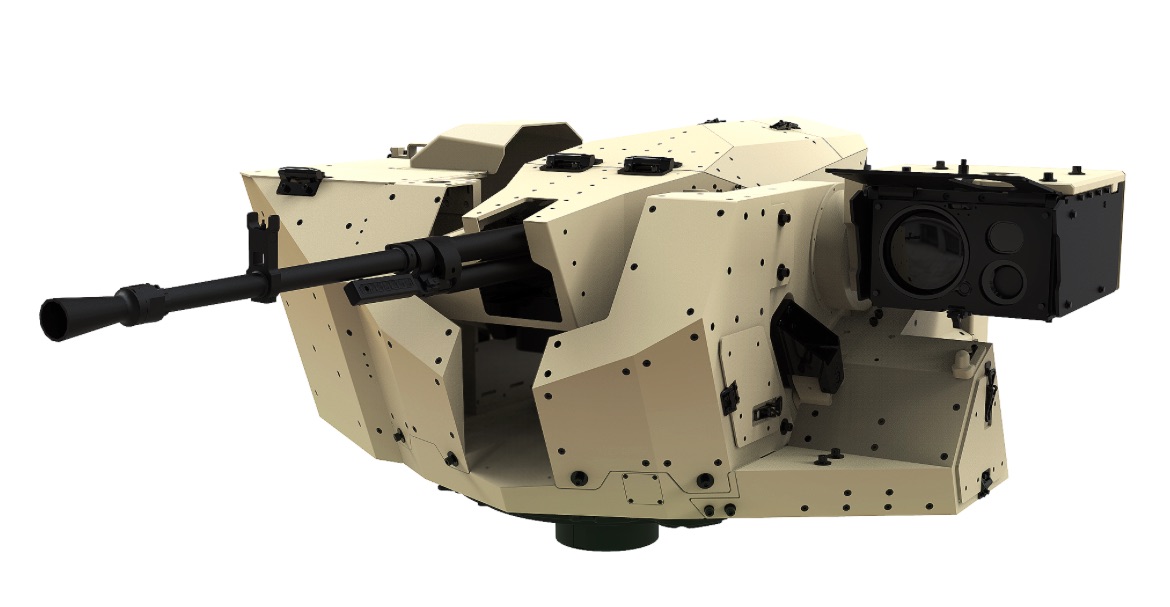 Medium caliber member of ASELSAN's RCWS family is NEFER, carrying a 25 mm or 30 mm automatic cannon together with a secondary weapon option of 12.7 mm or 7.62. It can be equipped with ZTM-1 or ZTM-2 30 mm cannon as main weapon, which position itself as a strong candidate for Ukrainian Armed Forces.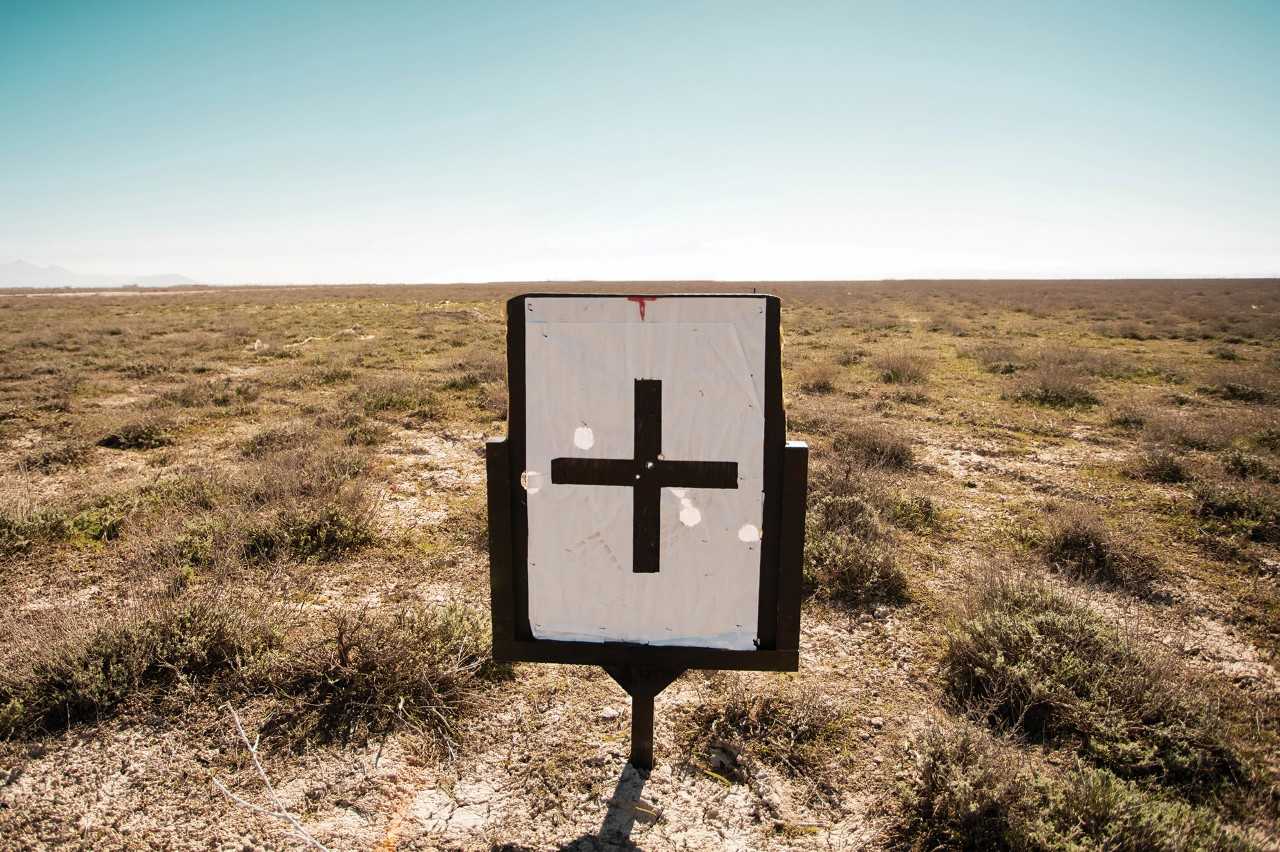 ASELSAN has considerable operational and logistic support experience through the successfully completed international programs more than 70 different countries. It fully supports its clients continuously during the life cycle of the system by creating in-service support concept that ensures valuable and on-time response. Moreover, on-the-job-training is offered to provide the field support to the maximum extent.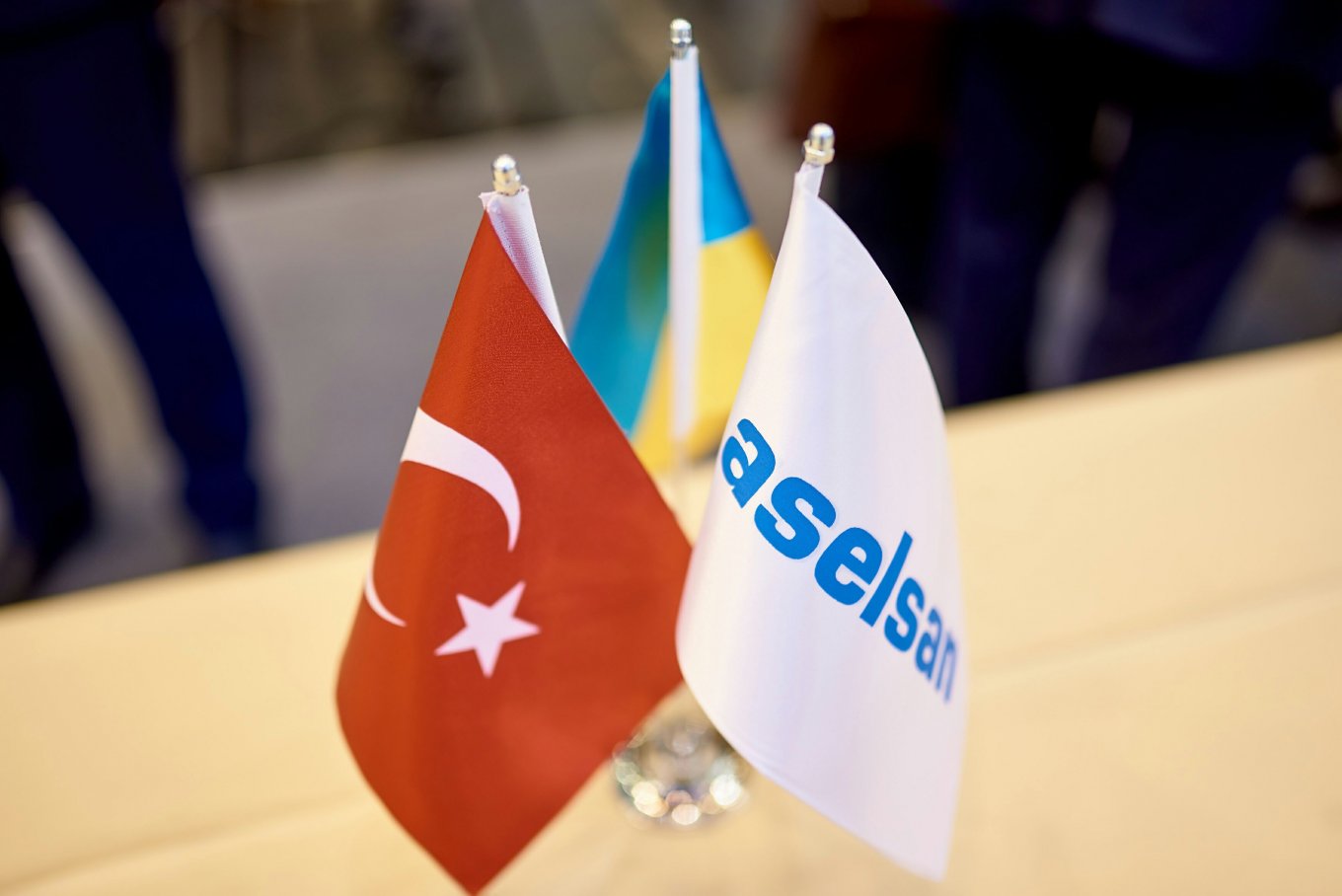 By giving the highest priority to local needs, ASELSAN keeps investing in its global engineering, manufacturing and maintenance centers in order to timely support its users in all over the world. In line with this perspective, recently established ASELSAN Ukraine LLC will primarily conduct operations spanning from industrial collaboration to after sales support services of the RCWS.
ASELSAN also offers localization opportunities along with the best-of-its-class RCWS that Ukrainian Armed Forces rely on.
Read more: Ukrainian Firm Developing New Seeker Heads for AAM, SAM Systems
---
---