Compared to the previous attacks, cheaper Shahed-136 drones go in the first wave to recon the positions of the Ukrainian air defense, and then russian missile carriers fire off their long-range missiles, says the spokeswoman for the southern joint command center Nataliia Humeniuk on the national television, Ukrainian office of the RFE/RL reports.
"They monitor and see the effectiveness of our air defense which has grown up to 75-80% during massive attacks in specific. They try to find a tactic that would decrease this percentage our air defense shows in repelling [attacks]. That is why they use cheaper 'Shaheds' in the first few waves to scout out and destroy air defense weapons and exhaust surveillance systems, and then launch a missile attack," Humeniuk told journalists.
Read more: ​Shahed Drones are Still Dangerous Even After All of Them Are Shot by Air Defense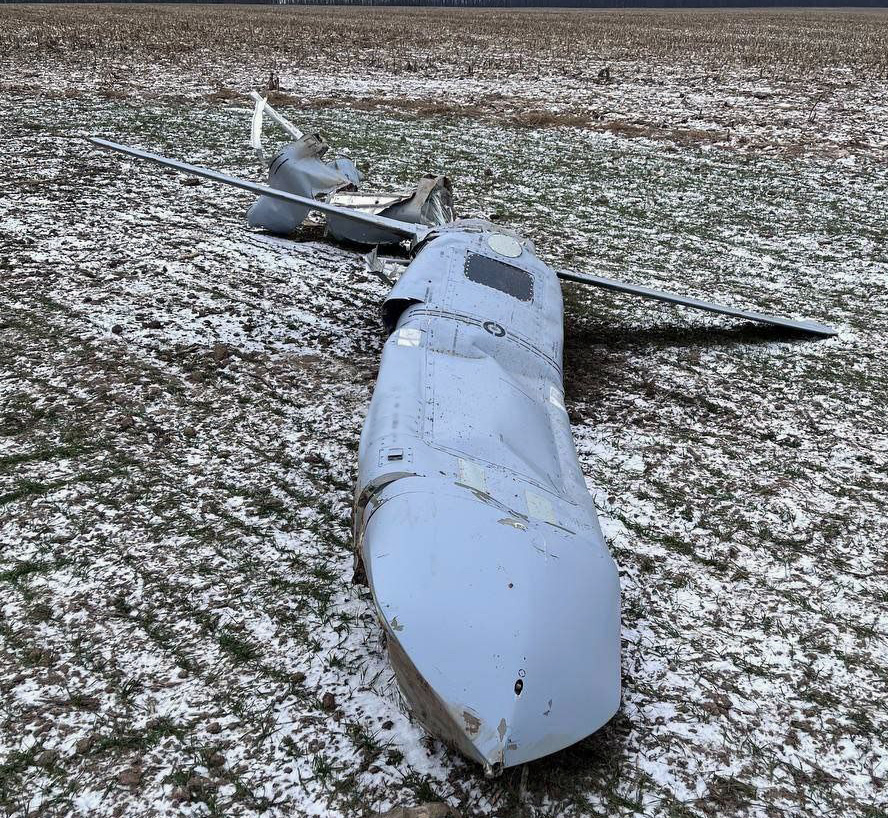 At the same time, the russians started to add single strikes between the massive attacks relying on the surprise effect.
"Now, even after massive missile attacks, when everybody is used they can take a 10-12-day break while they are preparing, the enemy never sleeps and started to terrorize us with such small aerial attacks," the military official said.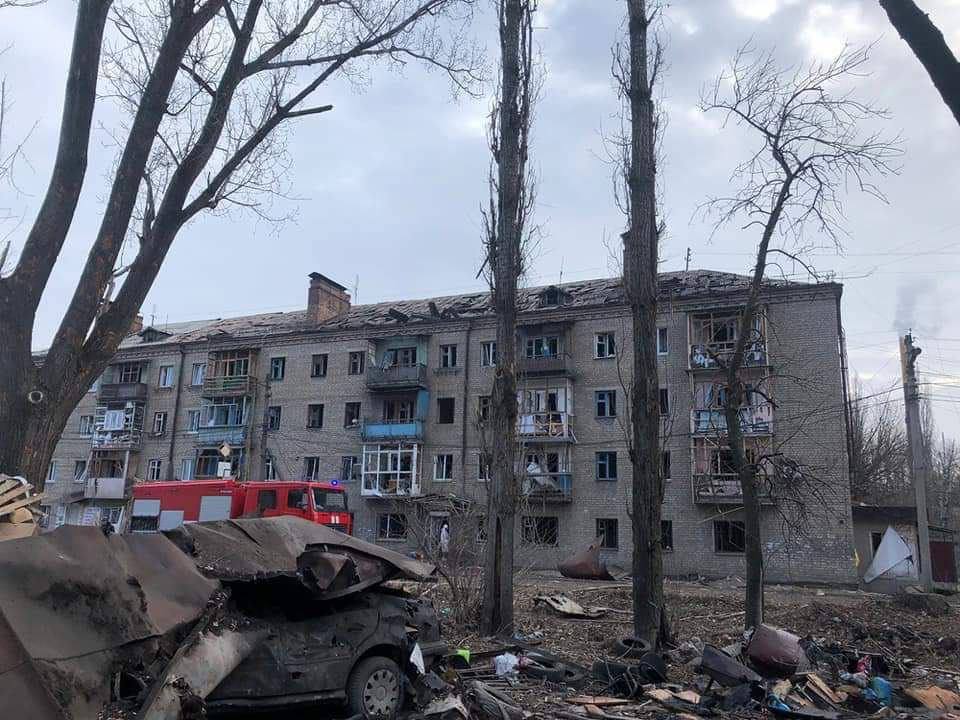 On the part of Defense Express, we should add that russians have been trying various methods to increase the chance their missiles reach designated targets, primarily critical infrastructure objects. They've been using Kh-55 with dummy warheads and Shahed-131/136 drones in an attempt to overload Ukrainian air defense systems or made up complex routes for their cruise missiles to bypass the positions of Ukraine's surface-to-air weapons.
Earlier, the Shaheds were mixed in among the totality of cruise, guided and unguided missiles launched on Ukraine according to the principle "the more, the better", but they improve, too, and grow accustomed to using iranian loitering munitions they had no experience with just half a year ago. This is why the issue of providing Ukraine with modern multichannel air defense systems is so relevant.
As a reminder, Italy and France are now completing the necessary preparations to send the SAMP/T air defense system which will become first Ukraine's weapon against russian ballistic missiles, and the US is sending Patriot systems, while simultaneously considering approving the transfer of fighter aircraft which will become another powerful asset for both air-to-surface attacks and air defense.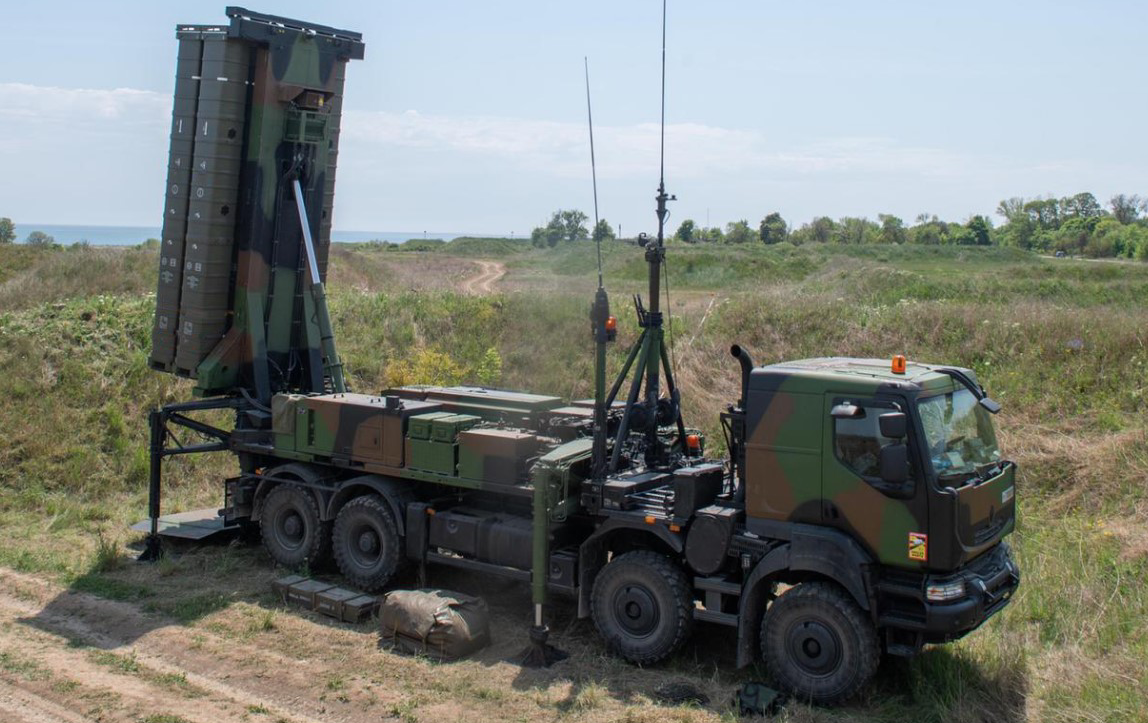 Read more: Italy and France Will Buy 700 Surface-To-Air Missiles for the SAMP/T ADS to Supply Ukraine With
---
---