He told about this in an interview with Corriere della Sera.
"In cooperation with France, we are finalizing the shipment of the SAMP-T, and in any case there are other actions that we are working on confidentially," Tajani said.
Read more: ​Italy Approved Transfer SAMP/T Anti-Aircraft System to Ukraine
He also said that Italy has already provided Ukraine with five packages of military aid worth about one billion euros and is currently preparing the sixth package, which includes air defense systems.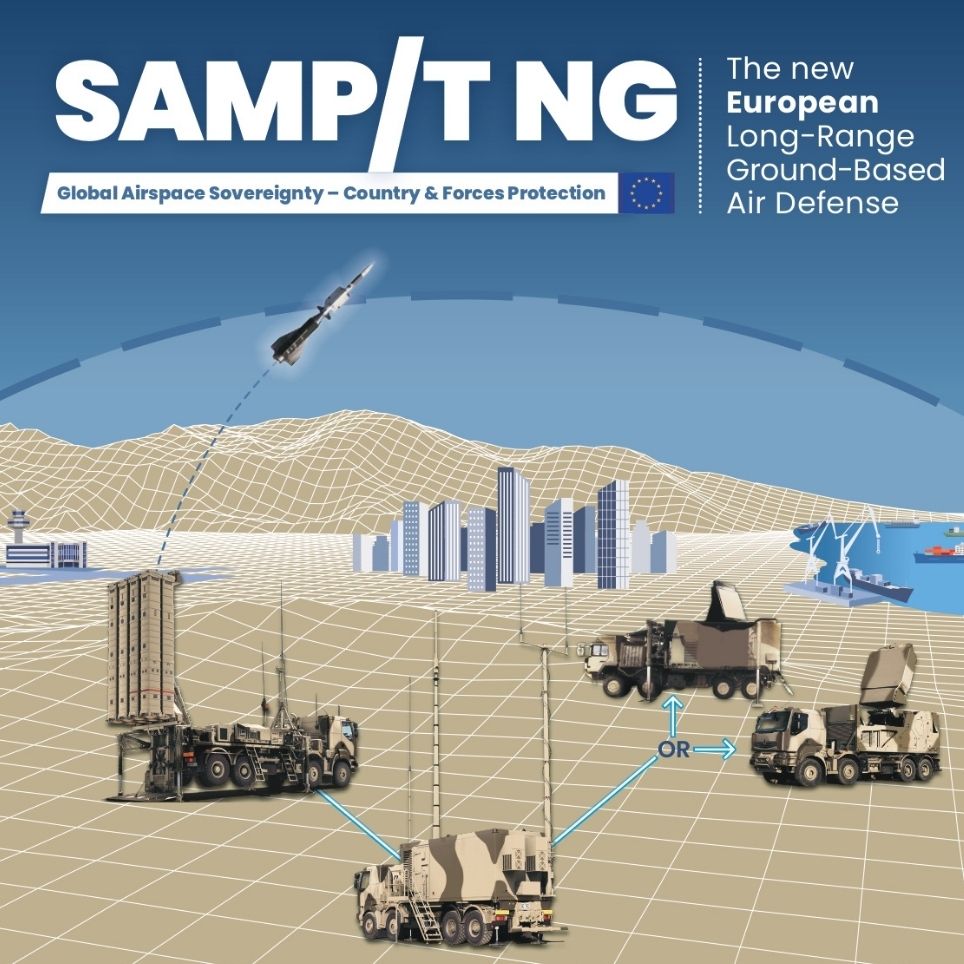 At the end of October, the government of Ukraine submitted a request to Italy for SAMP-T air defense systems. On December 14, French Ambassador to Ukraine Etienne de Ponsin said that France and Italy approved Ukraine's request for the supply of Mamba air defense systems (SAMP-T).
SAMP-T is an air defense system with an Aster 30 missile developed by the MBDA.
The SAMP-T system is designed to provide air protection for mechanized units, as well as air cover for important stationary facilities from a massive attack by a wide class of air targets.
Each self-propelled launcher of the system is based on the Astra/Iveco vehicle chassis or Renault-TRM-10000 and is equipped with 8 Aster-30 interceptor missiles in transport and launch containers, which are transferred to an upright position before launch.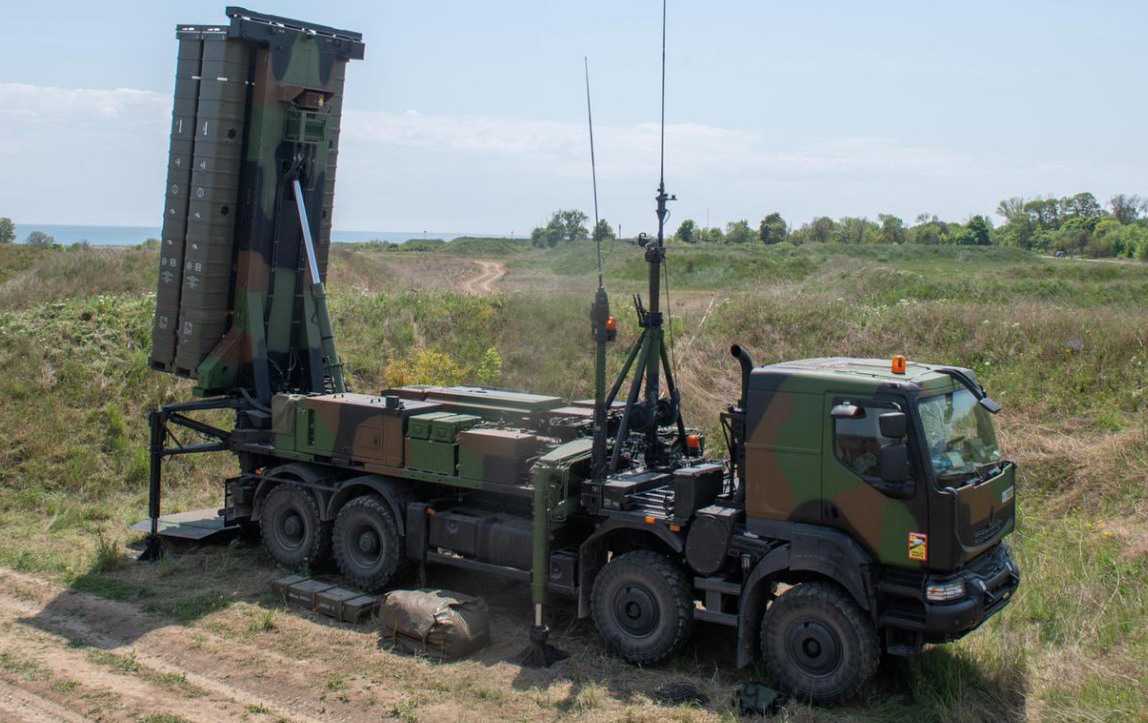 The system also includes a multi-function Thompson-CSF ARABEL radar with phased antenna arrays.
The Aster-30 missile has a launch weight of 510 kg, including a warhead weight of 20 kg, and a maximum flight speed of up to 1400 m/s. These characteristics allow the SAMP-T system to destroy enemy aircraft at a range of 3 to 100 km, and ballistic missiles at a range of 3 to 25 km. The fight altitude is up to 25 km. All 8 Aster-30 missiles can be fired in one salvo within just 10 seconds.
Read more: ​Ukraine Does Not Have One of the Coolest European SAMP/T ADS in Service Yet, the US Wants to Speed Up Its Supply
---
---