Ukrainian air defense forces showed an impressively high level of effectiveness during the latest massive missile shelling: 85% of russian cruise missiles were shot down, furthermore, it was a "mixed" launch of various missile types – Kh-101, Kh-555, "Kalibr", Kh-22, Kh-59 and even Kh-31P.
How difficult of a task is it? We can find out from the Air Command "East", precisely from an officer of the 138th Dnipro anti-aircraft missile brigade named Ihor.
Read more: How russians Wasted Kh-31P and Kh-58 Missiles And Failed to Destroy Ukraine's Air Defense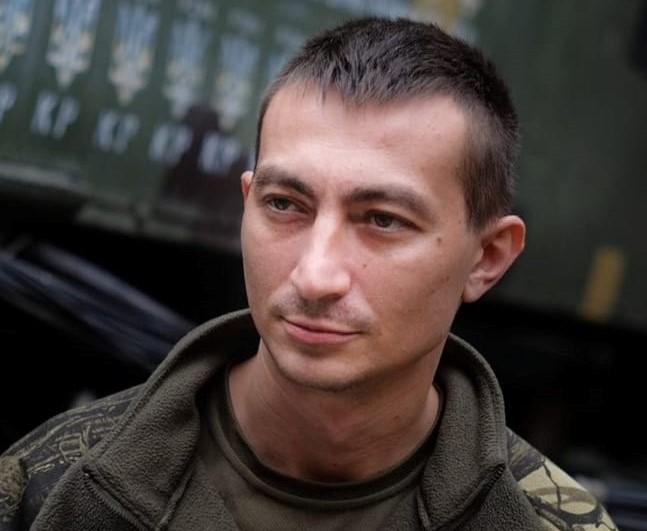 According to the air defense officer, back at the beginning of the russian full-scale invasion, the russians made things simple and launched their missiles straight on target. However, now they take it seriously: the missiles are actively maneuvering to make the job for the Ukrainian air defense more difficult.
"The missile changes both speed and altitude. The enemy is learning and using new weapons and drones, but our air defense is improving as well," Ihor says.

Actually, russians being able to create the route for the missile in advance is no news; but the recent report by the London-based analytical center the Royal United Services Institute (RUSI) contains interesting information about russian missile being capable of changing its route up to 80 (!) times mid-flight from the launch to the moment it hit the designated target.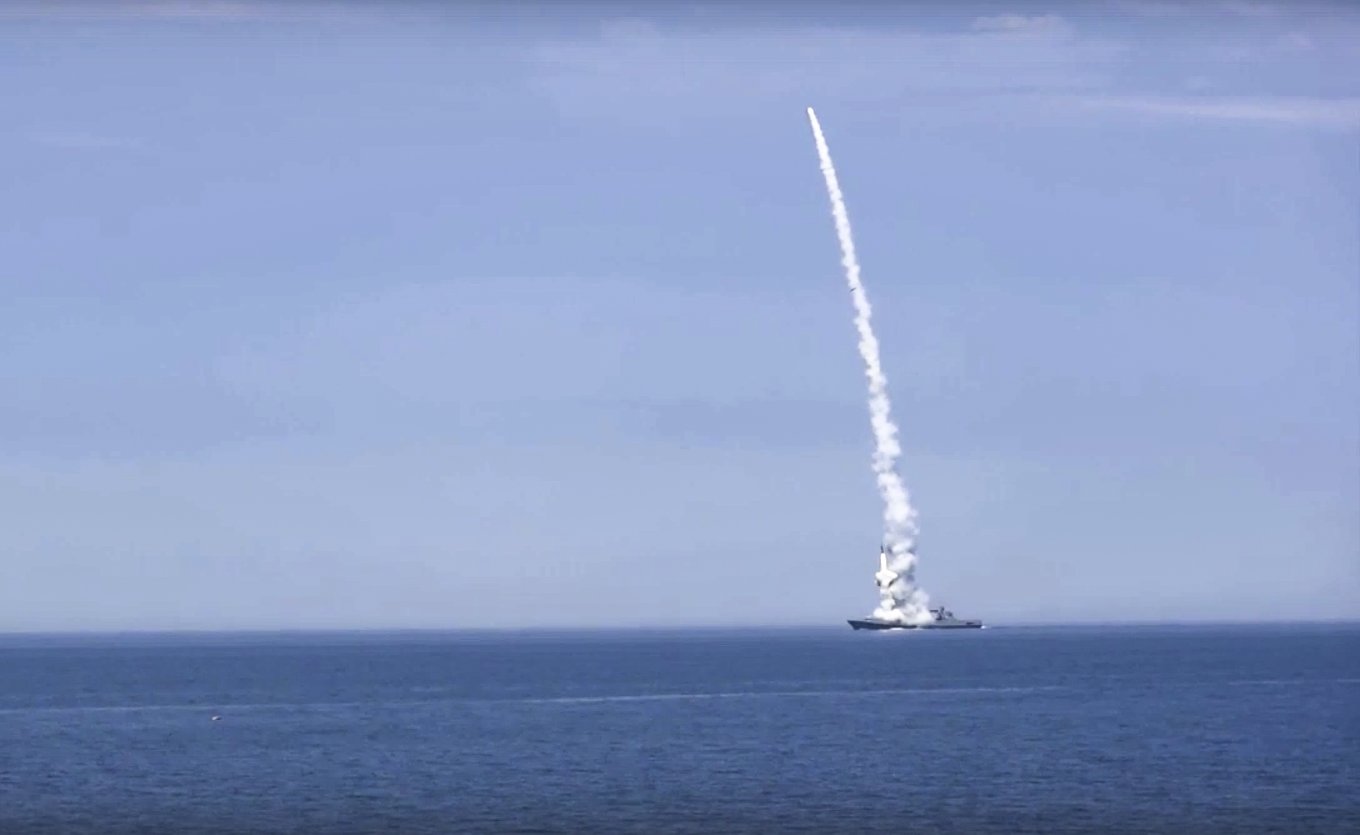 This fact, in particular, says a lot about the professionalism of the Ukrainian air defense operators and also about the effectiveness of western-provided modern SAM systems. According to the spokesman of the Ukrainian Air Force Yurii Ihnat, during the last December 5 massive missile attack, German IRIS-T and American NASAMS took down all their targets, i.e. showed 100% performance.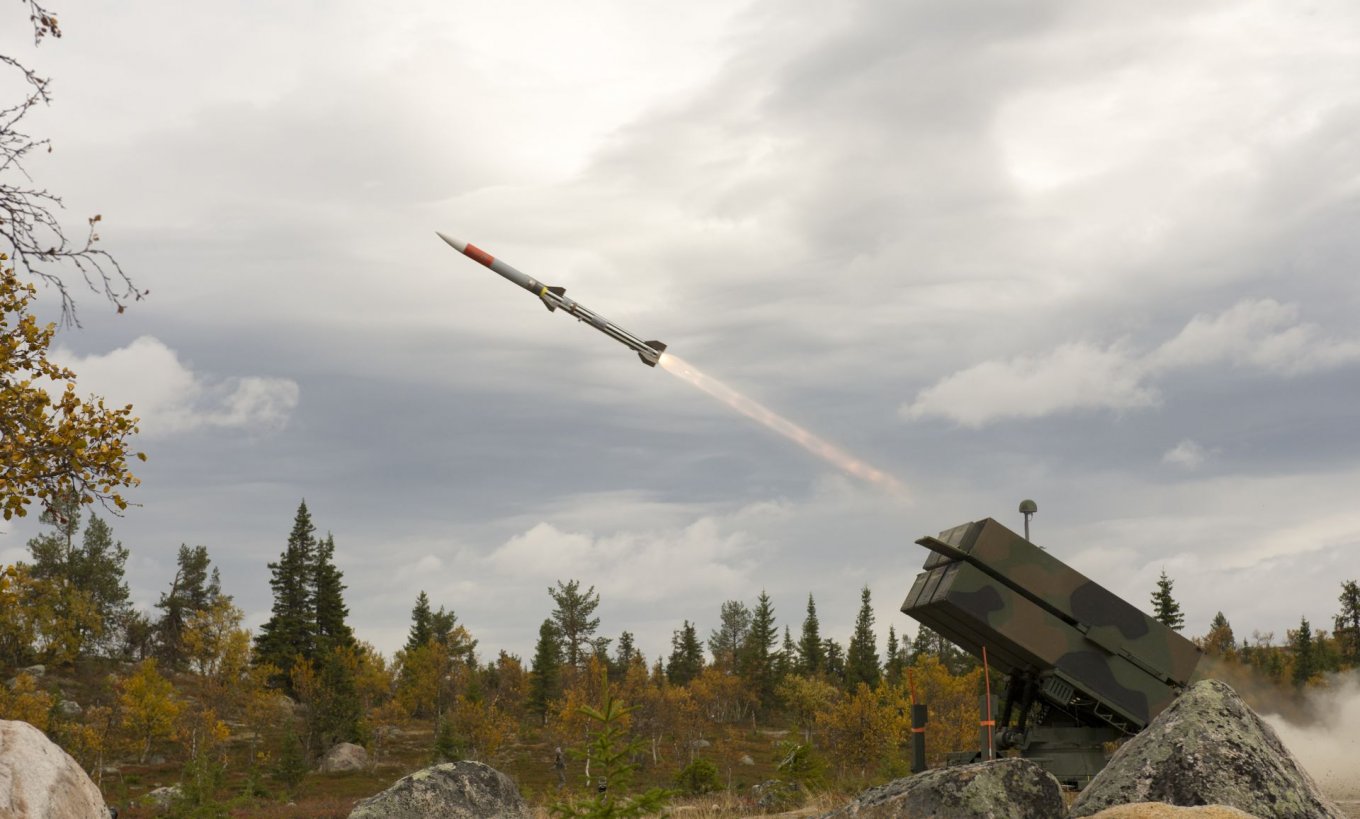 Read more: ​How Many Iranian Shahed Kamikaze Drones Were Shot Down During russia's Attack on Ukraine on December 6-7 Night
---
---