Another Kh-55 cruise missile with a so-called "special purpose warhead" was taken down by Ukrainian air defense forces as it was approaching Kyiv, as Defense Express learned from its sources. The missile was coming toward the capital from south-east, and identified by its wreckage.
Side note, the use of such a dummy without an actual explosive warhead (the standard is the nuclear charge) was for the first time reported on November 17, 2022, and the russians have used it several more times since then.
Read more: ​The IRIS-T ADS Was Photographed in Ukraine for the First Time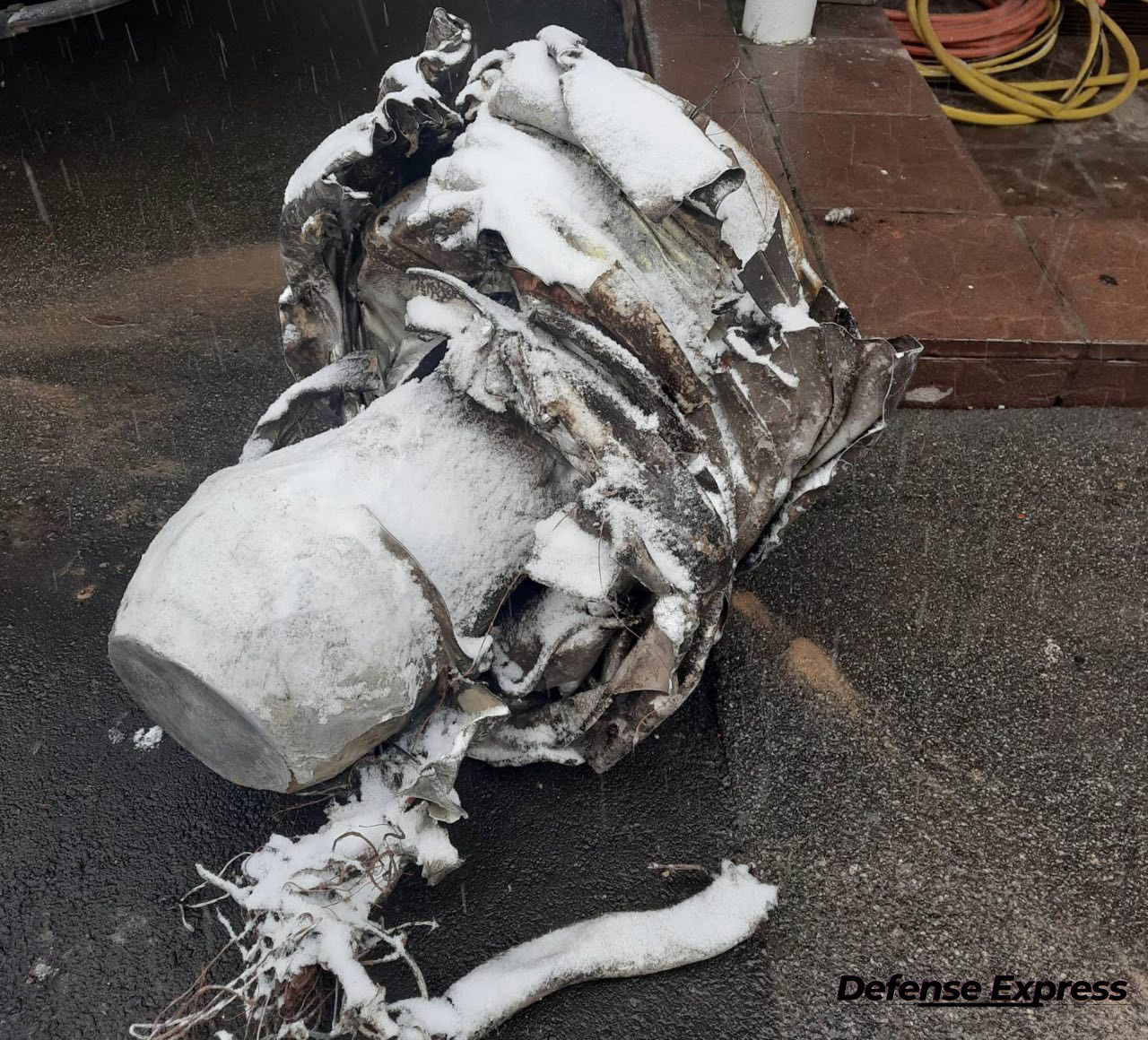 Later on, this information was confirmed by the Ministry of Defense of Ukraine during a press briefing on December 1. It also reported that another Kh-55 with a warhead dummy was destroyed in Khmelnytskyi and Lviv regions at distances of 40 and 80 km from the border of NATO member states. That is, this is already, at least, the fourth confirmed occasion.
Defense Express previously described the main versions of the use of such cruise missiles, which could include intimidation, reconnaissance of radar positions or jamming, error and corruption, as well as the role of additional factually false targets to overload the capabilities of air defense systems. Subsequently, the Ministry of Defense of Ukraine was informed that the Russian Federation uses the Kh-55 with simulators specifically to distract the air defense forces.
Here we covered five possible reasons for the russian forces to use them, which include an attempt to intimidate with a potential nuclear weapon, or scout out the positions of the Ukrainian air defense capabilities, or overload them with a multitude of false targets. And here is how the Ukrainian military explains why these missiles are still dangerous even though they do not carry an explosive charge.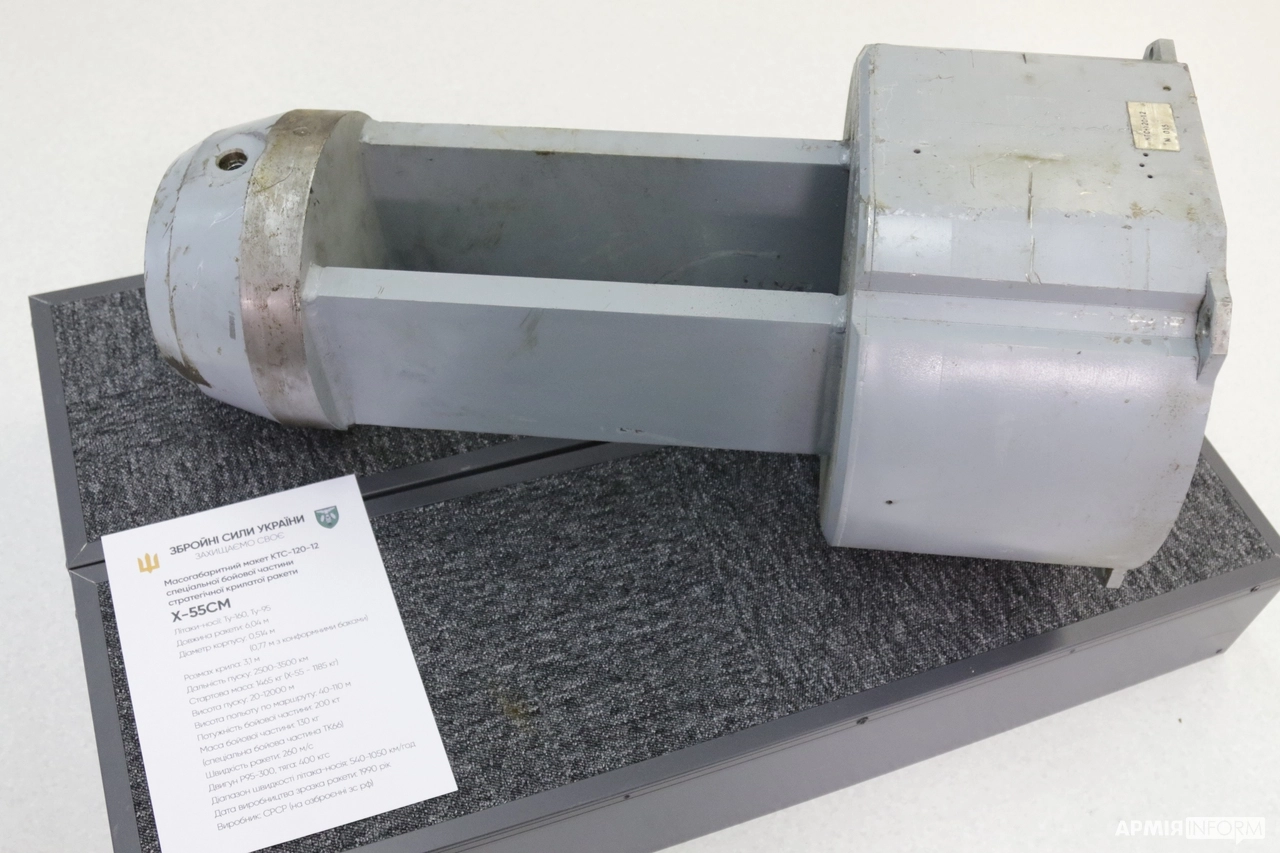 Several sources also reported the russians started to disguise their Kh-101 missiles, in particular, they now wipe off the serial numbers on the missile body with an angle grinder so that Ukrainians won't find out the year, quarter, series and the number of an individual missile in this series.
This is meant to hide the information about the rates of missile production in russia. In fact, there have already been seen Kh-101 missiles produced in the last quarters of 2022 that were launched on Ukraine.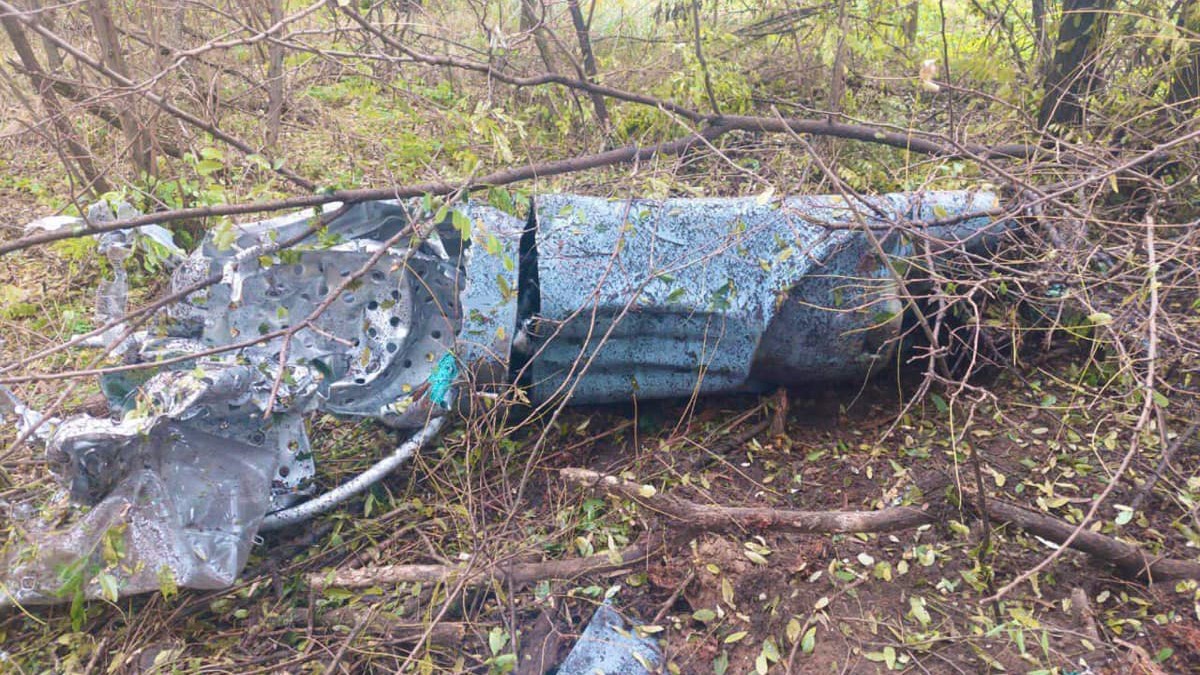 Moreover, this kind of disguise can prevent only quick identification, whereas it is still possible to find the truth thanks to the serial numbers of the missile's components. The russians cannot wipe them away that easily since it would require dismantling the entire missile at a factory.
As a reminder, on January 26 morning, the russians launched 55 missiles of various types on Ukrainian critical infrastructure. 47 of them were shot down by Ukraine's air defense.
Read more: ​On Thursday, the russians Attacked Ukraine with 55 Missiles of Various Types, 47 Missiles were Shot Down
---
---