As Politico informed with reference to three people with knowledge of the discussions, a contingent of military officials is quietly pushing the Pentagon to approve sending F-16 fighter jets to Ukraine to help the country defend itself from Russian missile and drone attacks,
Ukraine has kept American-made F-16s on its weapons wish list since the Russian invasion last year. But Washington and Kyiv have viewed artillery, armor and ground-based air defense systems as more urgent needs as Ukraine seeks to protect civilian infrastructure and claw back ground occupied by Russian forces.
Read more: ​F-16 Production Increase Will Allow Re-Export of This Fighter to Ukraine But There Are Nuances, As Always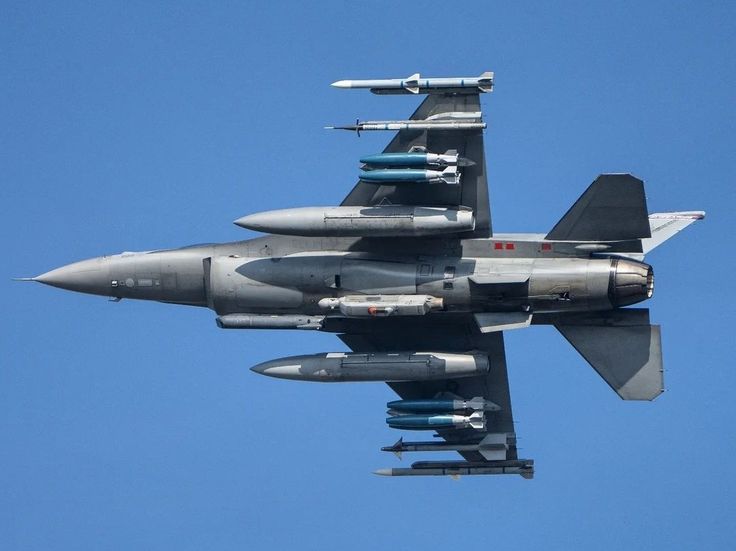 As Ukraine prepares to launch a new offensive to retake territory in the spring, the campaign inside the Defense Department for fighter jets is gaining momentum, according to a DoD official and two other people involved in the discussions. Those people, along with others interviewed for this story, asked not to be named in order to discuss internal matters.
Spurred in part by the rapid approval of tanks and Patriot air defense systems — which not long ago were off-limits for export to Ukraine — there is renewed optimism in Kyiv that U.S. jets could be next up.
"I don't think we are opposed," said a senior DoD official about the F-16s, speaking on condition of anonymity to discuss a sensitive debate. The person stressed that there has been no final decision.
However, Ukraine has yet to declare that fighter jets are its top priority, the official stressed, noting that the Pentagon is focused on sending Kyiv the capabilities it needs for the immediate fight.
But fighter jets may be moving to the top spot soon. Kyiv has renewed its request for modern fighters in recent days, with a top adviser to the country's defense minister telling media outlets that officials will push for jets from the U.S. and European countries.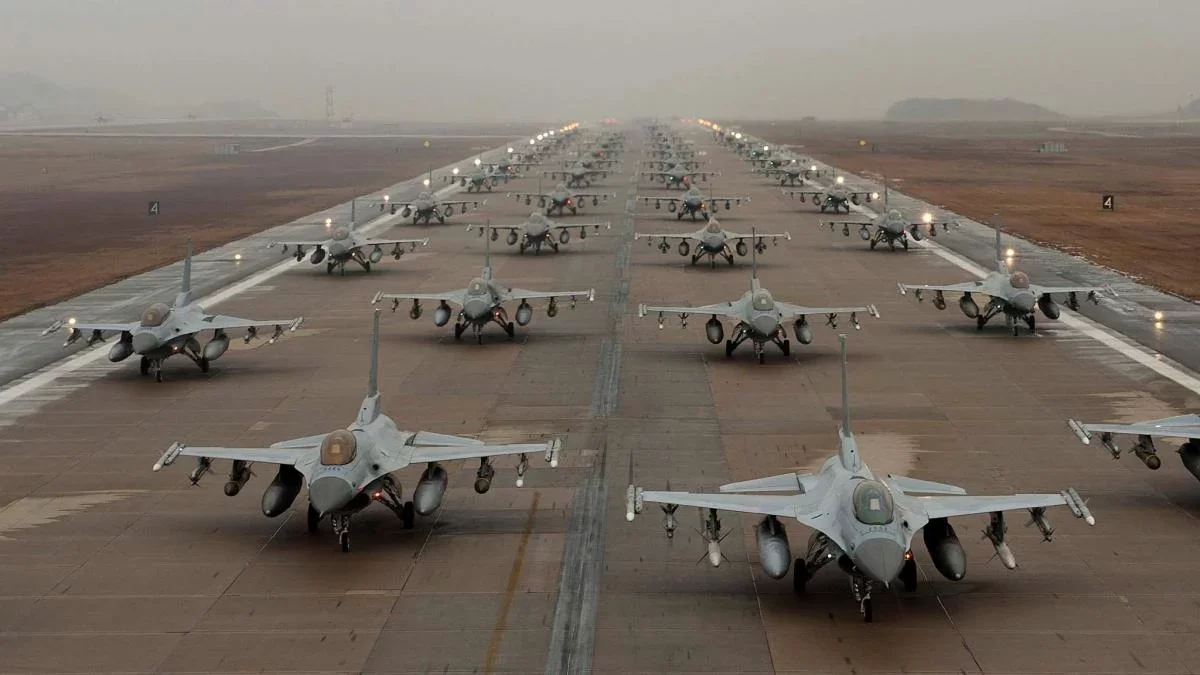 A top Ukrainian official said Saturday that Ukraine and its Western allies are engaged in "fast-track" talks on possibly sending both long-range missiles and military aircraft.
One adviser to the Ukrainian government said the subject has been raised with Washington, but there has been "nothing too serious" on the table yet. Another person familiar with the conversations between Washington and Kyiv said it could take "weeks" for the U.S. to make a decision on shipments of its own jets and approve the re-export of the F-16s from other countries.
"If we get them, the advantages on the battlefield will be just immense. ... It's not just F-16s: fourth generation aircraft, this is what we want," Yuriy Sak, who advises Defence Minister Oleksii Reznikov, told Reuters.
A White House spokesperson declined to comment for this story, but pointed to remarks by deputy national security adviser Jon Finer. He said the U.S. would be discussing fighter jets "very carefully" with Kyiv and its allies.
"We have not ruled in or out any specific systems," Finer said on MSNBC Thursday.
"We have nothing to announce regarding F-16s," said a DOD spokesperson. "As always, we'll continue to consult closely with the Ukrainians and our international Allies and partners on Ukraine's security assistance needs to enable them to defend their country."
Ukraine wants modern fighters — U.S. Air Force F-16s or F-15s, or their European equivalents the German Tornado or Swedish Gripen — to replace its fleet of Soviet-era jets. Dozens of the more modern planes will become available over the next year as countries such as Finland, Germany and the Netherlands upgrade to U.S. F-35 fighters.
Despite the age of Ukraine's jets, Kyiv's integrated air defenses have kept Russia from dominating its skies since the Feb. 24 invasion.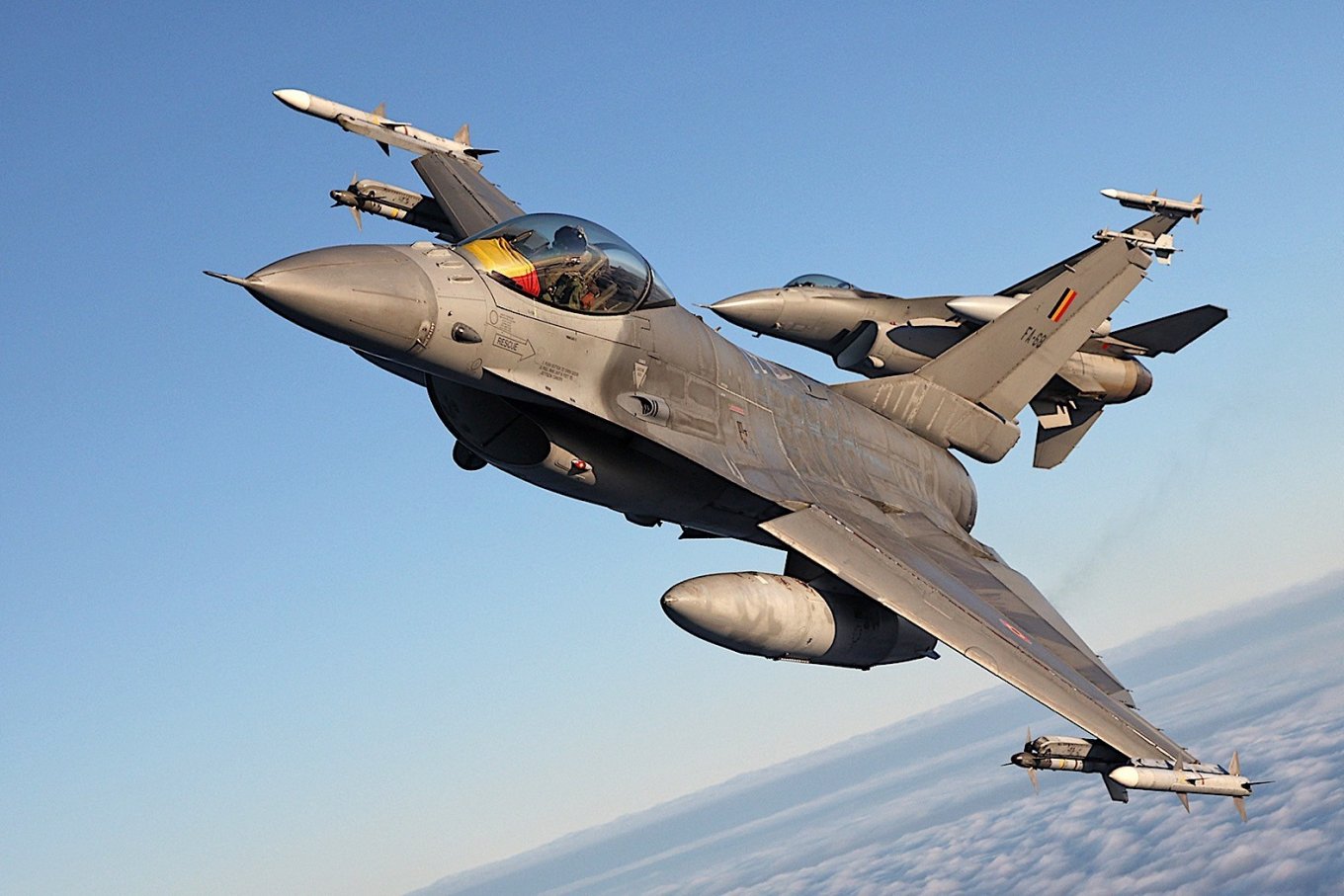 But now, officials are concerned that Ukraine is running out of missiles to protect its skies. Once its arsenal is depleted, Russia's advanced fighter jets will be able to move in and Kyiv "will not be able to compete," said the DoD official involved in the discussions.
Modern fighter jets could be one solution to this problem, argues a group of military officials in the Pentagon and elsewhere. F-16s carry air-to-air missiles that can shoot down incoming missiles and drones. And unlike the Patriots and National Advanced Surface-to-Air Missile Systems the West is currently sending, fighter jets can move around an area quickly to protect different targets.
"If they get [F-16] Vipers and they have an active air-to-air missile with the radar the F-16 currently has with some electronic protection, now it's an even game," the DoD official said.
Read more: ​The Netherlands Will Consider the Possibility of Transferring F-16 Jets to Ukraine: Why This is a Very Realistic Scenario
---
---