During the 2022 NATO leaders' summit in Madrid, a number of announcements were made by the major contributors to Ukraine's defense capabilities against russia. President Joe Biden said the US plans to provide additional $800 mln in military aid, the Hill reports.
Biden said the new assistance package will include advanced air defense systems and other "offensive" weapons, the official statement to follow soon.
Read more: ​Ukraine to Get Additional Anti-Tank Weapons, Support Weapons, Demining Equipment from Sweden
He announced more counter-battery radars, artillery and ammunition, including missiles for High Mobility Artillery Rocket Systems (HIMARS). The President also suggested some other countries would be sending their HIMARS to Ukraine.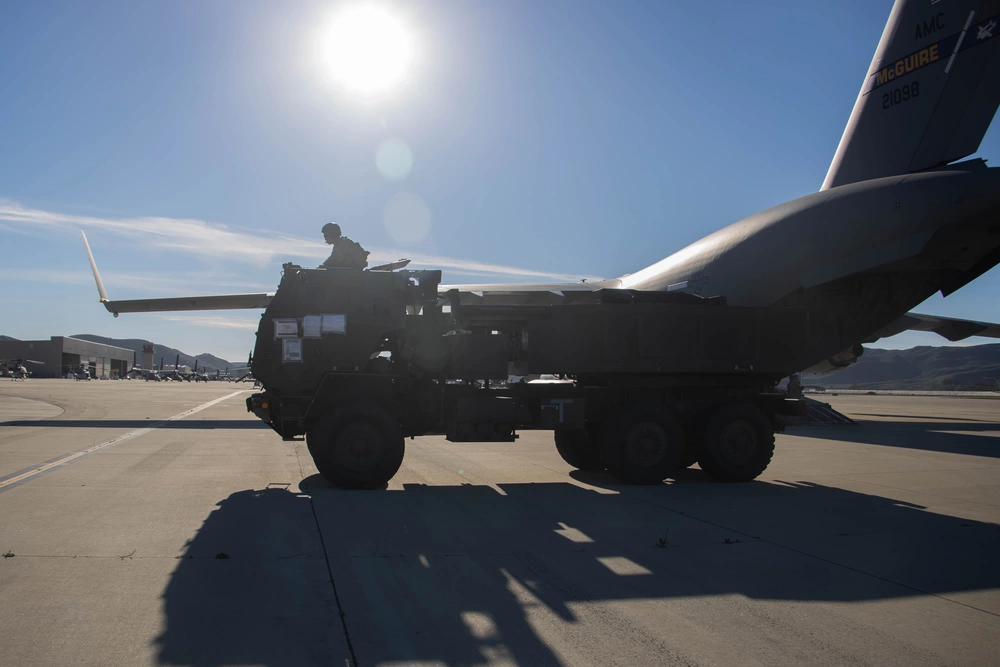 As previously reported, the US has so far provided eight HIMARS launchers. Some of these long-range systems have recently made their first strikes on russians.
When asked by journalists, Joe Biden said the United States is committed to providing support to Ukraine indefinitely:
"We are going to support Ukraine as it takes. As long as it takes to in fact make sure that they are not defeated by <…> Russia," Joe Biden said.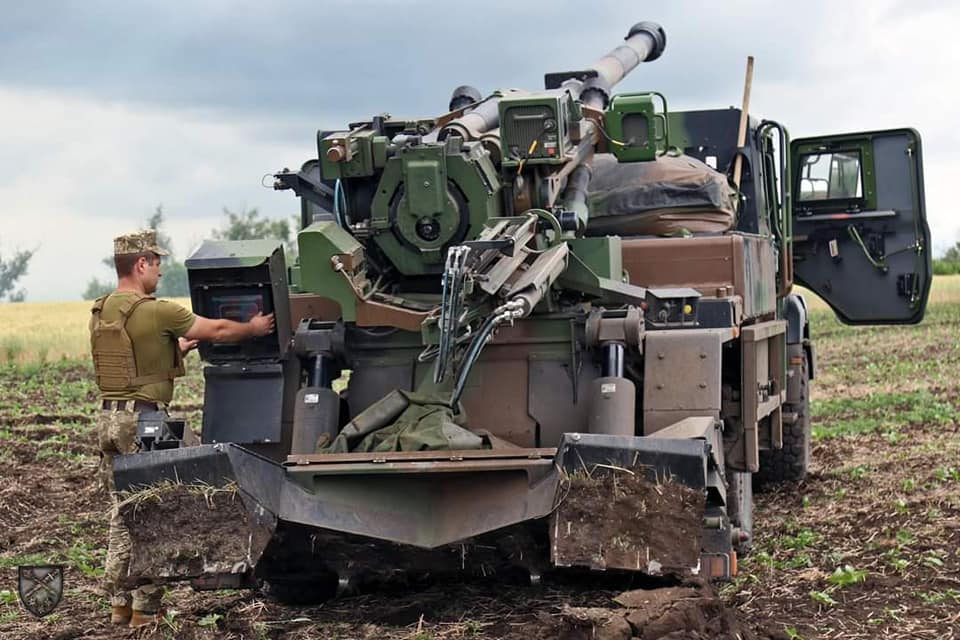 French President Emmanuel Macron said another six CAESAR self-propelled howitzers are to depart for Ukraine in addition to the twelve already delivered, according to the Challenges magazine. Take a look at them already working on Ukrainian frontlines.
Great Britain stepped up, too, with today's announcement of further £1 billion ($1.2 billion) in military assistance for Ukraine, which almost doubles the UK's previously provided support and brings it to £2.3 billion – "more than any country other than the United States", as noted in the statement.
Prime Minister Boris Johnson said the package will include air defense systems, UAVs, electronic warfare equipment and thousands of kits for Ukrainian soldiers.
Read more: USA Plans to Buy Air Defense System for Ukraine - Media
---
---