The United States' President Joe Biden has authorized another drawdown of up to $450 million in military assistance to Ukraine which includes more HIMARS and patrol boats.
The new package was announced by the Pentagon's press secretary Todd Breasseale. This is the 13th package from US stocks since August 2021, as noted in the statement.
Read more: Ukraine's President Thanks U.S. for Additional HIMARS, While the Systems Make the First Shots in the Country (Video)
The drawdown will include:
Four High Mobility Artillery Rocket Systems (HIMARS MLRS);
36,000 rounds of 105mm ammunition;
18 tactical vehicles to tow 155mm artillery;
1,200 grenade launchers;
2,000 machine guns;
18 coastal and riverine patrol boats;
spare parts and other equipment.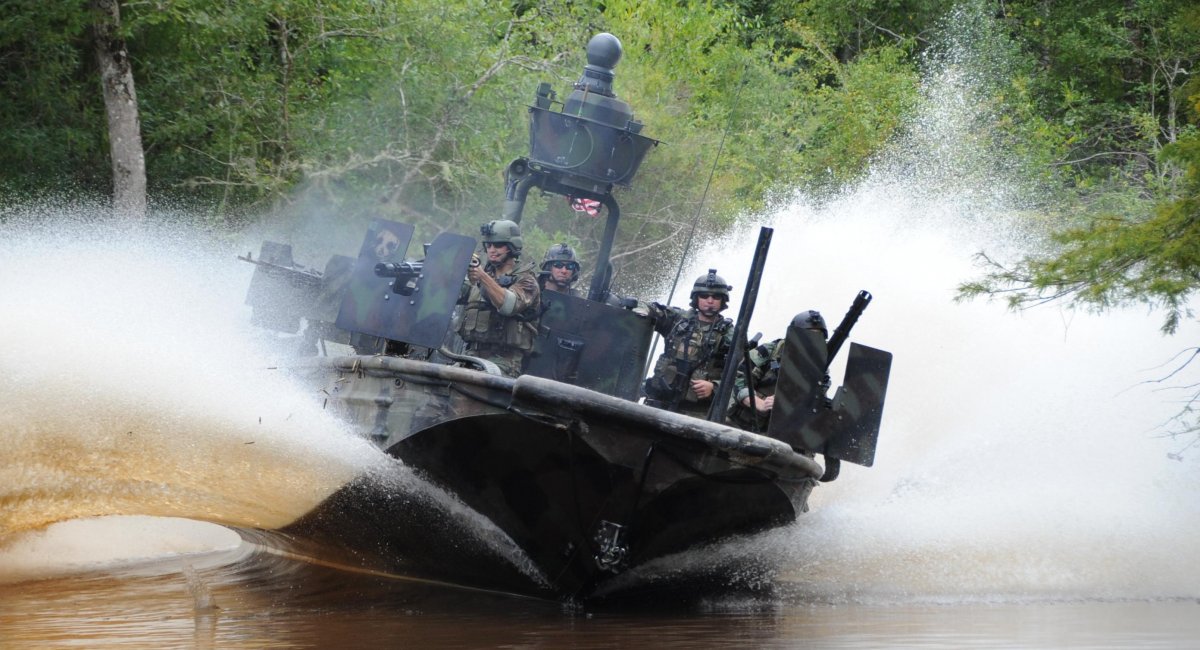 At the same time, the European Union is preparing another batch of military assistance, as announced on June 24 by Polish Prime Minister Mateusz Morawiecki after the EU Summit in Brussels.
He said one of the conclusions of the summit was about provisions of military aid and military equipment for embattled Ukraine, the Polish Prime Minister's Office reports.
According to Morawiecki, russia is currently having a "1:8 to 1:10 advantage in artillery". Although the prime minister did not specify which kinds of equipment were discussed, this might be a hint that the EU could help do something about this artillery advantage.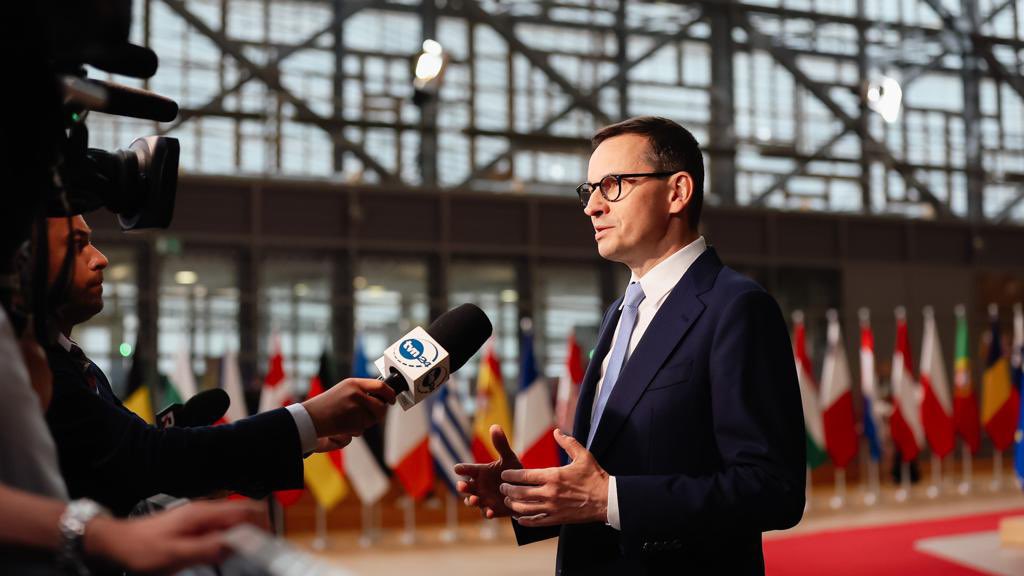 Polish top official said the summit also led to a final decision on the provision of €9 billion ($9.5 bln) "for the financial needs" of Ukraine. According to Bloomberg, the funds are expected to be spent on reconstruction and state budget needs yet there was no official confirmation of what exactly needs will be covered with this amount.
Read more: German Industry Ready to Sell 100 PzH 2000 SPGs to Ukraine At Once – Ukraine's Ambassador in Germany
---
---