"Today's harvest of Kharkiv defenders. Russian T-90 tank. It's still smoking." - wrote Andriy Tsaplienko.
The image show a burned-out tank in the latest version of the Russian T-90 main battle tank, commonly known as T-90M Proryv (Breakthrough).
Read more: The 70th Day of the War: Russian Casualties in Ukraine
According to some reports, like one from The National Interest, unlike earlier generations of Russian tanks, the T-90M has practically every feature that modern Western tanks enjoy.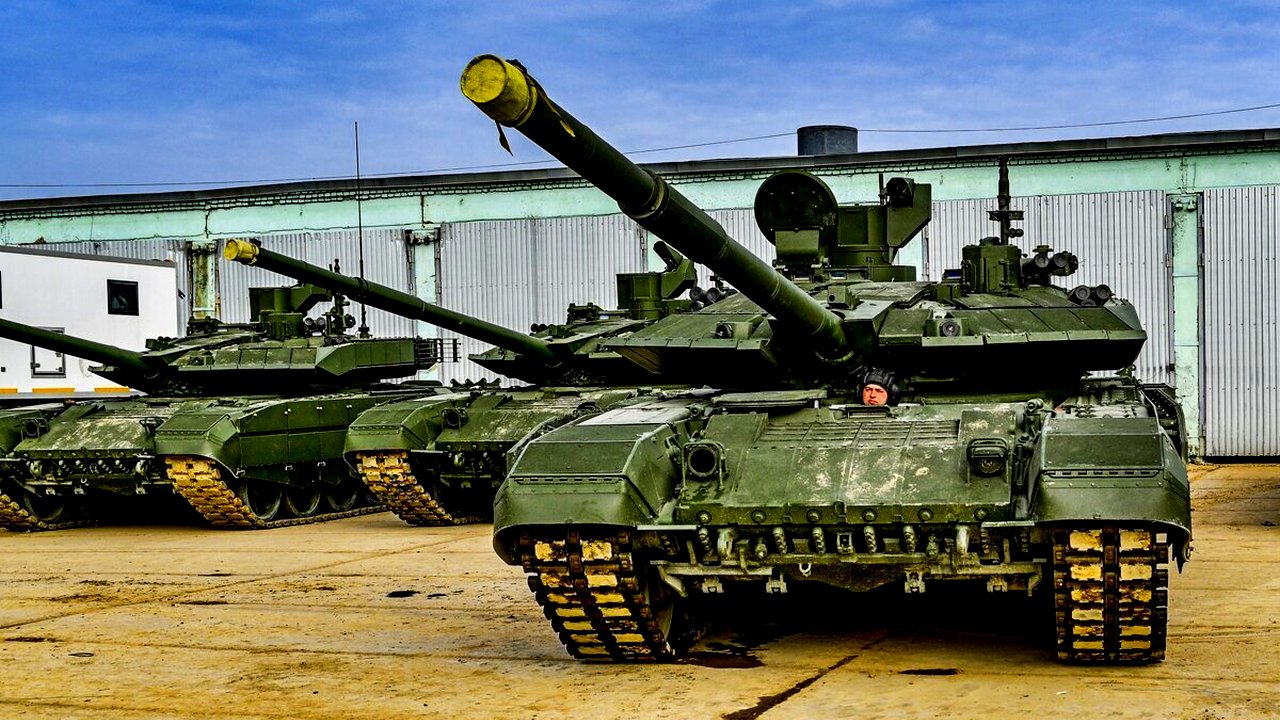 It is estimated that there are only twenty T-90Ms currently serving in Russia's Ground Forces.
Read more: Why russia's Advanced T-90M and T-14 Armata Aren't On the Battlefield
---
---