The Ukrainian Internal Affairs Ministry's KNVO R&D and Manufacturing Company Fort is looking to launch a production line for Soviet-caliber automatic small arms weapons ammunition, Espresso TV reported in a daily news program.
Plans are to launch production of the full range of Soviet small arms ammunition calibers, which are in short supply in Ukraine and urgently needed by Ukrainian military and security forces, the reports says.
Read more: Canadian Firms to Assist Ukraine in Building up its Domestic Ammunition Production Capacity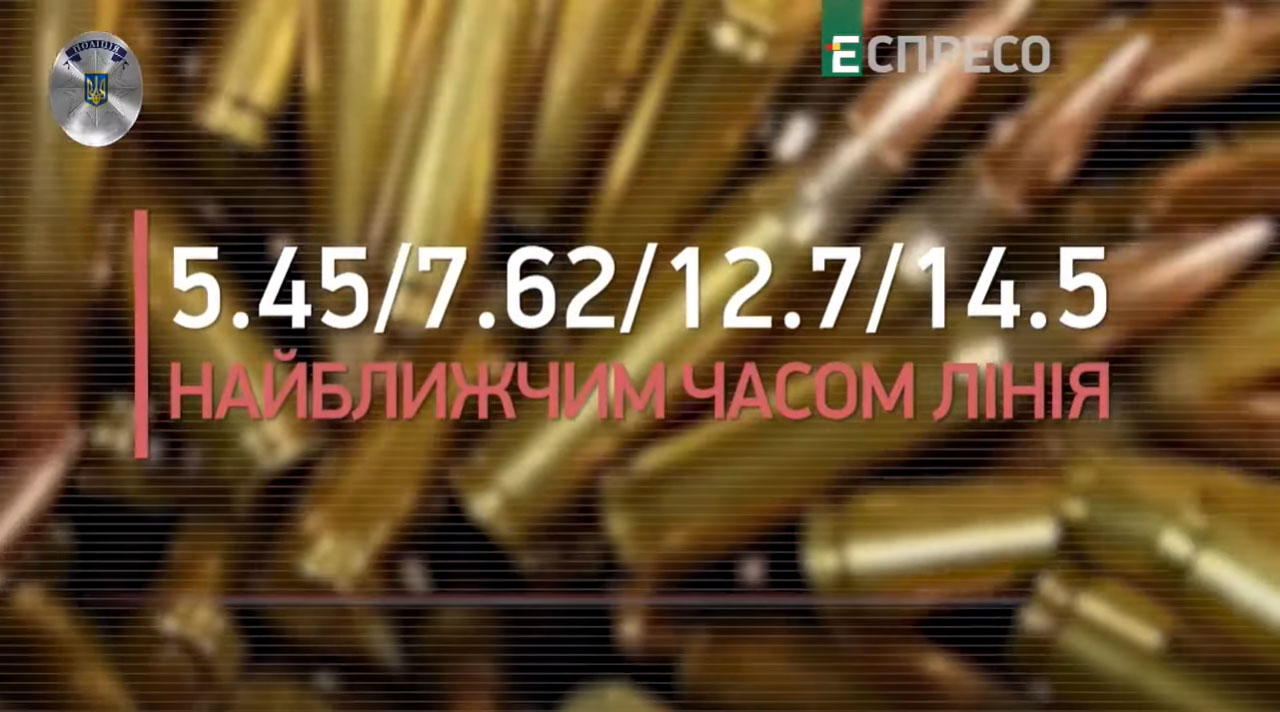 "After the loss of the ammunition factory in Luhansk following Russia's occupation of part of the eastern Ukrainian region of Donbas in 2014, defense and public security services in Ukraine all began experiencing a critical shortage of small arms ammunition in calibers of 5.45 and 7.62 mm, and larger, machine gun calibers of 12.7 and 14.5 mm. To tackle this shortage, Fort is planning to launch a production line for these urgently needed small arms munitions," the report said.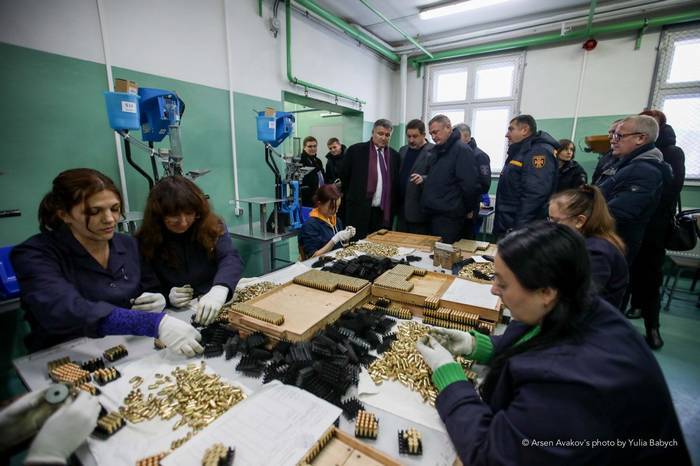 Declarations of intent to build a local small arms ammunition factory in Ukraine have since the onset of the Donbas conflict been repeatedly made by multiple government officials and different level managers.
Ukraine's Ministry for Strategic Industries in February 2020 set up within its structure a dedicated division to launch self-sufficient domestic production of small arms munitions.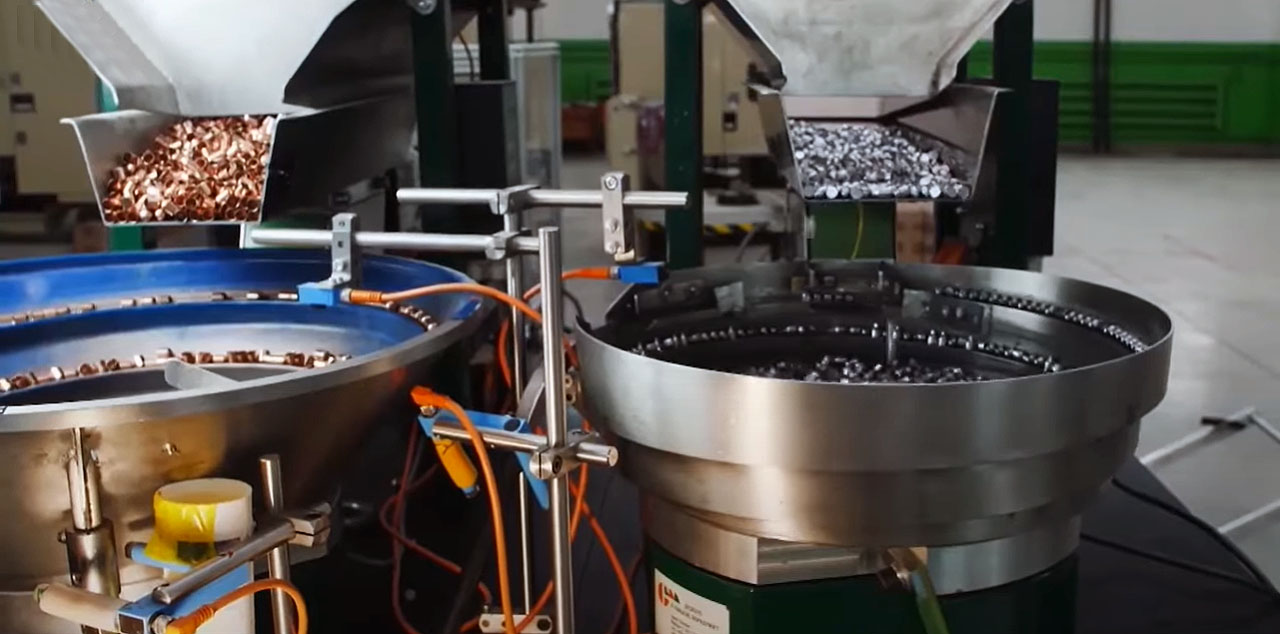 SE Ukroboronprom joined with State-owned Artem JSC Holding, Kyiv, and the Canadian companies GL Munitions Inc. and Waterbury-Farrel, in early June, inked a deal regarding partnership in the construction of a small arms ammunition production facility in Ukraine.
The deal urged that the parties should immediately start a feasibility study for ammunition factory construction in Ukraine.
Read more: Ukraine Deploys Anti-Drone Jamming Guns to its Forces on the Donbas Frontline
---
---