At least this is reported by ArmyRecognition, a Belgium-based online media focusing on global defense industry and Army equipment news.
While the report doesn't specify the number of vehicles to be delivered under this contract, it's safe to presume that this number will be substantial, knowing that the contract was signed for the duration of three years.
Read more: Another Batch of 35 Humvee Vehicles Arrives in Ukraine from U.S.
The vehicles ordered are 4x4 trucks (presumably built on KrAZ -5233 chassis), including personnel transports, flatbed trucks, water- and fuel tankers.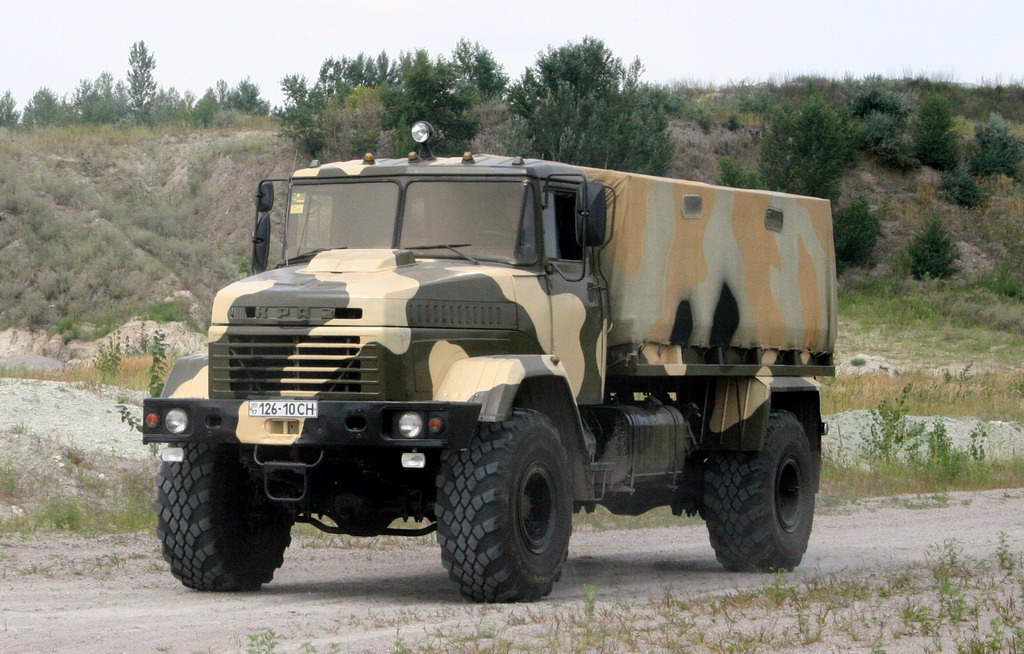 The agreement has been assigned by US21, a leading supplier of integrated products, services and logistics to the U.S. Department of Defense, national security agencies, federal civilian agencies, prime contractors, and non-profits worldwide, according to ArmyRecognition.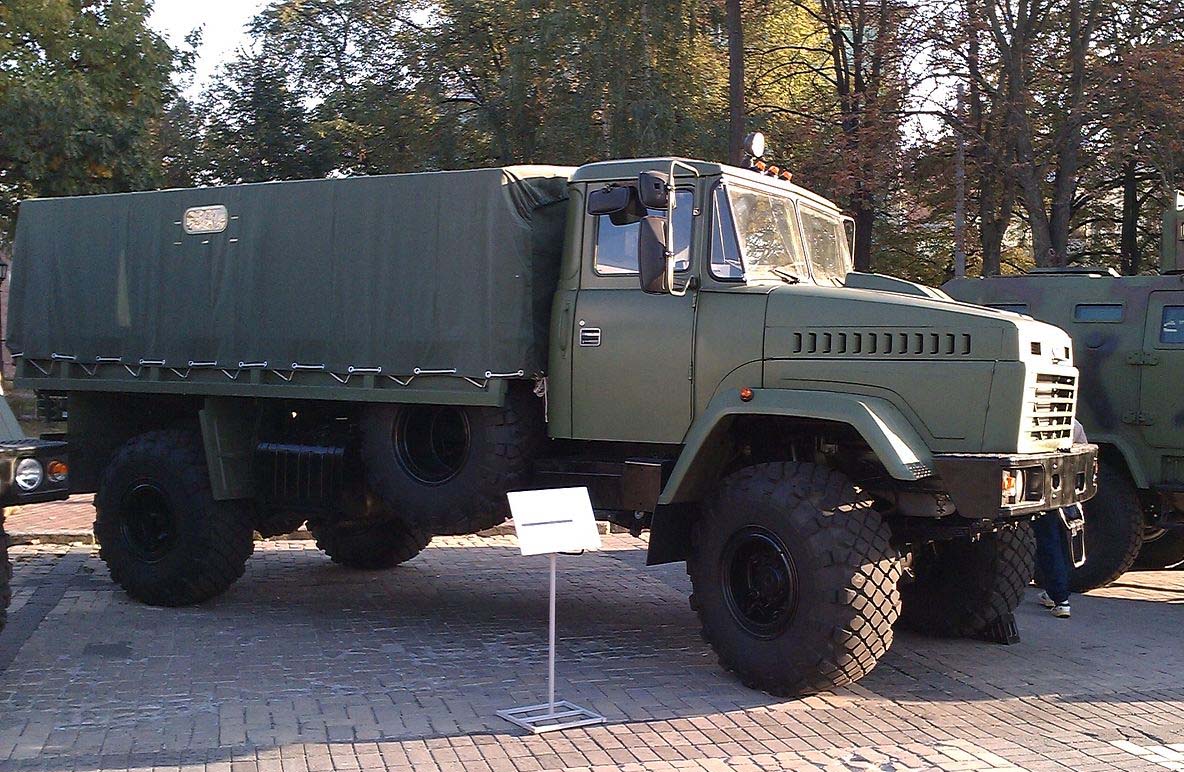 ArmyRecognition assumes that the vehicles purchased will unlikely be used by the U.S. Army itself but made available to allies or UN peacekeeping missions.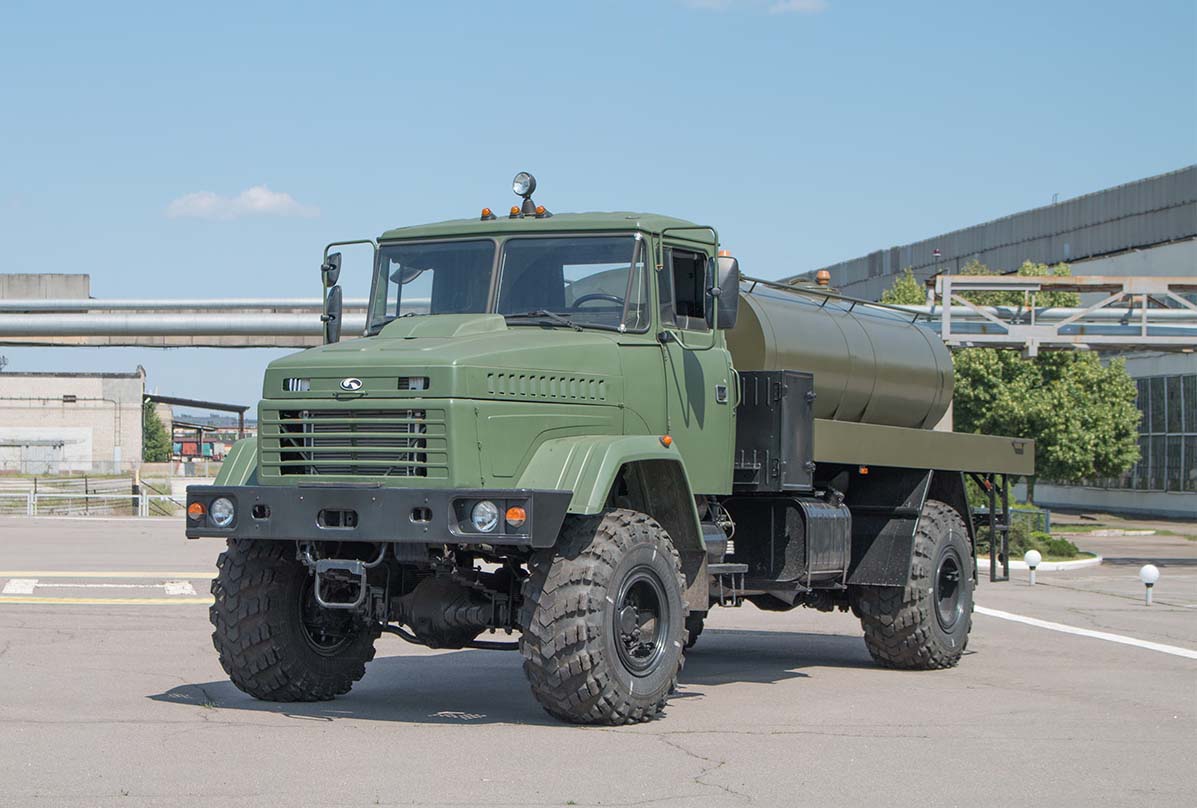 Even though no further detail about the order is available, one may assume that this somewhat surprizing contract represents the U.S. will to support Kyiv in its ongoing conflict with Russia-backed separatist insurgents in Eastern Ukraine.
As an interesting note, this contract was reported on at the time Ukrainian ministers for defense and strategic industries, Andriy Taran and Oleh Uruskiy visited AutoKrAZ on May 18 to help it out of bankruptcy.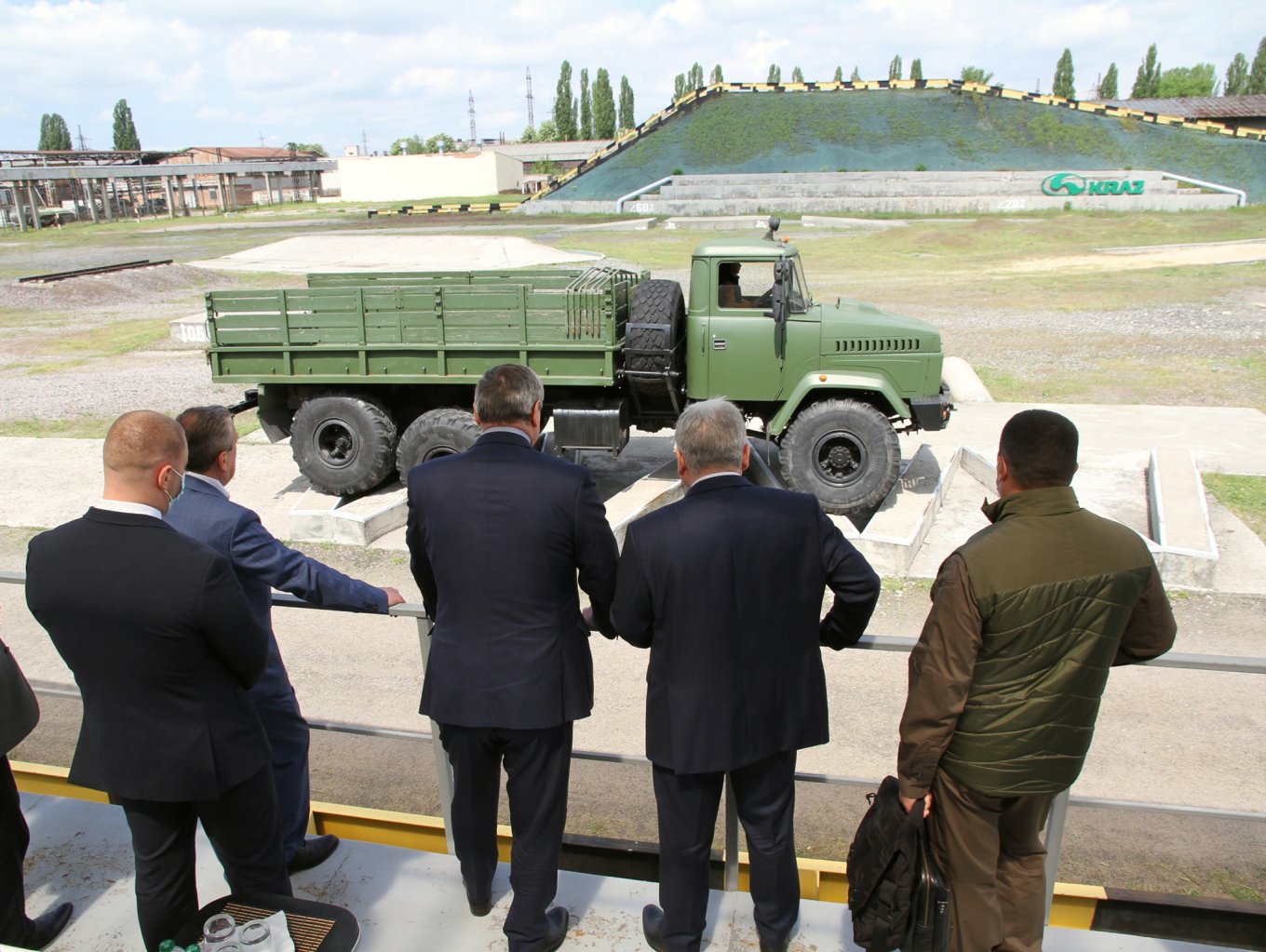 AutoKrAZ is Ukraine's sole manufacturer of heavy-duty trucks and, until recently, the major supplier of truck vehicles for Ukraine's armed services.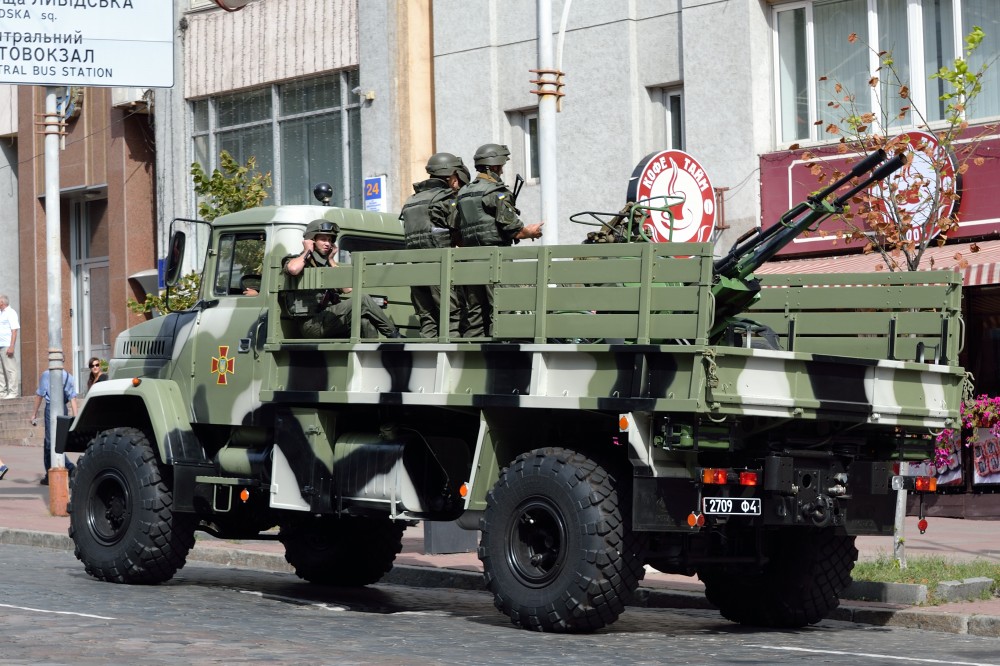 Read more: Ukrainian Armor Negotiating Supplies to Afghanistan
---
---