Defense Intelligence of Ukraine has published a report showing the results achieved thanks to the ICEYE – the space satellite purchases with funds donated by citizens from Ukraine and abroad.
According to the intelligence service, over the past five months since the satellite entered service, they took pictures of almost 1,000 locations of russian invasion forces, spotted 360 tents and more than 7,321 vehicles and special equipment pieces; many of them were destroyed thanks to this data.
Read more: ICEYE Satellite Bought by Ukrainian Volunteers Helps Detect Russia's Equipment on Battlefield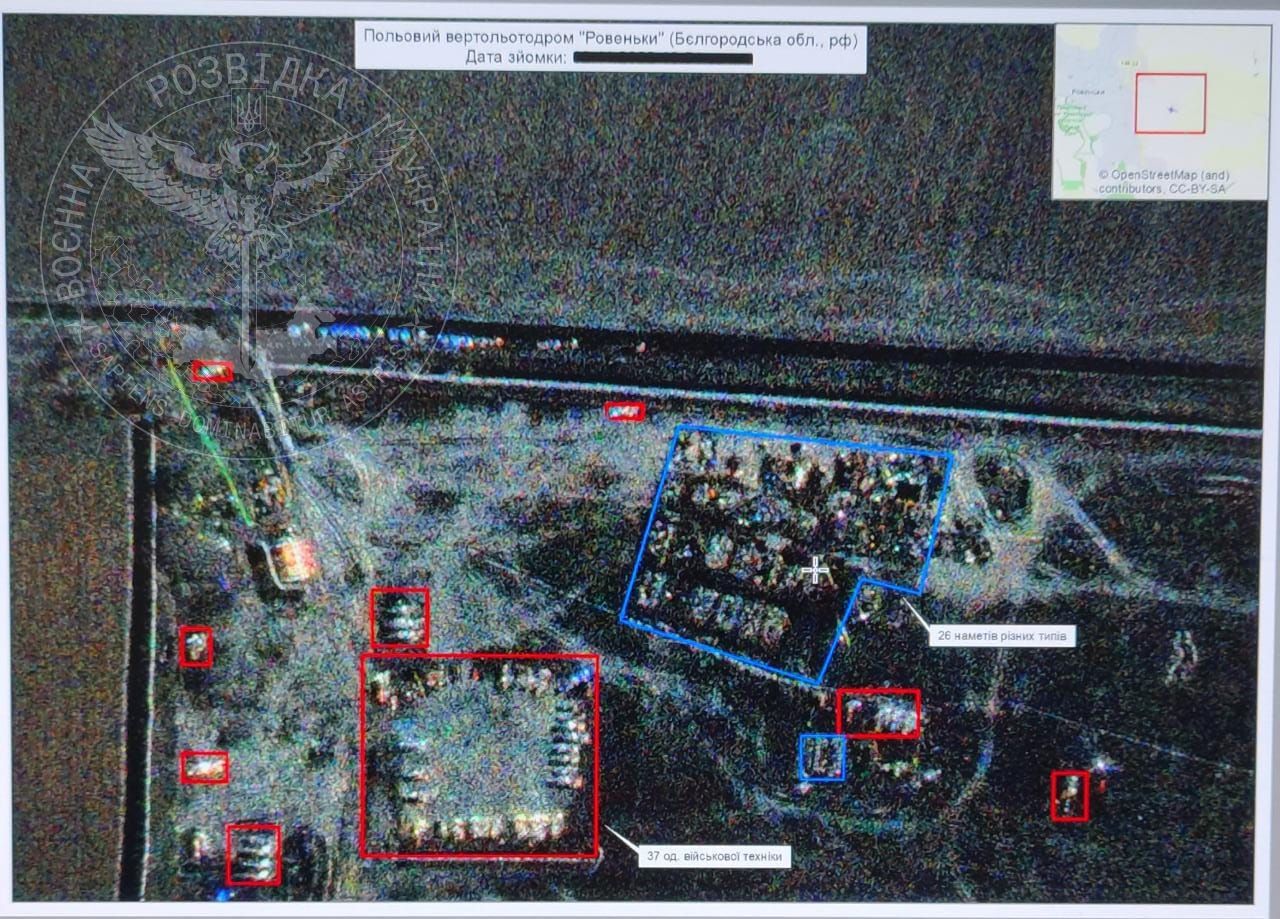 In particular:
45 jet aircraft;
27 helicopters;
6 Iskander ballistic missile systems;
36 S-300 air missile systems;
12 Pantsir-S1 air missile systems;
11 radar stations; and
10 pontoon crossings were spotted with the data provided by the satellite.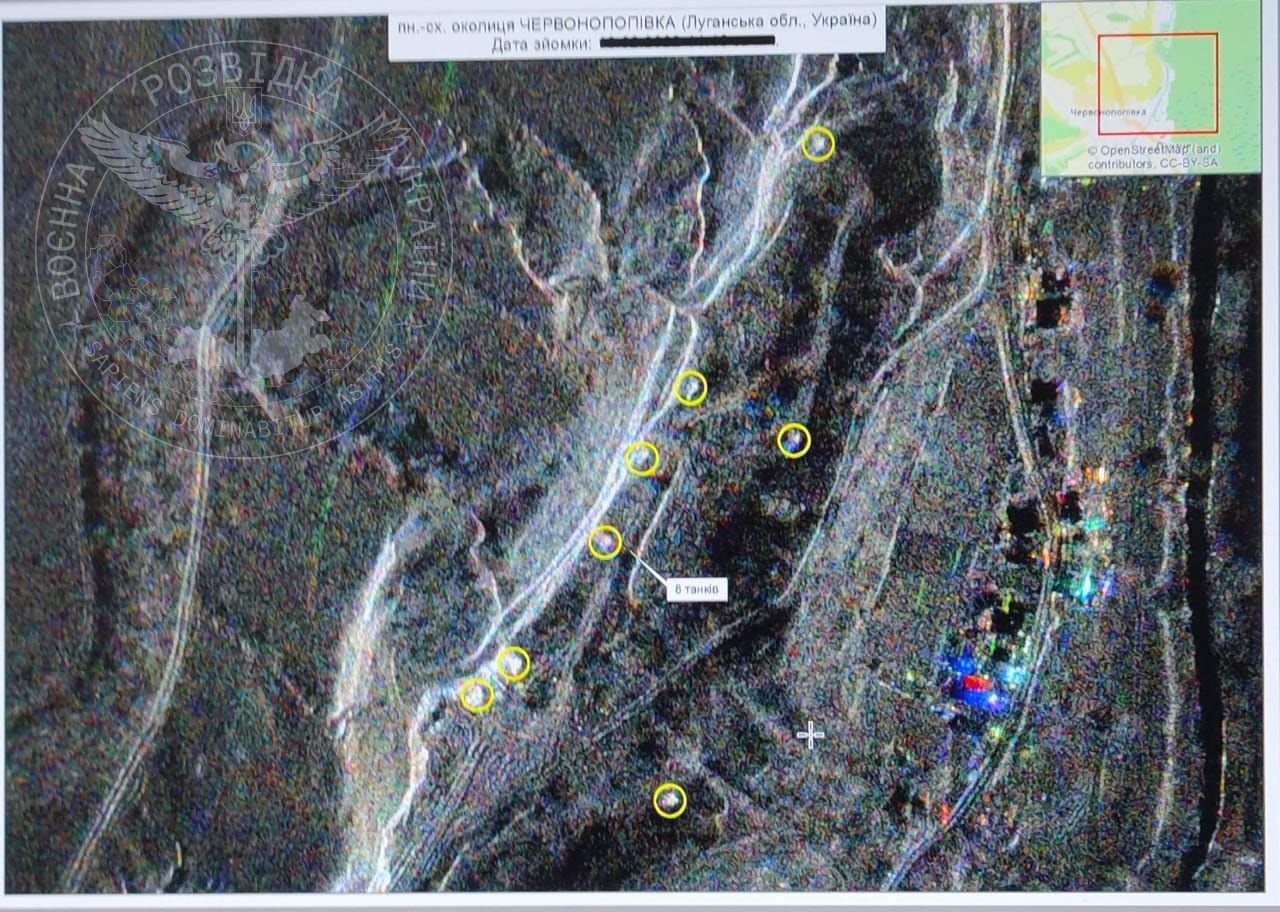 Worth noting, as a department of the Ukrainian Ministry of Defense, the Defense Intelligence is responsible, among other duties, for gathering intel on positions of russian invasion forces in Ukraine and their hostile activity within the russian federation.
To help them in doing so, the Ukrainian MoD handed the newly purchased ICEYE satellite over to the Defense Intelligence, and it entered operation on September 24th, as noted in the report, with new fresh data from space coming on a daily basis.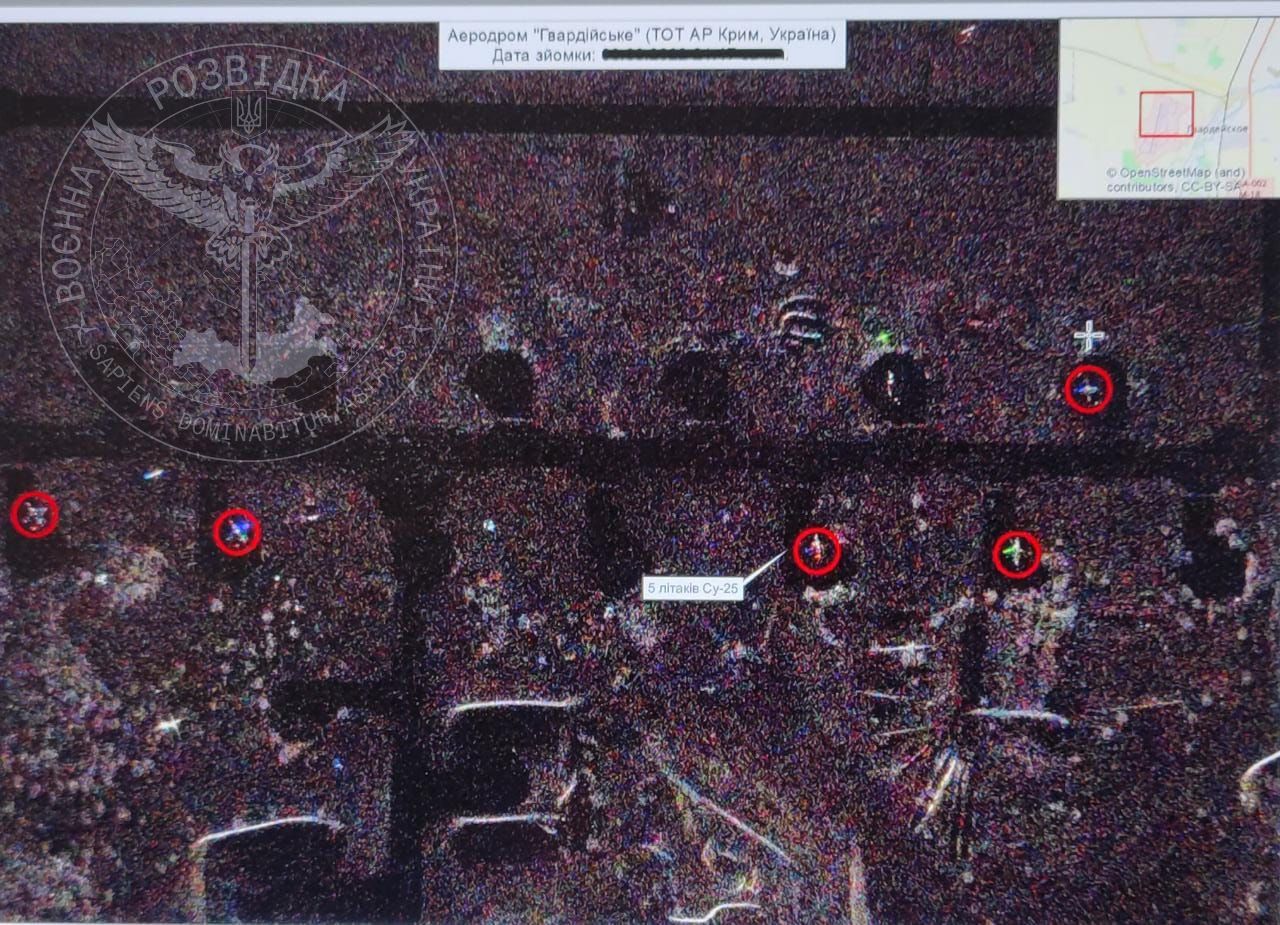 As a brief reminder, the crowdfunding campaign that allowed to acquire the ICEYE satellite was finished on June 25 and was initially aimed to purchase Turkish Bayraktar TB2 attack drones, all details here. However, on August 18 the organizers of the donation campaign announced they managed to reach the agreement with the ICEYE company to procure a satellite for the Ministry of Defense of Ukraine and one-year access to the entire constellation of satellites with SAR technology (Synthetic Aperture Radar) that allows it to observe the surface regardless of weather conditions day and night, and through some obstacles.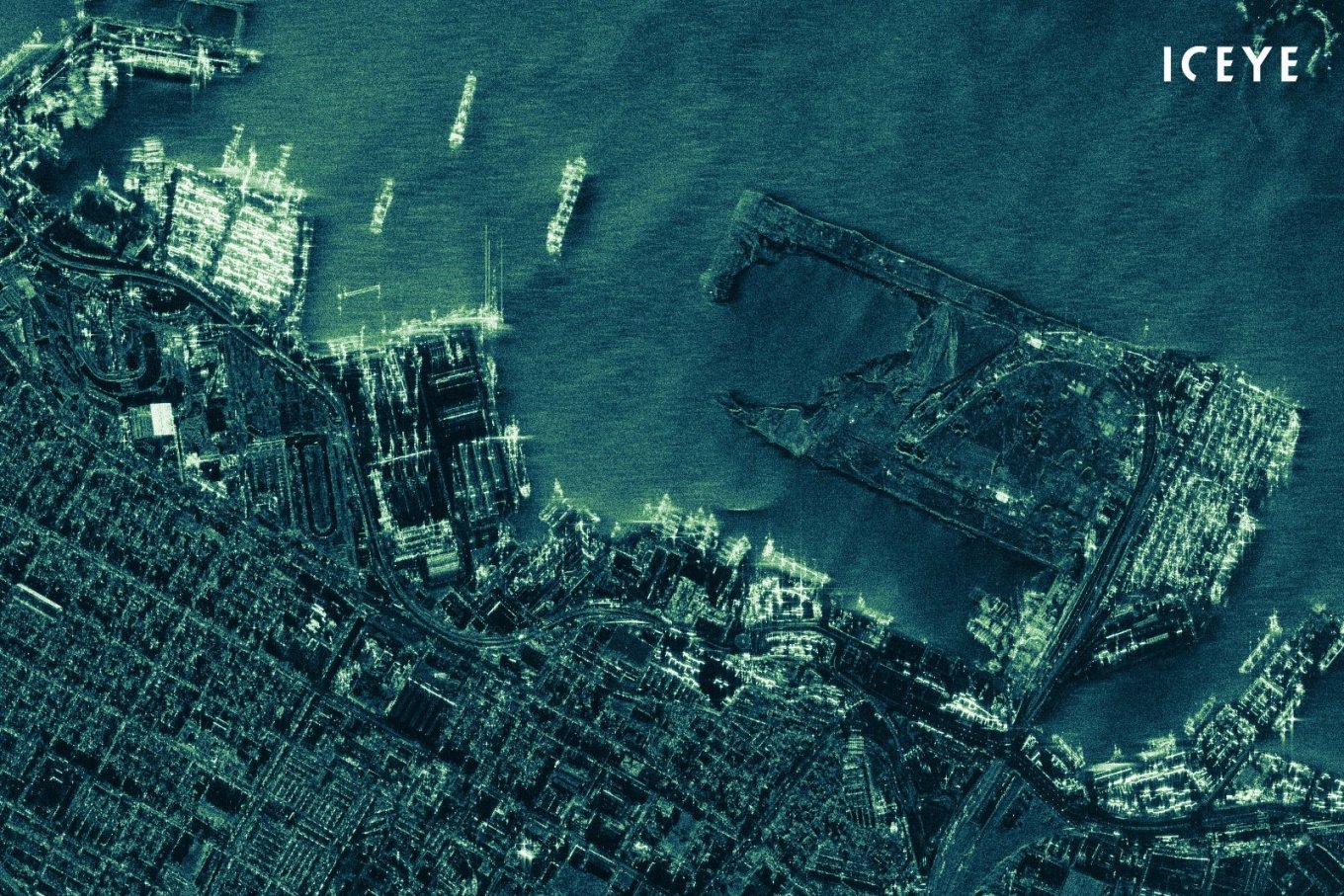 "Just imagine: in the first two days of the satellite's operation, more than 60 units of military equipment were discovered, which the enemy tried to disguise in forest belts and other obstacles," Ukraine's defense minister Reznikov said back in the day. "In fact, in these two days alone, the enemy has lost more armored vehicles than the entire project with satellites is worth."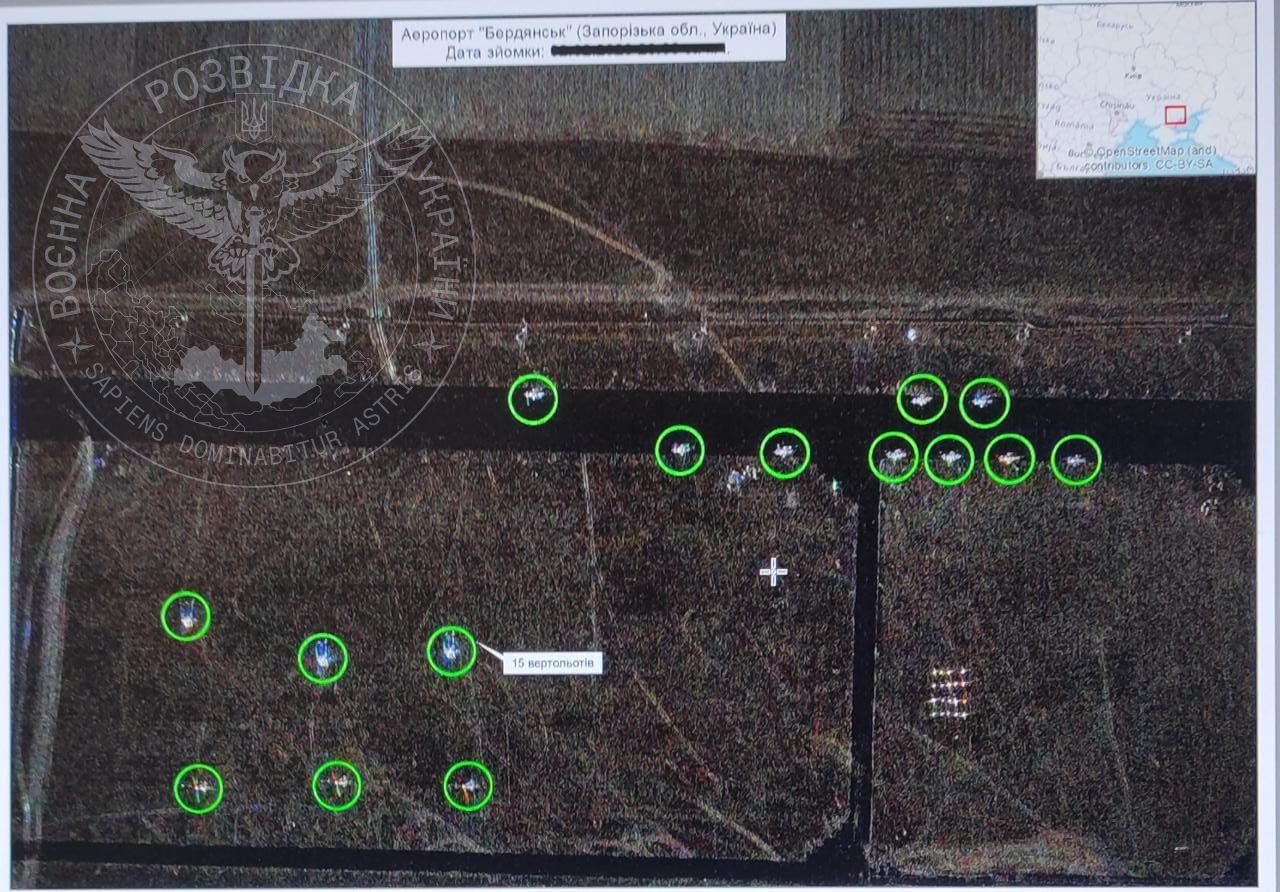 Read more: ​Sanctions are Working: russia Cannot Produce Satellites For Space Recon
---
---