The charity "Serhiy Prytula Foundation" has reported that more than 600 million hryvnias (approx. $16.3 mln), which were collected for the purchase of three Bayraktar TB2 unmanned combat aerial vehicles, given that the drones had been given for free, were allocated to provide satellite reconnaissance.for the military.
Thanks to the people's donations Ukraine got all the capabilities of one of the satellites of the Finnish company ICEYE, as well as annual access to all relevant imagery from this company's other satellites.
Read more: Satellite Images Show the Destroyed russia's Military Base Near Dzhankoy in Crimea
Tip: turn on the English subtitles for the following video
The main feature of these satellites is that they make photos not in the visible spectrum, but use SAR technology – radar with a synthesized aperture. This allows them to see through clouds, fog, smoke, regardless of the level of illumination and take pictures at regular intervals.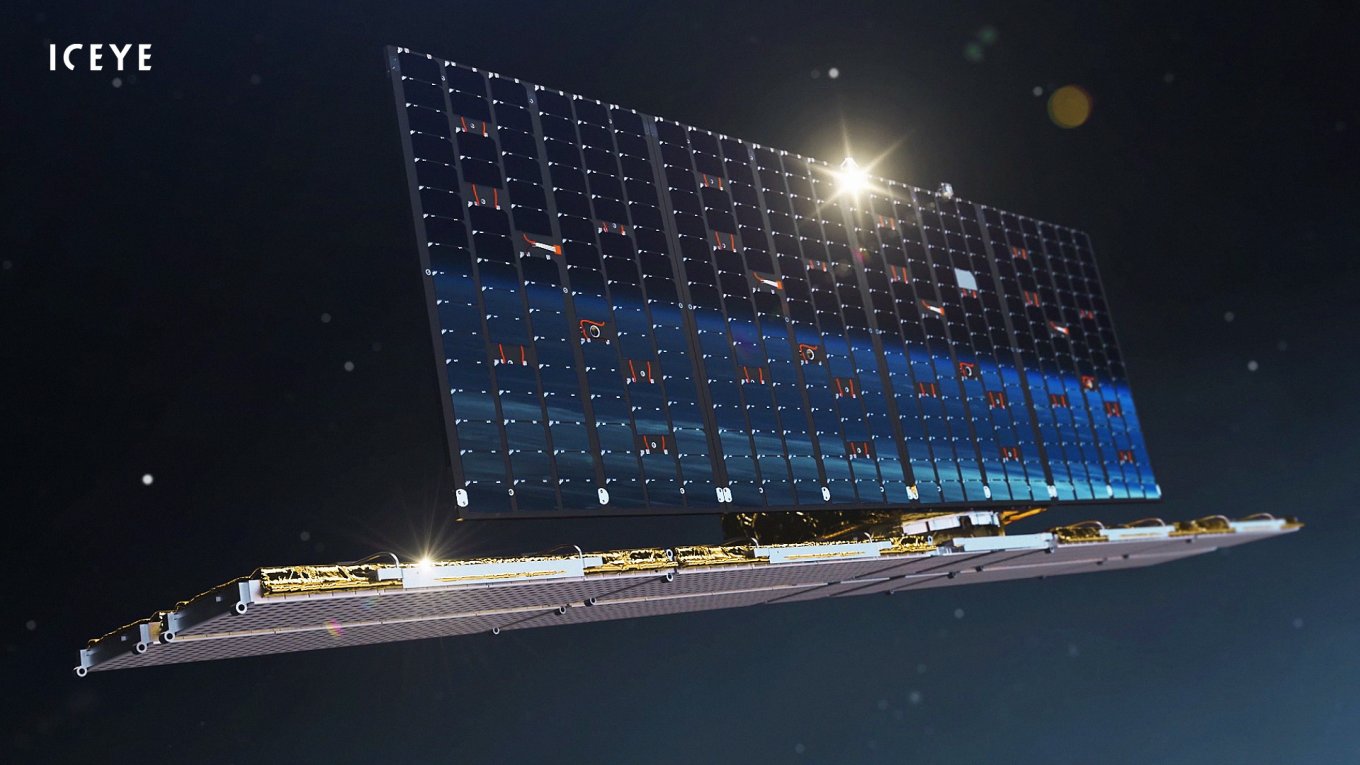 The resolution of such pictures is 1 meter per pixel when photographing an area of 15x15 km, which is enough to detect military equipment (in case a smaller area is being shot, it can achieve even better results up to 0.25 m per pixel). There is also a stream scanning mode with a resolution of 3 meters per pixel when imaging in a strip of 30x50 km.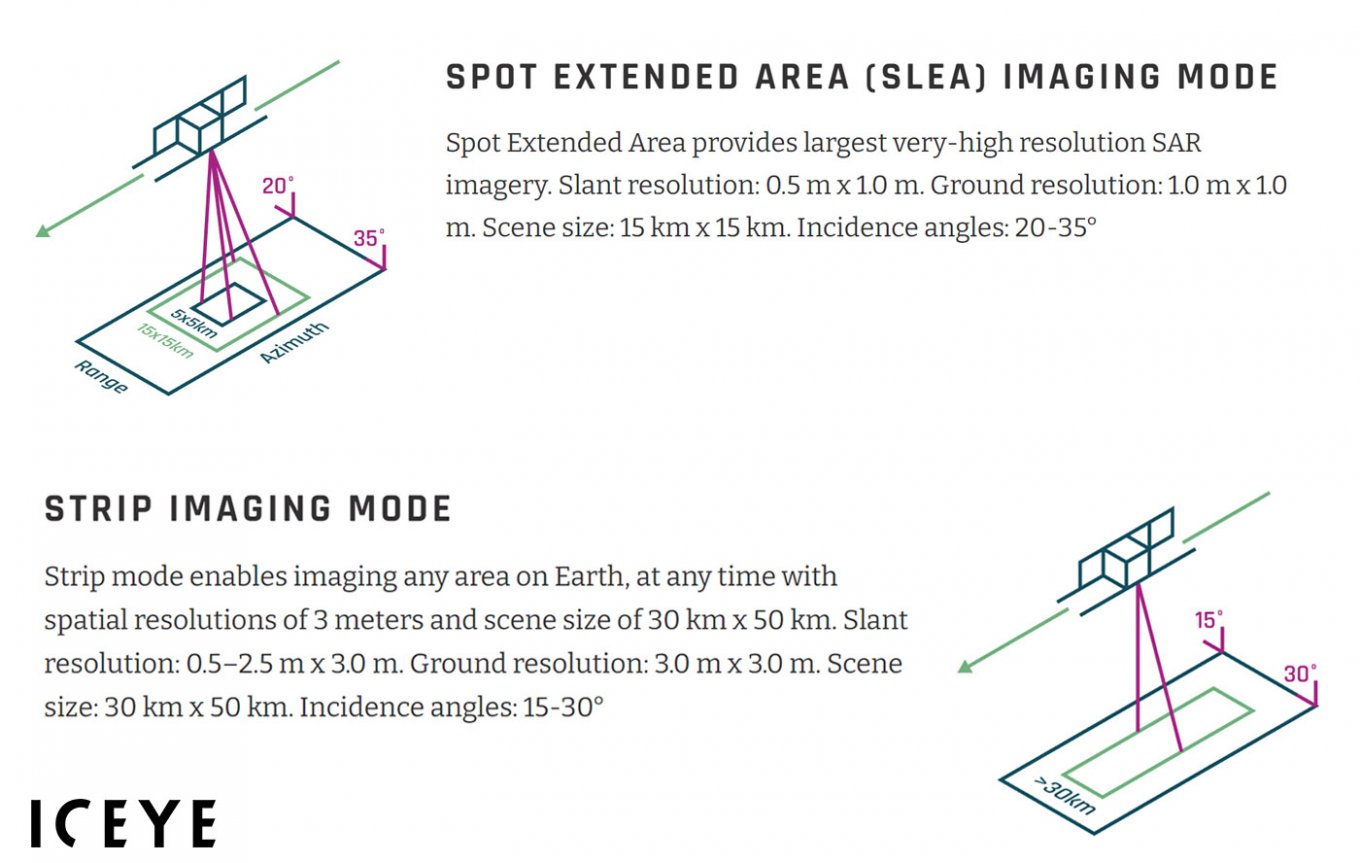 There are 21 ICEYE satellites in orbit at the same time, which makes the company an operator of the largest "fleet" of SAR satellites in the world. Each of them is placed in a near-polar orbit with an inclination angle of 97.7 degrees with parameters of 560x580 km.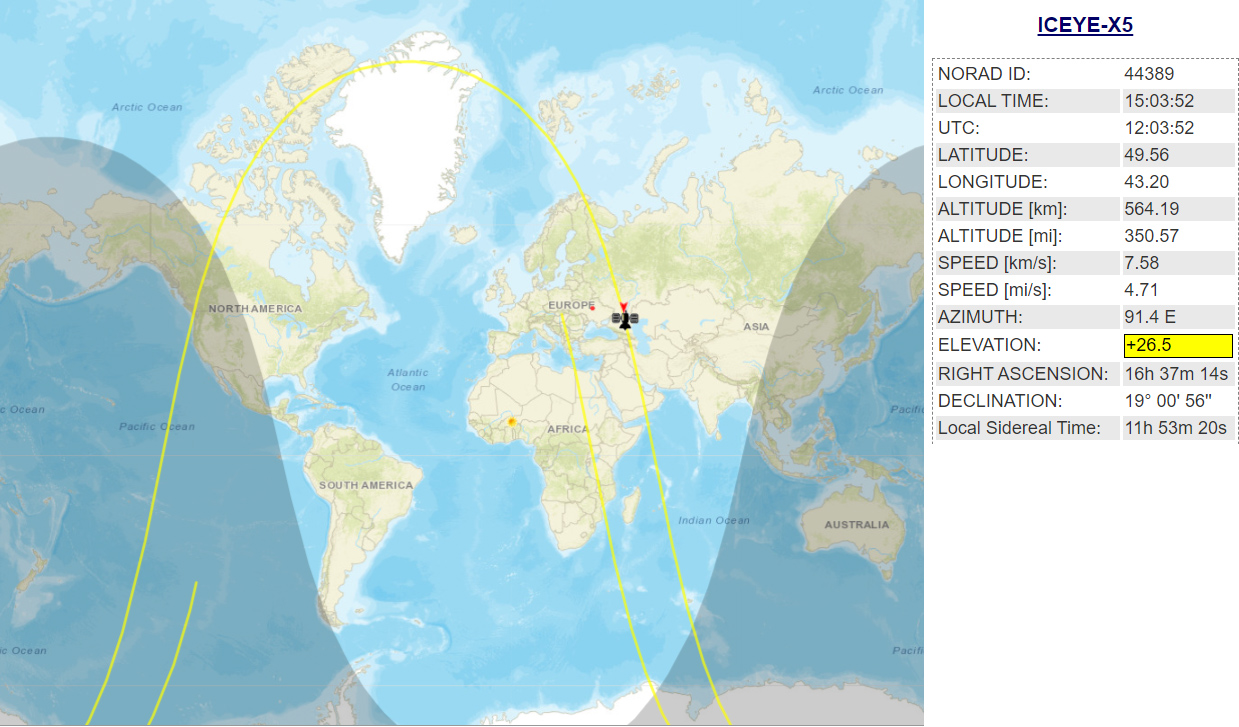 The number of satellites is extremely important because the data update frequency directly depends on it. Each of the satellites passes over the same object once every 22 days, which, taking into account the size of the group, updates the data once a day.
This way, the constellation can track the enemy, monitor the concentration of equipment, ammunition, the location of ammunition warehouses, fortifications and while neglecting not only the weather, but also the enemy's means of camouflage. Because the SAR radar can not only look through the clouds, but also look through the masking net.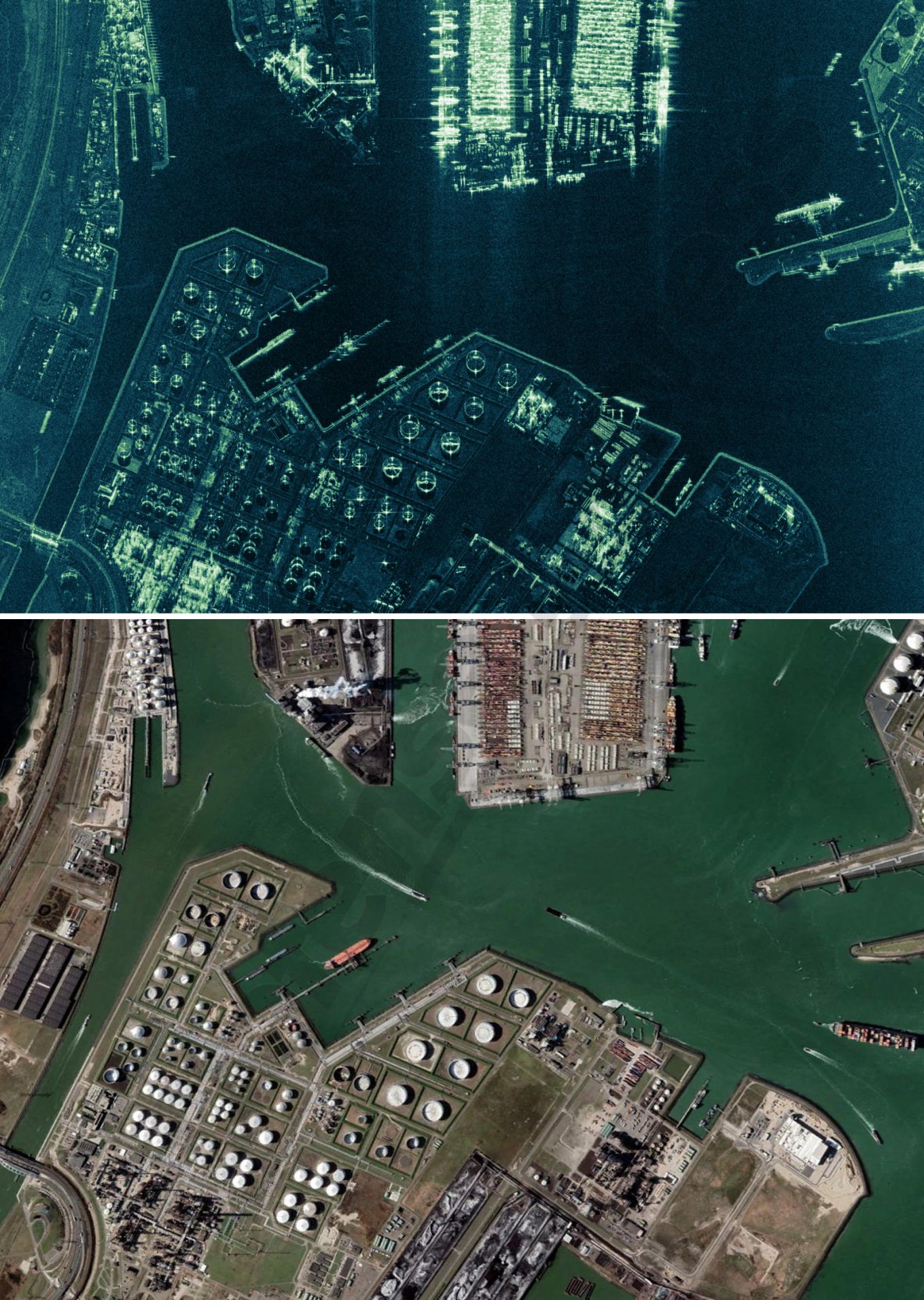 Taking into account that in Ukraine, the weather is cloudy 100 to 160 days a year, this capability is of a rather high importance. But it is not only about gathering intelligence on the territory of Ukraine – it as well enables the Ukrainian military to single-handedly receive data on the actions of the russian federation in the deep rear.
To wrap things up, we can assert that such an upgrade to the intelligence capabilities of the Armed Forces of Ukraine really has "astronomical" significance.
Read more: Russian-Ukrainian War Change the Rules on the Market for Commercial Satellite Imagery
---
---