Today, on July 26, 2022, German Defense Minister Christine Lambrecht revealed the transfer of three MARS II missile systems (version of the American M270), as well as three more PzH 2000 self-propelled artillery units to Ukraine. She made the relevant statement during a briefing.
Lambrecht also announced that this autumn Ukraine will receive from Germany the first out of 11 total IRIS-T SLM air defense systems, as well as three tracked armored recovery vehicles on the chassis of Leopard 2 tanks.
Read more: ​White House Explains Why US Cannot Supply 300-km ATACMS Long-Range Rockets to Ukraine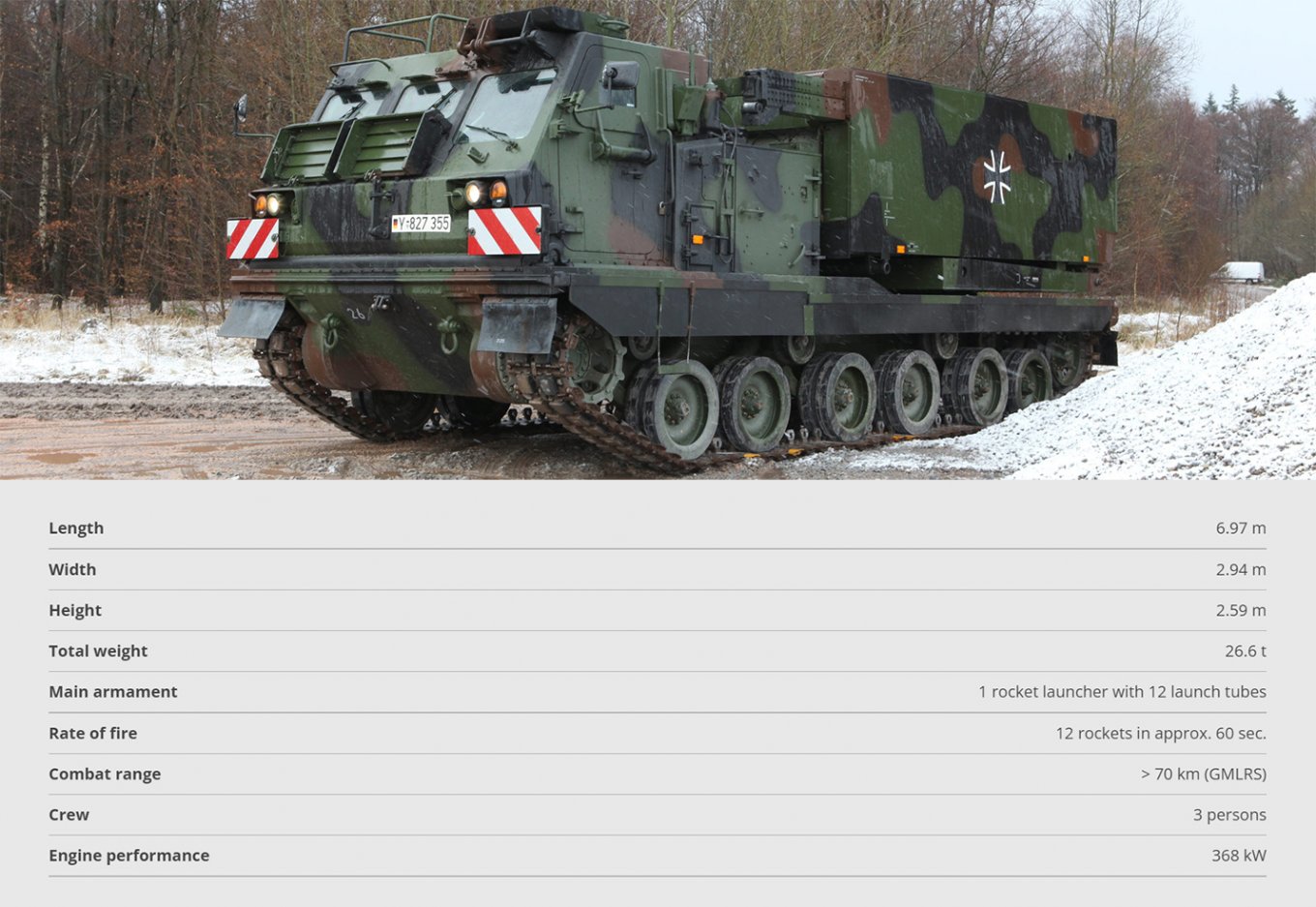 The story behind the transfer of MARS II systems from Germany to the Armed Forces of Ukraine is one of the controversies between Kyiv and Berlin. Why? – Let's recall key events in chronological order.
At the beginning of June 2022, it was Germany who announced that it was ready to transfer four MARS II rocket launchers to the Ukrainian Army. In the process, it turned out that the Germans could deliver not even four, but only three MARS II, not to mention those would arrive not sooner than in September 2022, because it was necessary to install the appropriate software for firing GMLRS guided rockets on these complexes. Back then it looked more like an "excuse" for Berlin not to give weapons to Ukraine.
Although here the German establishment simply failed to shed light on the problem through the media correctly. Indeed, the German MARS II systems did not have the software necessary to fire GMLRS missiles.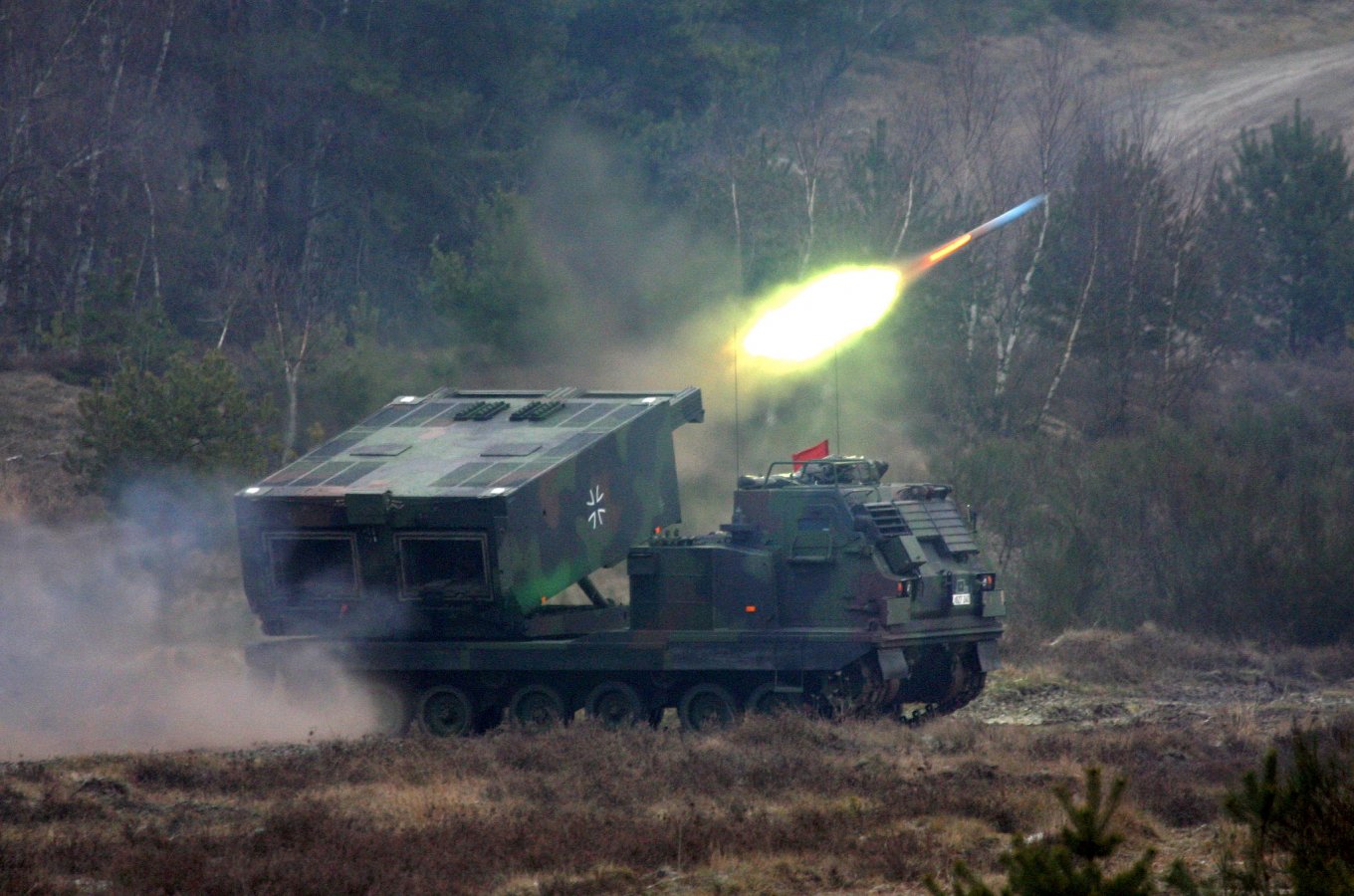 Back in 2018, the Germans awarded the contract for the modernization of their MLRS to their British and American partners. They were meant to upgrade the German MLRS to the MARS II level to be able to fire GMLRS guided missiles, says Defense24 with a reference to Business Insider. The deadline for the completion of the works was 2022.
This circumstance was behind Scholtz's previous statement that he would be ready to hand his MARS II systems over "in a few months". In other words, the German chancellor essentially promised to give Ukraine a "non-existent" weapon system – one that Germany hadn't had yet.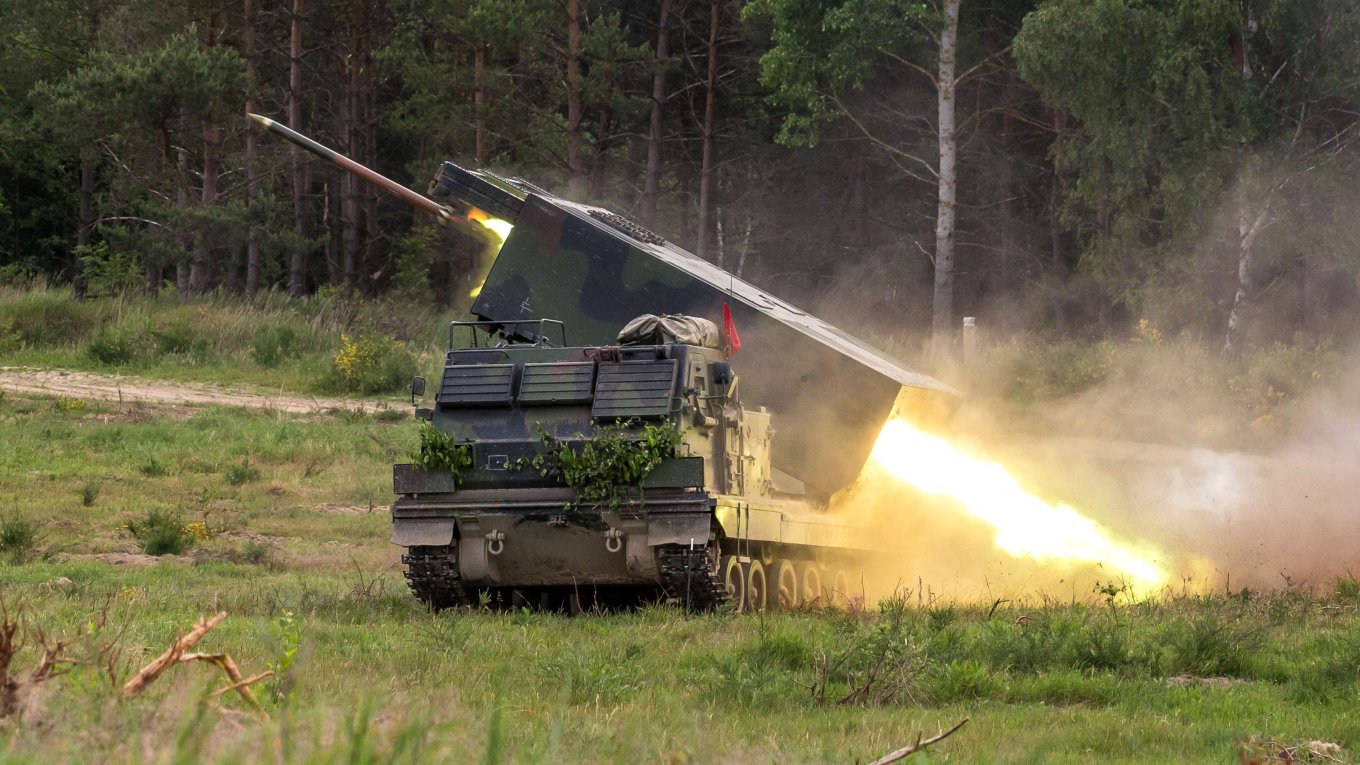 However, the modernization of only 20 of their M270 systems was ordered, despite having a total of 41 such rocket launchers. And it seems that the first three MARS II systems received by the Ukrainian Armed Forces are actually the first MLRS that were modernized under the mentioned contract.
Perhaps the German authorities could have made it better with the media by openly explaining that MARS II was being delayed because the contractors "let them down". But in that case they would have had to admit that Chancellor Scholz did not possess the real information about Germany's defense capability.
Read more: How HIMARS Affected the Intensity of russia's Shelling And Ukraine's Servicemen Losses
---
---