The United States is not ready to provide Ukraine with long-range ATACMS rockets for High-Mobility Artillery Rocket Systems (HIMARS). Jake Sullivan, US President Joe Biden's national security advisor, announced this at the security forum in Aspen.
According to the advisor, the US president assured that he would continue to supply high-precision munitions for HIMARS, which the Armed Forces of Ukraine had been effectively using on the battlefield, but Ukraine would not receive long-range ATACMS missiles.
Read more: ​What Happens When a High-Precision GMLRS Rocket of HIMARS Explodes and Why You Cannot Hide From It (Video)
This is due to the fact that the USA does not want to find itself in a situation when the world "heads down a road to World War 3". At the same time, Sullivan emphasized that the USA will continue to support Ukraine in the war with the russian federation.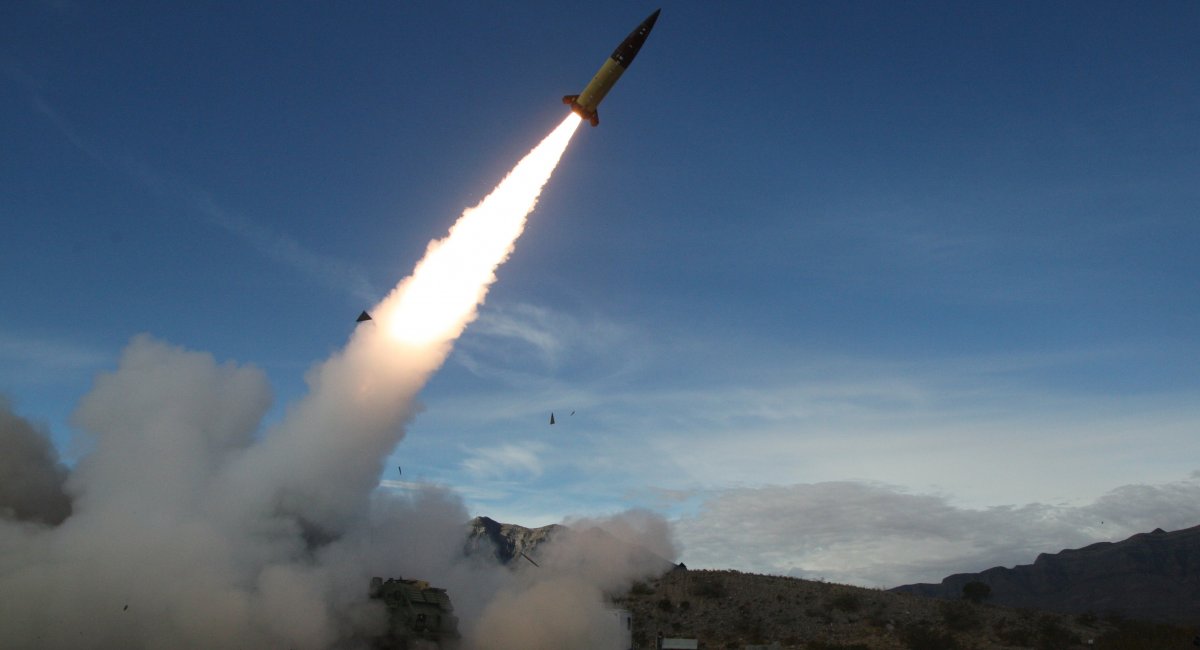 As Defense Express reported, yesterday, July 22, another military aid package from the United States was announced. It included, in particular, four additional HIMARS rocket launchers, as well as hundreds of unmanned Phoenix Ghost systems.
Read more: Additional Assistance from Lithuania: What More Weapons Get Ukraine
---
---