On September 23, there were reports circulating in russian media suggesting that spies had destroyed a Leopard tank with a German crew, which supposedly consisted of Bundeswehr personnel. The source of this information was some "commander of a reconnaissance group operating on the Zaporizhzhia front".
According to russian media, this reconnaissance officer, who "proficiently speaks German", asserted that the entire crew of the destroyed Leopard tank had perished. The mechanic-driver, who was severely wounded, allegedly began shouting "Don't shoot" upon encountering russian military personnel.
Read more: Ukrainians Make Leopard Tank Dummies Off an Automobile To Deceive russians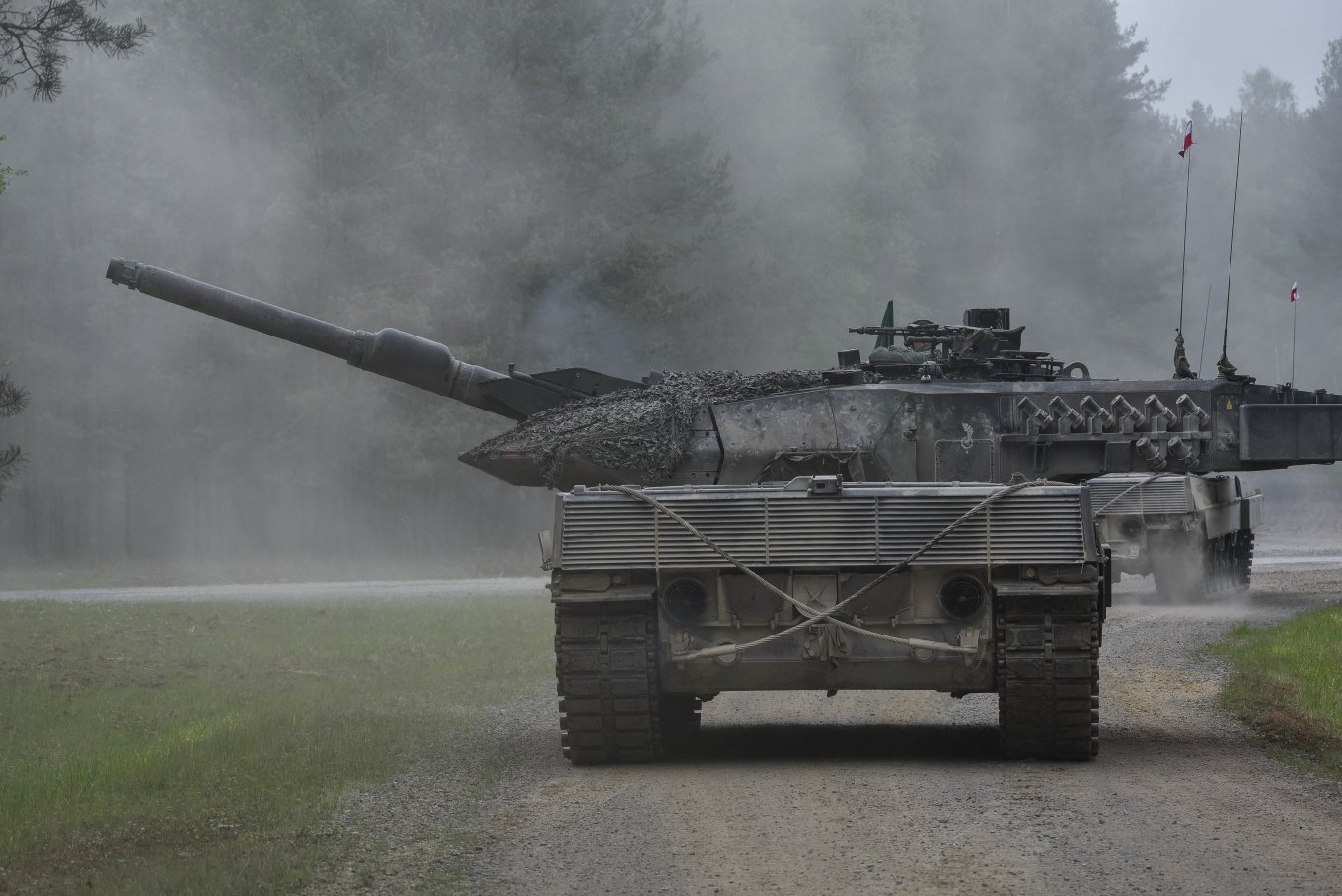 This same mechanic supposedly revealed that he was a Bundeswehr soldier, and the entire tank crew was from the same unit. Later, the mechanic reportedly died from blood loss.
However, the Ministry of Defense of Germany has already refuted this report: "There are no German tank crews in Ukraine".
Read more: Despite Controversy, Leopard 1A5 Finds Its Way to Ukrainian Forces and Even Performs Better Than T-64
---
---