Recently, a number of Western media reported that Ukraine allegedly refused to accept the first 10 Leopard 1A5 tanks from Germany delivered in July this year. The pretext was that the combat vehicles were too worn out and not enough spare parts were provided. That is why when the tanks got broken back in the rear, on the training grounds, there was no possibility of repair.
Thus all these Leopard 1A5s were basically left there in Poland, their status became uncertain as well as the prospect of further supplies of several more dozen of the same tanks to Ukraine.
Read more: Brazil Cannot Modernize Own Leopard 1 Tanks Because Spare Parts Now Go to Ukraine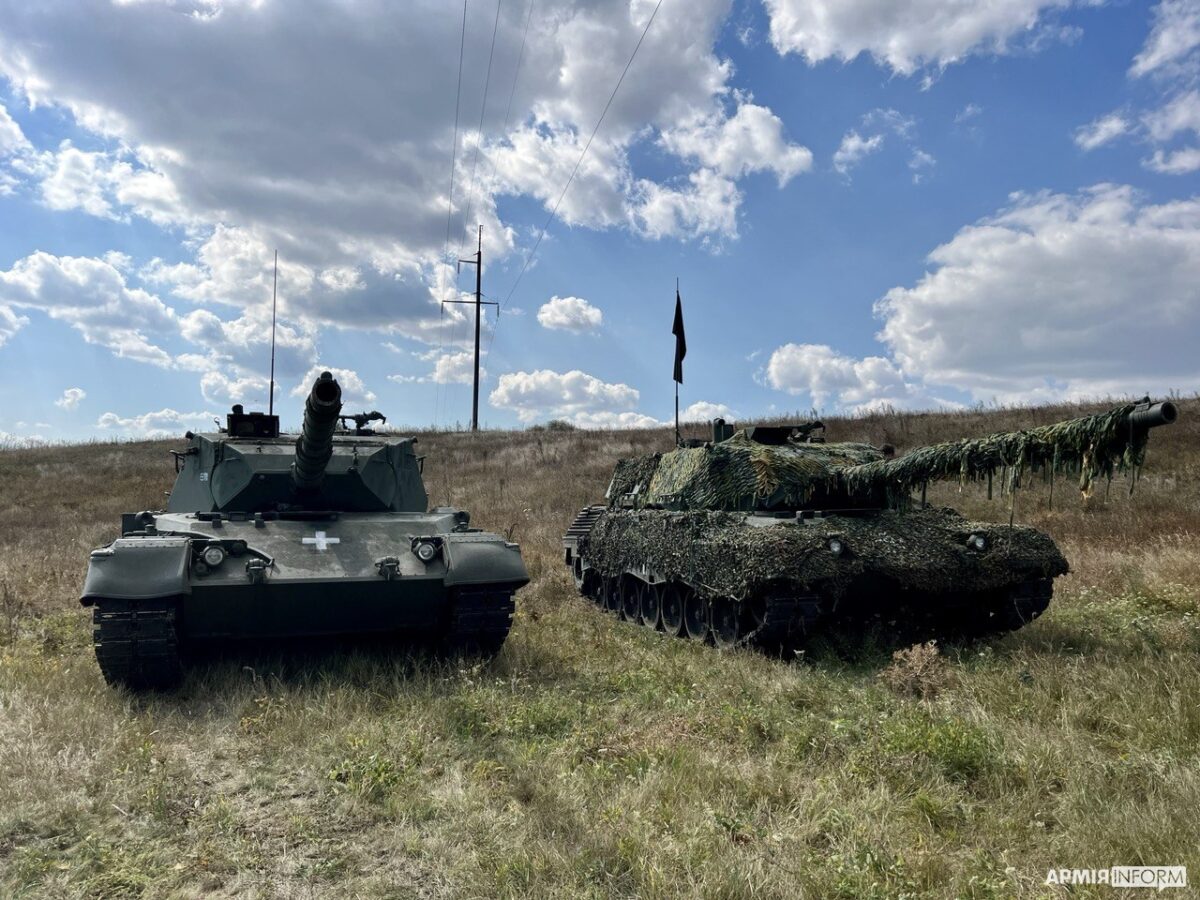 However, a different picture appears if we look in open sources: some Leopard 1A5s nonetheless entered service with the Armed Forces of Ukraine, and the crews are ready to start pushing russian out of the Donetsk region in eastern Ukraine. At least, that is what ArmyInform's recent report is all about.
The journalists write that the Ukrainian crews describe Leopard 1A5 as a tank combining German quality with British pedantry. For example, the rubber footing on the tracks enables the vehicle to reach the speed of 75 km/h (~47 mph) on a paved road.
Ukrainian tankers can use all available variants of 105mm ammunition with Leopard 1A5: high-explosive, armor-piercing, shaped charge, and canister shots.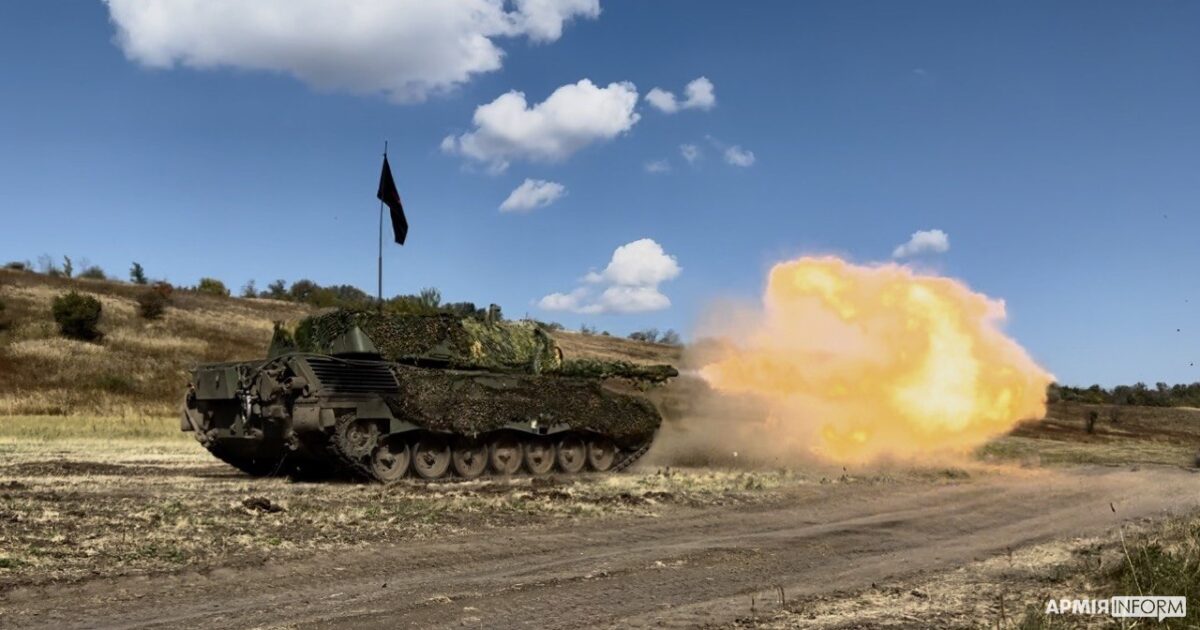 But then, we can see the following quote: "…'Our most desired rounds are high-explosive squash head ones, they hit similarly to an explosively formed penetrator. The charge consists of a plastic liquid that splashes after contact with the target and detonates thanks to a special fuze. That is, if we have this kind of shells, too, we'll be able to take down enemy targets very quickly and accurately, so that the enemy won't even have the time to react while we're on our way to the rendezvous point,' the paratrooper notes."
Between these lines, we can read at least two important hints: first is that not the entire variety of tools for Leopard 1A5 is available to Ukrainians, and secondly, the transferred tanks are currently in service with the Air Assault Forces of Ukraine.
During the practical application, one more nuance was discovered. Turns out that having the crew of Leopard 1A5 consisting of four people instead of the usual three people in Soviet-type tanks is a significant upside because this adds to the interchangeability of crew members in different combat situations.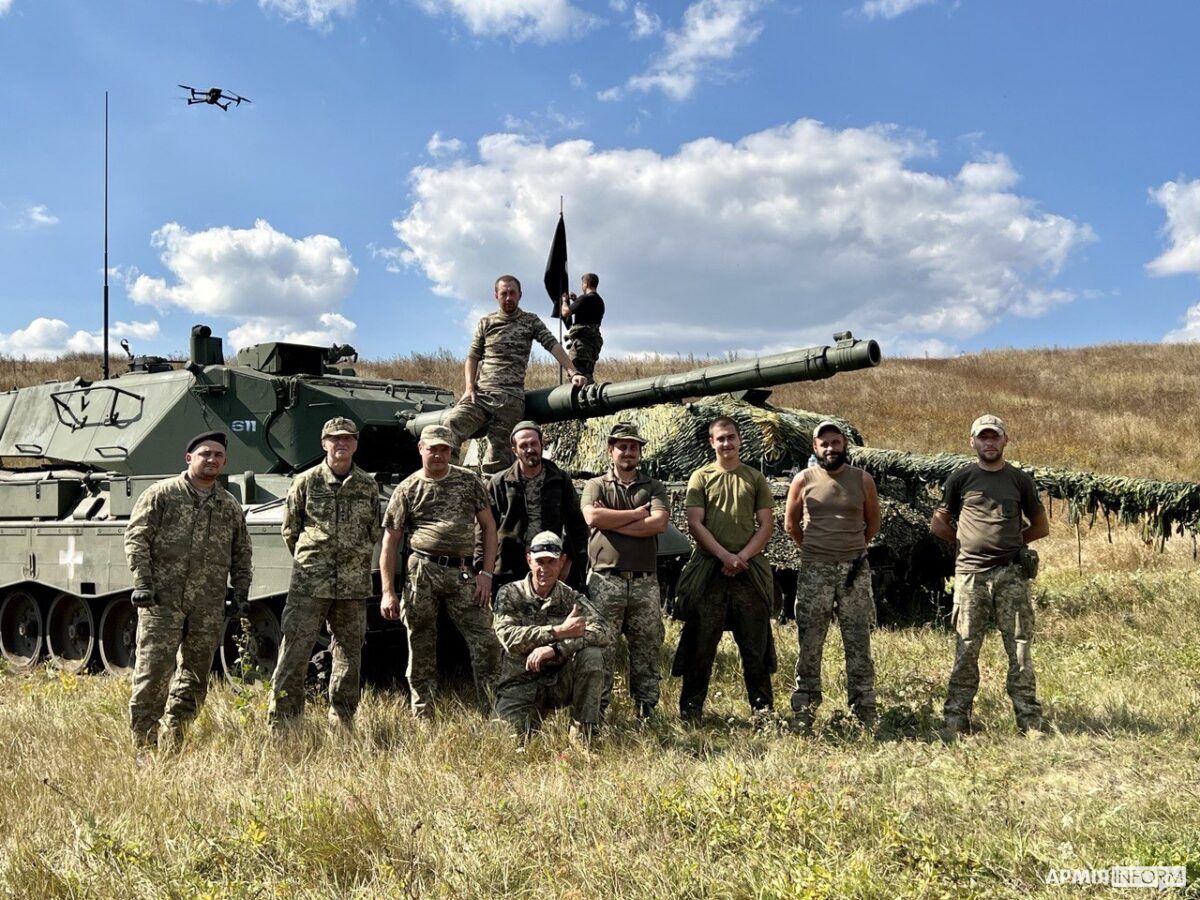 The soldiers already say the maneuverability, speed, and firepower of Leopard 1A5 are superior to the T-64's.
Another interesting detail is that during the training course on Leopard 1A5, Ukrainian tank crews de-facto learned how to repair the vehicles after breakdowns all on their own while the instructors were simply waiting for the specialized repair teams to arrive and study how to take care of all complex aspects.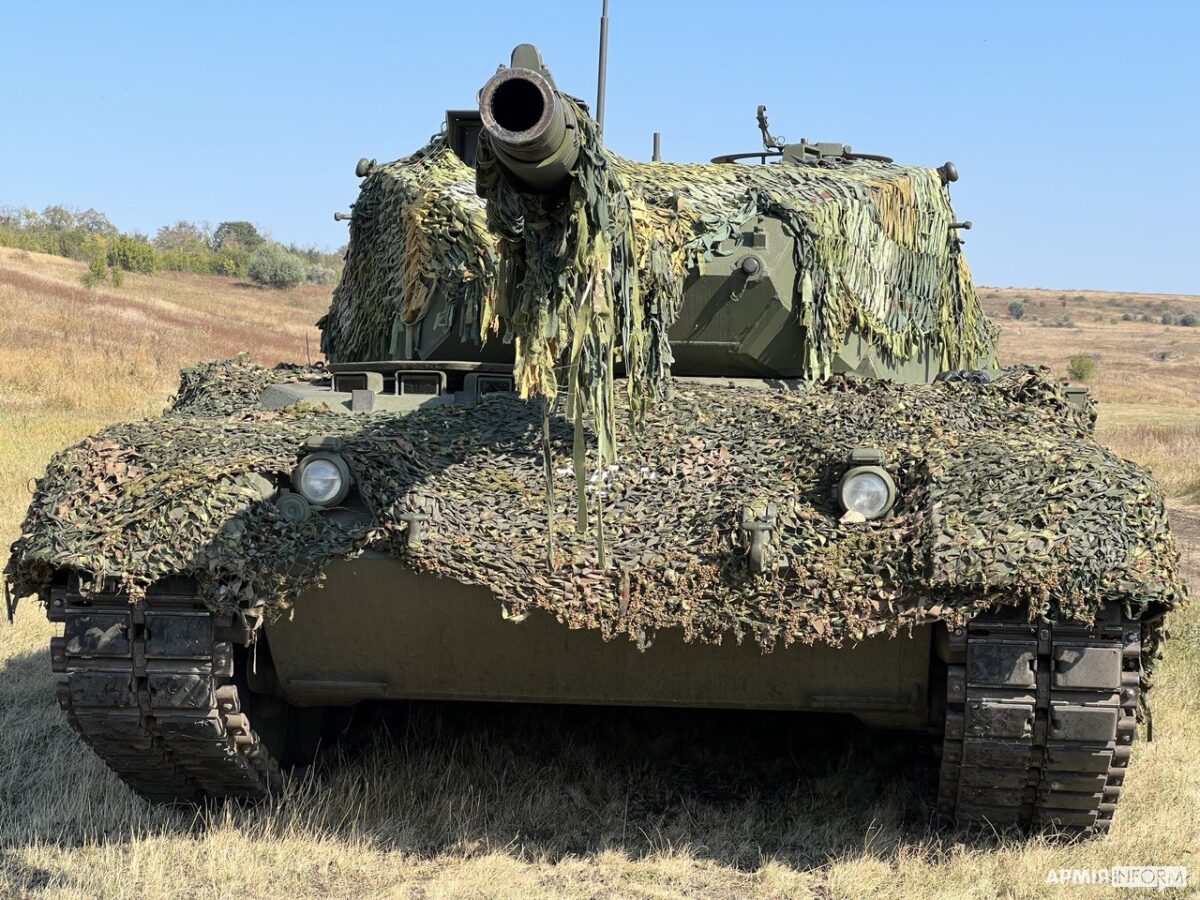 Read more: ​Denmark Announced Transfer of Another 45 Tanks to Ukraine: In Addition to Leopard 1, T-72s Were Also Mentioned
---
---