This was said by the Deputy head of the Defense intelligence of the Ministry of Defense of Ukraine Vadym Skybytsky in an interview with Kyiv Post.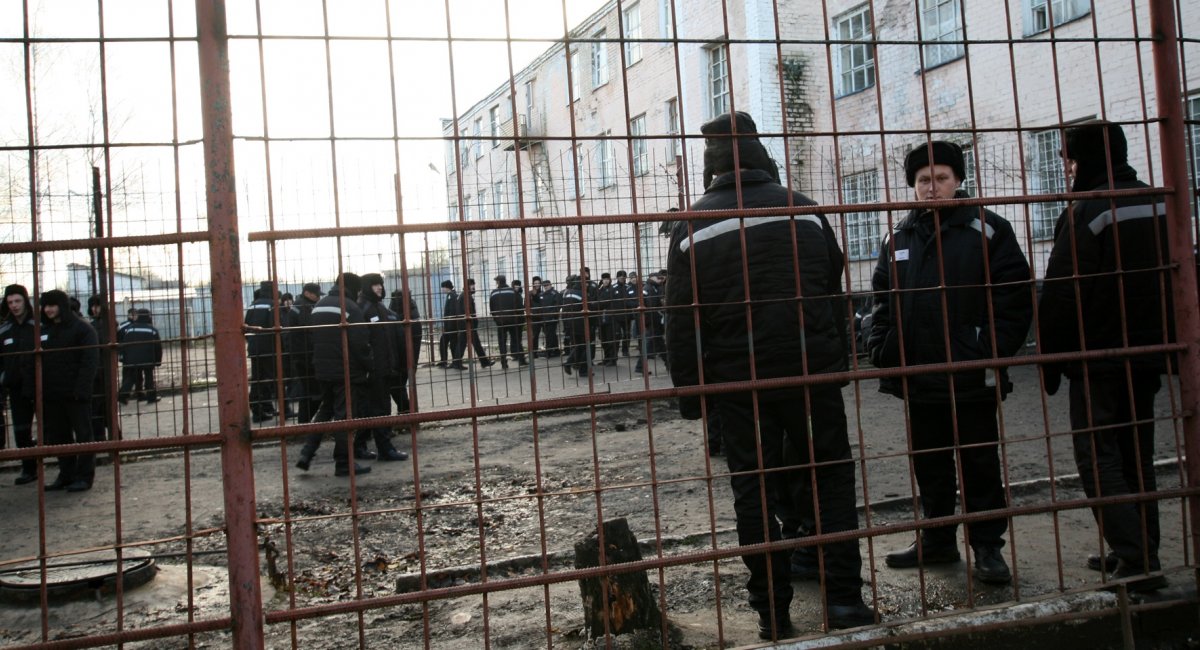 "To declare a general mobilization would mean declaring war on Ukraine and recognizing that russia is an aggressor country. Today, we have begun to collect information – rhetoric about mobilization has dramatically increased in the russian federation. Ziuhanov and other russian political representatives say that yes, there is, in fact, a war and that the russian army cannot cope. There is a need to declare war and begin mobilization. At the same time, russian officials say that they will wage war not just with Ukraine but with NATO and the U.S. because they are fighting on the Ukrainian side.
Read more: Despite Any Losses, russia Will "Fight" In Donbas With Its Usual Tactics - Business Insider
russia understands that in order to seize the entire territory of Ukraine, which is the primary goal, sooner or later, it will be necessary to enlist additional resources. The announcement of general mobilization would only be a positive thing to us because the protest mood in russia is weak, but young people do not want to go to war.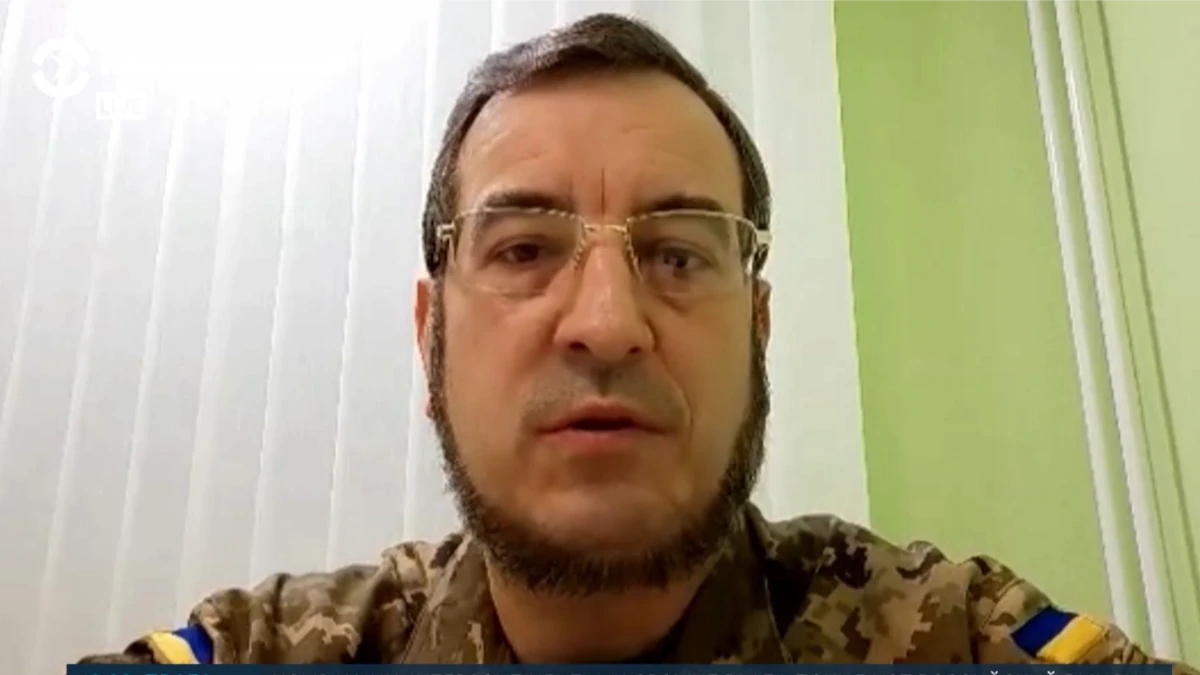 We have analyzed russian society and concluded that in the main those who support putin's war are people who are 50 years old and who will not be going to war. Young people in their twenties and thirties are needed on the front. Because of that, this announcement of general mobilization would be an indicator that will show the readiness of the russian people to continue this bloody war.
russia's resources are exhaustive. We will try to cause such losses that further combat operations will be a failure for the enemy," the representative of Ukraine's military intelligence summed up.
As Defense Express reported, No More Reserves to the Occupiers in Kherson: Ukraine Controls All the River Crossings in the South.
Read more: ​russians Waste Three Scarce 'Iskander-K' Missiles in a Strike on Ukraine, Deterred by Air Defense
---
---