The russian occupying army will continue its attempts to attack Donbas, regardless of the losses they will incur from such actions. This is reported by Business Insider with reference to the report of the NATO intelligence agency, which ended up in the hands of journalists.
The words "continue the offensive" refer to the fact that the russian army will continue to destroy civilian infrastructure in Ukrainian settlements with all kinds of artillery weapons.
Read more: Russians Try to Prevent a Chaotic Escape From Kherson Oblast, the Order "No Step Back" Given In Donbas – ISW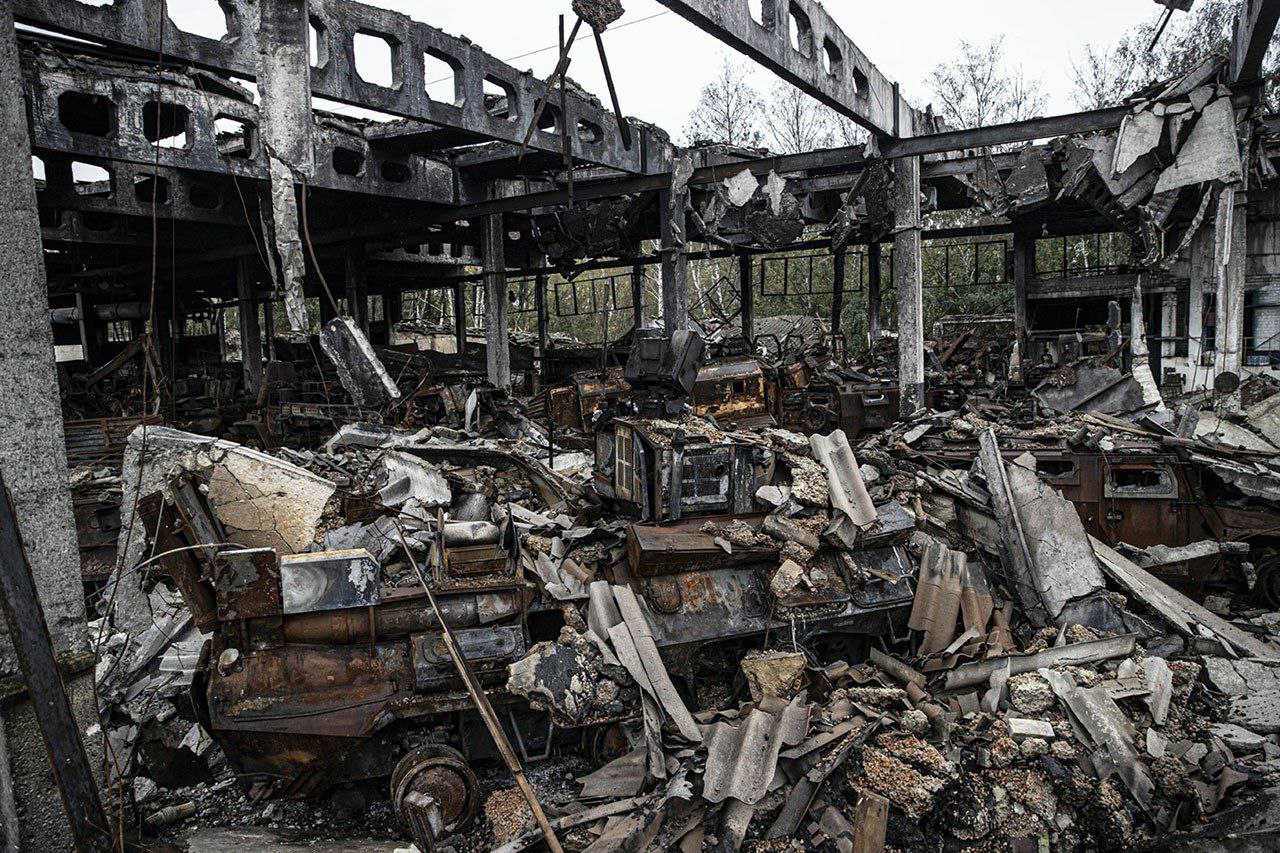 In general, as reported by the article, NATO gives the following assessment of the military operations in Ukraine: "Ukrainian troops have displaced the russian army in the east, and are also pressing in the south, but the war is far from over."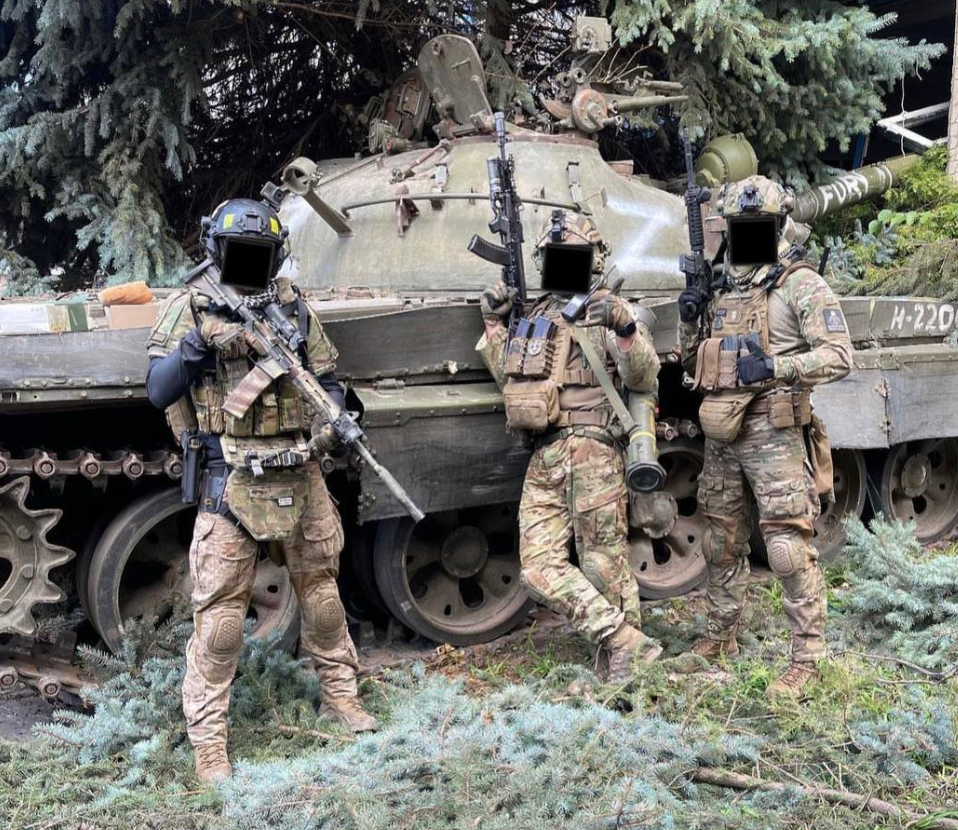 NATO admits that the Ukrainian offensive had a "significant impact" on the logistics of the russian occupying forces, but they note that russia is not currently backing away from its military and political goals.
At the same time, as previously reported by The New York Times, the successes of the Armed Forces of Ukraine in the northeast are currently one of the most important Ukraine's achievements, and there are currently all "hints" that overall success in Kharkiv Oblast may become the first stage of a large-scale offensive.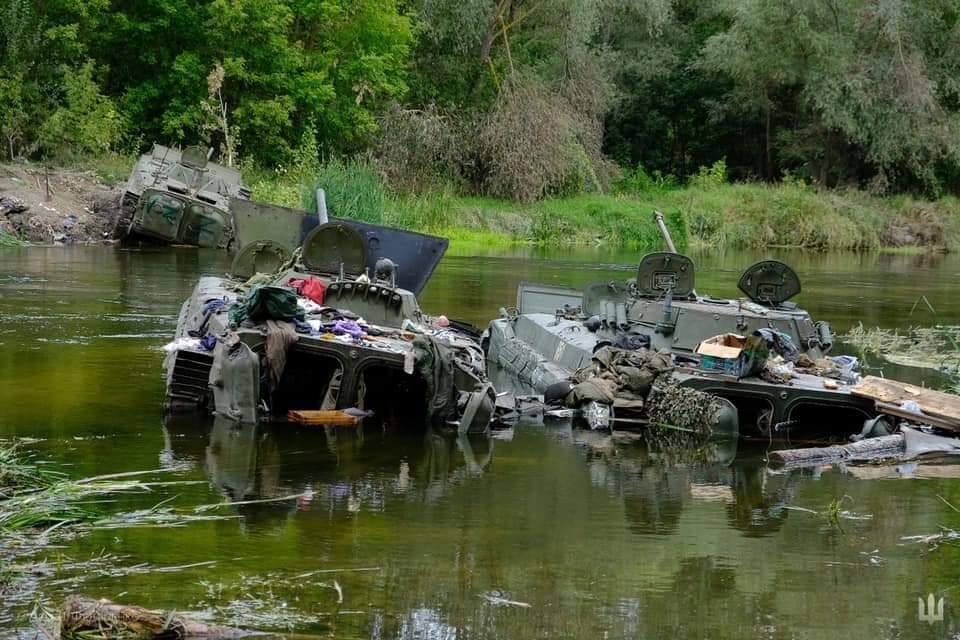 At the same time, it is noted that the russian federation has not been able to overcome the main problems that have haunted it since the beginning of the full-scale war of russia – in particular, solving logistical problems.
Read more: ​208 Days of the War: russian Casualties in Ukraine
---
---