This was stated by Germany's Defense Minister Christine Lambrecht, who spoke at a joint press conference in Berlin with her French counterpart Sebastien Lecornu, Ukrinform reports.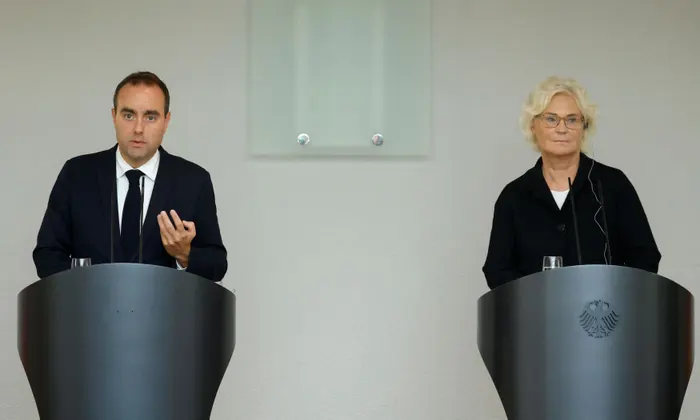 "Our response is really consistent and, most importantly, resolute and joint: there will be no deviations, we will continue to support Ukraine in its courageous struggle in the future," the German minister said.
Read more: ​The U.S. Plans Double or Triple HIMARS, GMLRS, ATGM and MPADS Production in a Year
She noted that thanks to the "ring swap" with a number of countries, Ukraine can quickly receive tanks that can be immediately employed on the battlefield. The politician also recalled of the increase in supplies by Germany of Panzerhaubitze 2000 self-propelled guns and anti-aircraft missiles, and mentioned the upcoming deliveries of air defense systems. It's air defense and artillery, which Ukraine needs most, she noted.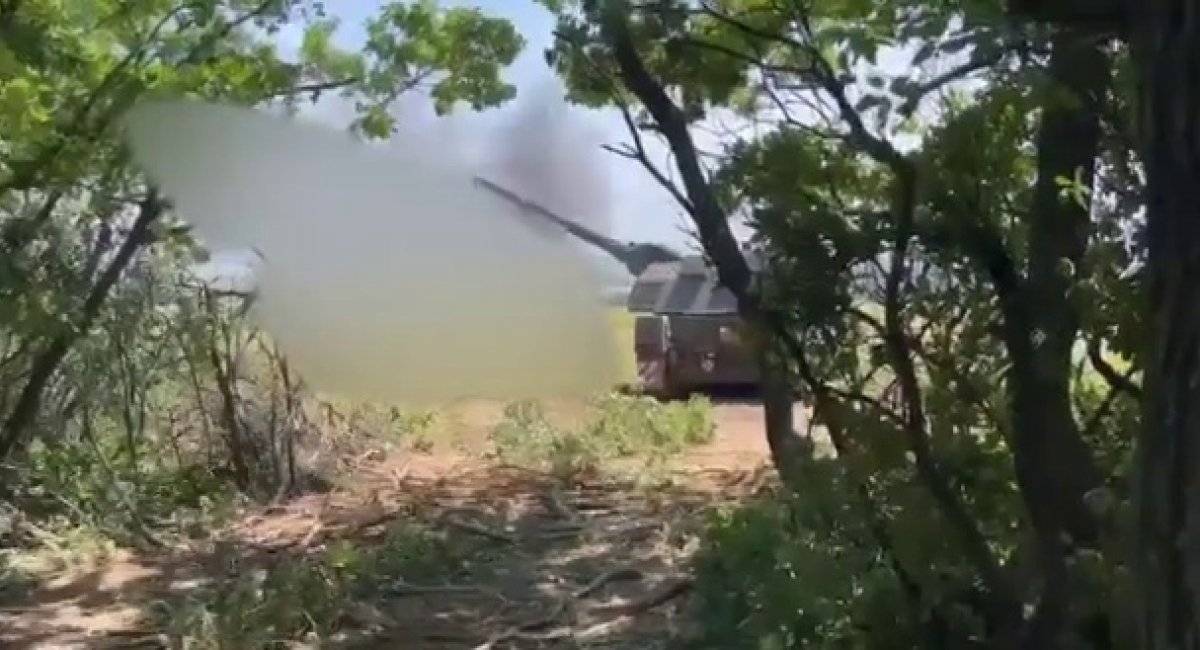 Lambrecht noted the "huge successes" of the Armed Forces in recent days and weeks, including thanks to the assistance from Germany and France, and how "desperate" Moscow's response was, when partial mobilization was declared and sham "referenda" were announced.
"For us, these referenda will be of no significance as this is the territory of Ukraine and will remain so," the head of the Bundeswehr said.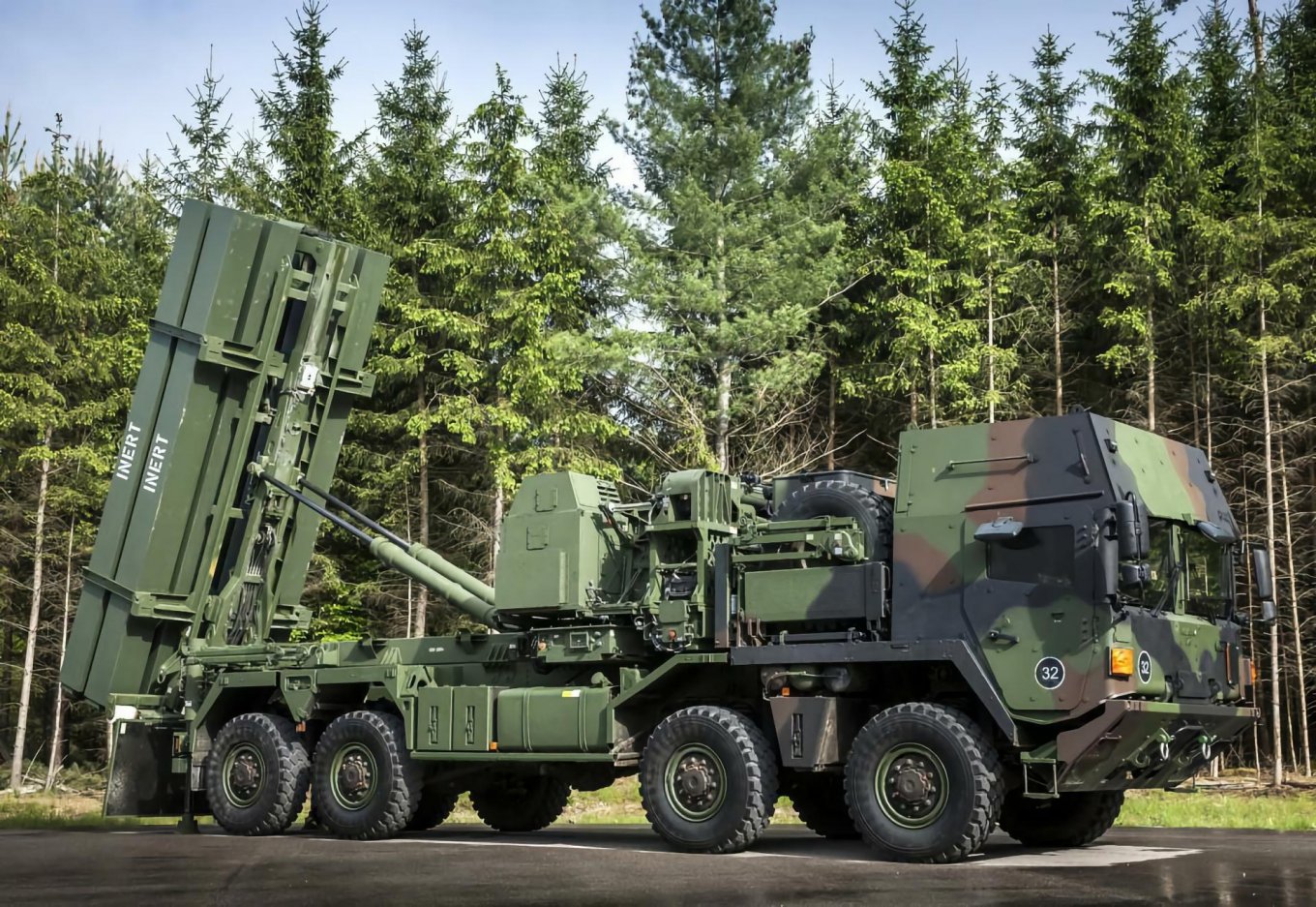 The minister emphasized that the goal of the allies is to help Ukraine, including with military equipment, in the long term as well. "It's good that we are sending a clear signal: this Putin reaction to Ukraine's successes only encourages us to continue supporting Ukraine," the head of the German Ministry of Defense emphasized.
"Well-trained and well-armed Armed Forces are the best guarantee of security for Ukraine, but also for us," Lambrecht said, mentioning in this context the projects for the training of Ukrainian soldiers, in which both countries are involved.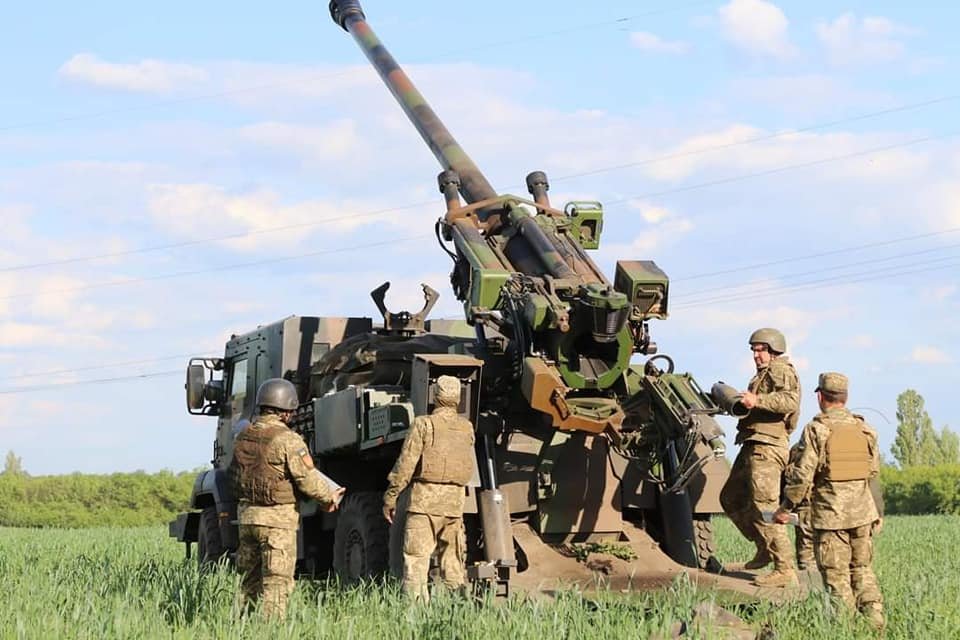 France will continue to support Ukraine with arms and training, the country's defence minister, Sébastien Lecornu, said.
In his turne speaking after a meeting with his German counterpart, Christine Lambrecht, the defense minister of France Sébastien Lecornu stated that France will continue to support Ukraine with arms and training. He also added that France needed cooperation within the Nato alliance to continue its support for Kyiv.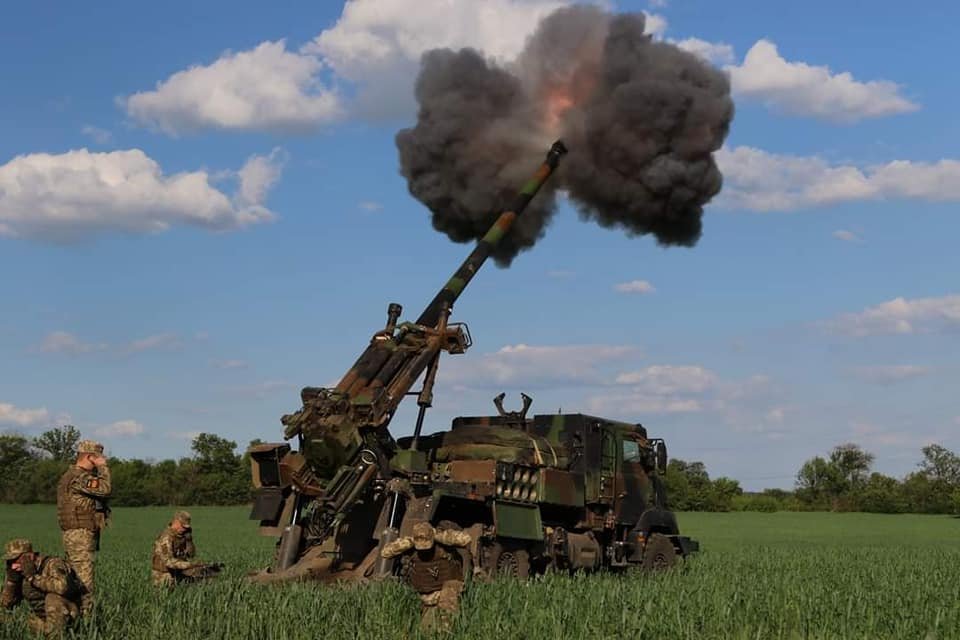 As Defense Express reported, Germany steped up in providing military assistance to Ukraine, in an unexpected announcement coming from the Ministry of Defense on Monday. Defense Minister Christine Lambrecht said 4 more Panzerhaubitze 2000 self-propelled howitzers will go to the Armed Forces of Ukraine, and the supply of the previously disclosed Dingo vehicles and MARS II rocket system was officially confirmed, too. We also wrote that French government sended Ukraine TRF1 towed 155 mm howitzers, which Nexter Systems (French government-owned weapons manufacturer) has started producing in 1984. Despite the "age", this weapons have much better characteristics than russian 2A65 Msta-B towed 152.4 mm howitzers.
Read more: ​Germany's Ambassador Reveals Details on Supply of 4 IRIS-T Air Defense Systems to Ukraine
---
---