Germany's Ambassador to Ukraine Anka Feldhusen told NV news outlet that Berlin will provide two systems by the end of 2022 and two more in the early months of 2023, gagadget.com reports.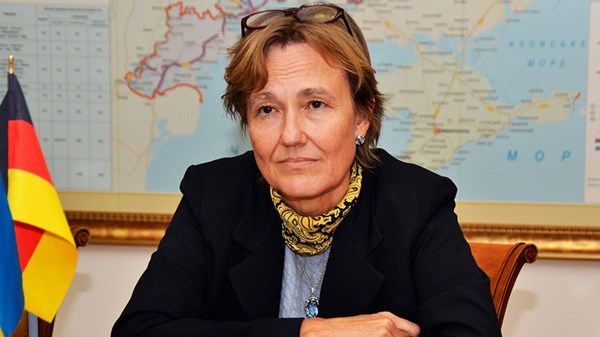 "I am very happy that we will be transmitting four of these systems. It will protect a large space in Ukraine. We have already heard that the first system will be definitely this year, I think the second system as well, and the third and the fourth - then, at the beginning of the new year," Feldhusen said.
Read more: Germany Puts the Brakes on Tanks For Ukraine: $1.5 Billion Offer Ignored
Earlier in his speech to the Bundestag, German Chancellor Olaf Scholz had said Germany would deliver modern IRIS-T air defense systems to Ukraine.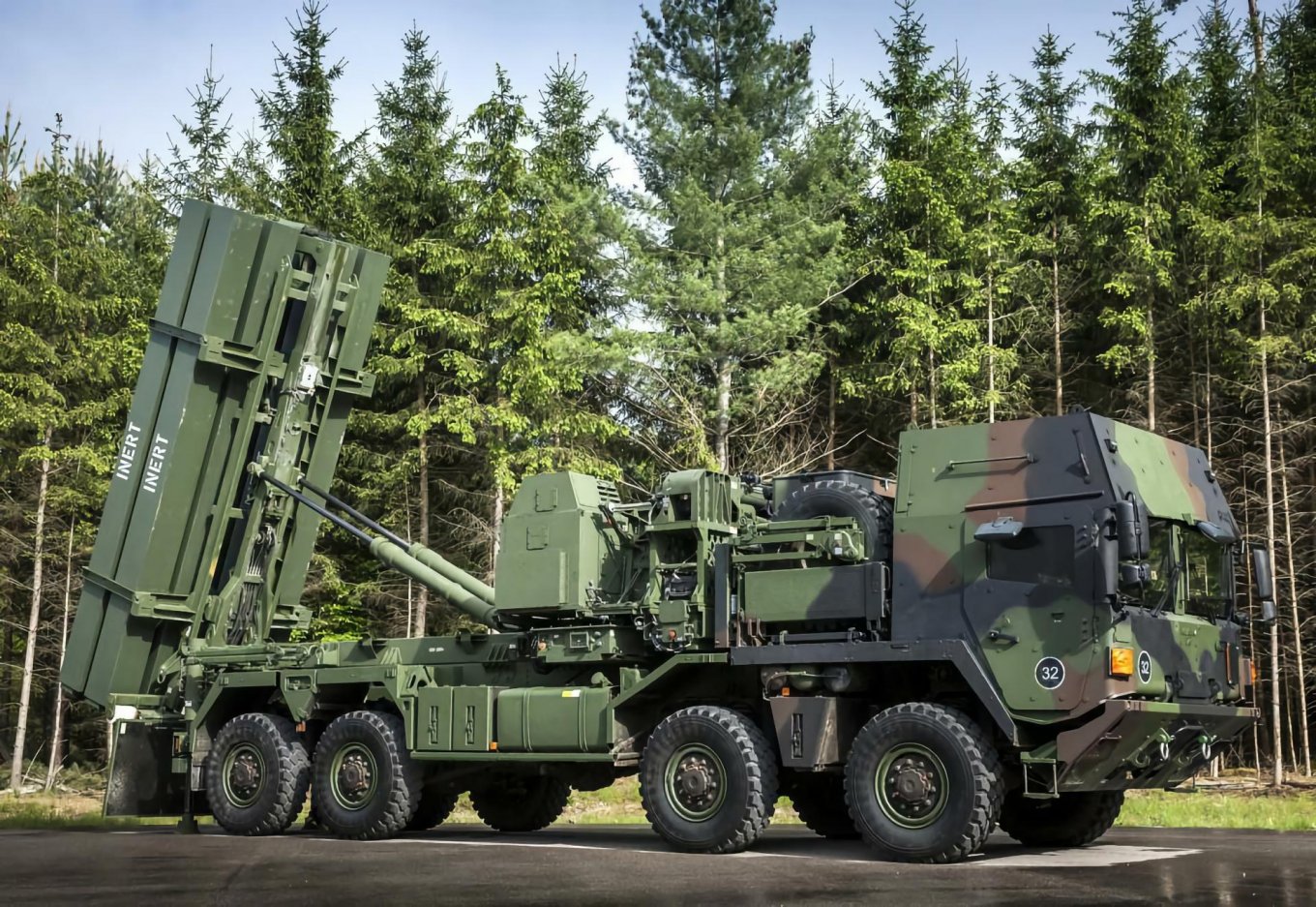 Later the Minister of Foreign Affairs of Germany Annalena Baerbock in interview for Deutsche Welle stated that the new IRIS-T SLM anti-aircraft missile complex by Diehl BGT Defense, which Germany planed to hand over to Ukraine, would be ready by the end of summer.
As Defense Express reported, IRIS-T SLM is medium-range air defense system with the ability to destroy targets at a distance of up to 40 km and 20 km in height. It was developed by the German company Diehl Defense in 2014. The system is designed to destroy aircraft, helicopters, unmanned aerial vehicles, cruise and ballistic missiles. IRIS-T is considered one of the most advanced air defense systems.
Read more: ​Ukraine Called on US and Germany to Provide Abrams and Leopard 2: How Realistic It Is
---
---