Germany steps up in providing military assistance to Ukraine, in an unexpected announcement coming from the Ministry of Defense on Monday. Defense Minister Christine Lambrecht said 4 more Panzerhaubitze 2000 self-propelled howitzers will go to the Armed Forces of Ukraine, and the supply of the previously disclosed Dingo vehicles and MARS II rocket system was officially confirmed, too.
"The Panzerhaubitze 2000 supplied by Germany have more than proven themselves [effective] in combat," Lambrecht said. According to the official, the new four howitzers for the Ukrainian Army will "come straight from the manufacturer, who had significantly accelerated production in cooperation with the industry."
Read more: Russians Try to Prevent a Chaotic Escape From Kherson Oblast, the Order "No Step Back" Given In Donbas – ISW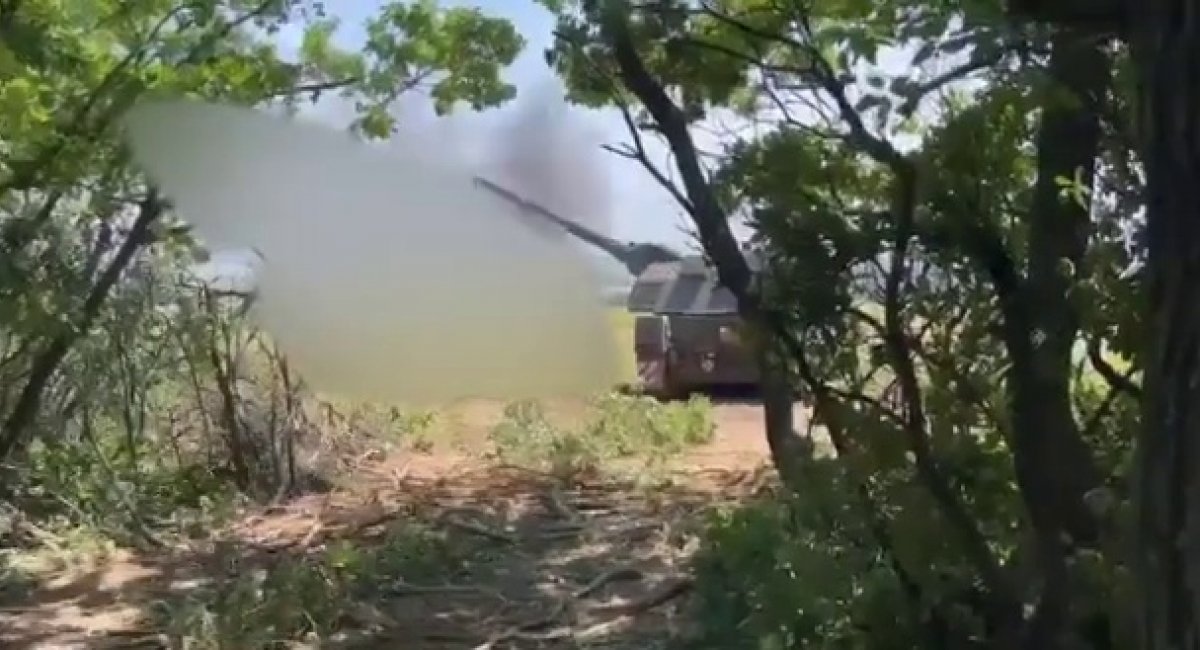 Bloomberg also quoted minister Lambrecht as saying that the newly made ones are provided because Germany has no more PzH 2000 left in their own stocks. The total number of such systems committed to Ukraine will now be 22, of which 14 howitzers come from Germany, and the rest from the Netherlands.
In addition to the news on PzH 2000 self-propelled guns, the transfer of MARS II and Dingo armored mobility vehicles, revealed earlier by Christine Lambrecht in an interview to Bild, was also confirmed. The training on these will start by the end of September. If we recall the previous transfer of MARS II, it took about a month to get them ready and delivered to Ukraine, despite the fact they lacked crucial software. So we can cautiously assume the new launchers will hit the frontlines by the end of October.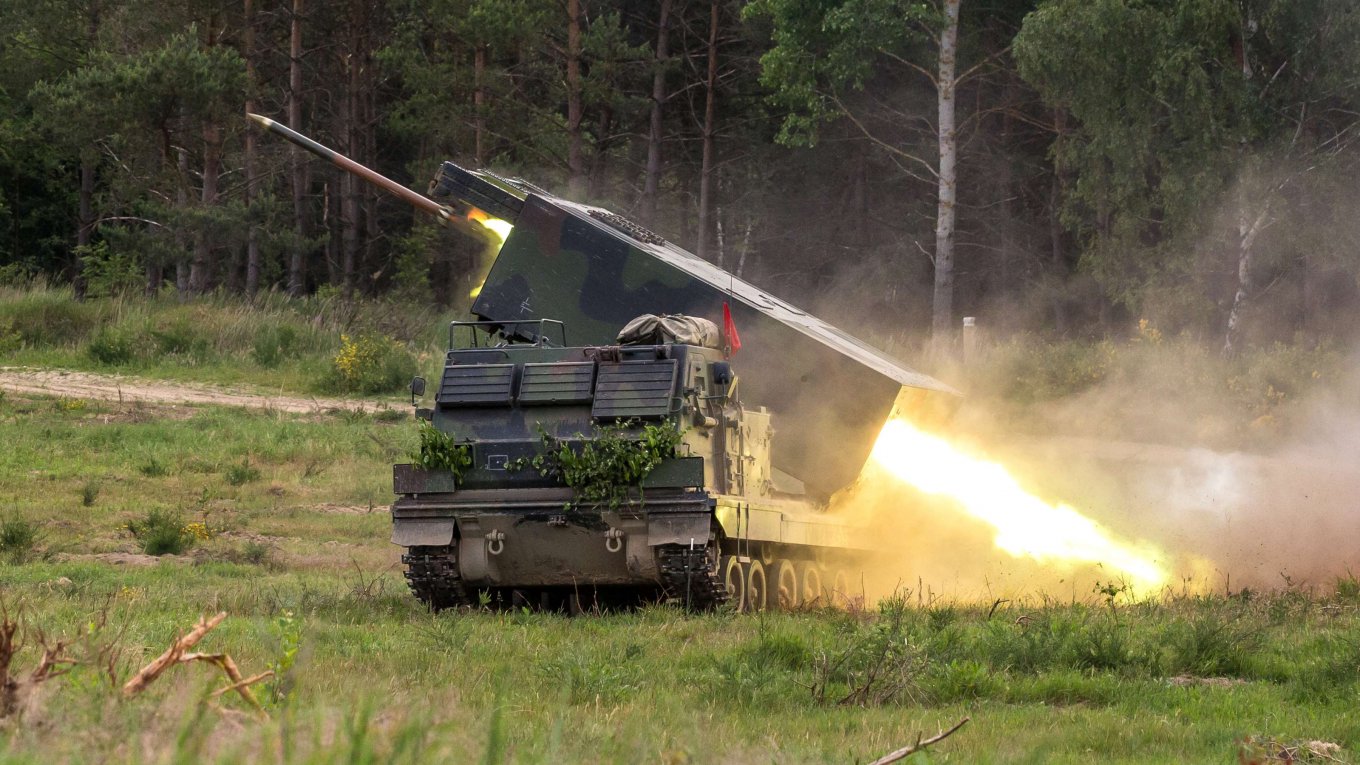 It also should be noted, that all of these generous promises from Germany come soon after the country's officials faced harsh critique: about a week ago Christine Lambrecht once again rejected Kyiv's request for main battle tanks. while claiming Germany still remains the main supplier of military assistance to Ukraine in the EU. The declared reason was that Germany doesn't want to be the first country to give Ukraine tanks. However, there may be another actual reason.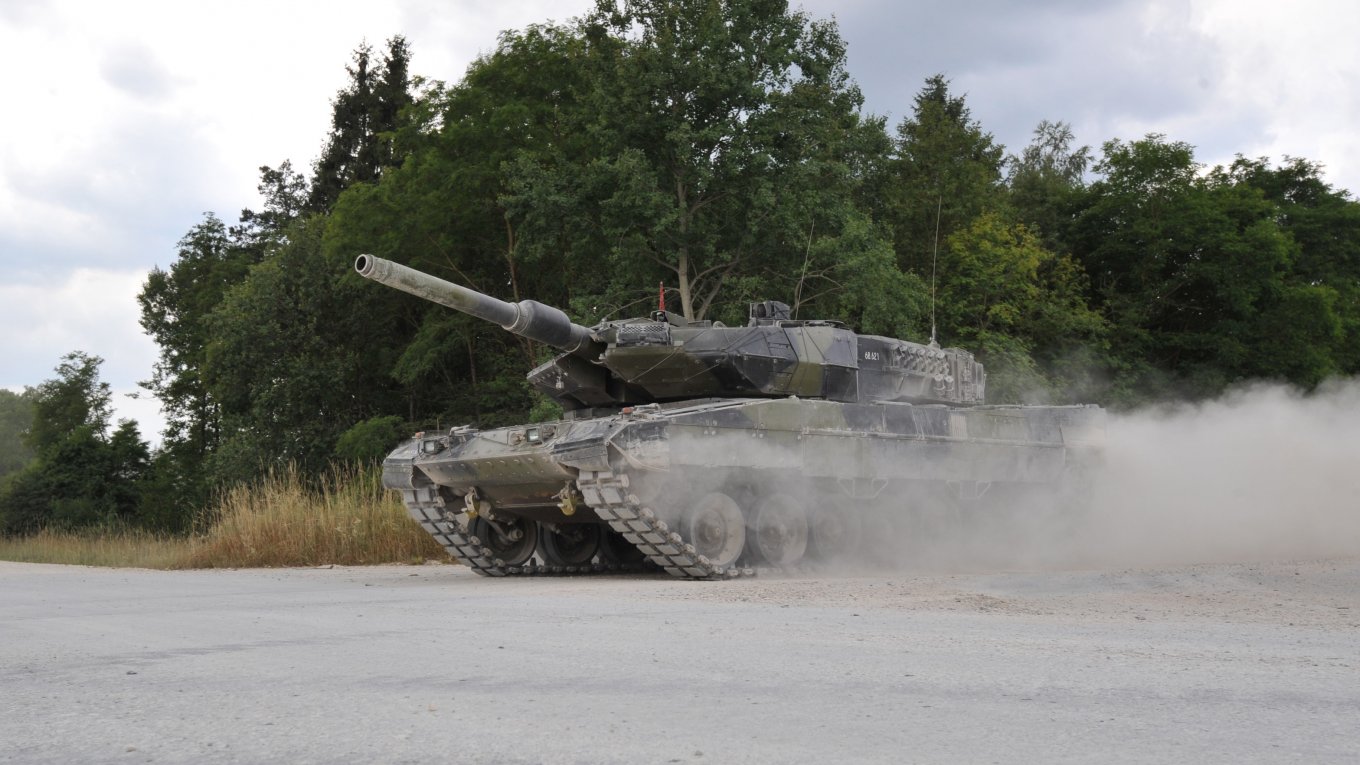 Read more: ​Pentagon Explained When Ukraine Will Receive Western Abrams and Leopard 2 Tanks
---
---