First M1 Abrams main battle tanks have arrived in Ukraine, and it happened a few months earlier than initially expected. The transfer has been confirmed by the President of Ukraine Volodymyr Zelenskyi who said, "These tanks are being prepared to strengthen our brigades."
These are the first batch of 31 tanks pledged to Ukraine in January 2023 and officially approved for shipment this August. No details on how many tanks have arrived for now and yet no estimates of when the second batch will ship.
Read more: What the Abrams Looks Like From Inside And Why the Gunner Has Three Sights at Once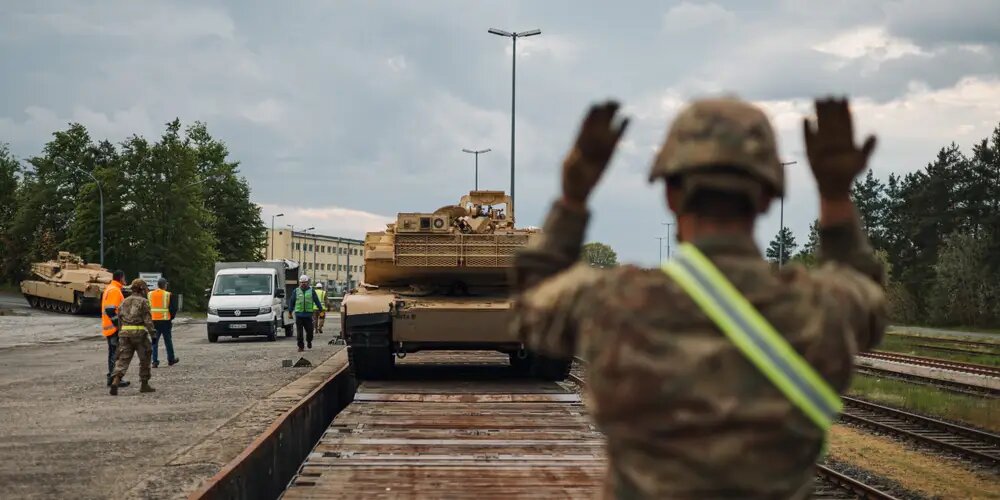 Moreover, The New York Times reached out to Pentagon officials and Ukrainian authorities to clarify these aspects but were denied any information. It is an important thing to mention.
Because next, the NYT journalists quote Kyrylo Budanov, chief of Defense Intelligence of Ukraine who said in an interview to The Drive that M1 Abrams "should be used in a very tailored way for very specific, well-crafted operations because if they are used at the front line and just in a combined arms fight, they will not live very long on the battlefield."
On the part of Defense Express, we should remind that in March 2023, the Pentagon specified the version of the Abrams to be sent to the Ukrainian Army – it is the M1A1 Abrams, the exact modifications of this tank were covered by Defense Express in a dedicated article.
We also pointed out that the story of the M1 Abrams transfer to Ukraine is the most exceptional among other military aid provisions to Ukraine over the 18 months of all-out war because the training course on Abrams for Ukrainian crews had ended by August 2023, that is, much faster than the tanks arrived, and this way Ukrainians got "extracurricular" training program to master this main battle tank to perfection.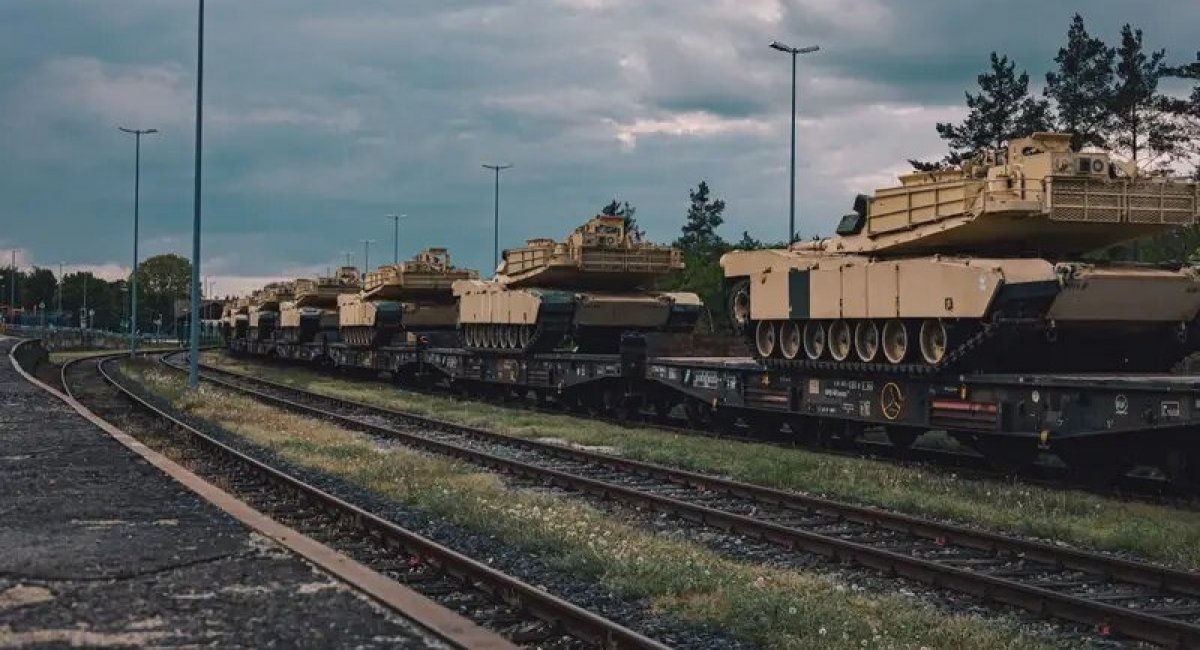 Read more: Meet Ukraine's Future Leopard and Abrams Tank Operators: Best Ukrainian Tank Troops Who Drove russians Away From Kyiv
---
---