That is according to the New York Times, Interfax-Ukraine reports.
Defense Ministry officials have previously stated that about 31 tanks will be sent to Germany for use in a training program that is expected to take 10 to 12 weeks, the New York Times said on Saturday citing the Pentagon.
Read more: ​Successful Attack on Ivan Khurs Reconnaissance Ship Shows That Ukrainian USV Can Now Reach russian Ships Everywhere in the Black See
As reported, the first group of about 400 Ukrainian soldiers has already started a training course in Germany. About 200 military personnel — about one armored battalion — on Friday began conducting what the military calls combined arms exercises at the ranges in Grafenwehr and Hohenfels (Germany), according to a statement from Pentagon spokesman Lieutenant Colonel Garron Garn, The New York Times informs.
This part of the training includes the basic tasks of soldiers, such as marksmanship and medical skills, as well as platoon and company level training and, eventually, larger exercises involving battalion-sized units opposing each other. As reported, the second part of the cadets - 200 soldiers - began training on how to refuel tanks and maintain them.
It is expected that by autumn combat crews on tanks will be able to reach the battlefields in Ukraine.
In March, it was reported that the United States plans to supply Ukraine with previously promised Abrams tanks by the fall. The Pentagon decided to provide Ukraine with a modification of the Abrams M1A1 - instead of the more modern Abrams M1A2, in order to shorten the delivery time of tanks.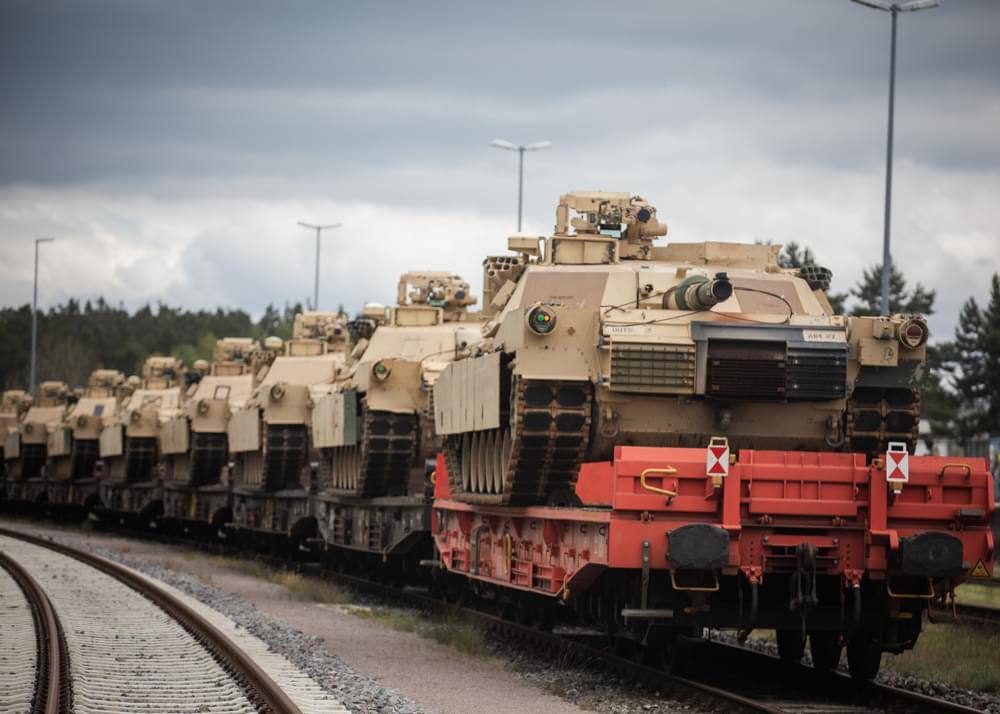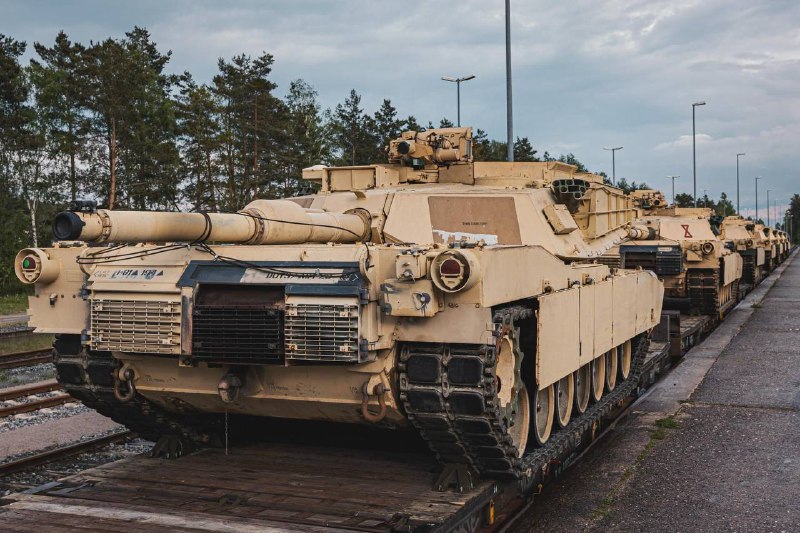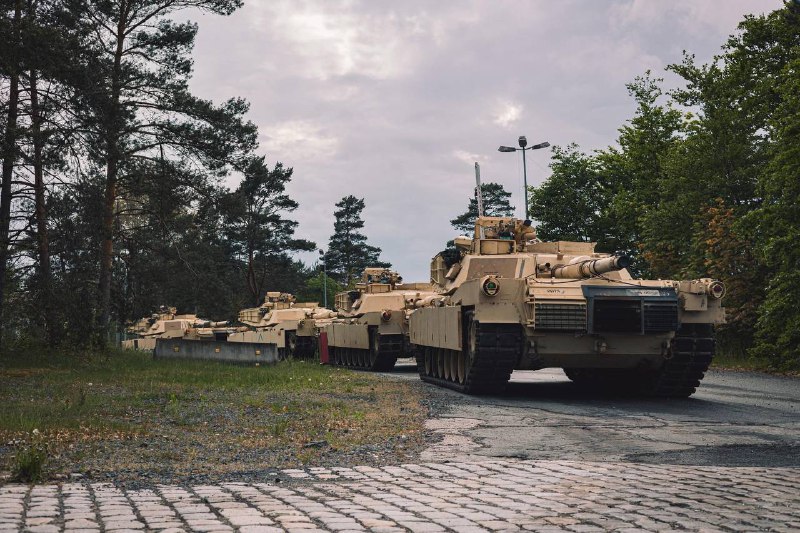 As Defense Express reported, that the USA Had Named the Exact Version of the M1A1 Abrams Tank That Will Be Supplied to Ukraine and It Looked Like the US Would Give Depleted Uranium Tank Ammunition to Ukraine, Not for Abrams Alone. We also wrote that Russian Military Applyed Toy Tanks Against the Leopard 2 And Abrams…
Read more: ​Ukrainian Armed Forces' Commander-in-Chief Says About 'Time to Return What is Yours'
---
---