Tank crews of the 14th Mechanized Brigade named after Prince Roman the Great already had an opportunity to get accustomed to the German Leopard 2 main battle tanks, said the brigade commander Oleksandr Okhrimenko during a briefing at the Military Media Center – ArmyInform.
"We got 'acquainted' in Germany, during the Strong Europe Tank Challenge where our brigade's tank crews represented the Armed Forces of Ukraine," the commander said.
Read more: The Ukrainian Military Arrived in Germany To Master the Marder IFV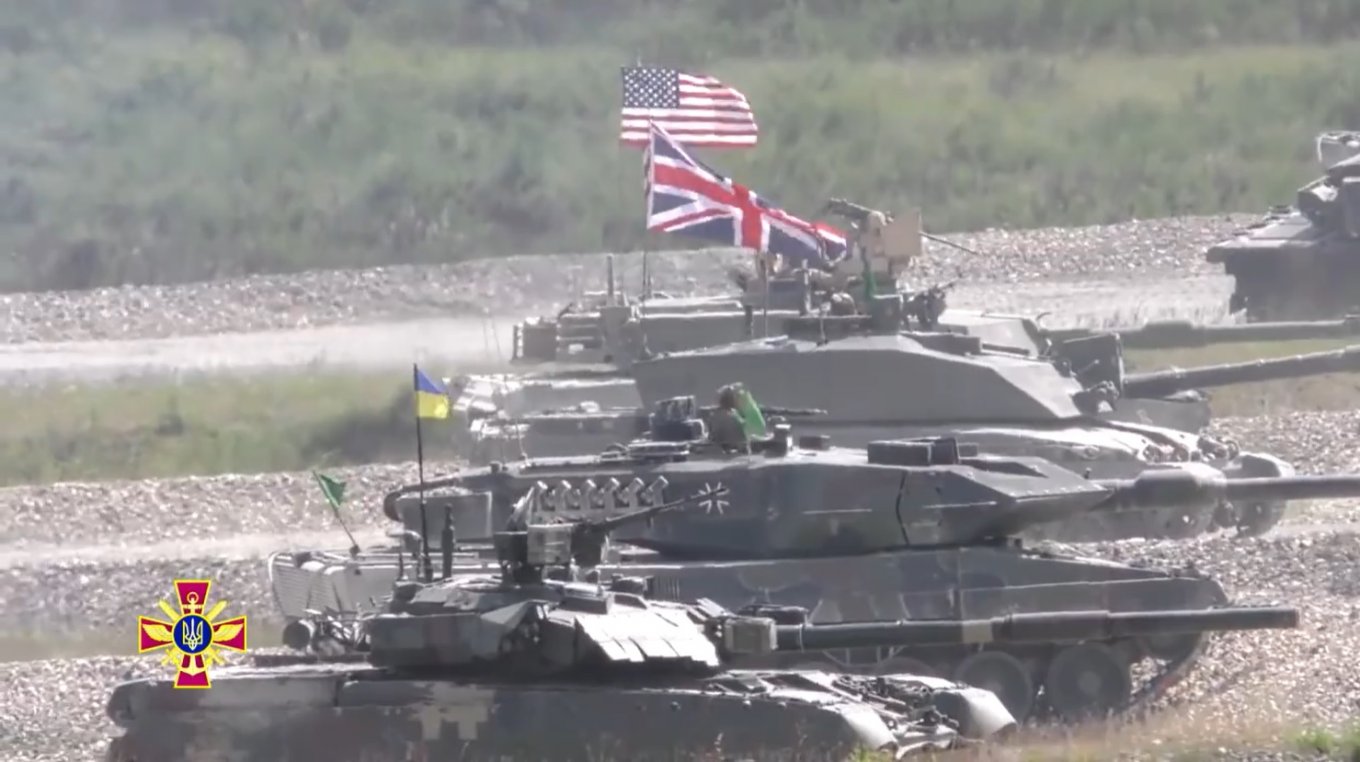 He believes the tanks provided by Ukraine's allies and partners will help get much needed advantage over the russians on the battlefield and liberate territories seized by enemy forces.
"Together with western partners, today we are waging a civilization war. 'Leopard' tanks in service with the Armed Forces of Ukraine and our mechanized brigade [in particular] will become one of the pillars of our Victory," Okhrimenko stated.
He stressed that the tank forces of the 14th Mechanized Brigade were the main attack force during the battles for Kyiv in February-March 2022. Back then, they managed to halt the russian offensive and strike back, driving them out of the Kyiv region to the territory of belarus.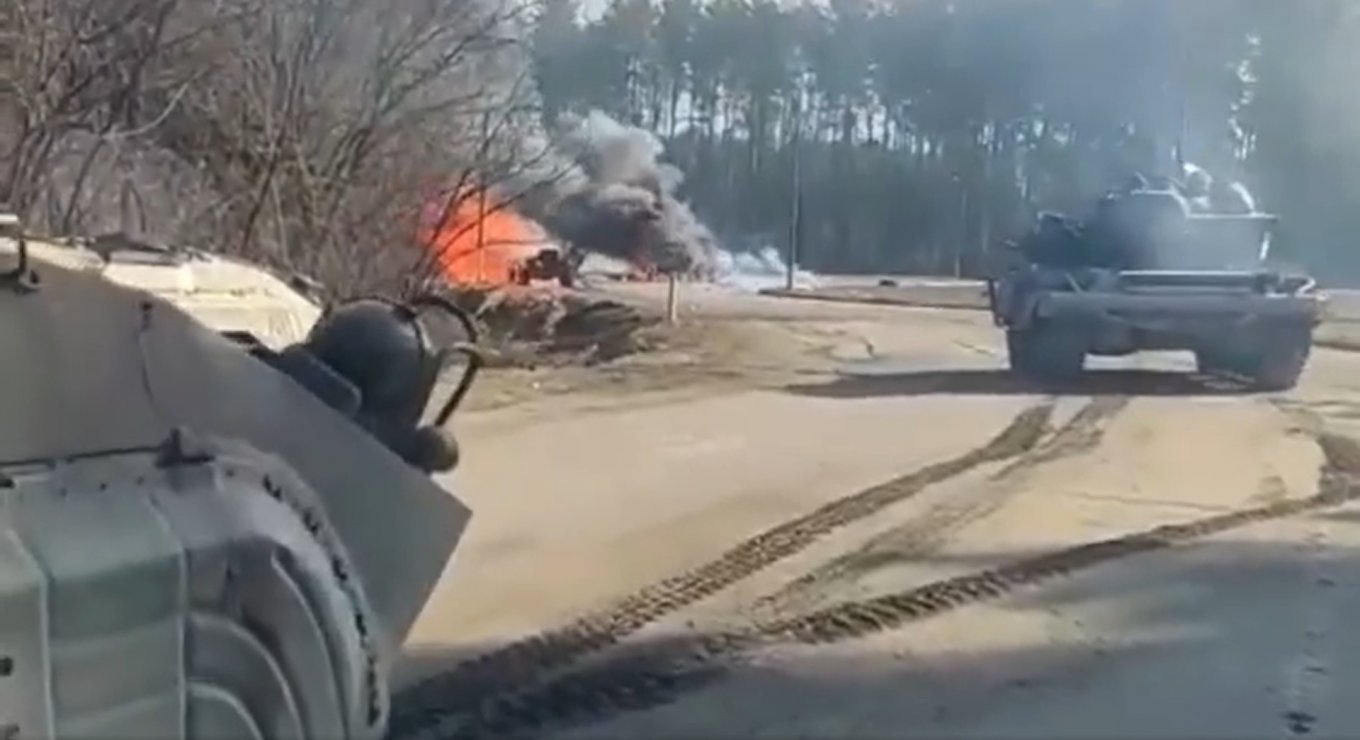 Earlier Defense Express assessed how much time it would take for the Ukrainian tank personnel to master German Leopard 2 and US M1 Abrams, respectively.
Read more: The Tank Zoo: How Many Models of Tanks And Their Versions Ukraine Has And What More Is Expected
---
---