This comes from a report by Ukrainian Military Pages citing Tactical Report, a Lebanon-based website.
As reported previously, Egypt is also considering local production, under a Belarusian license, of the Polonez MLRS, which, like the Vilkha, is a derivate to the Soviet-era 9K58 Smerch MLRS technology.
Read more: Ukraine's New Multiple Launch Rocket System Vilkha-M Undergoing Final Stage of its Official Qualification Trials Program
DKKB Luch, the Vilkha-M developer company, announced in its official press release in April 2021, that it had secured first export deals for its MLRS system Vilkha-M, but declined to reveal the names of the countries it was negotiating with.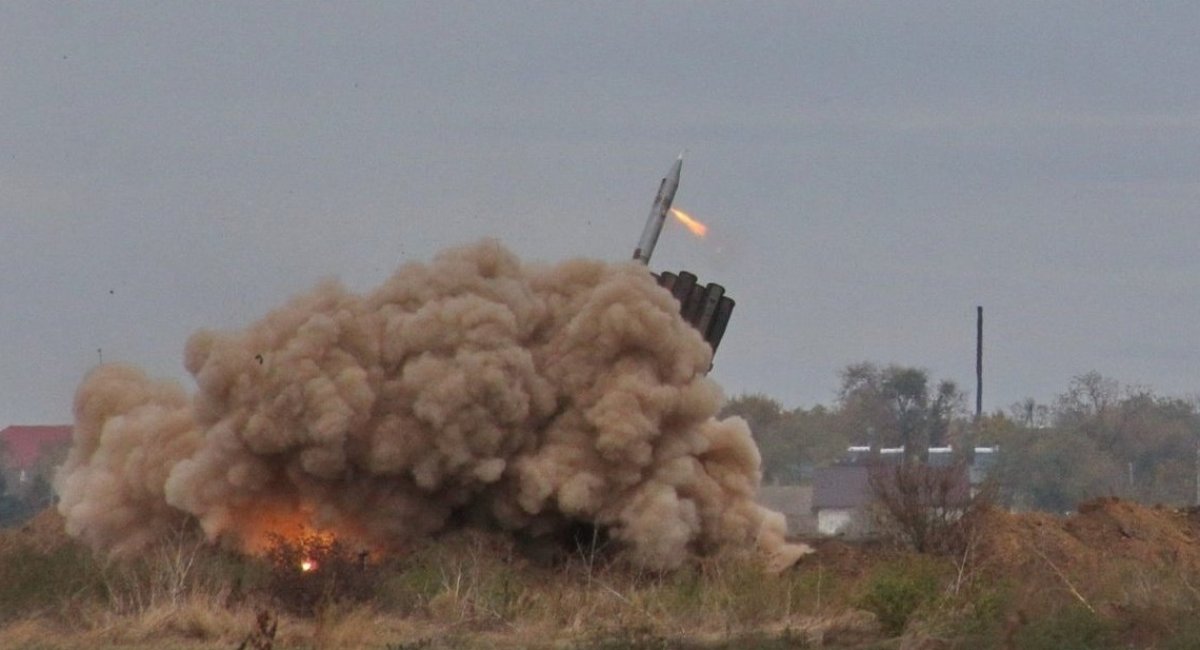 The Vilkha-M has evoked much interest among potential customers in the United Arab Emirates, as well as Kuwait and Saudi Arabia, DKKB Luch CEO, Oleh Korostelev told a Ukrainian outlet in July.
"While negotiations are still in progress at various levels of intensity, Vilkha-M is already in production for the [United Arab] Emirates", Mr Korostelev told reporters on the sidelines of the Security Forum titled "Effective Industries for Defense" held in Odessa from July 16 to 17.
Designed for 300 mm caliber launchers, the Vilkha-M is an extended 120 km range version of the baseline 70-km-range Vilkha MLRS, which has been fielded to Ukrainian forces since 2018.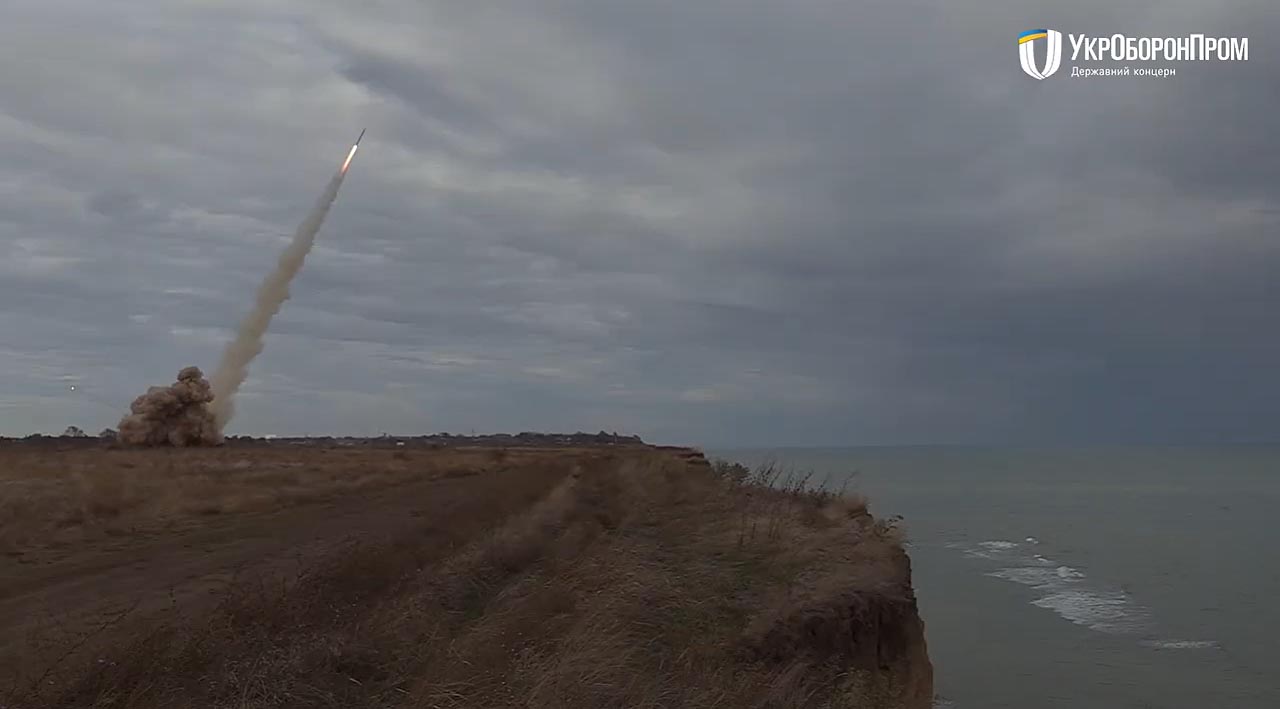 The Vilkha-M, is currently undergoing trials as part of its official testing and qualification process, which, if found successful, will potentially lead to Approval for Service Use expected in 2022.
Ukroboronprom, the holding company for DKKB Luch, has released a video showing a 300-mm Vilkha-M rocket hitting a target with near zero meter CEP precision during test firings conducted at a military range outside of Odessa on October 27, 2021.
Read more: DKKB Luch has Disclosed Countries Willing to Purchase its Vilkha MLRS, Neptune ASCM Systems
---
---