"Ukroboronprom has proposed that we should consider restarting our private venture project to develop a heavy HALE unmanned combat aerial vehicle", UAV program director at Antonov, Mykola Vorobyov told ArmyInform in an interview.
The initiative to domestically develop a heavy HALE UCAV was endorsed by senior executives at the state-run companies Antonov and Ivchenko-Progress (that are both affiliated with Ukroboronprom defense industries group), as well as PAT Motor-Sich (member company of the Ukrainian League of Defense Industries) that is supposed to provide its AI-450 engine for the planned UAV platform.
Read more: Moscow unhappy over Turkey's selling Bayraktar TB2 combat drones to Ukraine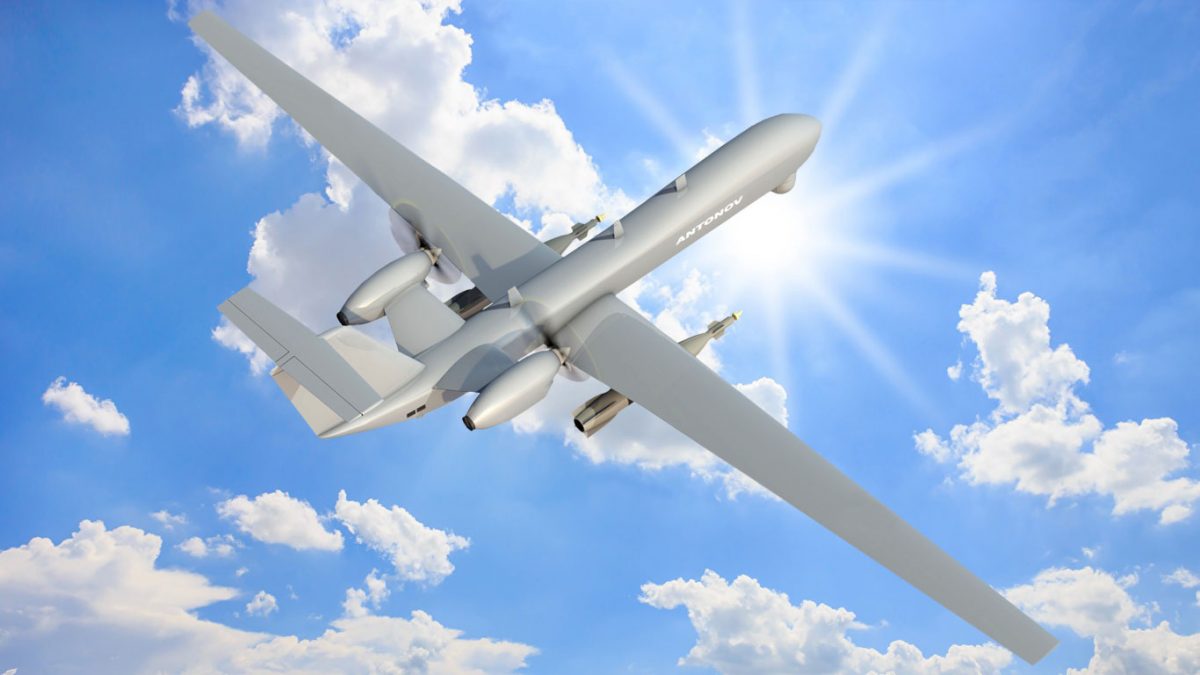 "The venture project would develop a heavy UAV with a three-ton take-off weight and a payload capacity of some 800 kg," Mr Vorobyov said.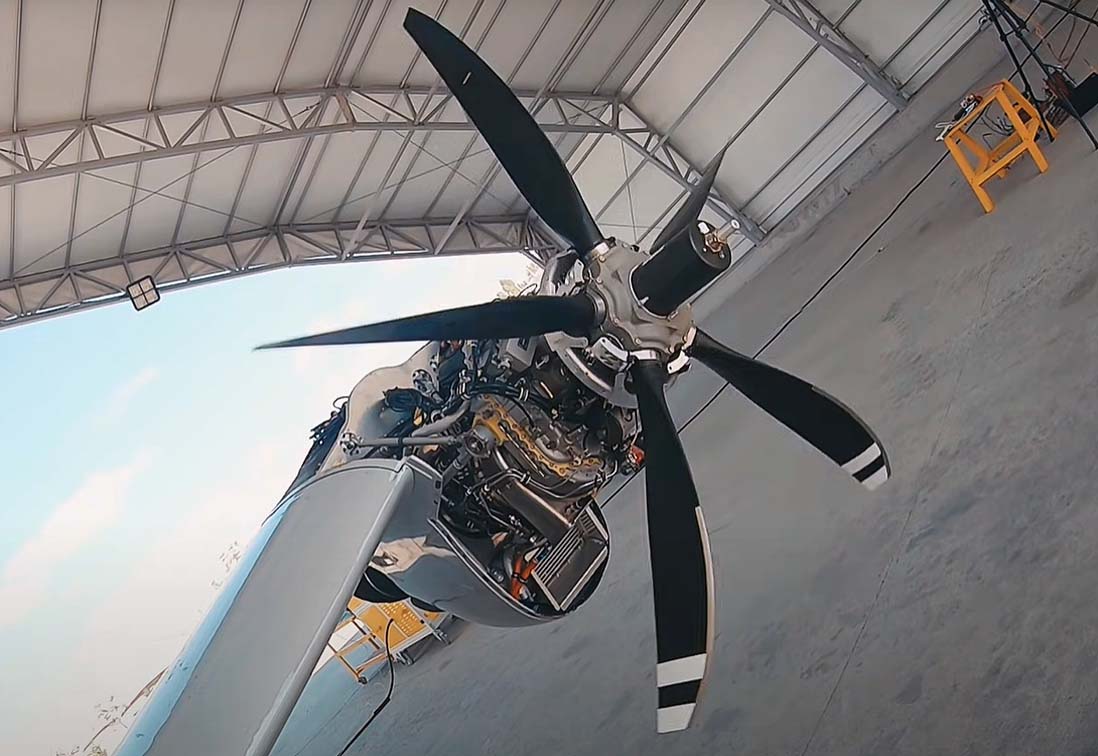 That said, the cost of R&D and technology demonstrator is supposed to be funded privately by the project stakeholder companies with no government funding involved.
In this project, Antonov would commit to providing an UAV platform, inclusive of an engine and landing gear.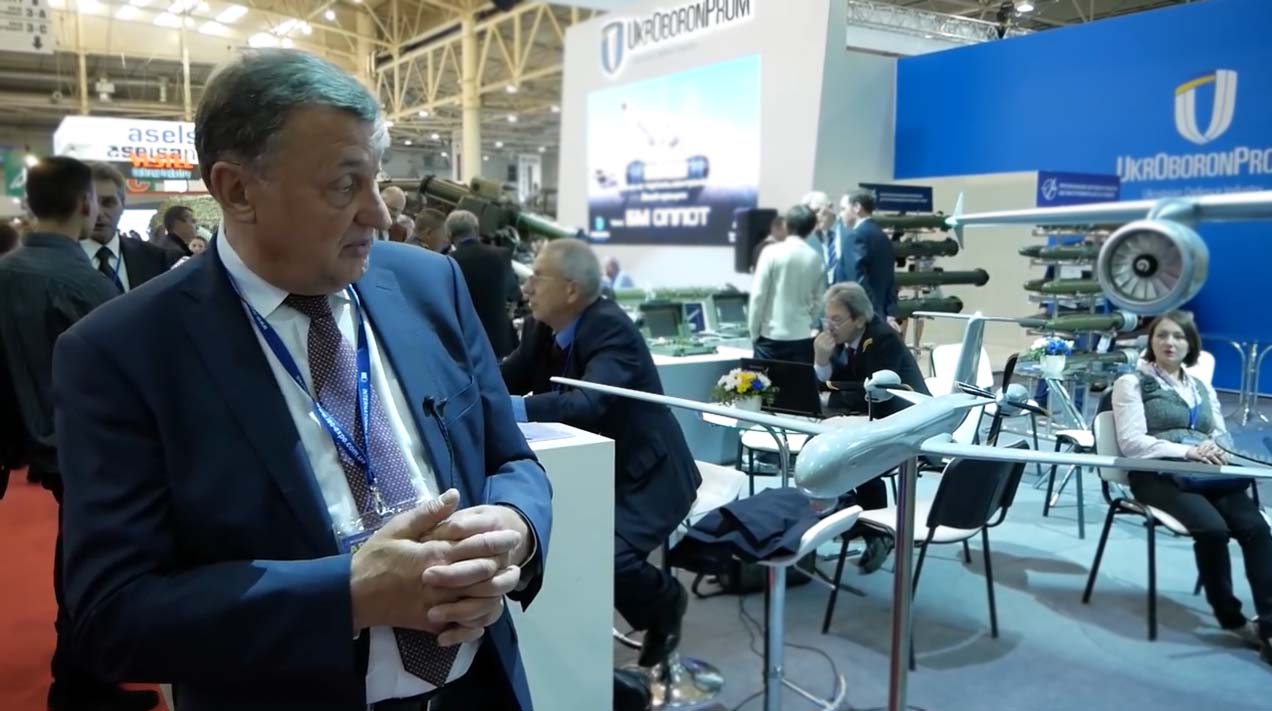 It is envisaged that the project technology demonstrator would be introduced to potential customers and investors in order to secure the requisite funding to kick-start production.
Read more: Unmanned AWACS: Ukraine's Infozahyst Secures EUR 2 Million in Foreign Investment to Develop Innovative ELINT System
---
---