Antonov on May 20 rolled out first fuselage for new, AN-178-100P configuration of its An-178 transport aircraft it developed tailored to the needs and requirements of the Ukrainian Air Force.
Ukraine's Defense Ministry, on December 29, 2020, awarded Antonov a UAH 3 billion, four-year contract for three new AN-178-100P transport aircraft, with deliveries scheduled for 2023-24.
Read more: Antonov to Revitalize its Heavy HALE UCAV Project
The new AN-178-100P is an advanced version of the AN-178 platform designed to replace aging Soviet-era An-12 and An-26 military transports.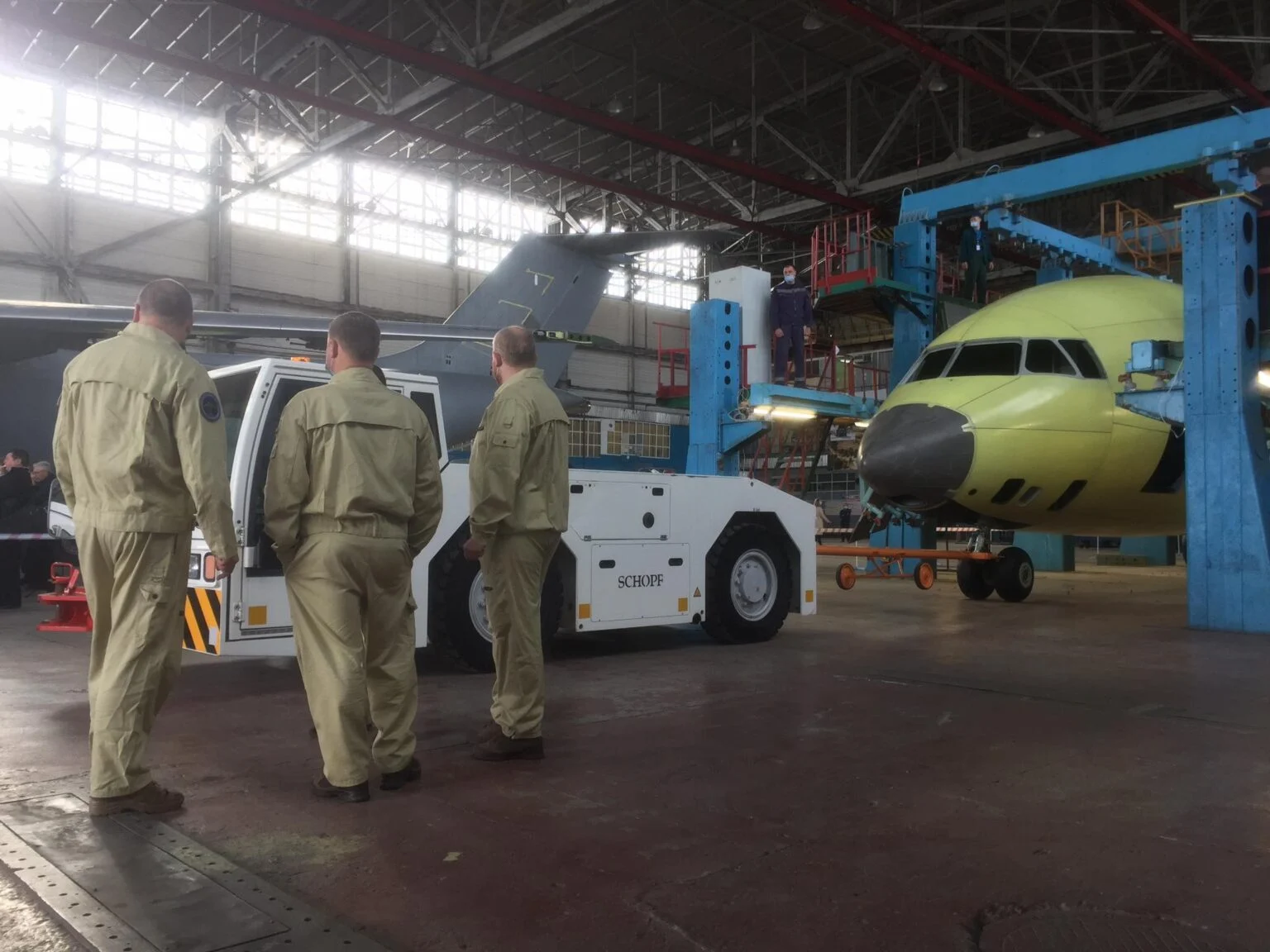 Designed with a maximum cruising speed of 825 km/h and a maximum range of 4,200 km, the new AN-178-100P medium-payload transport will deliver a combination of robust performance and lower operating costs.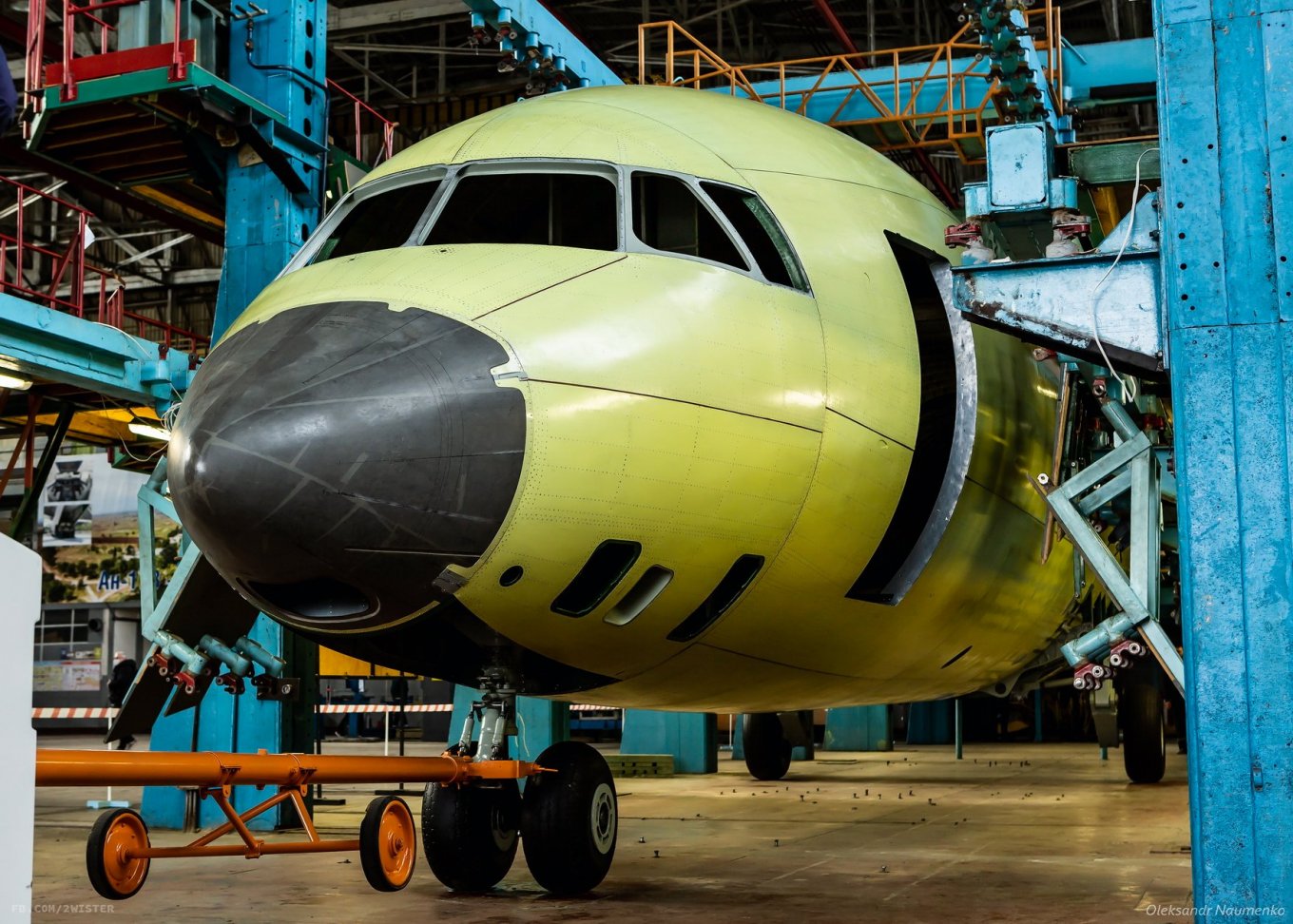 With a maximum payload of up to 18 tonnes and a cargo bay volume of 167 m3 (122 m3 without cargo ramp), the AN-178-100P is able to carry numerous pieces of outsized cargo, including vehicles and trucks that are too large or too heavy for airlift by previous generation of tactical transports.
Antonov claims that the An-178 is unique for its ability to carry any of the currently existing types of packaged freights (containerized and palletized), including high-capacity 1C containers (sea containers) with lateral dimensions of 2.44х2.44 m. This makes it a highly suitable transport for commercial and emergency logistics operations.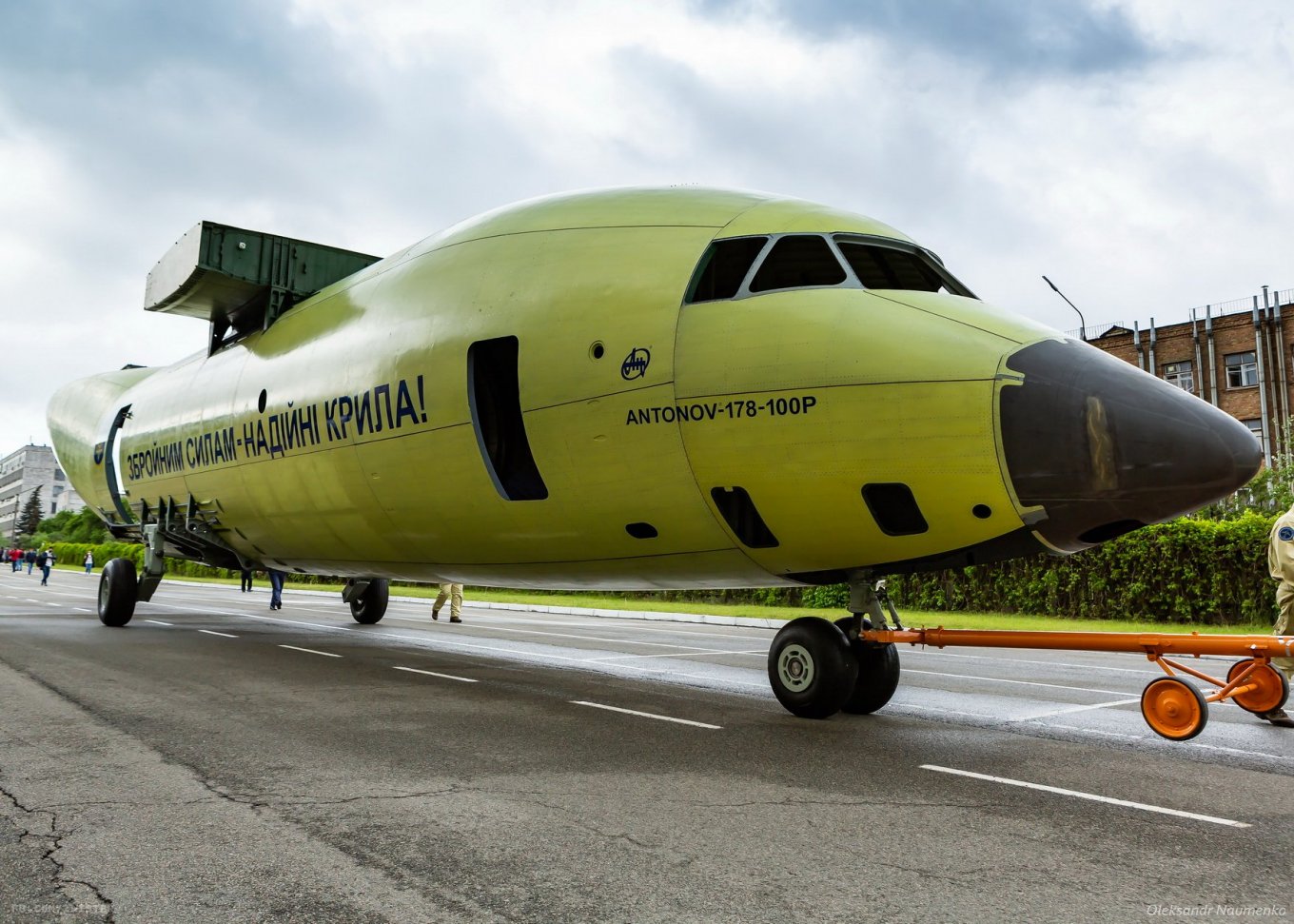 Equipped with built-in rollers, the cargo bay features two electrically-operated,1,000-kg winches for loading/unloading of non-self-propelled wheeled equipment.
Antonov says the AN-178 can be used for airdropping of supplies and vehicles weighing up to 7.5 t.
When configured for troop transport, AN-178-100P will be able to accommodate up to 90 soldiers or 70 paratroopers. For the needs of Medical Evacuation (MEDEVAC) missions, the cargo bay can be configured for accommodation of wounded or sick patients (48 stretcher patients + 15 seating patients or 8 medical modules).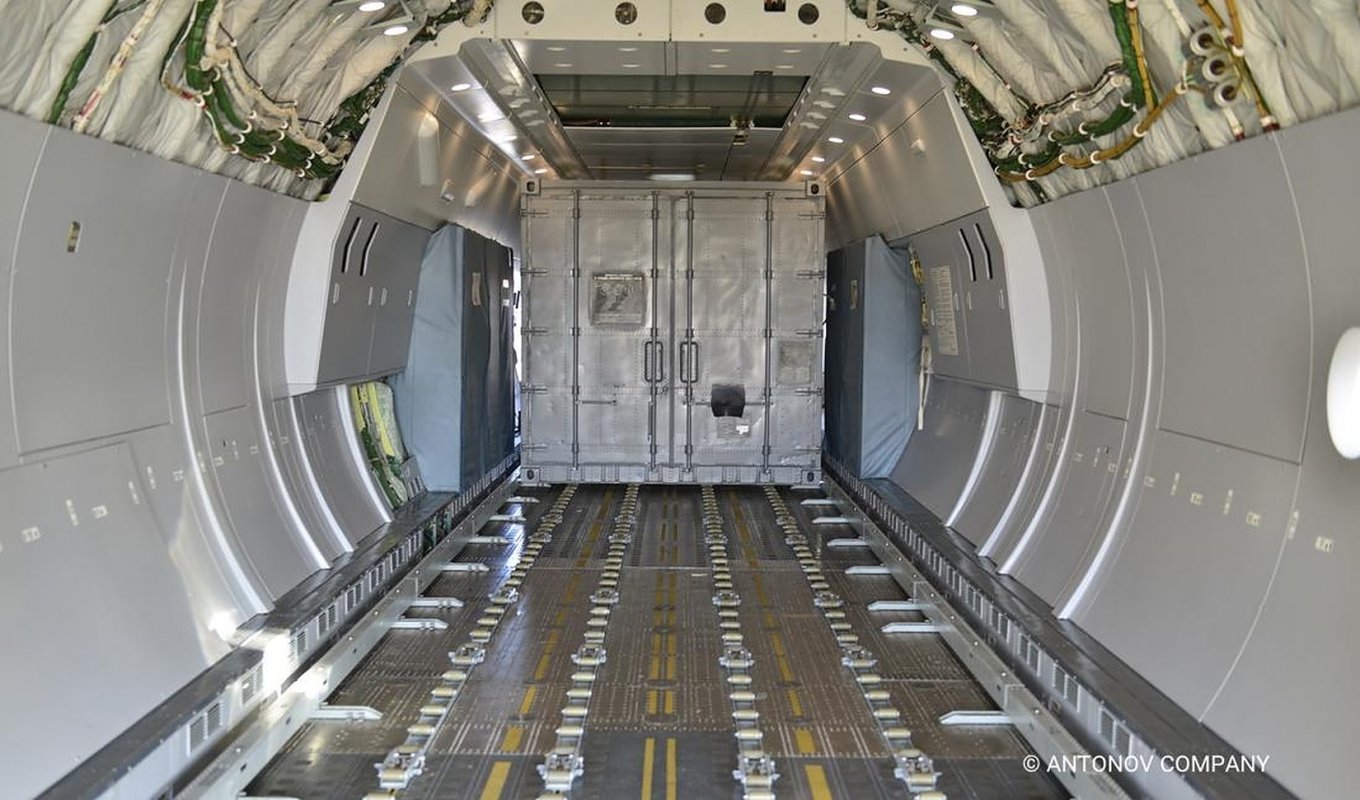 Equipped with D-46-148FM jet engines, the AN-178 was developed derived from earlier Antonov designs, its airframe and mission equipment being 50-60% unified with the AN-148/158.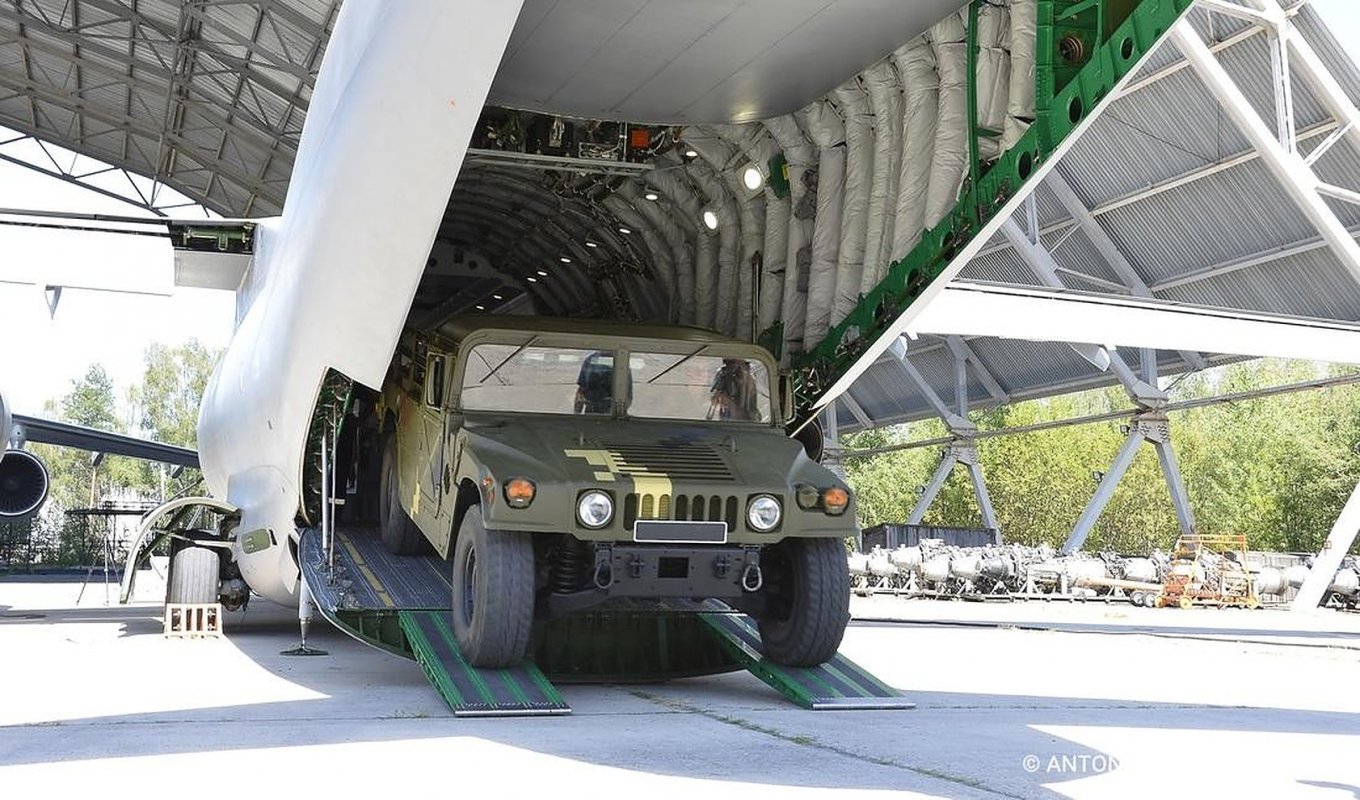 Read more: Ukraine's Air Force Receives One More Mi-8MSB Chopper
---
---