Prime Minister Denys Shmygal announced this during his first one-year report on the performance of his Government under his leadership.
"For the first time since independence, the Government is purchasing from the State-owned Antonov Company three new domestically-built An-178 transports for use by our Armed Forces. [Relevant] contracts have been signed and initial payments made," the Prime Minister said.
Read more: Ukreximbank provides Antonov with UAH 3 bln for construction of three An-178 aircraft
The payments in question are presumably those transferred by UkrExImBank to Antonov, under a UAH2.98B Government-guaranteed, four-year line of credit signed on last December 31.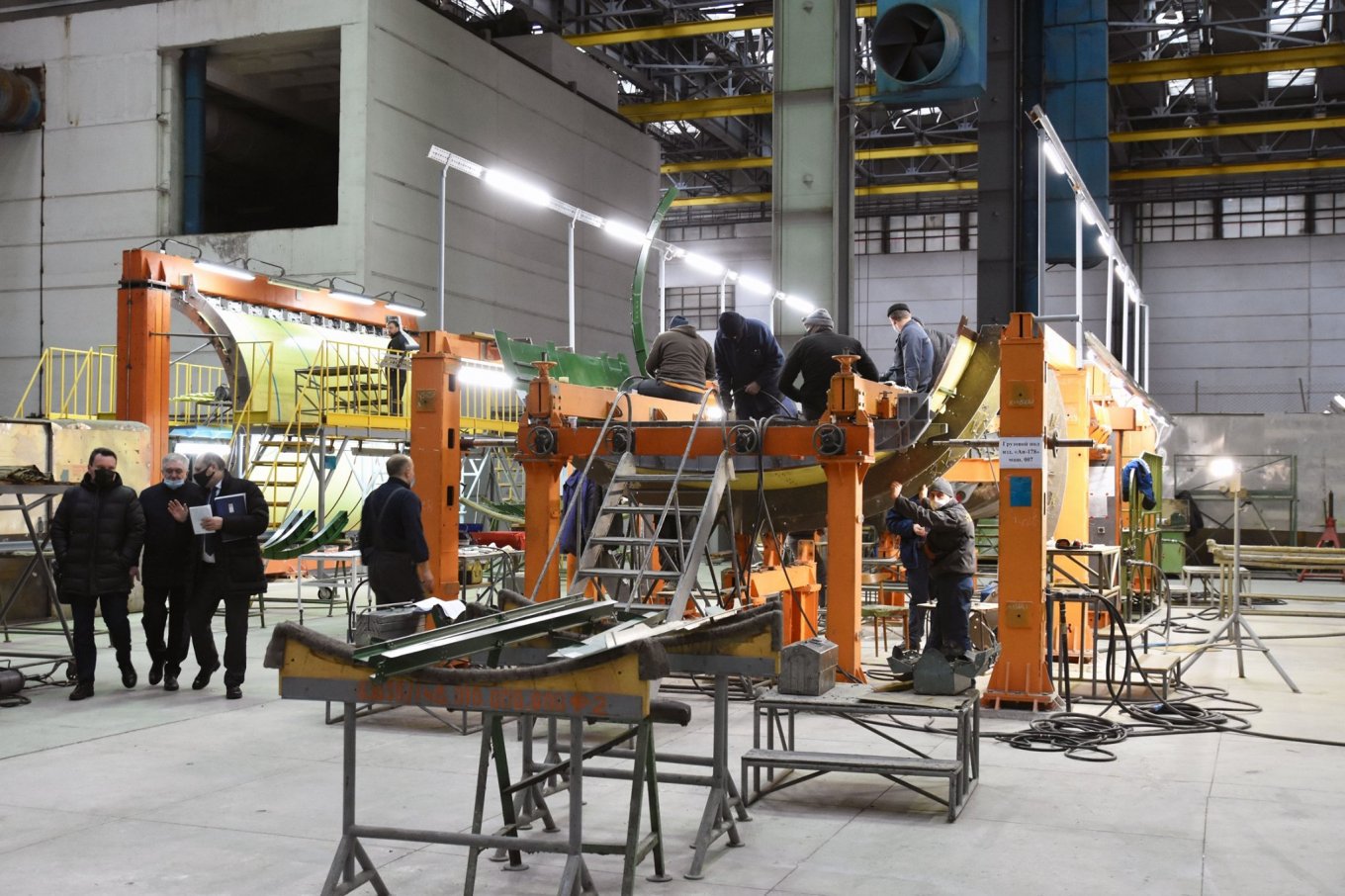 The Government has thus fulfilled its pledges regarding support for the country's flagship aircraft manufacturer and modernization of Ukraine's active military aircraft fleet.
As reported previously, Ukraine's Defense Ministry, on December 29, 2020, awarded Antonov a UAH3B, four-year contract for three new An-178 transport aircraft, with deliveries scheduled for 2023-24.
Read more: Ukraine reportedly to acquire 8 AN-74 transport aircraft
---
---