A spokesman of the US National Security Council confirmed to Defense News that the White House has appointed three-star retired general Terry Wolf to manage the process of providing military assistance to Ukraine, which is constantly growing.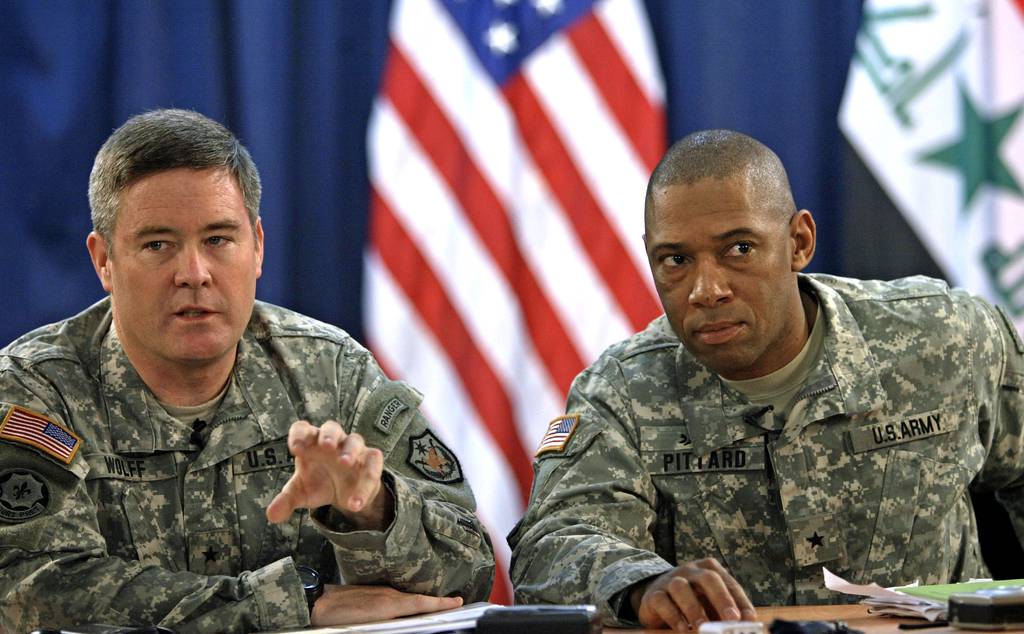 It was stated that he should "help coordinate the security assistance the U.S. and our partners are providing to Ukraine, which they are using every day to defend their country."
Read more: ​US Military Assistance for Ukraine: Puma UAS and Laser-Guided Rocket Systems in the Batch as Mortal Mix for russian Troops
Terry Wolf would also serve as "the chief liaison between the United States government and … allies and partners abroad in matters relating to the transfer of existing stocks and assessment of partner capabilities, such as aircraft, heavy tanks and sophisticated weapons that could be made available to Ukraine".
It was stated that Terry Wolf also would be able "to serve as a liaison to our domestic industry partners that are being called on to not only ensure the steady flow of defense articles to Ukraine but also to replenish United States and allied stockpiles."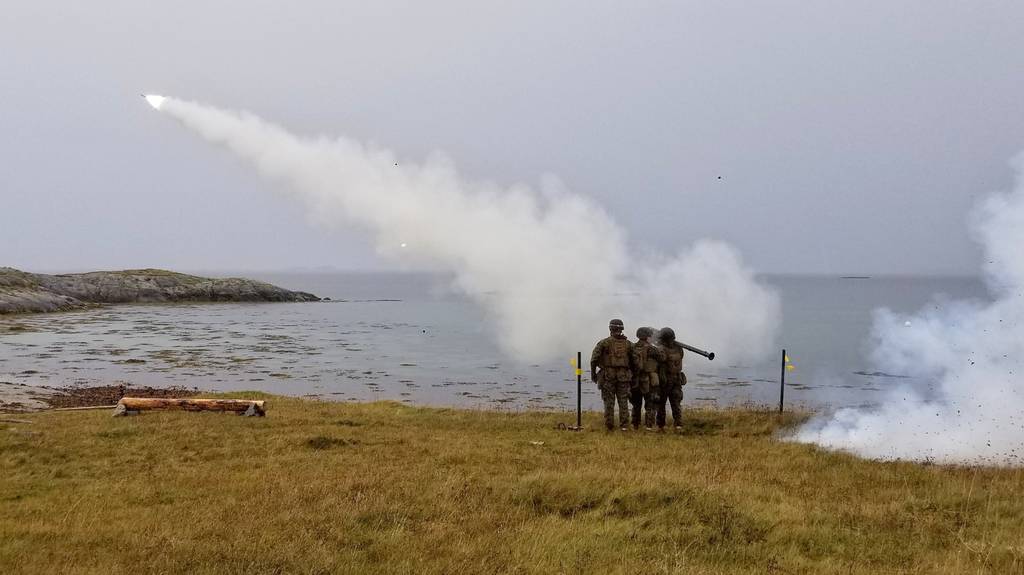 In late 2015, Terry Wolf became the President's Deputy Special Representative for the Coalition against the Islamic State, and previously served as Director of the National Security Council for Iraq and Afghanistan.
Terry Wolf became the deputy special presidential envoy for the counter-Islamic State coalition in late 2015, and previously served as the US National Security Council's Iraq and Afghanistan director.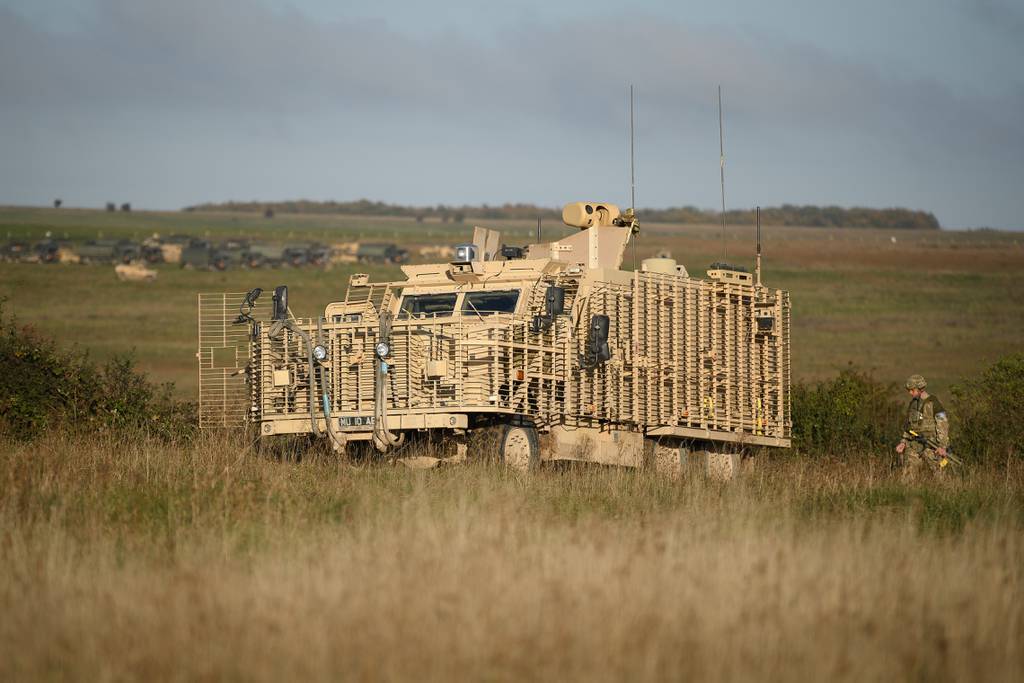 He retired in 2014, after 34 years of military service, as the Joint Staff's director of strategic plans and policy. While in uniform, he'd served as U.S. Army Europe's deputy commander and before that commanded the Army's 1st Armored Division, based in Germany.
Defense Express reported that Britain and US are training Ukrainians to use modern western armament including 155mm M777 howitzers and armored vehicles. At the same time France are supplying a batch of Caesar self-propelled howitzers and Milan anti-tank missiles to Ukraine. According to some reports, Ukrainian artillerymen are already learning how to use these self-propelled artillery units to destroy the Russian occupiers.
Read more: ​Top Ten Ranking of Russian Armored Vehicle Types by Numbers Lost in Ukraine War
---
---